15-Minute Boiled Beets
Boiled beets are tremendously versatile — people use them in many of their favorite recipes. Baked, boiled, fried, or pickled — they taste amazing! Besides, you can make incredibly delicious hummus and even cutlets featuring the vividly colored veggie. The only downside of cooking beets is that it takes a long time to boil them. Moreover, boiling releases an unpleasant aroma. Today, we'll talk about how to make juicy, delicious boiled beets quickly.
There's no need to peel beets before cooking them. Just wash the veggies thoroughly using the coarse side of a sponge. Leave the tails and the root of the stems intact. Thus, all the juice and taste will remain, along with the nutrients.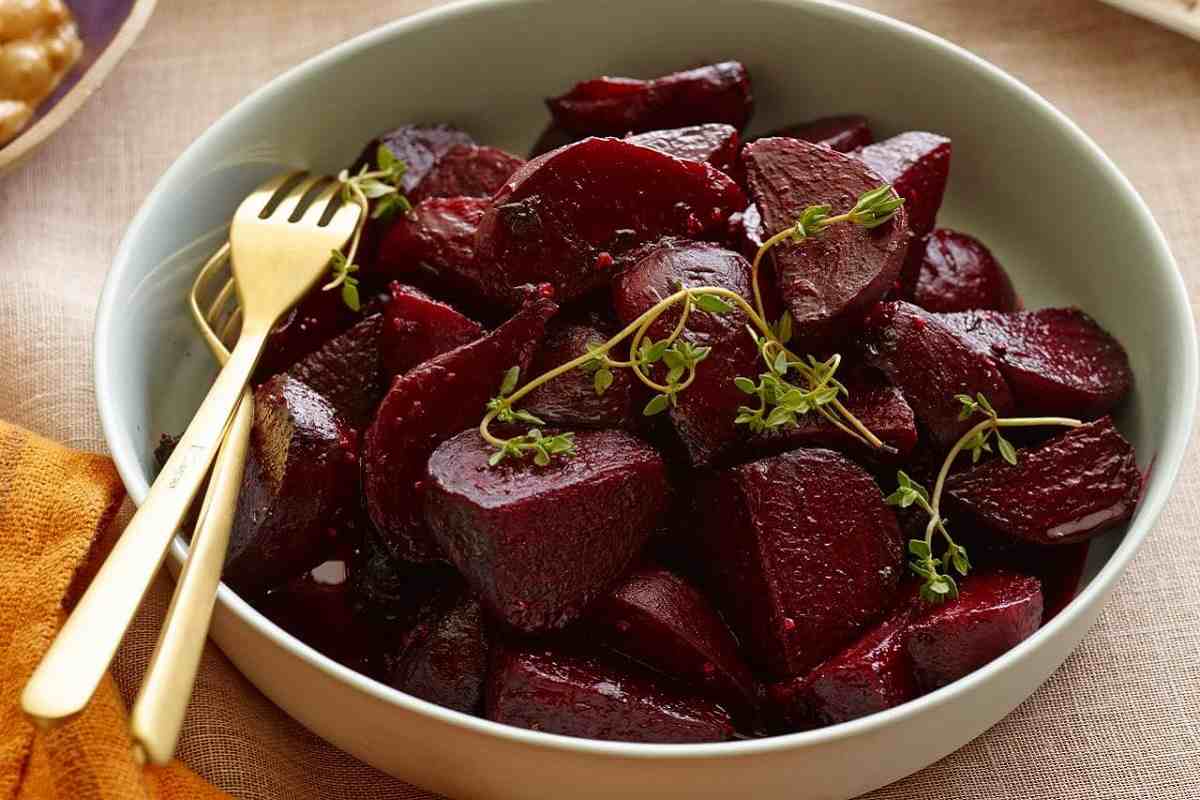 Delicious and Juicy Boiled Beets in 15 Minutes
Pour water into a saucepan and bring it to a boil.
Lower whole beets into the boiling water and cook, uncovered, over high heat. Do not wrap them in foil, as some advise.

After boiling for a few minutes, add a crust of rye bread into the water. It will neutralize the strong odor.
After 15 minutes of cooking, remove the beets from the heat and soak them in ice water for 5 minutes.

Now you can peel the vegetables and use them for cooking.
Another method is to roast beets in the oven. It will require a little more time, but the vegetable will taste sweeter. It is enough to roast beets for 25 minutes at 355 degrees.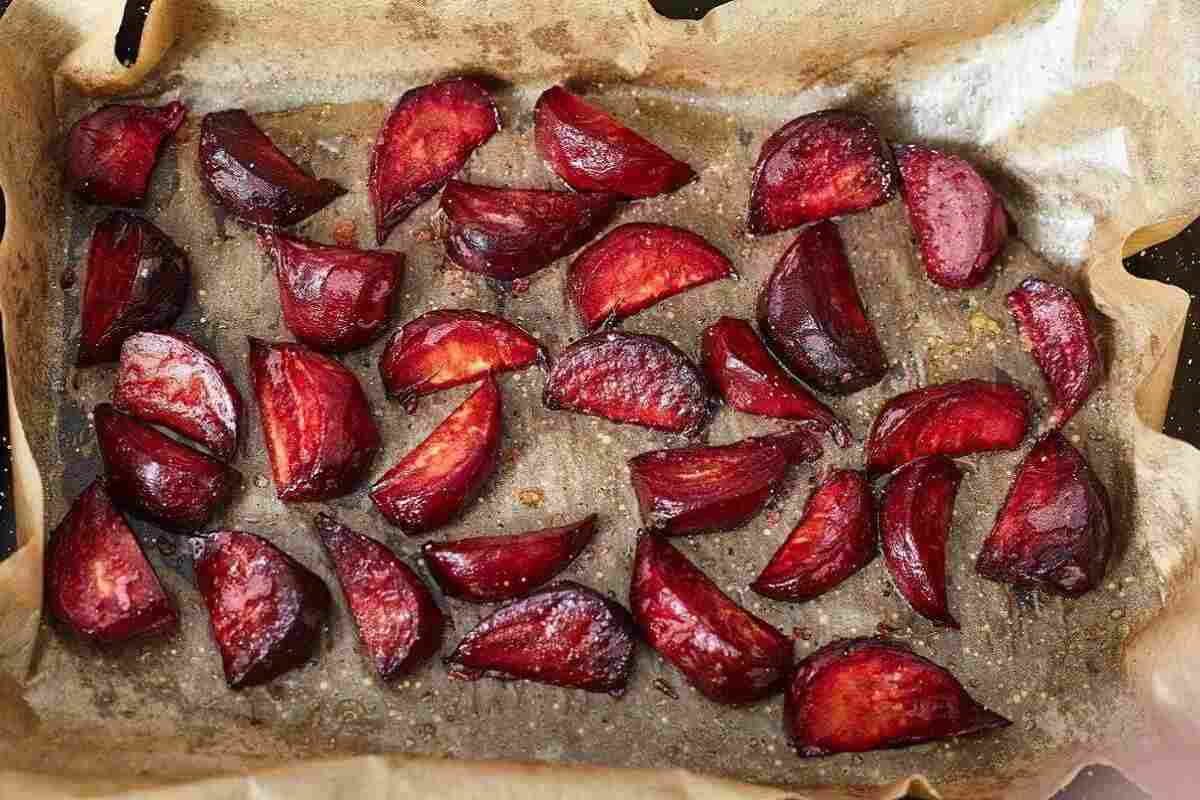 What tricks do you know for quickly cooking beets? Tell us in the comments section below. And share your favorite recipes with this vegetable while you're at it! Let's try something new together!