20 Protein Dinner Ideas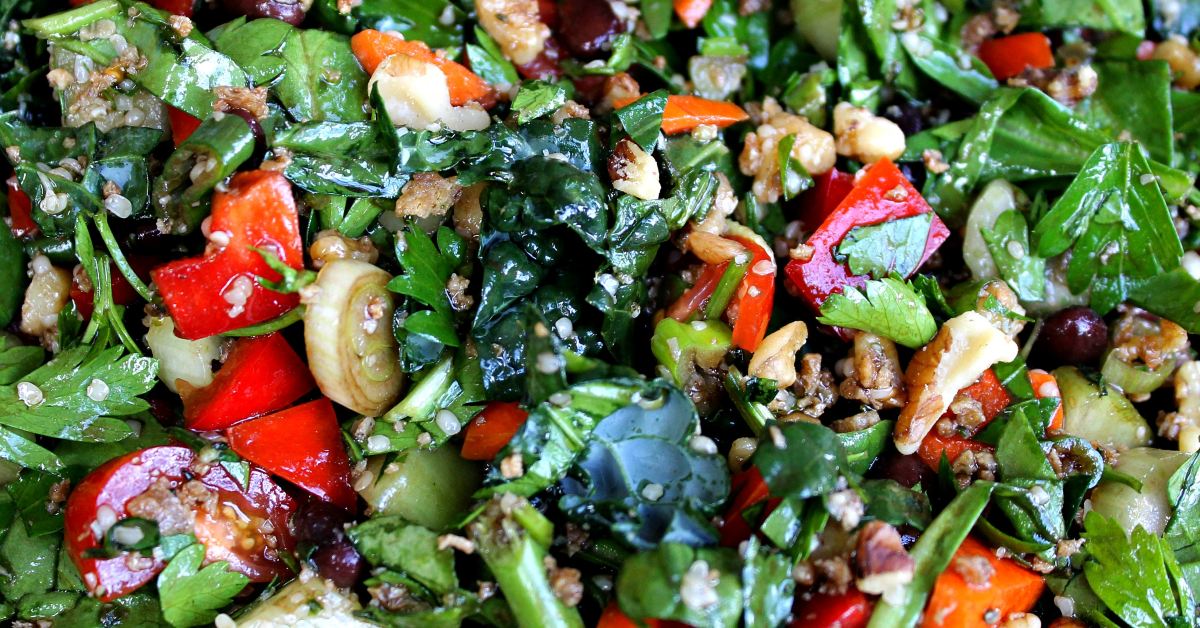 If your goal is to lose weight, you will want to consider your diet, and particularly your evening meals. Dinner must contain proteins because your body doesn't have time to spend the energy from carbohydrate consumption before you go to bed. And protein is not only a muscle-building material but also an essential nutrient to maintain weight and get rid of the extra pounds.
That's why here at Cook It, we have compiled a list of 20 protein dinner ideas to help you get into shape faster.
20 Protein Dinner Ideas
Plain omelet made with egg whites and milk with some fresh tomatoes or frozen vegetables.
Grilled chicken fillet marinated in lemon juice and spices with a vegetable salad.

Fish stew with vegetables.
Oven-baked rabbit and tomato salad.
Boiled brown rice with seafood and vegetables.
Thin chicken, fish, or seafood broth soup.
Oven-baked chicken fillet with spices.
5 oz (150 g) of cottage cheese with cinnamon.
5 oz (150 g) of cottage cheese with herbs and garlic.

Oven-baked fish cutlets or chicken meatballs.
Omelet made with two egg whites and 3.5 oz (100 g) of cheese with green beans, herbs, and spices.
Vegetable salad and tuna in its own juice.
Boiled pollock with a side of cooked beans.
Lean beef and red bean chili.
Stewed veal with vegetable sauce.
Turkey fillet baked in foil with a side of fresh herbs and cucumber.

Salad with lettuce leaves and mozzarella cheese.
Salad with chicken breast and celery.
Sea bass baked with vegetables.
Chicken skewers marinated in ginger and lemon.
High-protein dinner together with some physical activity will set you on the right track to quickly lose the extra weight. To get even more inspiration, check out our article on main-dish salads packed with protein. Share this information with your friends, as they might find it useful as well!