7 Best Organic Fertilizers for Indoor Plants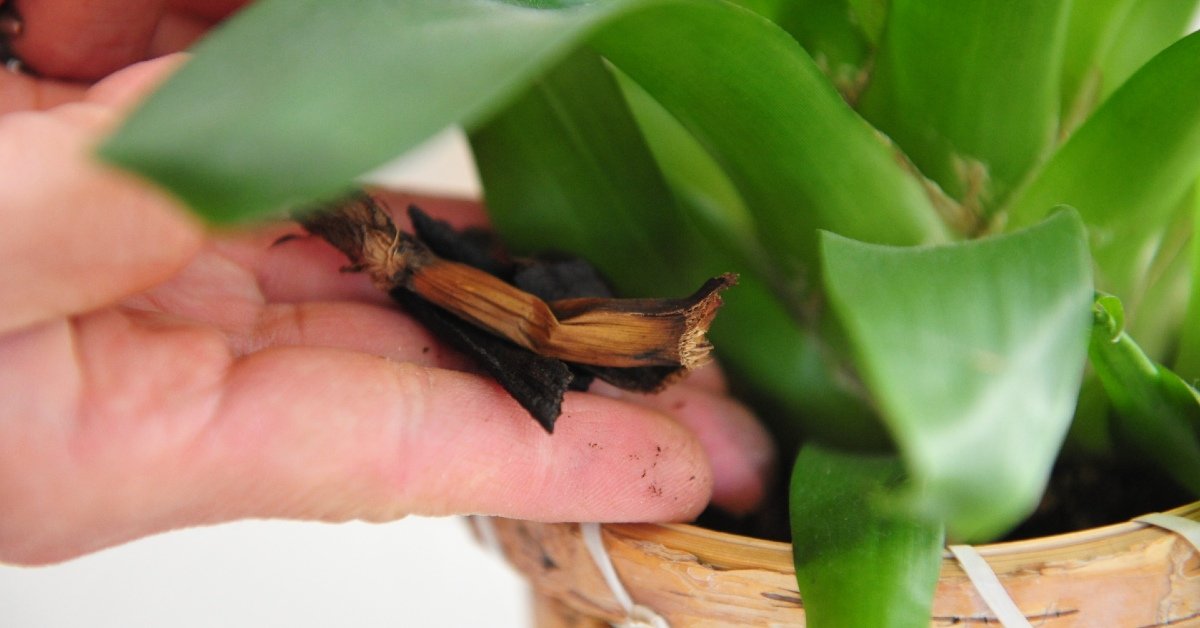 Indoor plants make your home feel cozy and please the eye. We want our flowerpots to look healthy and beautiful, so we keep moving them around from place to place, looking for the ideal location, replanting, replacing pots, the watering system, and so on.
In this article, we will talk about fertilizers for indoor plants that will effectively help them look good and which you probably already have lying around your home.
Organic Fertilizers for Indoor Plants
Coffee Grounds
It is very convenient to use coffee grounds to fertilize houseplants: you do not need to look for coffee grounds in particular or buy them.
After breakfast, collect the grounds and mix them with the soil in a pot — it will become lighter and looser. Coffee grounds increase soil acidity and prevent pests. This is a versatile fertilizer suitable for any plant, but it will be especially beneficial for rhododendrons, roses, camellias, hydrangeas, and azaleas.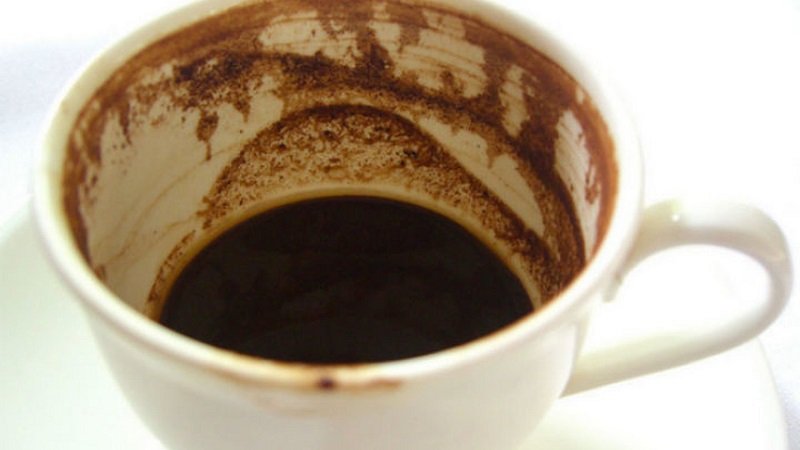 Onion Peel
Cover a handful of onion peel with 50 fluid ounces (1 ½ liter) of water, boil for 7–8 minutes and let cool. You can fertilize the soil and spray the leaves with the solution — it is perfect for the prevention of diseases.
The onion cocktail helps plants resist various diseases, serves as an antioxidant, and improves endurance because it contains carotene, vitamins, and phytoncides. However, do not forget to renew the onion decoction — it spoils quickly.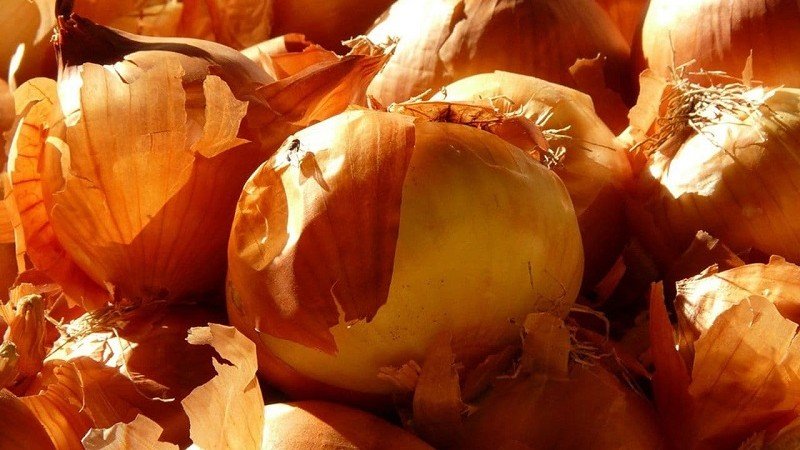 Yeast
Yeast is a great fertilizer for indoor plants because it contains vitamins, phytohormones, and cytokinins. The use of yeast — a natural growth stimulant — positively affects the activity of trace elements in the soil of your houseplant.
To prepare yeast fertilizer, dissolve 1 tablespoon of sugar and ⅓ ounce (10 grams) of yeast in 35 fluid ounces (1 liter) of warm water, leave to infuse for 2 hours and dilute with water in a ratio of 1:5.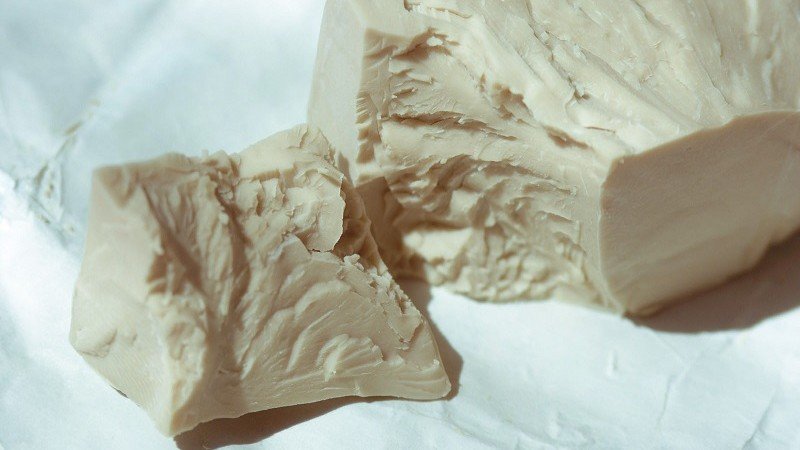 Eggshells
Eggshells are a well-known fertilizer. They contain large amounts of calcium, phosphorus, iron, and other elements necessary for the plant.
You can grind up the shells and use them for sprinkling the soil. Moreover, you can make a tincture to water the plants with. To do this, collect the shells from raw eggs, put them in a jar (35 fluid ounces or 1 liter), fill it with warm water, and cover with a lid. Let the solution infuse for 4–5 days, but make sure to shake the jar once a day.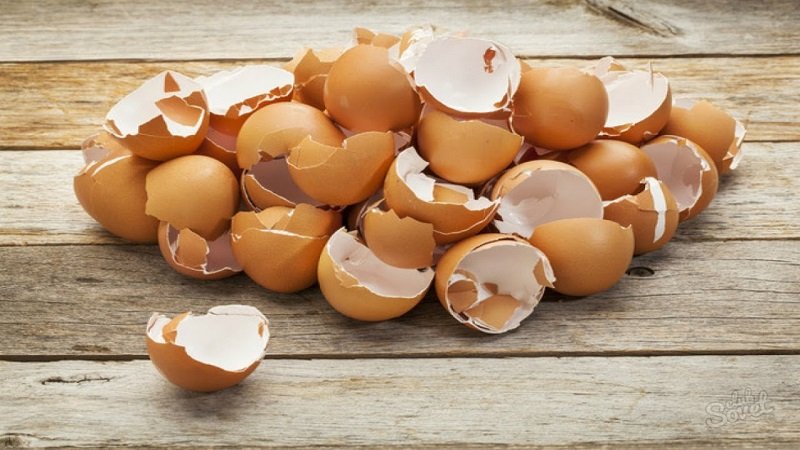 Banana Peel
Banana peel is an excellent ecological supplement, as it contains a large number of nutrients, such as magnesium and potassium.
Preparing a fertilizer from the banana peel is very simple, and there are various ways to do this. For example, you can dry it on a radiator or in the sun until it turns black, and then grind it in a coffee grinder. Sprinkle the soil around the plant with the resulting powder once a month.
Likewise, you can cut the peel into small pieces and mix them with the soil. When rotting, it will release nutrients into the ground.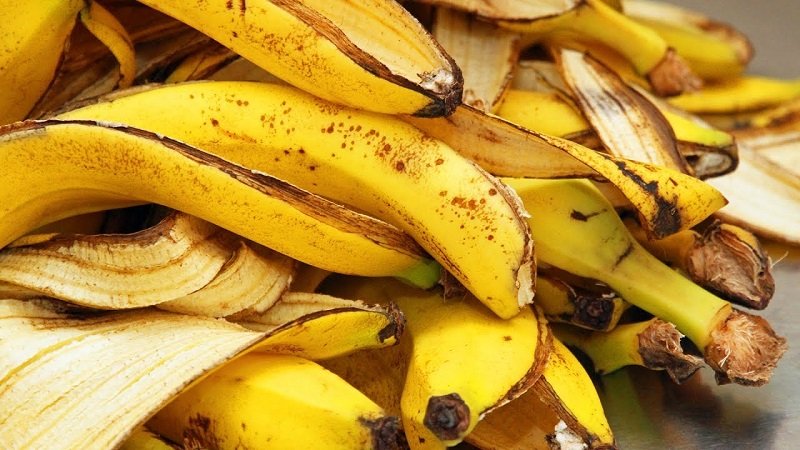 Wood Ash
This is the most effective and well-known fertilizer for plants. Wood ash contains such useful trace elements as potassium, phosphorus, magnesium, calcium, and others. Ash increases the air and moisture permeability of the soil and improves its composition.
Use dry ash or tinctures. Dry ash can be sprinkled on the top layer of the soil or added during replanting. You could also prepare a tincture: add 3 tablespoons of ash to 35 fl oz (1 l) of water and let it sit for a week, stirring occasionally.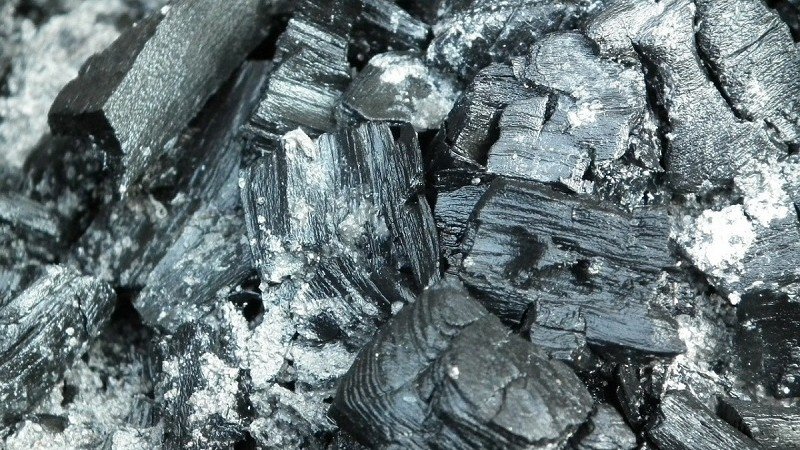 Aquarium Water
Aquarium water is an unexpected but very useful solution for your indoor plants. It contains microorganisms that are responsible for the bio-balance of water, which is why the water from the aquarium will saturate your plants with useful substances. It is a highly versatile fertilizer, suitable for all plants.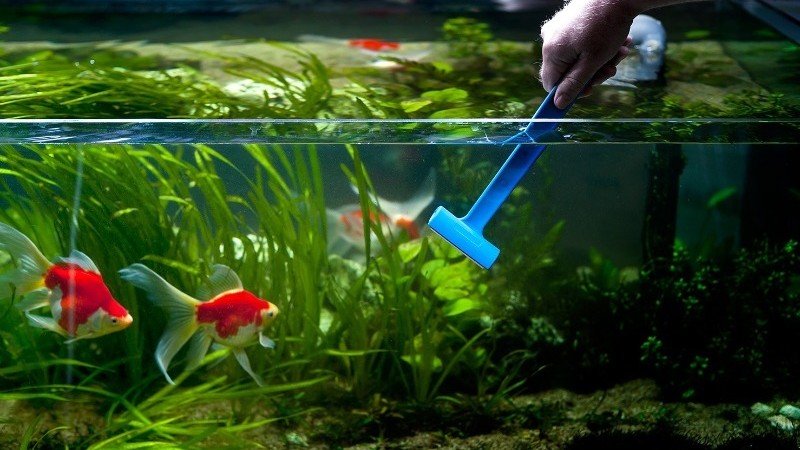 Uncomplicated and reliable fertilizers for indoor plants will help you take care of them without spending a lot of time or money. Who would have thought that everything is this simple!