The World's Obsession With Almond Milk Is Killing Bees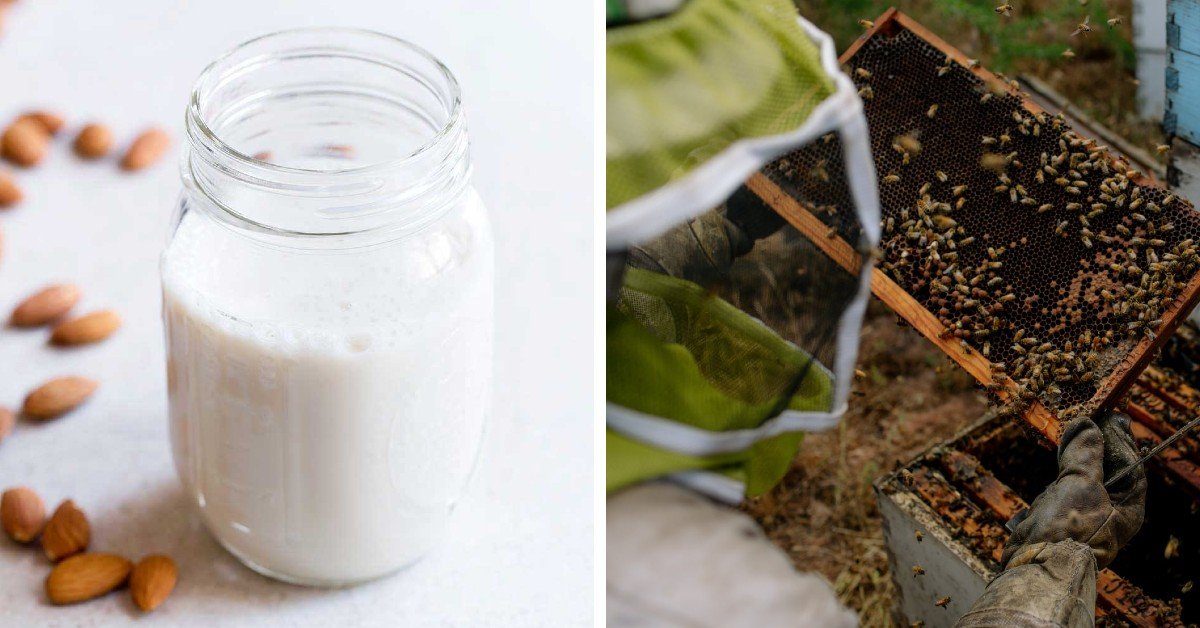 Many of us want to shop for food and drinks in line with our values. However, sometimes, it is easier said than done. Spurred by the latest eco trends, we're always looking for ways to boost our sustainability in our day-to-day activities. Nevertheless, every now and then, it can lead to unintended consequences. For instance, the widespread endangerment of bees due to the high demand for almond milk.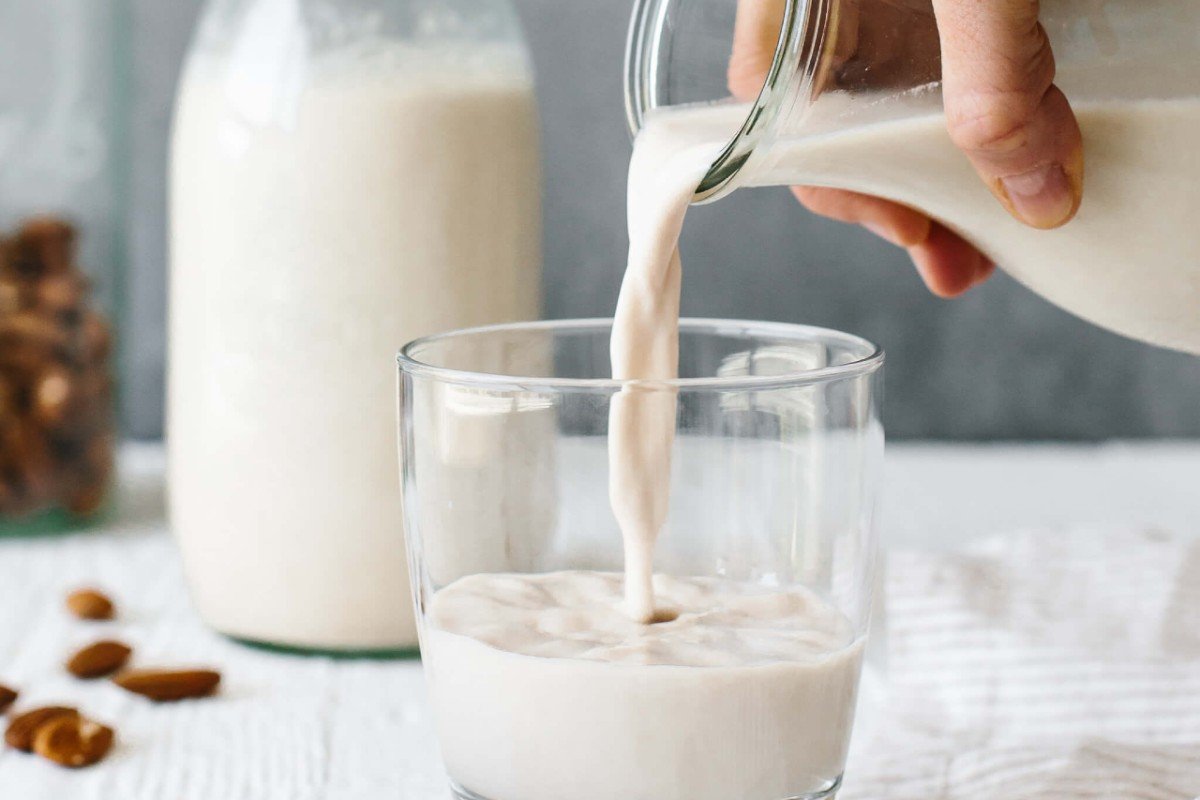 What is the connection between almond milk and the death of bees? By now, many of us are aware that almond production is not good for the environment. Firstly, it requires a lot of water — over a gallon for a single almond. What's even worse is that 80 % of the world's almonds grow in California, which is still experiencing one of its worst droughts. Secondly, almond production involves pesticide use. Now, new reports have found that America's increasing obsession with almond milk is responsible for killing bees.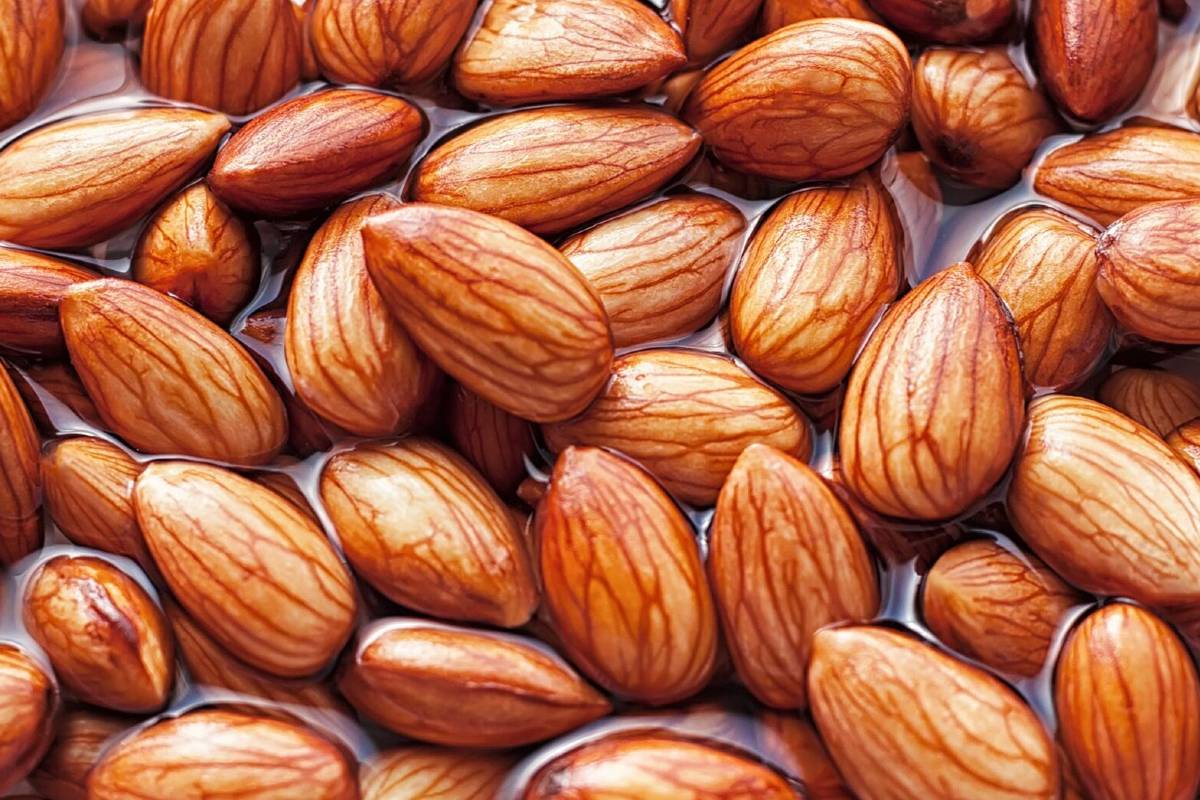 Why Are So Many Bees Dying?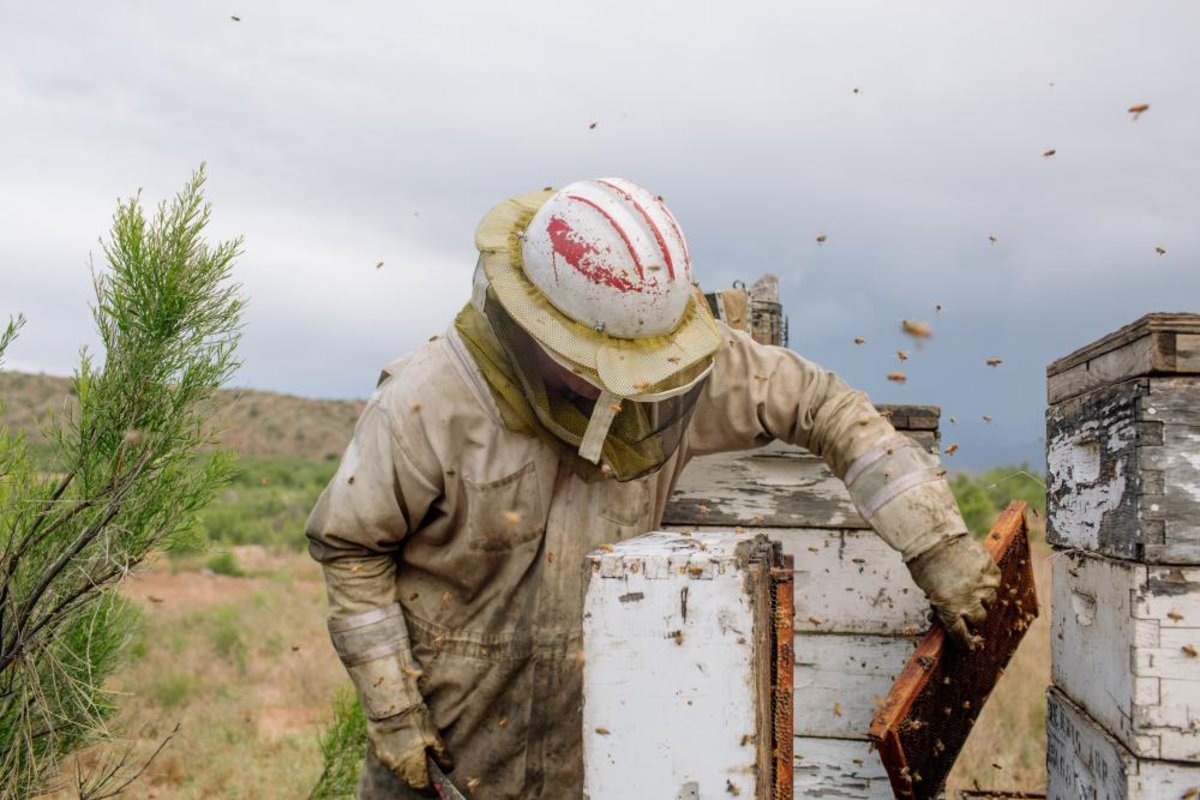 A recent story by The Guardian reveals that almond producers are now using commercial beekeepers to pollinate the state's extensive Central Valley almond groves. The process is profitable for both sides since almond trees require cross-pollination, and honeybees need to collect nectar and make honey. Beekeepers make considerable revenue, but they are noticing that the bees they send to almond producers come back ill.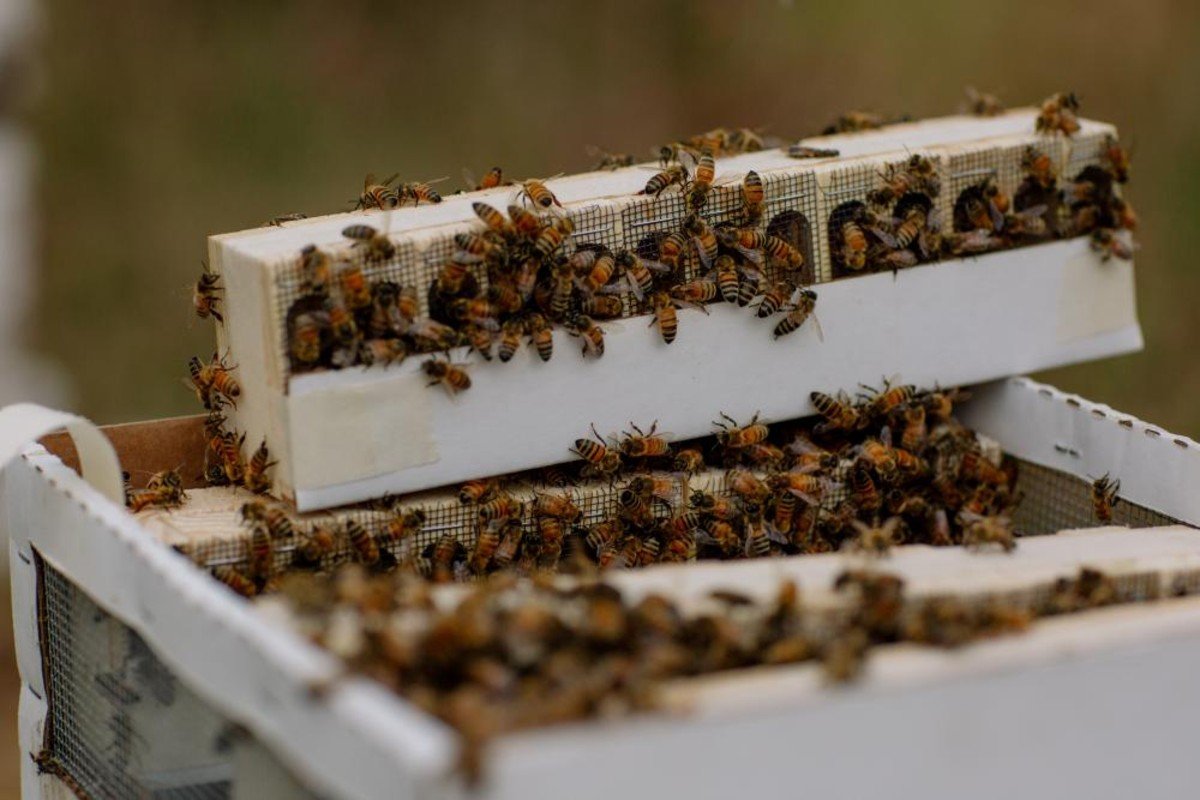 According to records, 50 million bees died between 2018 and 2019. Because almond trees are sprayed with an excess of pesticides, they are harmful to bee populations. They weaken the hives and lead them to have weaker immune systems. Furthermore, almonds require bees to wake up from winter dormancy early to attend to the crop season.
To help handle the problem, beekeepers and almond producers search for a more sustainable production process, whereas scientists are working on breeding almond varieties that require fewer bees to pollinate.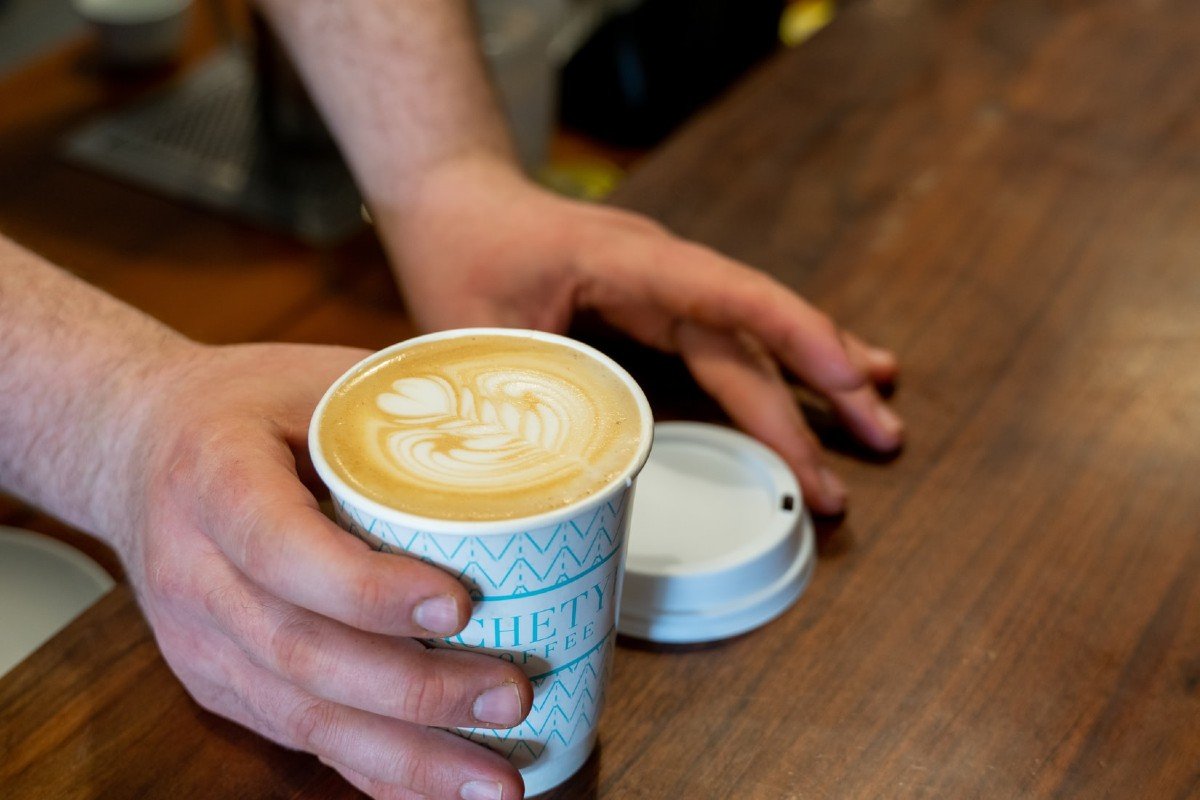 The consumer movement away from almond milk might gain momentum and save some of the honeybees vital to a healthy environment. However, such a change does not occur overnight. For now, be aware that the trendy dairy milk alternative comes with a hidden cost.