Annoying Customers: Things Salespeople Wish You'd Stop Doing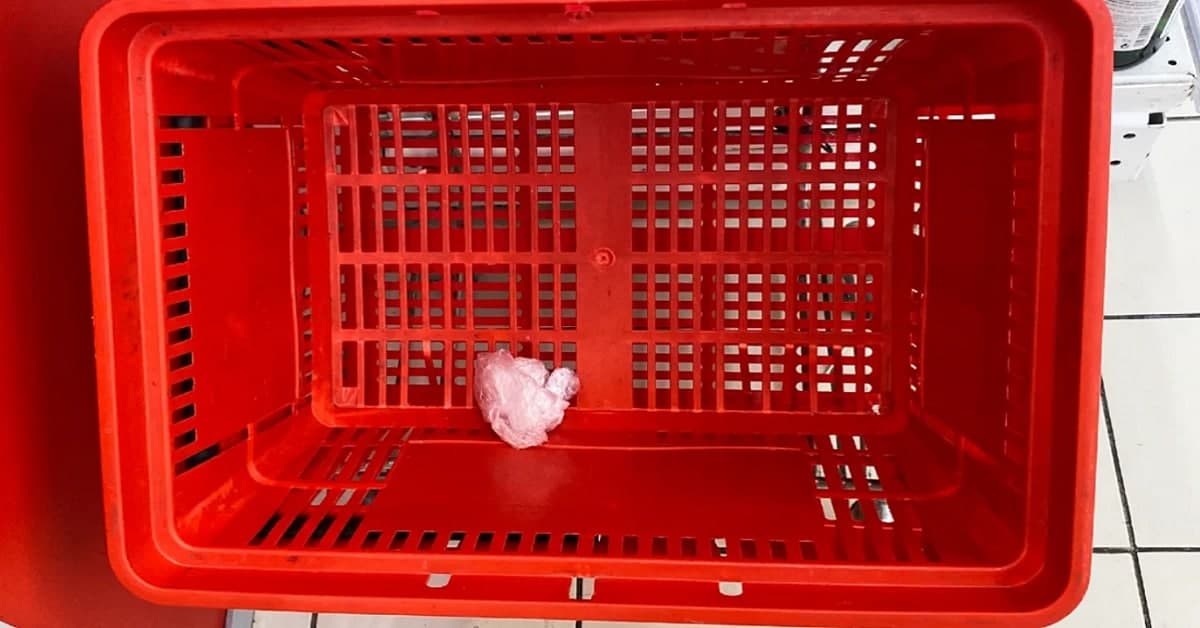 While out grocery shopping, I randomly ran into a classmate of mine from high school, not in line, but behind the cash register. We agreed to meet up later. Over a cup of coffee, we talked about the past and everyday life. One word led to another, and she clued me in on what customers she finds most annoying.
My ears were burning when I listened to her. No, she didn't share anything improper. I just realized that I, myself, am one of the annoying customers who cashiers dislike. Speaking of which, you can read about what infuriates employees behind the cash register below.
The Most Annoying Things Customers Do
Customers put an item in their shopping cart but then change their mind and leave it where they don't belong. Throughout the day, consultants find a bunch of such products. Some of them go bad without a refrigerator.
Buyers enrage employees when they leave their trash in shopping baskets and carts: checks, candy wrappers, or unnecessary packages. In any case, you must return the basket clean and in one piece.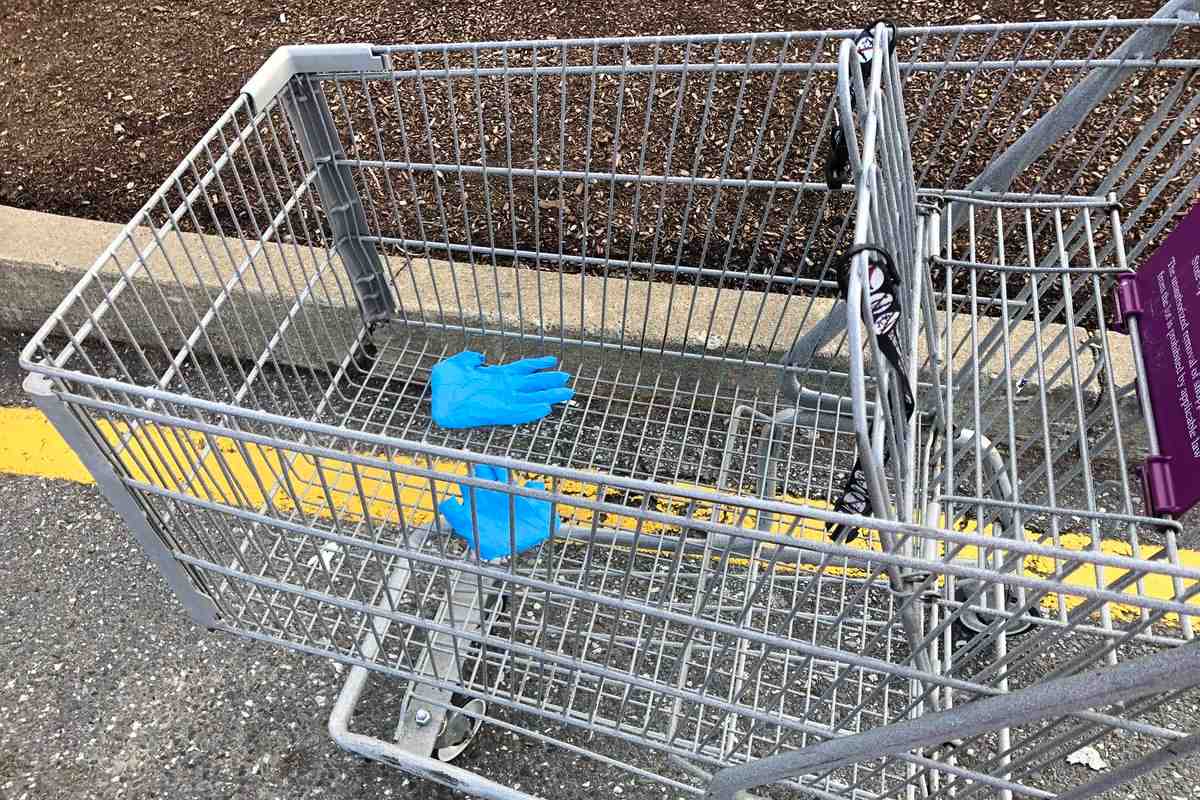 Greeting a customer upon arrival into an establishment is a routine that all employees must follow as part of corporate ethics. Although it does not require the buyer to do anything, it is not hard to say hello in return.
Every single employee must be treated with respect. They get upset when customers snap their fingers and shout "Hey, you!" Pay attention to the names on the badges.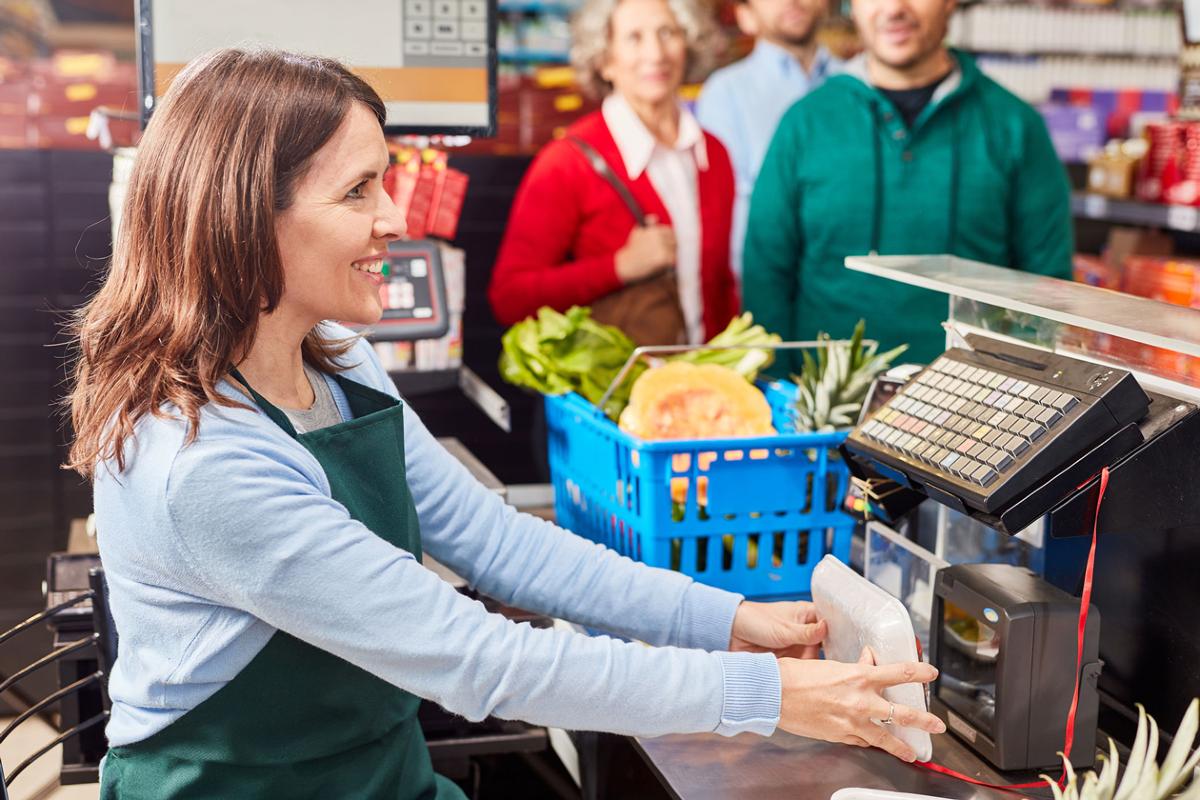 Employees are responsible for the goods in the retail space. The more losses the store suffers, the lower their salary. Therefore, they strongly dislike anyone who spoils items. After all, they have to pay for them out of their own pockets.
The same applies to clothing. Annoying customers dig through and unpack all boxes and then bring an intact package to checkout. If you cannot find your size, ask a consultant for help. It's their job!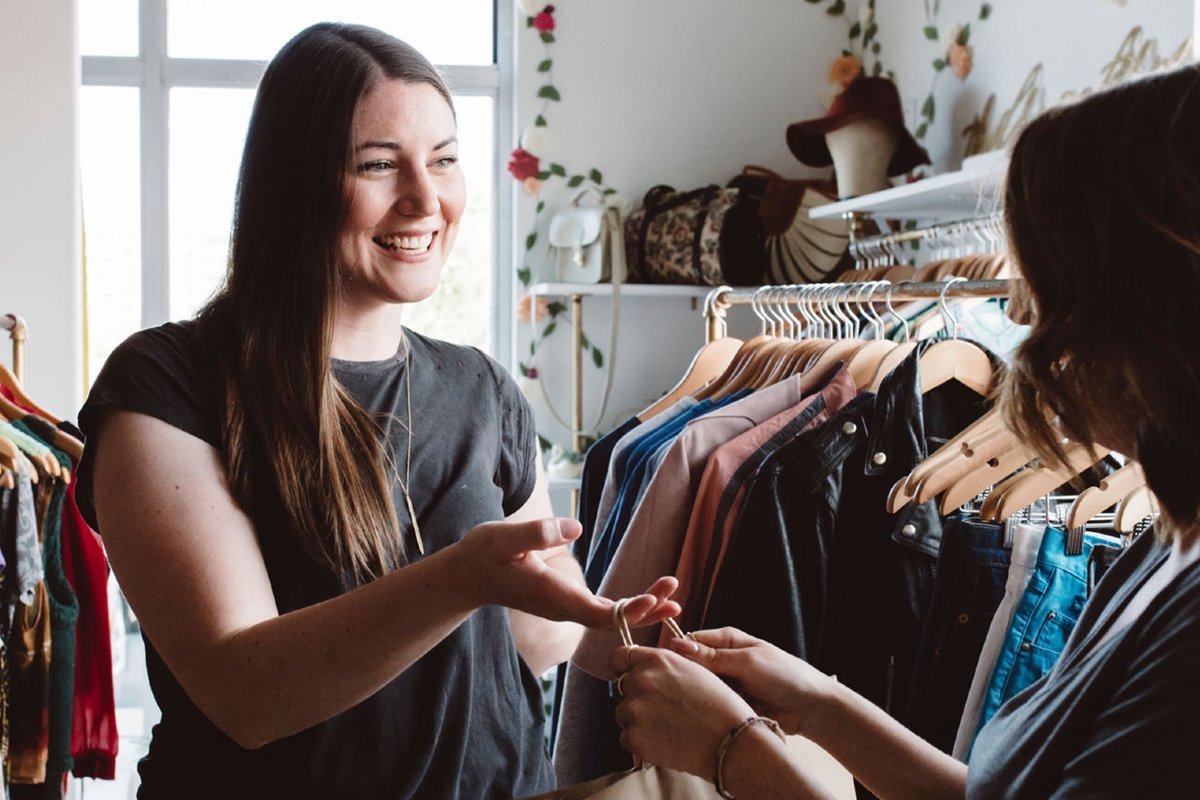 The aisles of a grocery store are organized into categories, and each section has a name. Any buyer can independently find any product. However, raising your head and looking at signs around you is harder than simply shouting for a salesperson, right?
Whether it's busy hours or a Tuesday morning, there are always a couple of customers blocking the aisle with their cart. In truth, all they need to do is keep their shopping close to themselves and the shelf. That's the whole secret!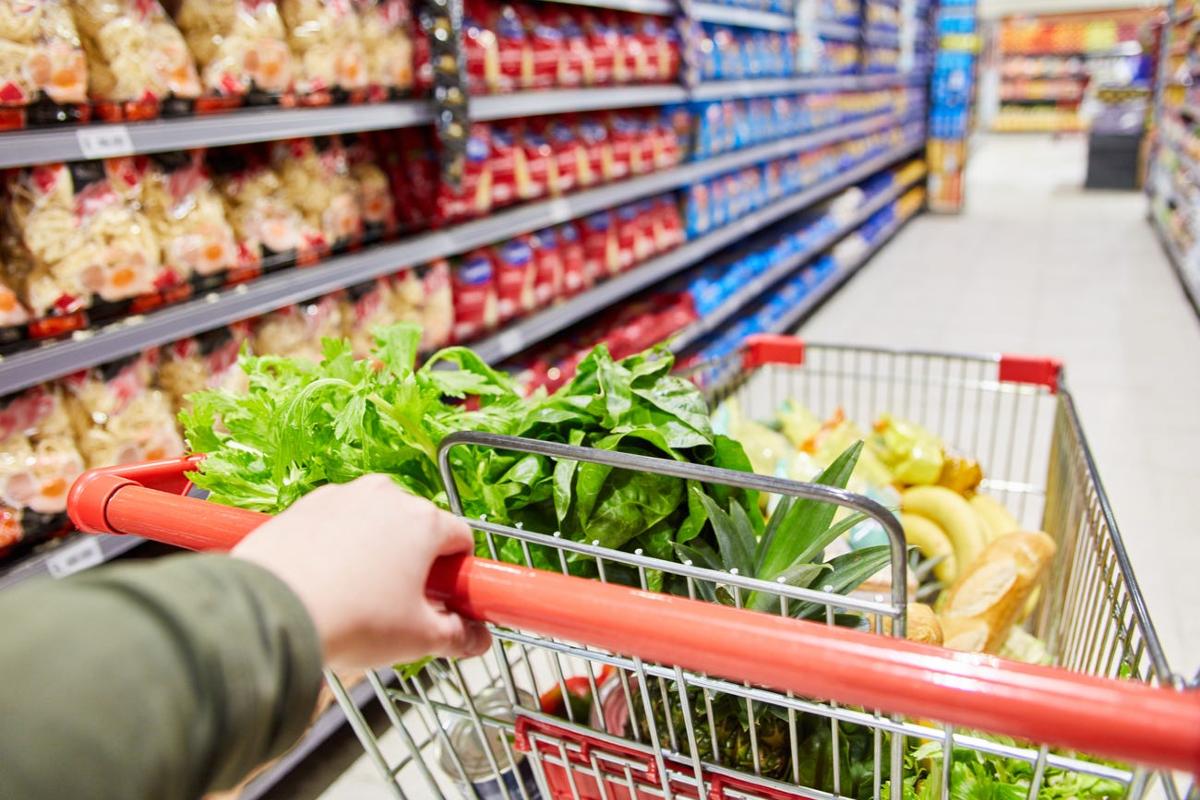 It has probably happened to you, too. You come into the store and fail to find what you need and you ask the employees to check in the back. No, it isn't there. It is not profitable for a store to keep products anywhere other than the shop floor because no one will buy them there.
A shopping cart is called that for a reason. Refrain from putting your pet inside, as it is a health violation. Furthermore, keep your kids out of the main part of the cart. Not only is it unhygienic, but it's also dangerous.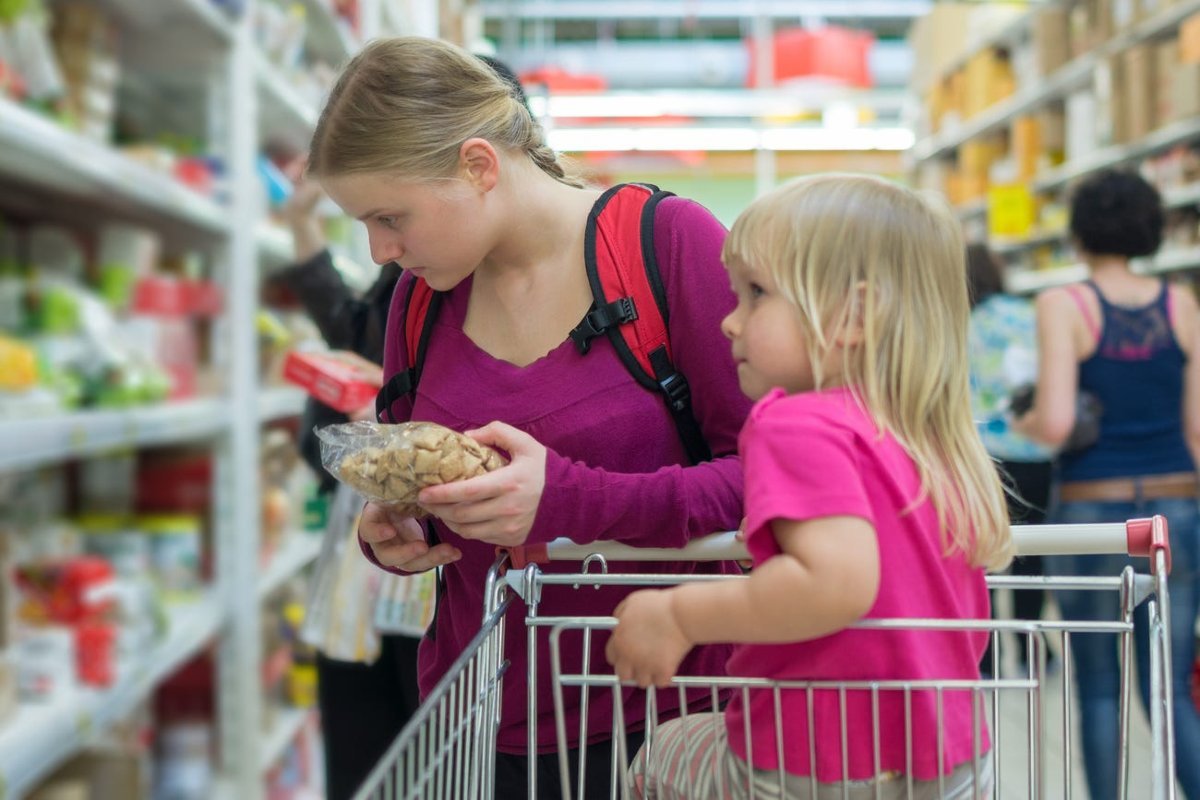 It is annoying when customers walk into a store a couple of minutes before closing. The cash register is closed, things are neatly folded, and the consultant has changed. However, this does not prevent the customer from moving lazily from rack to rack.
Of course, employees have no right to demand that their customers be mathematically proficient. Nevertheless, knowing how to count is not too much to ask. Count your change twice before raising an argument, just in case.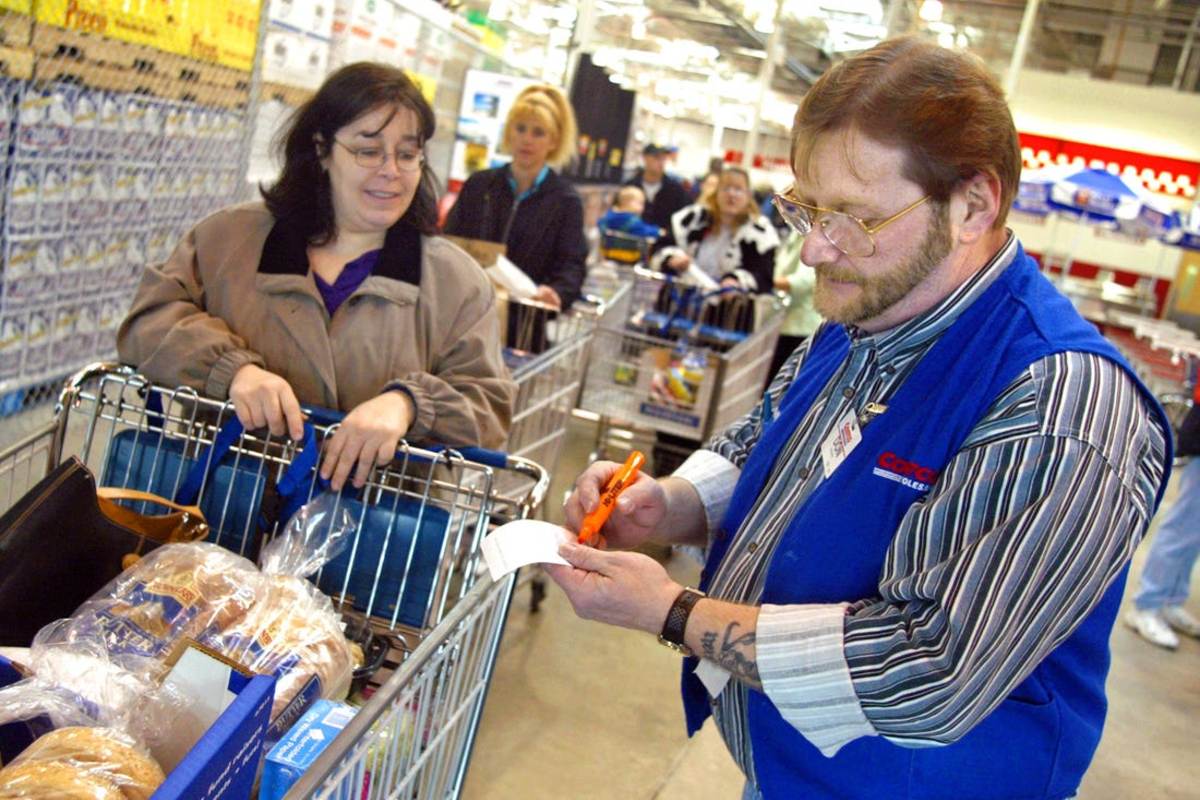 Cashiers dislike it when customers put the small change on the counter instead of the cashier's outstretched hand. Want to ruin a person's mood? Do it as loudly and casually as possible.
Cashiers find it annoying when customers start to panic when their card does not go through. Remember, money withdrawal takes place only when the check appears. No check — no withdrawal. Besides, any technical issues are usually easy to fix.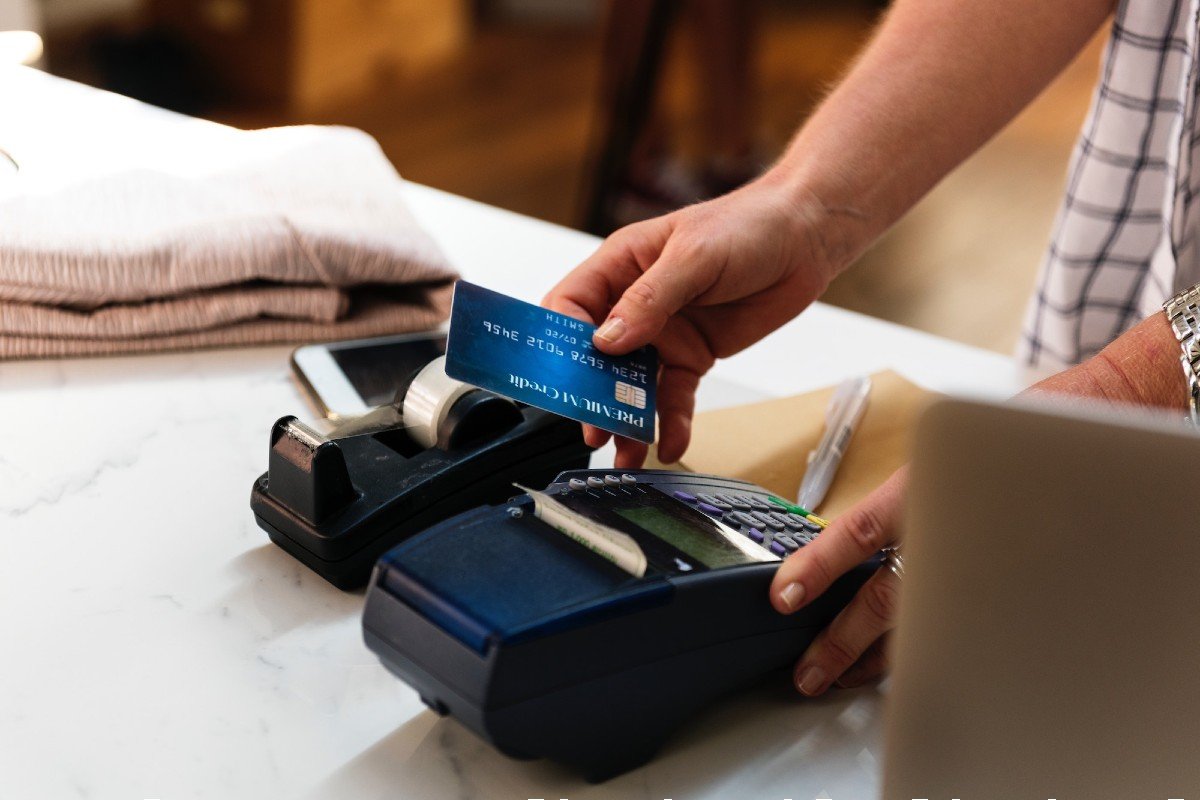 It may sound silly, but at least 20 plastic price tags disappear from the supermarket every day. Of course, it isn't a huge deal, but it is infuriating. Who needs price tags? What do they do with them?
Store consultants find it annoying when customers ask them to find an item and then disappear. They waste time and effort for nothing.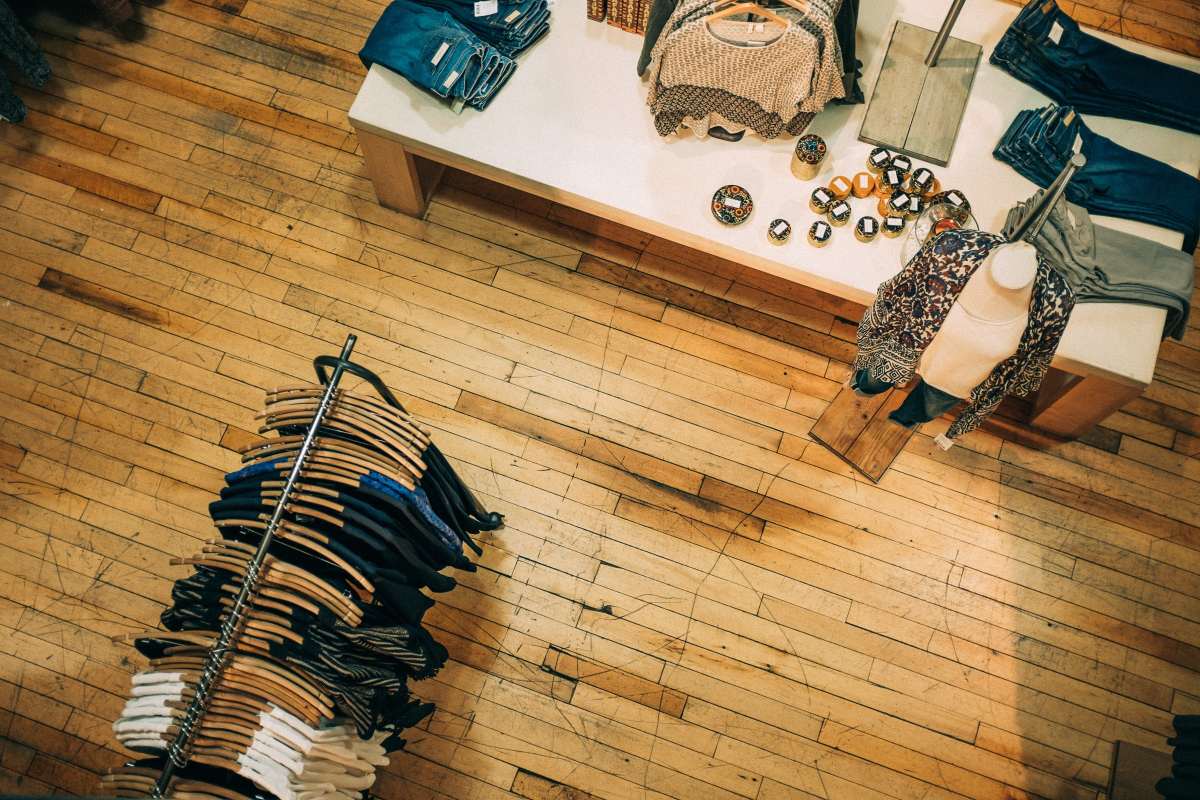 Cashiers have heard every joke about their job a million times over, so don't even start. They will be most pleased if you pay quickly and walk to the exit.
This situation is most common in pharmacies. Instead of paying for the prescriptions and leaving, customers begin to tell their whole medical history to the pharmacist. Not only does it cause a queue, but it also irritates the person behind the counter to no end.
Due to the pandemic, stores have introduced enhanced safety measures: they have limited the number of people allowed at any one time and required all employees to wear masks or face coverings. Therefore, it is absolutely enraging when customers do not.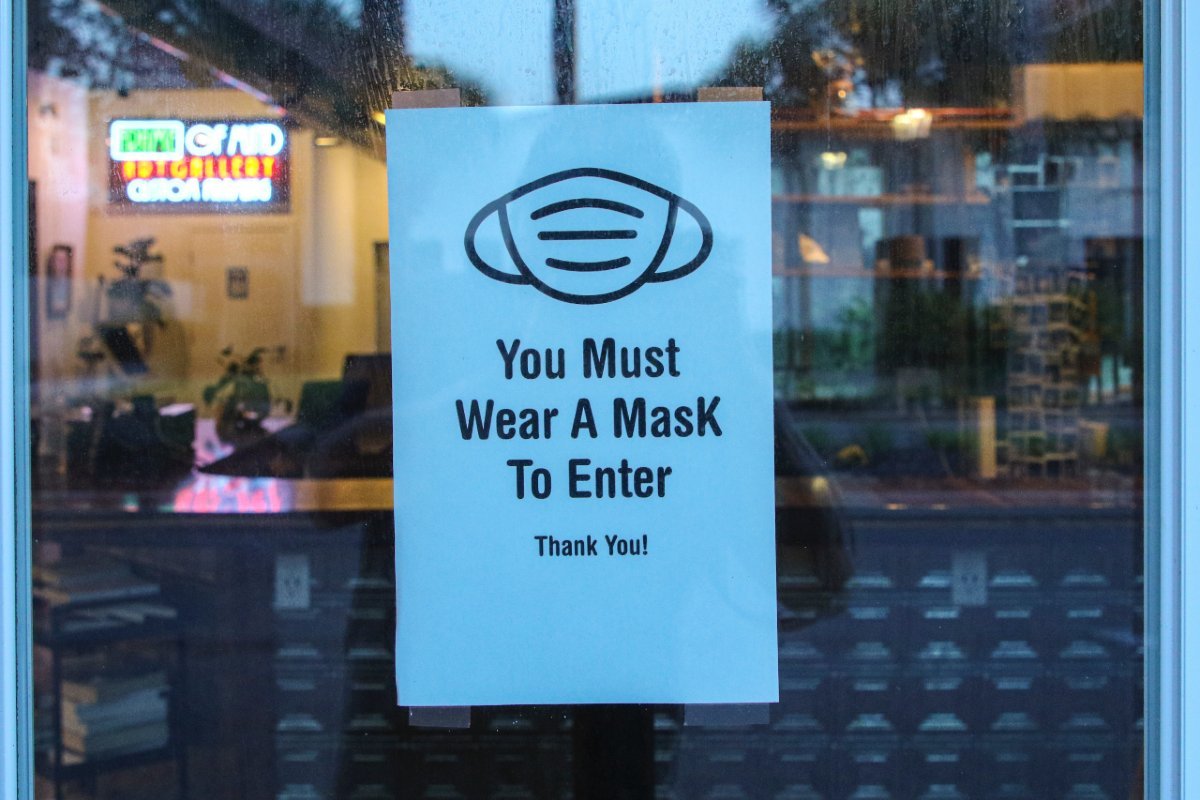 Employees find it annoying when customers give them unsolicited marketing advice. Salespeople have no influence on the matter; their job is to serve customers. Therefore, you are simply wasting their time.
More often than not, we don't stop to think that our behavior is complicating someone else's life. But store employees are people like us. Let's be a little kinder to each other!
Which of these things are you guilty of? Feel free to share in the comments section below.