The Barefooting Movement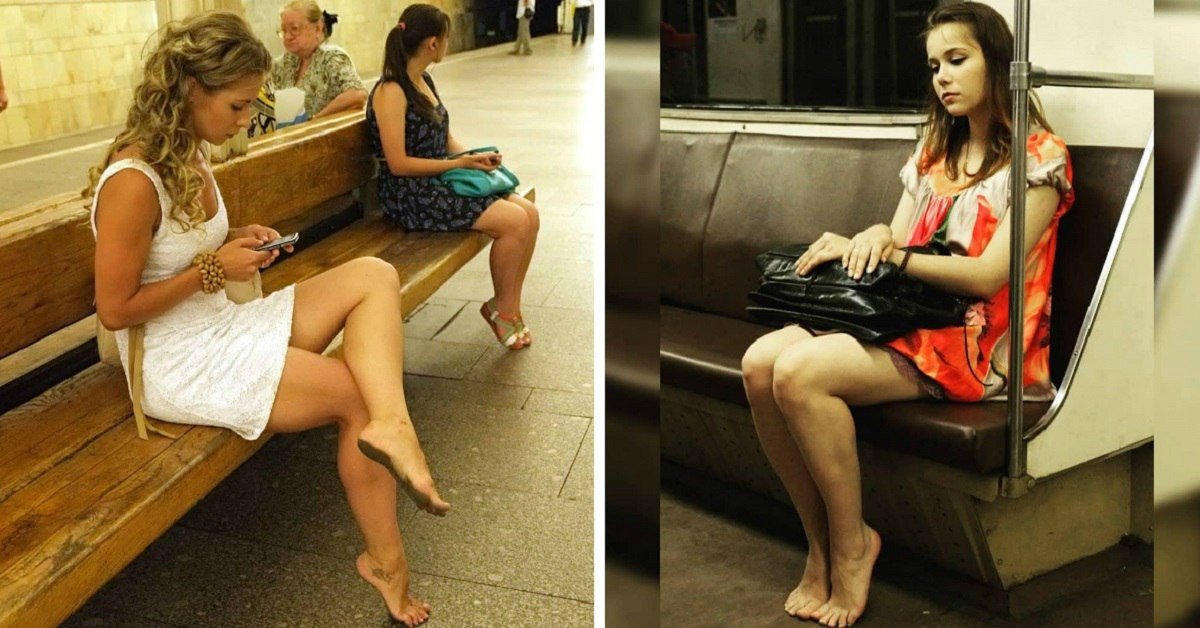 Have you ever wondered how big of a role shoes play in our life? Not only do they protect the feet from cold and injury, but they can also show the status, occupation, and taste of an individual.
However, despite the enormous importance of footwear, there is an increasing global trend to go everywhere barefoot. Increasingly, you can spot barefooters on the streets, in parks, cafes, and shops.
View this post on Instagram
What Is Barefooting?
Barefooting is a movement that puts humans back to a time before shoes. It is a lifestyle where people make a deliberate decision not to wear shoes to improve their health and the condition of their feet.
In ancient times, for the most part, people walked barefoot. Nowadays, there still exist many sports athletes do without wearing shoes. Many believe that barefooting has a positive effect on posture, immunity, and even mood.
View this post on Instagram
People who have been practicing barefooting for a long time say that walking barefoot is akin to a psychotherapy session. Going without shoes is good both for the feet and the brain.
View this post on Instagram
Doctors do not deny that shoes limit the mobility and flexibility of the foot, which can lead to flat-footedness or even atrophy of some muscles. Furthermore, barefooters have a lighter and more natural gait.
View this post on Instagram
Barefooting naysayers point out that walking without shoes is, first and foremost, dangerous. It is also unhygienic, especially in crowded places.
View this post on Instagram
Interestingly, people have invented barefoot shoes for barefoot walk lovers. They are lower to the ground, lighter, and less cushioned, and they provide some protection for the feet while offering some of the desirable aspects of barefoot walking.
View this post on Instagram
Public Rejection
Public rejection is the biggest challenge barefooters face. A person without shoes may not be allowed to enter an institution, although no country has laws prohibiting being in a public place barefoot.
View this post on Instagram
The only exception is the subway. There, it is due to general safety rules. Although in some cases, activists successfully managed to obtain the right to use public transportation without shoes.
Unfortunately, barefooters also have to face stereotypes. For many people, barefoot means poor or crazy, although, in some developed countries, there are entire parks designated for barefoot walks.
How to Make the Barefoot Transition
If you want to attempt barefooting, bear in mind that you can't just start walking barefoot out of the blue. People who have worn shoes their whole lives need to transition to barefooting gradually since the joints and spine are accustomed to a specific load. Plus, it is easy to injure smooth skin.
View this post on Instagram
Start small. Spend ten minutes walking barefoot every day, preferably someplace safe, where you can't get hurt. Gradually, your body will start getting used to walking without shoes.
The choice is always yours. No one demands that you make barefooting your lifestyle. It is enough to indulge in barefoot walks on the beach or soft grass from time to time — your soul will immediately feel better!