Brain Teasers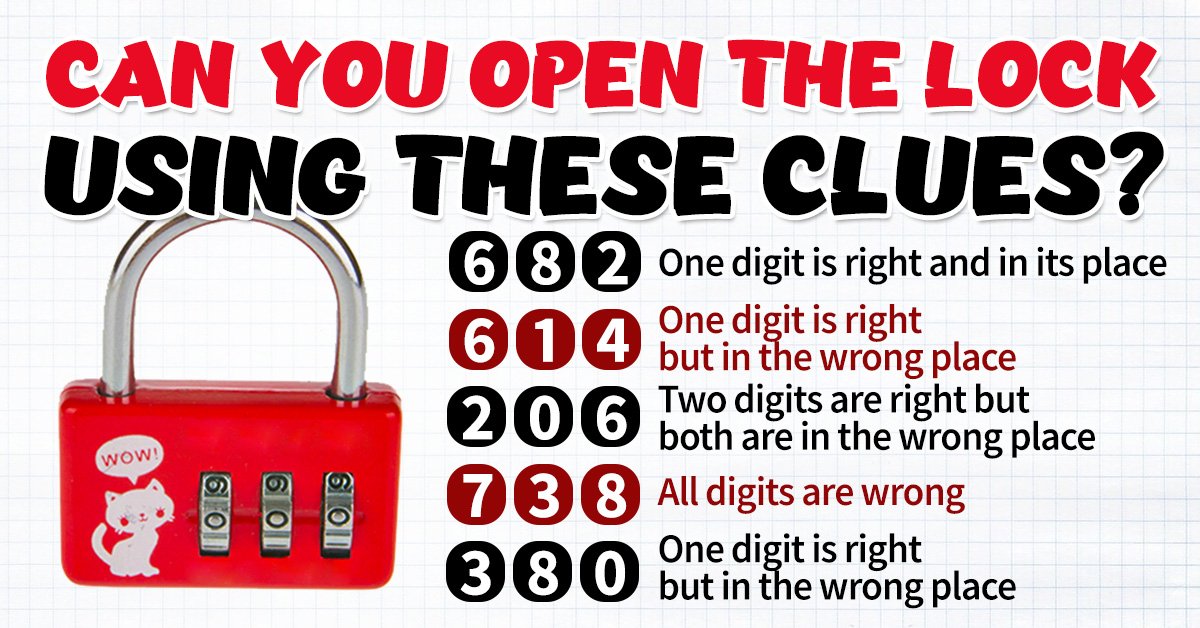 When the whole family is at home, it is time to relax and unwind in a warm and peaceful atmosphere. What better way to do this than to have a fun game night with the people you love? You could do the traditional charades or take it a step further and try to solve entertaining brain teasers together.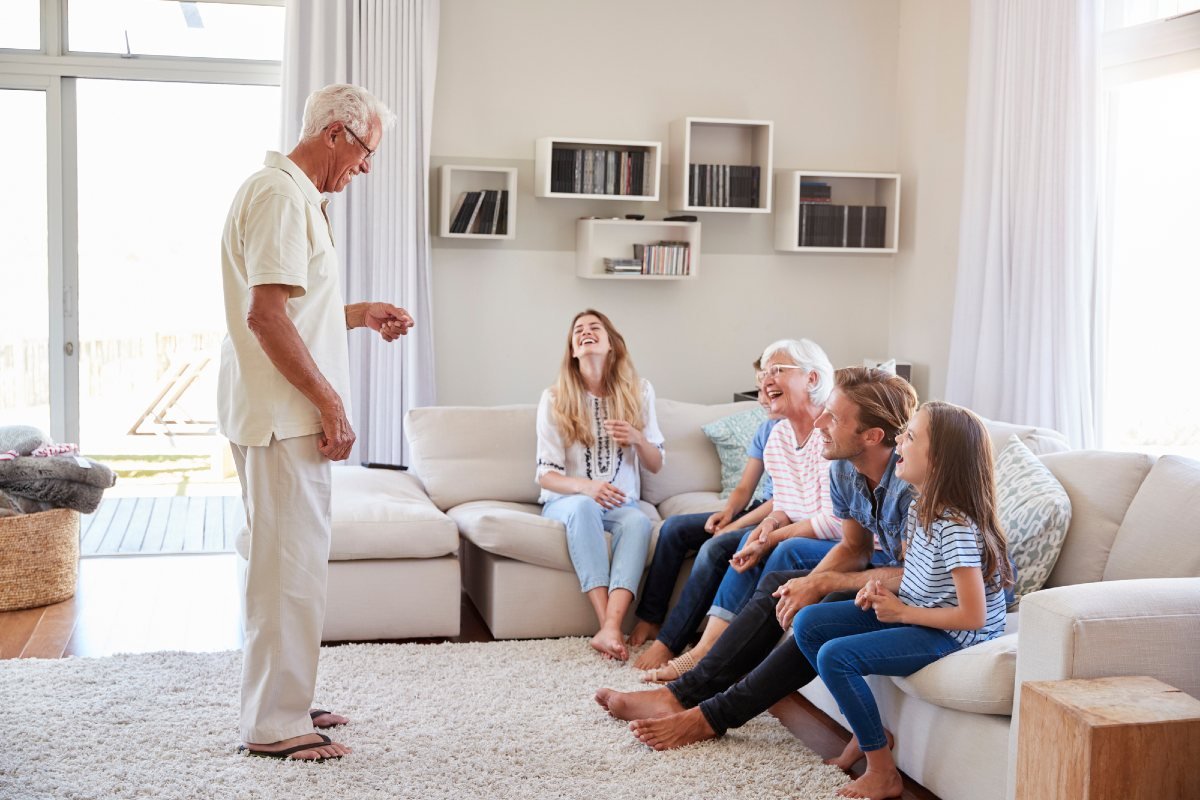 © DepositPhotos
Because it is hard for people to come up with the answer straight away, you can find each problem's solution below. Give your family and friends little hints from time to time to make it even more fun and exciting.
Problems

Answers
# 3.
The kids have 12 candies left.
You can see ten numbers in this image.
According to the Archimedes' principle, the iceberg will displace a volume of water equal to its weight. At first, when a piece breaks off, its weight will decrease. Subsequently, the volume of the displaced water will decrease, the iceberg will rise a little higher, and the water level will drop. When melting, the ice will turn into water of the same volume, and the total water level will not change.
In this brain teaser, you need to move the hands of the clocks back every time: first, for 1 hour 10 minutes, then for 1 hour 20 minutes, 1 hour 30 minutes. Therefore, in the last instance, you need to move them 1 hour 40 minutes back. As a result, the clock number 5 shows 5:35.

The pattern is as follows: 7-3=4; 7+3=10; 7×3=21. Hence, we get 41021. Next: 8-3=5; 8+3=11; 8×3=24. We get 51124, and so on.
Let us again turn to the Archimedes' principle. Each body immersed in water loses as much weight as the amount of water it displaced. The volume of the stone is greater, which means it will displace more water and become lighter than the iron weight. The balance will lean towards the iron weight.

To divide the apples equally but leave one apple in the basket, someone will have to take the apple along with the basket.
The see the solution, look at the image. The exclamation mark next to the number is called the factorial. For example, n! is an n-factorial, equal to the product of the integers from 1 to n (in the first example 3!=1*2*3=6).

The order of operations is as follows: brackets, multiplication/division (from left to right), addition/subtraction (from left to right). We get: 6:2 (1+2)=6:2*(1+2)=6:2*3=3*3=9.
School feels boring? Show these brain teasers to your little student. Perhaps they will make them look at the familiar school subjects from a new perspective?