Conspiracy Theories Surrounding the Sussexes' Holiday Card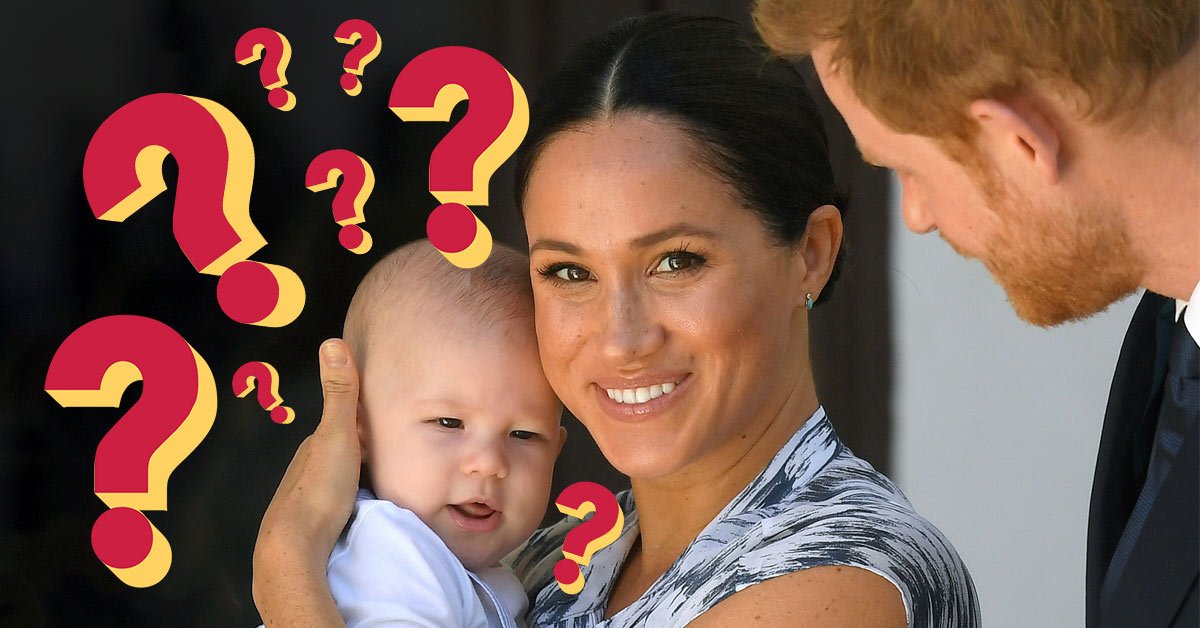 Scandals surrounding the Sussexes do not subside even during the holidays. This time, the Christmas card depicting the 39-year-old Meghan Markle, 36-year-old Prince Harry, and their one-year-old son became a forum for heated discussions and ridiculous speculations. Who would have thought that an adorable picture could produce a variety of conspiracy theories?
According to one of the guesses, the Duke and Duchess of Sussex have divorced, and Archie does not exist. How did netizens come to such baffling conclusions, and what are their arguments? Let's see.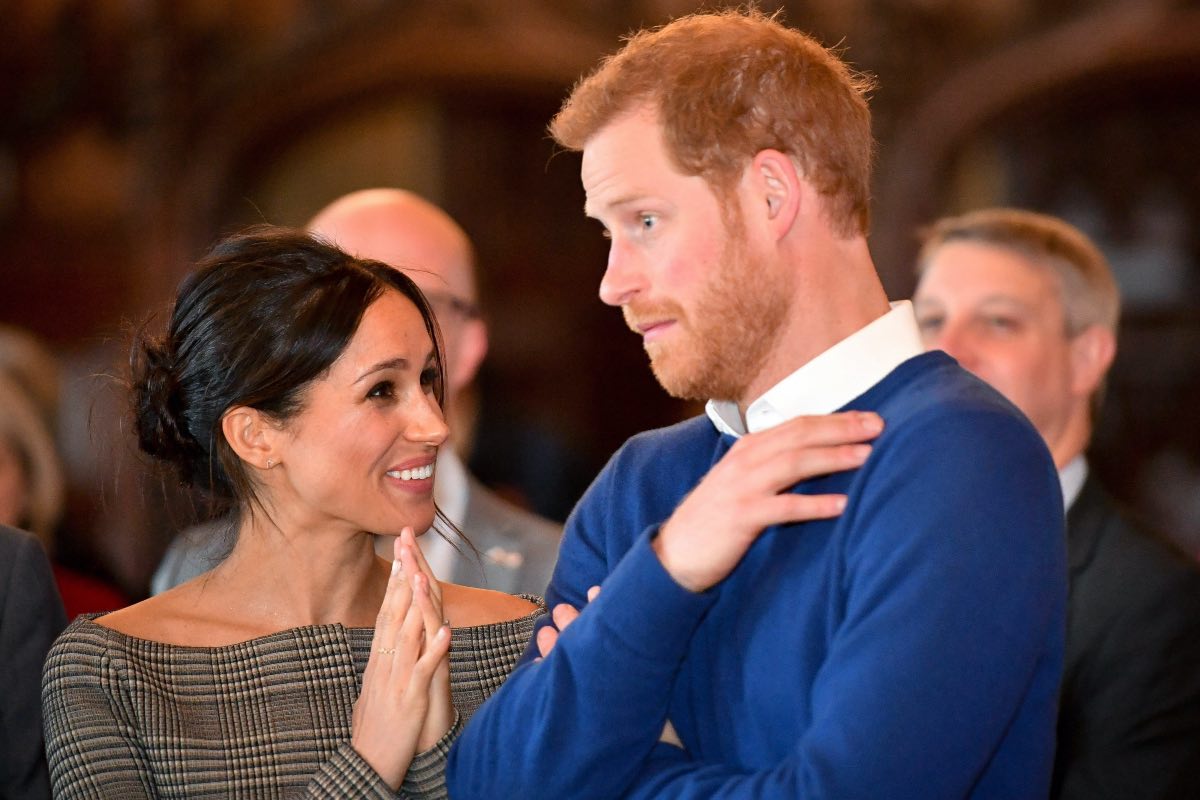 Strange Conspiracy Theories Surrounding the Sussexes' Christmas Card
2020 has been a challenging year for many, including Prince Harry and Meghan Markle. They stepped back from their royal duties, looked for balance under the media spotlight, moved to another country, and worked through a personal tragedy of miscarriage. With this in mind, the fans did not even hope to see the family's holiday card. After all, it is part of the royal family's tradition.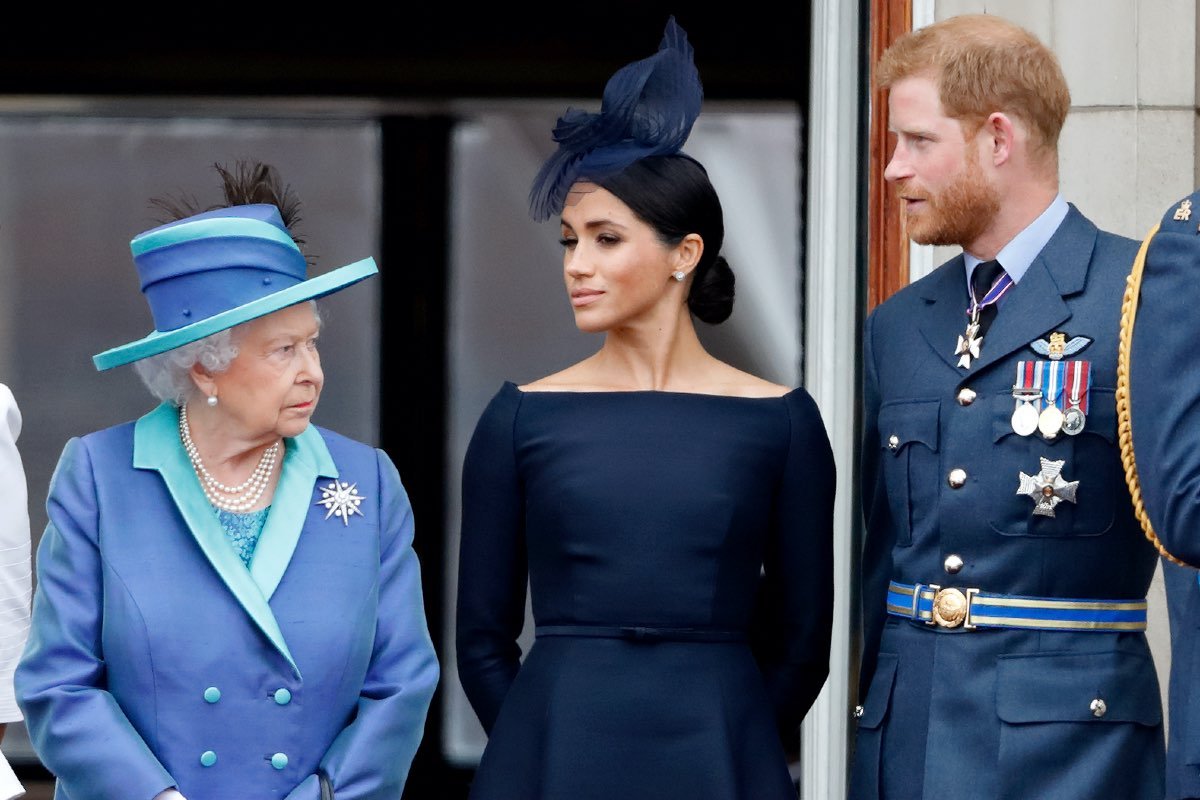 Nevertheless, the couple still decided to please their supporters with a festive picture, albeit in a slightly untraditional format. The card looks like a book illustration, and although you can hardly see the faces, it is full of holiday cheer. Of course, netizens being netizens, they immediately suspected something was wrong and began to brainstorm theories. No wonder the Duchess decided to leave social media!
View this post on Instagram
The Christmas card's unique look spawned a lot of rumors. Some claim that the family portrait is just a figment of the illustrator's imagination, whereas others weave a sophisticated web of intrigues. For example, that Prince Harry and Meghan Markle have divorced.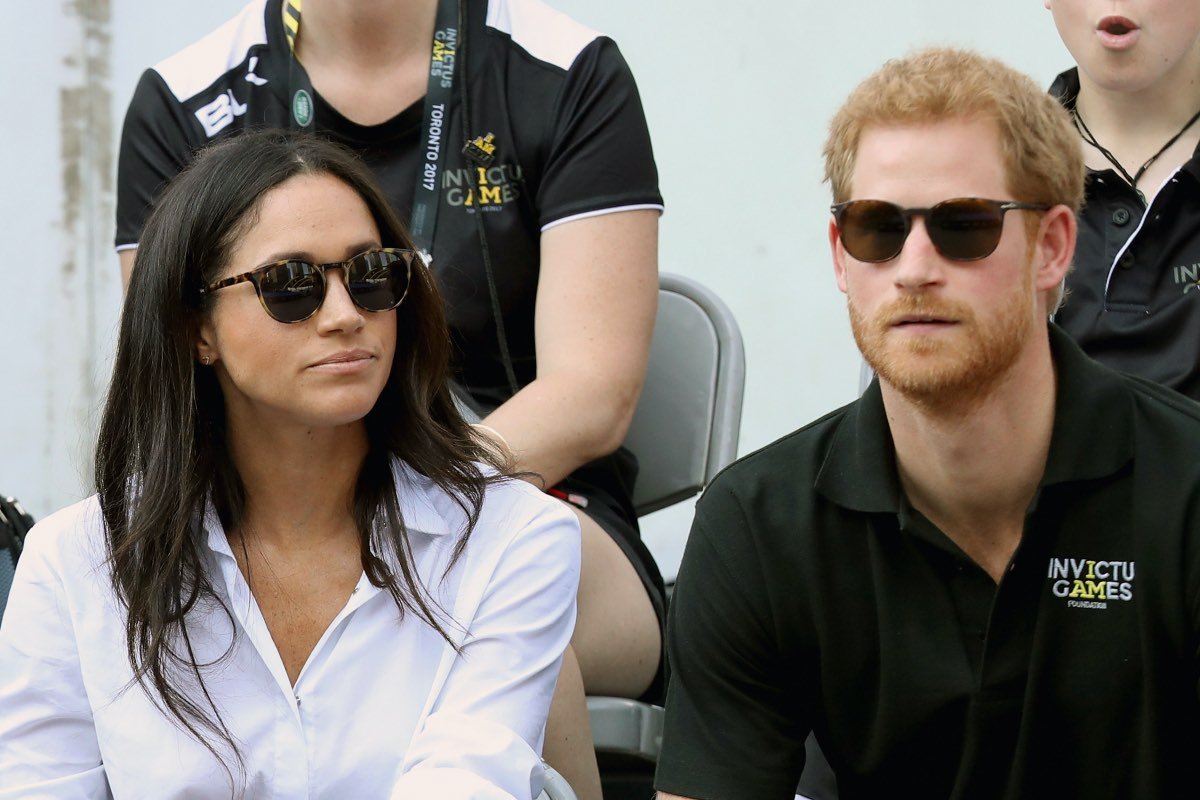 There are two conspiracy theories at once surrounding the couple's one-year-old son Archie. Either there is no heir at all, and all the family photos feature different children, or he has remained to live with the Windsors because the Queen did not allow the couple to take her great-grandson out of the country.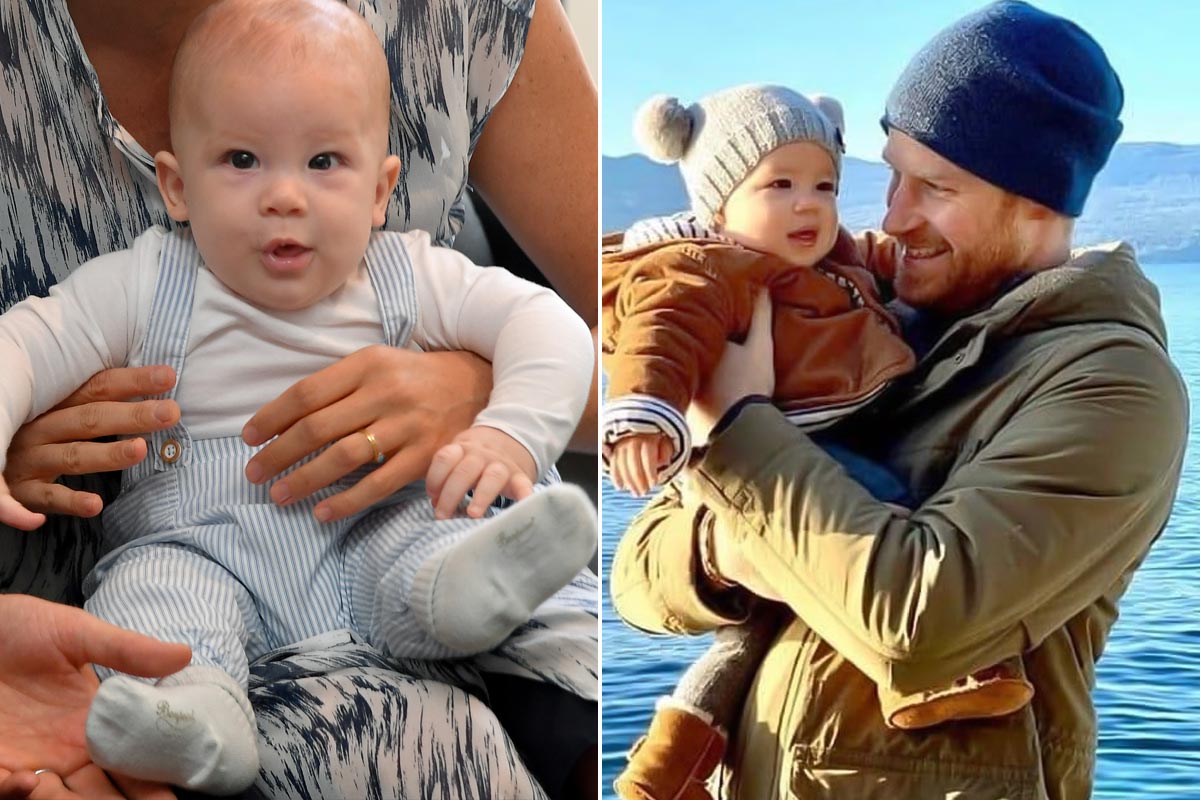 In truth, Meghan's mother took the original photo at the Sussexes' new home in Montecito, California. Apparently, Archie picked the small Christmas tree and ornaments. The couple plan to replant the evergreen after the holidays. Prince Harry and Meghan Markle are still happily married and raising their baby son, even doing good deeds on his behalf.
Do you like the Sussexes' holiday card? Please tell us in the comments section below.