Crafts With Mugs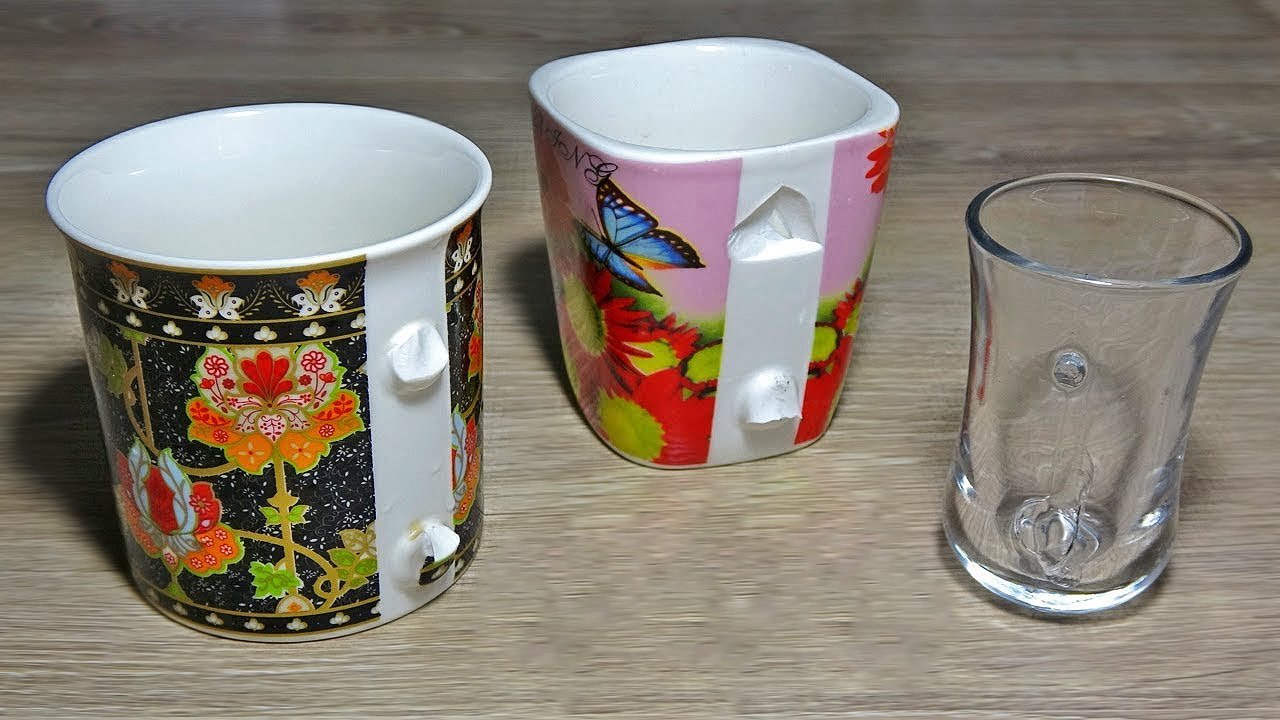 We find it inspiring to give old things a second life. We are sure that many of our readers like DIY projects, so today we have prepared some ideas for crafts with mugs.
Unfortunately, you don't always have the energy for crafts, given that after work, cooking, and cleaning, you are usually exhausted. We all know that a cracked mug can sometimes spoil your mood. If you have such an annoyance happen to you, your husband, child, or cat, try not to get upset. Don't throw your favorite mug away. It can become an ashtray, a measuring cup, an improvised piggy bank, or much, much more. There's an untold number of creative uses for cracked mugs. Just continue reading.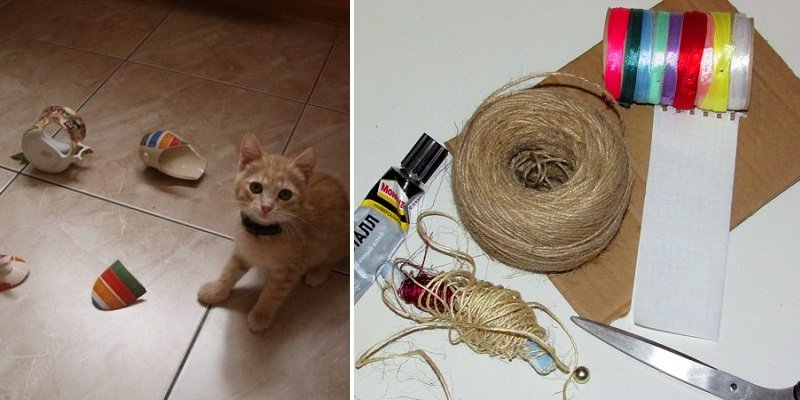 DIY Crafts With Mugs
To make a beautiful and useful pencil, toothbrush holder or candlestick, you will need the following: scissors, glue, twine, lace and ribbons, artificial flowers, beads, and rhinestones. However, you need to remove grease from the mug first.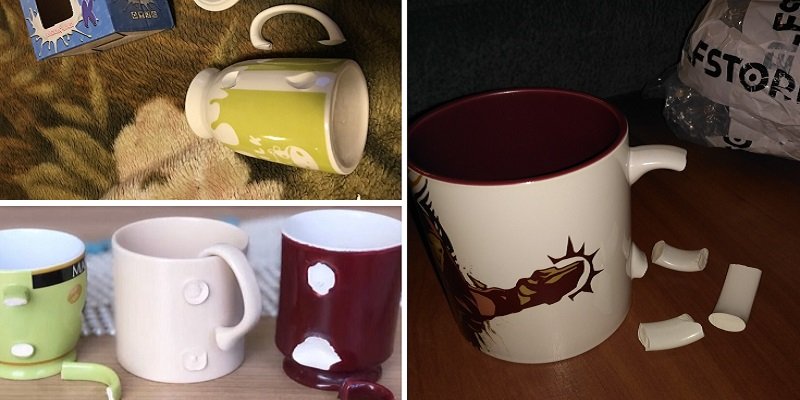 After you have cleaned off grease from the mug, use pliers to remove the remaining parts of the handle. Be careful not to get hurt. Next, sand the bumps off with sandpaper. If you do not like the pattern on the mug, you can paint it white or a pastel color.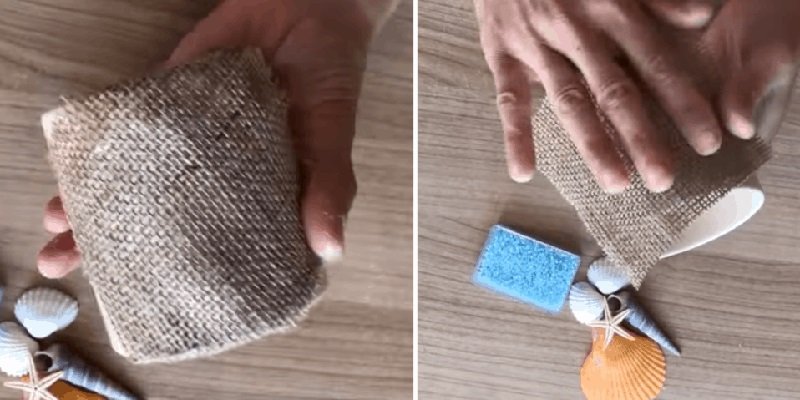 When the paint is dry, start attaching embellishments with a glue gun. We decorated the pencil holder with twine and artificial flowers. To do this, apply glue all around the mug and immediately wind twine around it as well. Glue the flower stems, hiding the ends in the upper loops of the rope.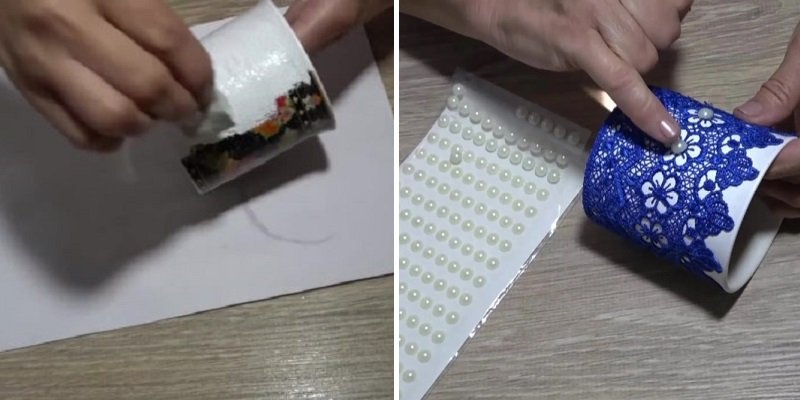 We chose to adorn the toothbrush holder with lace and complement it with bead halves. To reinforce the glue, we finished with an all-purpose varnish. We painted the candlestick and decorated it with rhinestones and butterflies. To fix the candle, we recommend that you melt part of the wax and then insert it.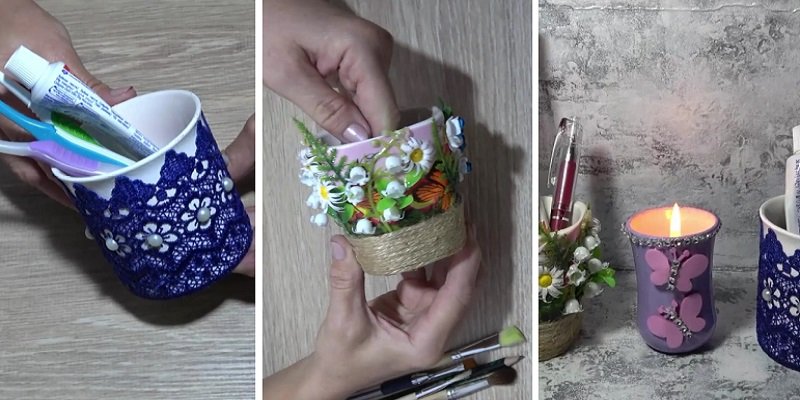 Of course, you do not have to limit yourself to these decor options. These beautiful patterns will look stylish in any room. And how do you transform things no longer usable for their intended purpose? Share your ideas for our next article!