Genius Ways to Use Up Leftover Pickle Brine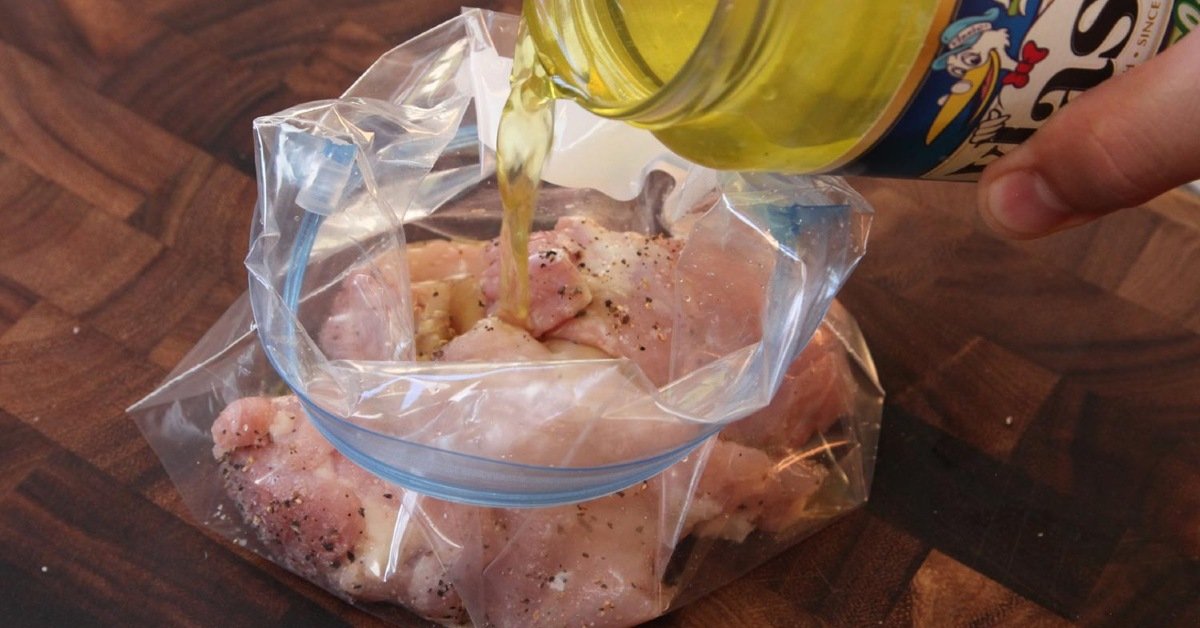 Some, looking at a jar of pickles, will only see a crispy snack, while others will immediately think of inventive ways of using the pickle brine. What can you do with it? There are many possibilities, but, for some reason, the most popular is to thoughtlessly pour it out. Although the brine does not cost anything, it is a pity to waste the product, when it could have made many dishes tastier.
Cook It has several options for using pickle brine both in cooking and in everyday life in addition to the most famous one — getting rid of alcohol intoxication. We also include a couple of delicious recipes with its use.
Pickle Brine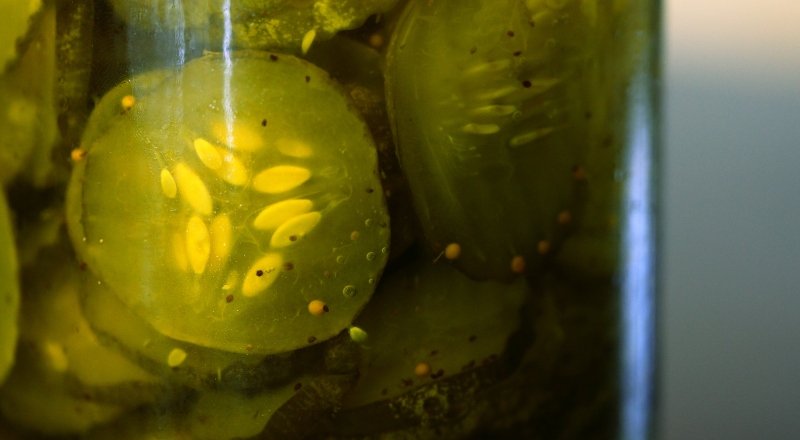 A glass of pickle juice is an excellent first aid for a hangover. There is one single explanation for this strange phenomenon: the rapid restoration of the water-salt balance tones the whole organism, eliminating the symptoms of intoxication, regardless of whether it is alcoholic or infectious.
Culinary experts appreciate it for entirely different reasons: the salty, slightly piquant, and unique taste. Yes, kitchen masters have long suspected that something could come of using pickle brine.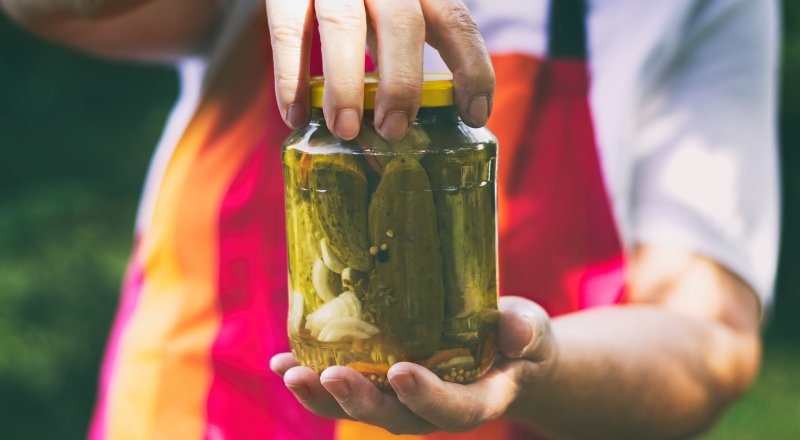 Making Pastries With Pickle Brine
There are numerous recipes for dough made with brine. In the category of pastries, biscuits with bacon crisps and onions are most successful. After all, savory biscuits are delicious! Here we propose a variation with the perfect balance of sweet and salty.
Pickle Brine Biscuits
Ingredients:
1 lb (500 g) wheat flour
10 tbsp sugar
10 tbsp vegetable oil
10 tbsp pickle brine
Instructions:
Knead the dough, cut out cookies, and bake at 360°F. They should look appetizingly golden when done.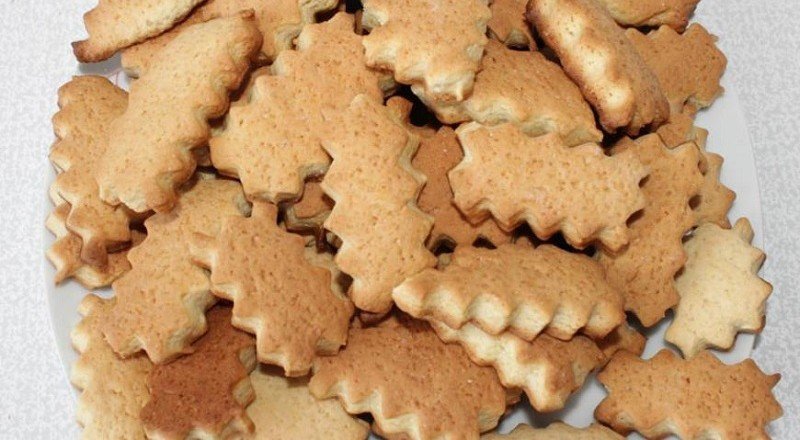 Marinade
Pickle brine is an excellent means of softening meat! Your preferred spices and a couple of hours will transform pork, beef, or chicken into a delicacy.
Salad Dressing
For vegetable salads, use pickle brine instead of lemon juice or vinegar. Beat it with butter and add spices — the seasoning is ready! This salad dressing goes best with potato salad.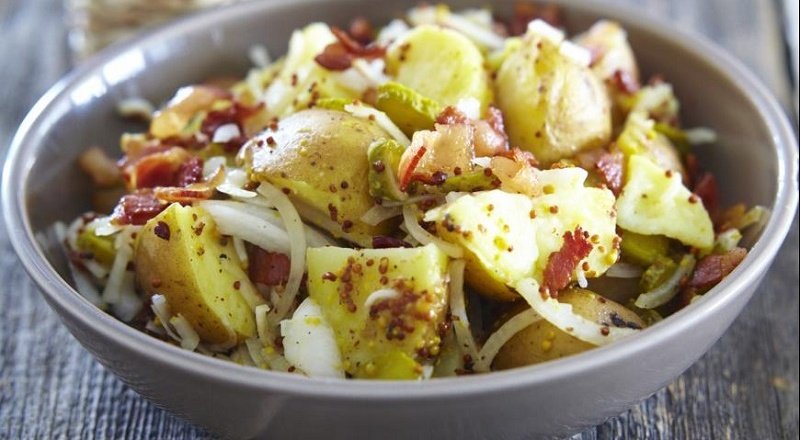 Soup With Pickle Brine
Pickle soup, prepared with various types of pickled vegetables, is a popular starter in many cuisines. They all have one thing in common, though: they all become even more delicious if you add pickle brine, not just pickles. We would like to share with you this wonderful recipe for beef heart soup.
Ingredients:
1 lb (500 g) beef heart
70 fl oz (2 l) water
3 pickled cucumbers
3 potatoes
1 carrot
1 onion
4 tbsp pearl barley
3 ⅓ fl oz (100 ml) pickle brine
2 bay leaves
Salt, pepper to taste
Instructions:
Soak pearl barley and start making the broth. First and foremost, boil beef heart for about an hour. Then add chopped pickled cucumbers to the broth and cook for 10 minutes. Next, add chopped carrots and grains and simmer for another 10 minutes. Meanwhile, peel and chop onion and potatoes and add them to the soup. Add brine and spices, and cook until the potatoes and grains are ready.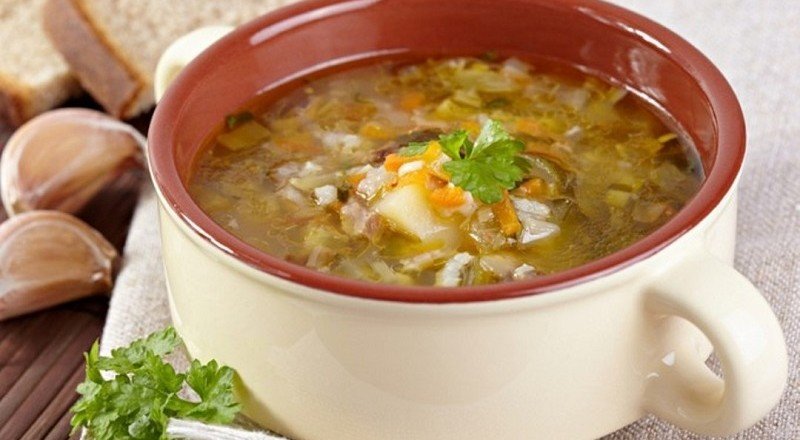 Cosmetic Ice
As we have already mentioned, brine is not only good for cooking. Freeze it in an ice mold and use it as a tonic for your skin.
Secret Ingredient
Few people know that adding a couple of spoons of pickle brine to a pot with boiling potatoes, the root vegetable will not overcook, but hold their shape. Moreover, it will improve its taste.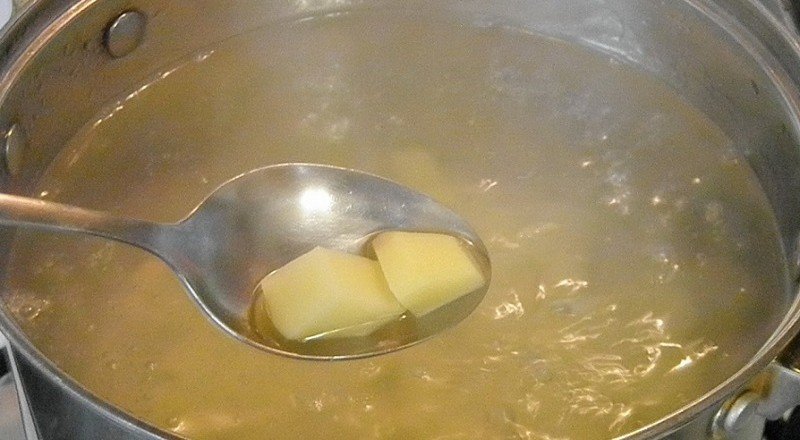 Copper Utensils
Everything made of copper will gleam and shine if you apply a drop of brine! Just dab a tiny bit on a cloth and carefully rub the utensils.
There are two ways to store brine. The first (and simplest) is to freeze it and use it as needed. The second is to make a "mustard plug". Unfortunately, mold likes this product very much, and therefore, to protect the jar of liquid from contamination, mix mustard powder with a little water and wrap the lump from this "dough" in gauze. It will work as the "plug".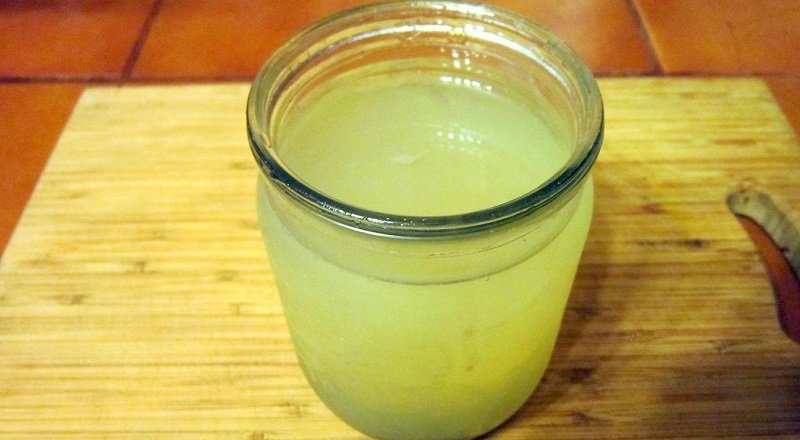 Do you know any other uses for pickle brine? Tell us in the comments!