How To Clean the Grout Between Tiles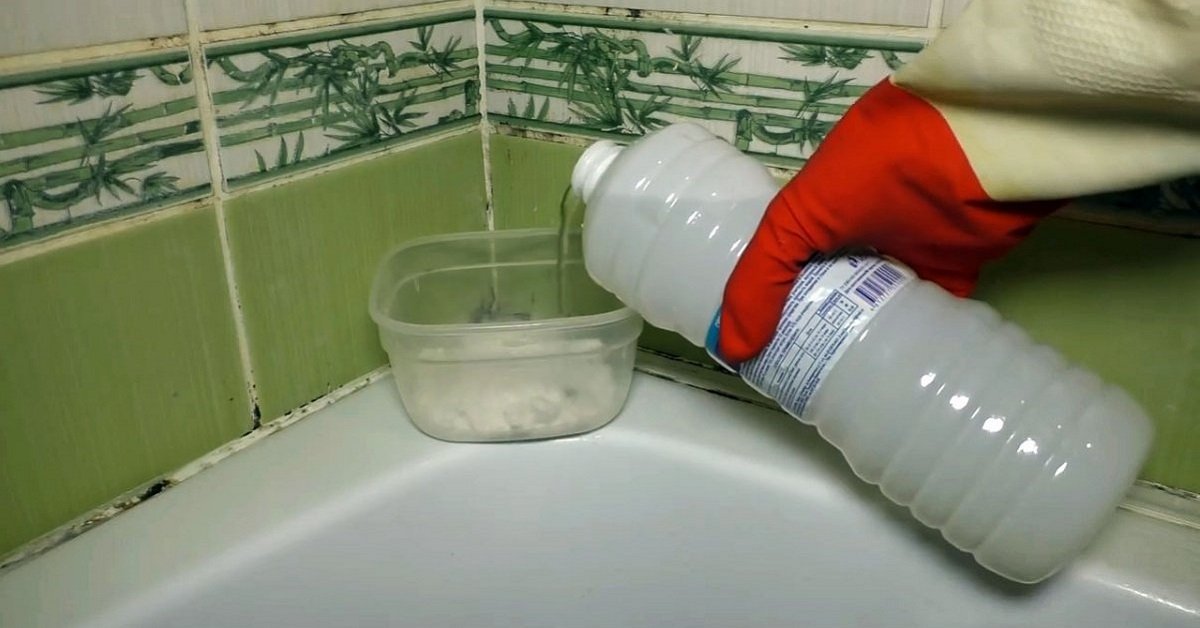 It feels like you've remodeled somewhat recently yet the seams between the tiles look like it's time to clean and refresh the grout. Sadly, there's no way around it, especially in areas you come into contact with numerous times a day. If you're tired of looking at dark streaks, here's a solution for you.
In fact, Cook It will offer you not one, but three ways to clean the grout between tiles. Try each of them to figure out which works best for you. From now on, the annoying problem all homeowners face will be an issue no longer.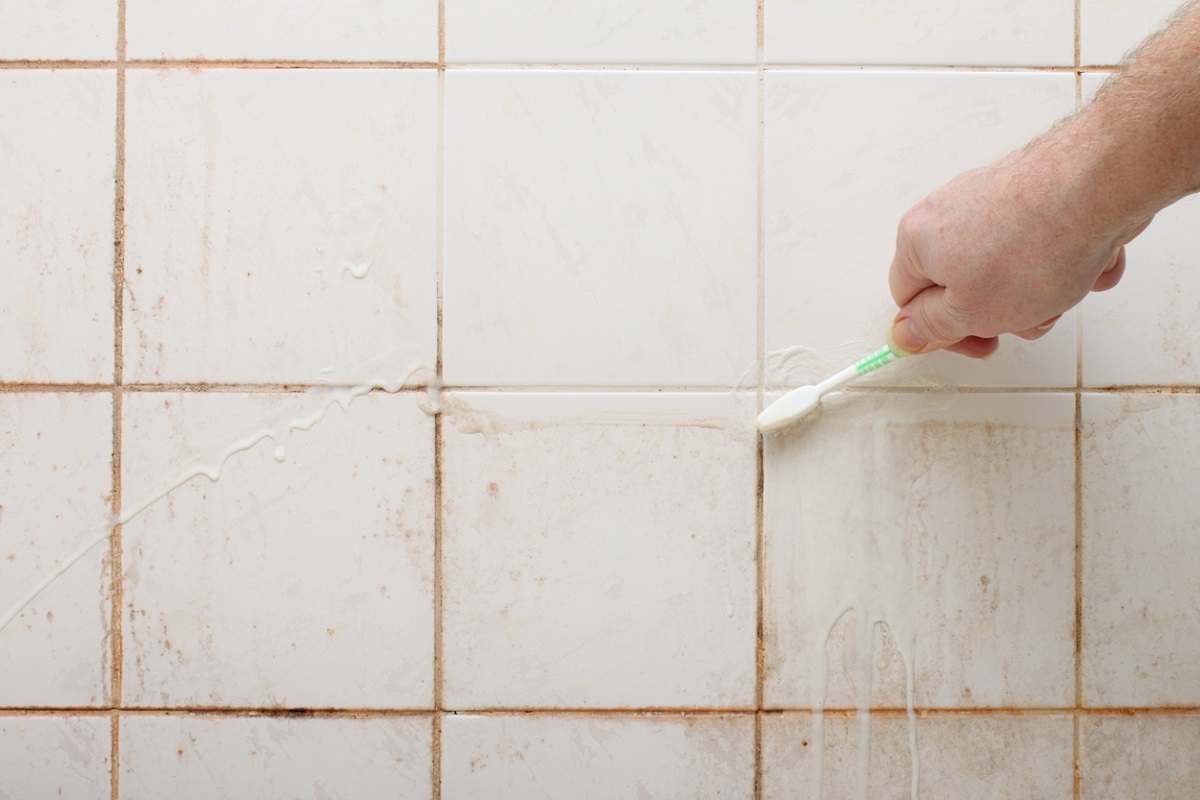 How To Clean Grout Between Tiles
White-Out
Yes, to clean the grout between tiles, you will need an ordinary correction fluid you can purchase at any office supplies store. Shake the white-out well before use and then fill in the grout lines. By the way, you can also use the liquid to hide small cracks on light tiles.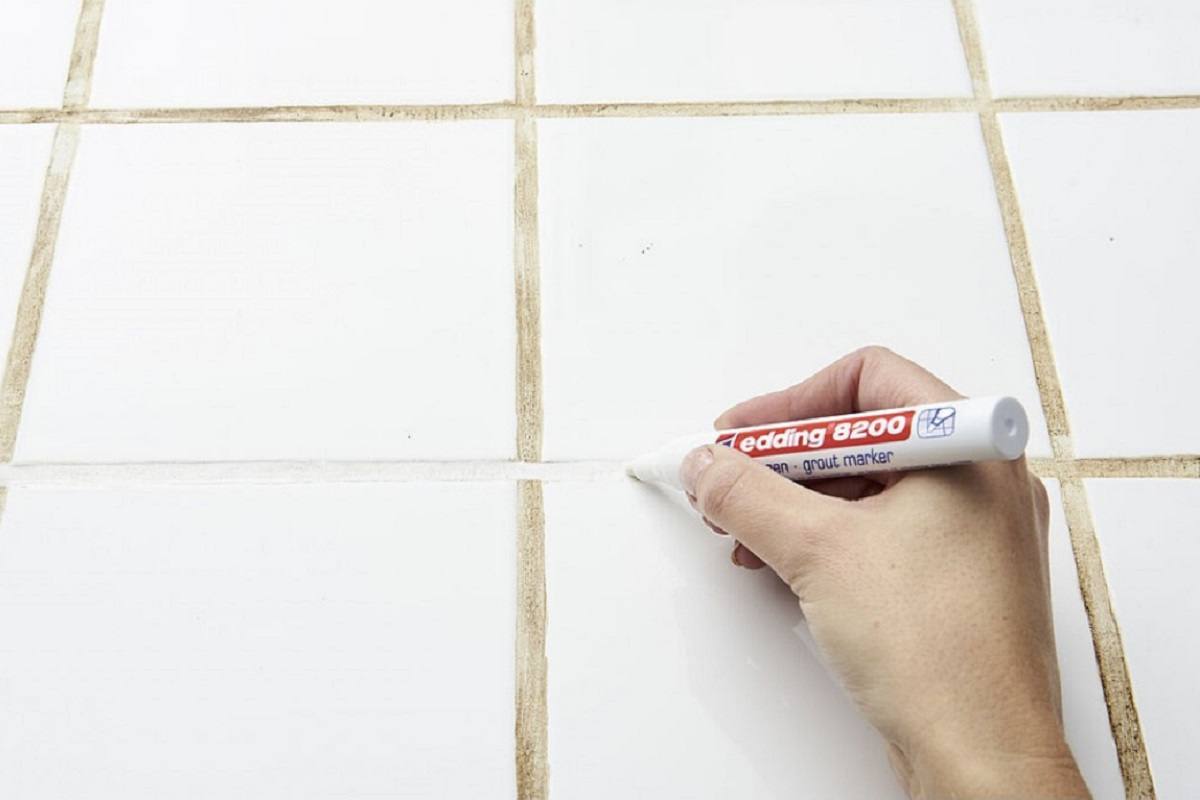 Toothpaste
Toothpaste is effective as a cleaner. After all, you can even give a second breath to your white shoes using this staple. Its whitening properties are useful for cleaning between tiles. Squirt a pea-size amount of white toothpaste onto an old toothbrush and apply it to the seams. Once it dries, the areas between the tiles will look as good as new.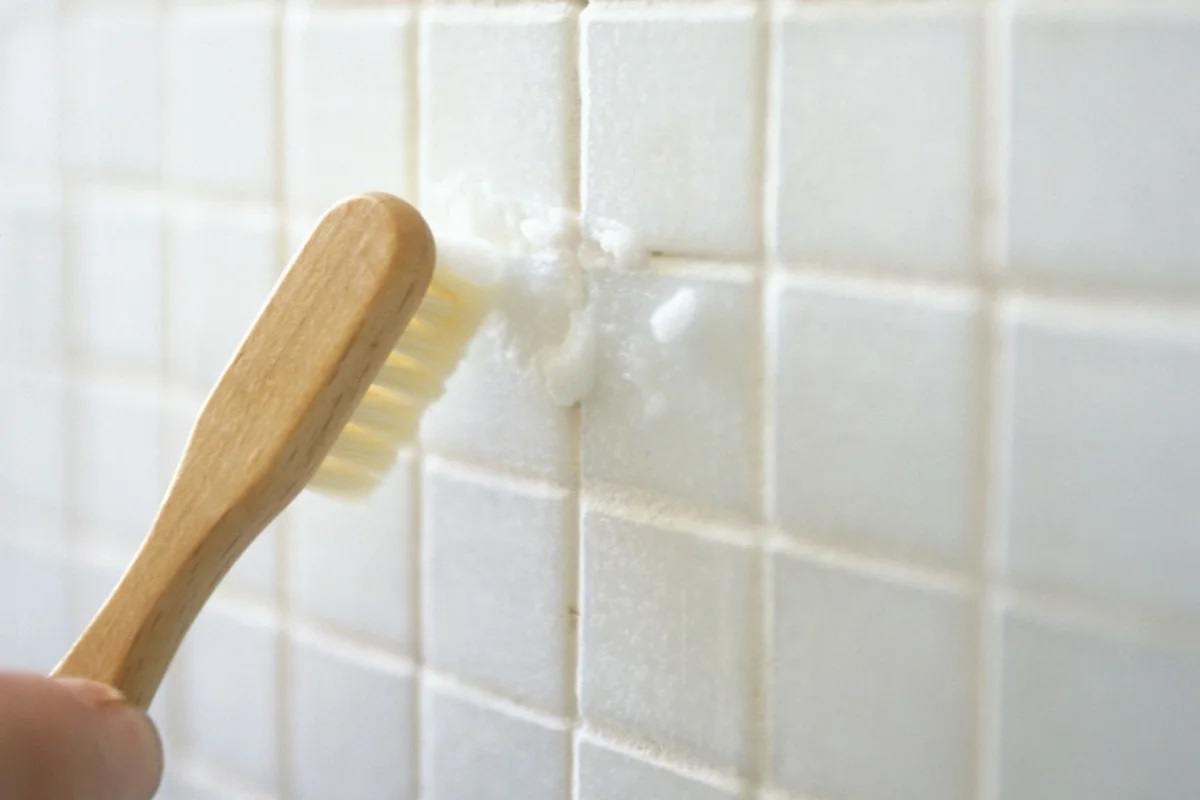 Vinegar, Baking Soda, and Lemon Juice
Mix vinegar, baking soda, and lemon juice for an excellent tile grout cleaner. Soda, bleach, and a mixture of hydrogen peroxide and water in a 1: 2 ratio have the same effect.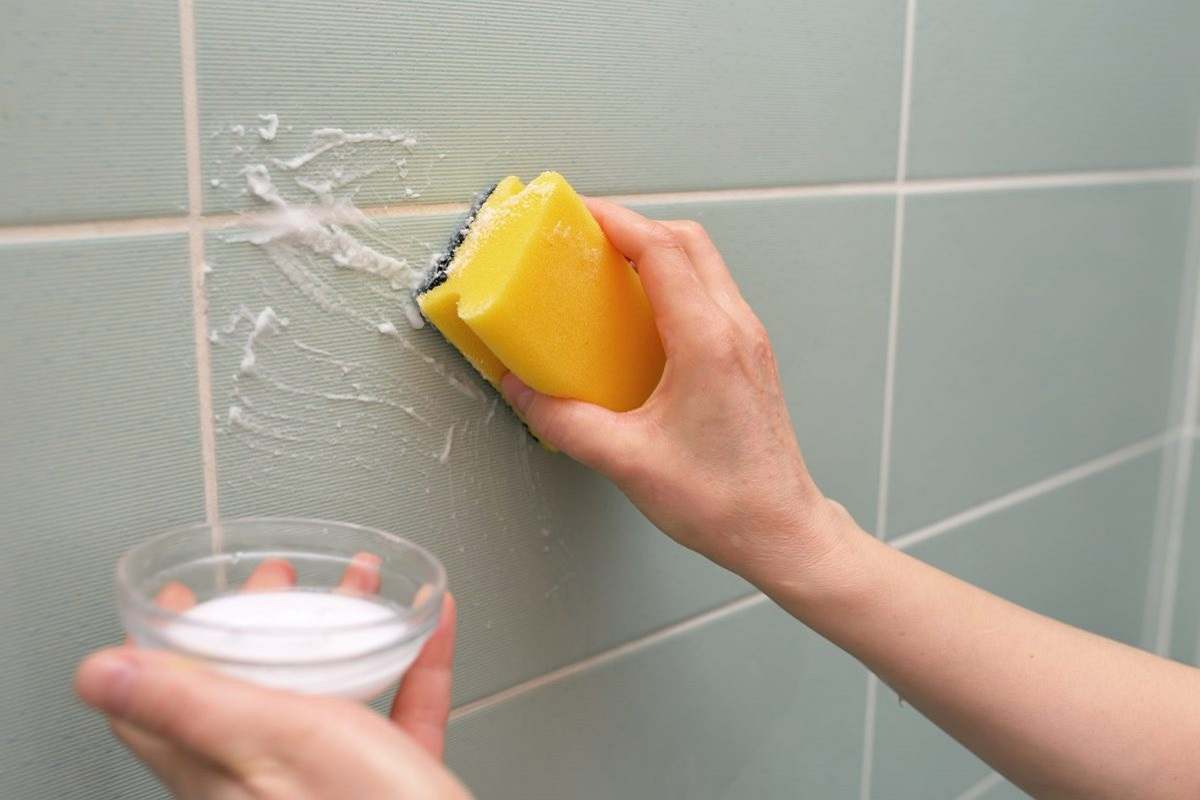 If you notice a darkening of the seams between the tiles, do not rush to replace the grout. After all, you can solve the problem with the before-mentioned proven folk methods. Do you use ready-to-use tile grout cleaners to clean the grout between tiles or do you have a know-how of your own? We'd love to hear from you in the comments section below!