How to Grow a Banana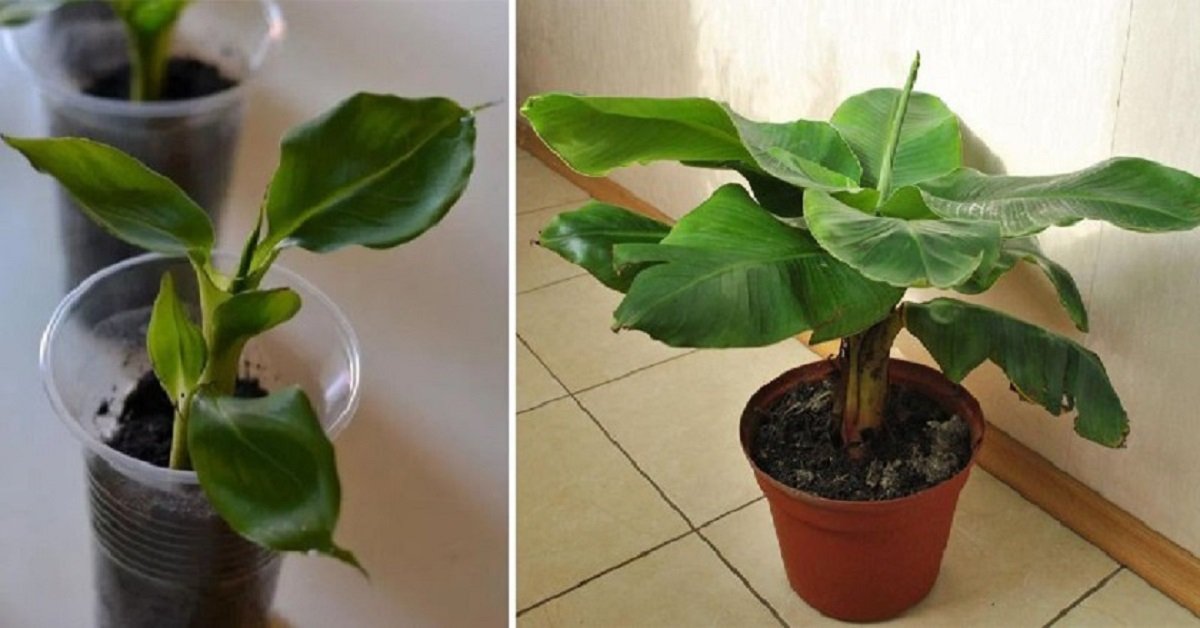 The home of a skillful and experienced host resembles a woman's bag: in it, you can find everything you need, even the most unexpected things. How about an avocado tree or fresh parsley on a windowsill? People have gotten the hang of growing different products right in their kitchens. For some, it is a hobby, but for others — a means of saving time on shopping. Cook It has prepared for you an astonishing article in which you will learn how to grow a banana, of all things.
This fruit has taken root in our latitudes and is sold in each and every grocery store. Now it can become a decoration of your home interior.
Features and Varieties of Banana Plants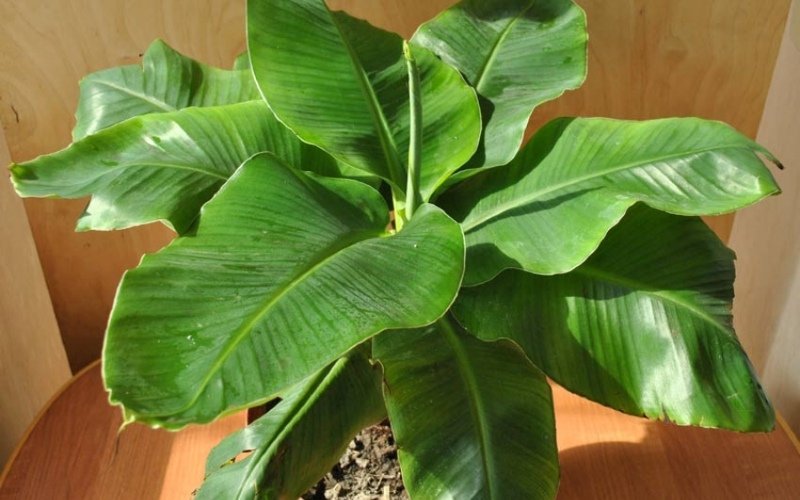 Although it looks like a tree, banana is an herbaceous perennial plant that has its own characteristics.
In its native habitat, the height of the plant can reach forty feet. To grow a banana at home, you need to use its dwarf varieties. Their height does not exceed six feet, and the length of the leaves is three to six feet.

A powerful pseudostem of the plant, resembling a real tree trunk, forms due to closely adjacent bases.
A rhizome is a stem of a banana plant that is situated underground and lives up to 40 years. On an industrial scale, bananas are propagated by dividing rhizomes.

When an inflorescence grows, the pseudostem dies.
What You Can Grow at Home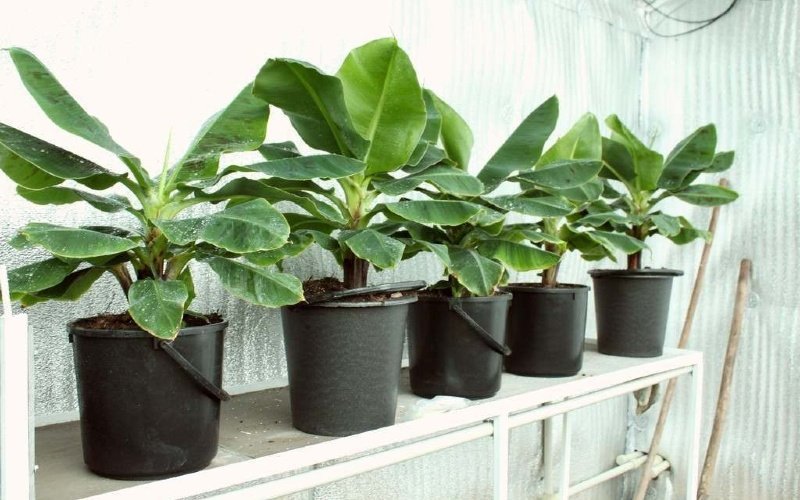 Different varieties of bananas are suitable for home: some may have tasty fruits, others decorate the interior. The height of a home banana plant reaches 3–5 feet. The fruit-bearing plants include Kyiv dwarf, Pointy banana, Dwarf Cavendish. Ornamental plants include Velvety Banana, Lavender Banana, and Chinese Dwarf. Remember that growing your own fruits at home is only possible with special care.
How to Extract Banana Seeds From a Banana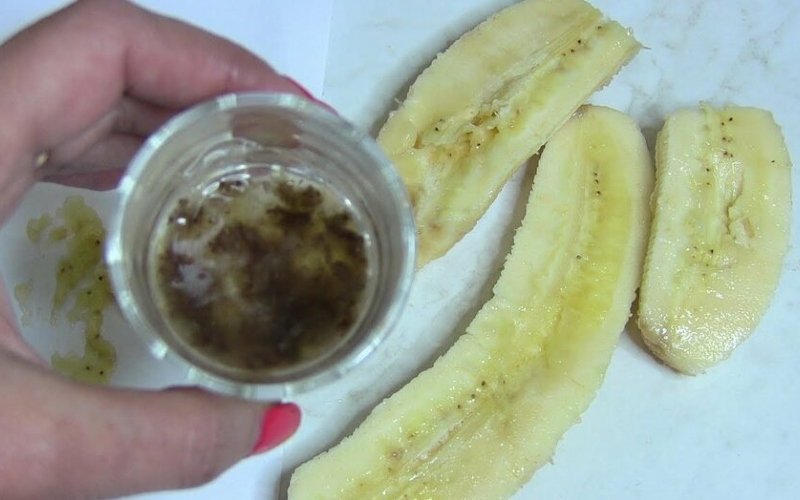 To extract the seeds from the banana, you need to put the yellow fruit in a bag and wait until the peel has fully darkened. Get rid of it and cut the flesh lengthwise. Using a sharp knife, remove the seeds and place them separately from each other on a paper napkin. You can throw out the flat seeds at once; only round ones are suitable for planting. Rinse the seeds well and cover them with warm water for 2–3 days, then rinse them once more and dry.
How to Plant Banana Seeds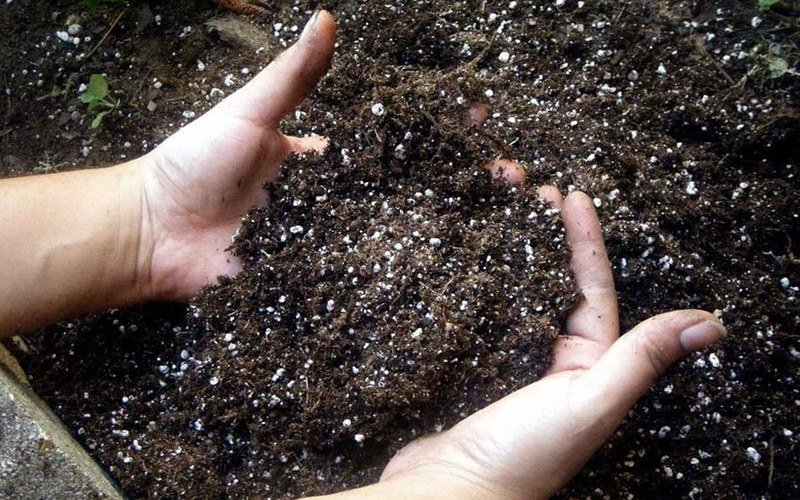 For the seeds to sprout, use inert substrates, such as sphagnum or coconut — you can purchase them at a specialty store. Next, sterilize the substrate with steam, let cool, and mix it with perlite, then irrigate it with a solution of potassium permanganate. You can replace the plant substrate with a mixture of peat and sand in a ratio of 1:3.
Instructions on Planting a Banana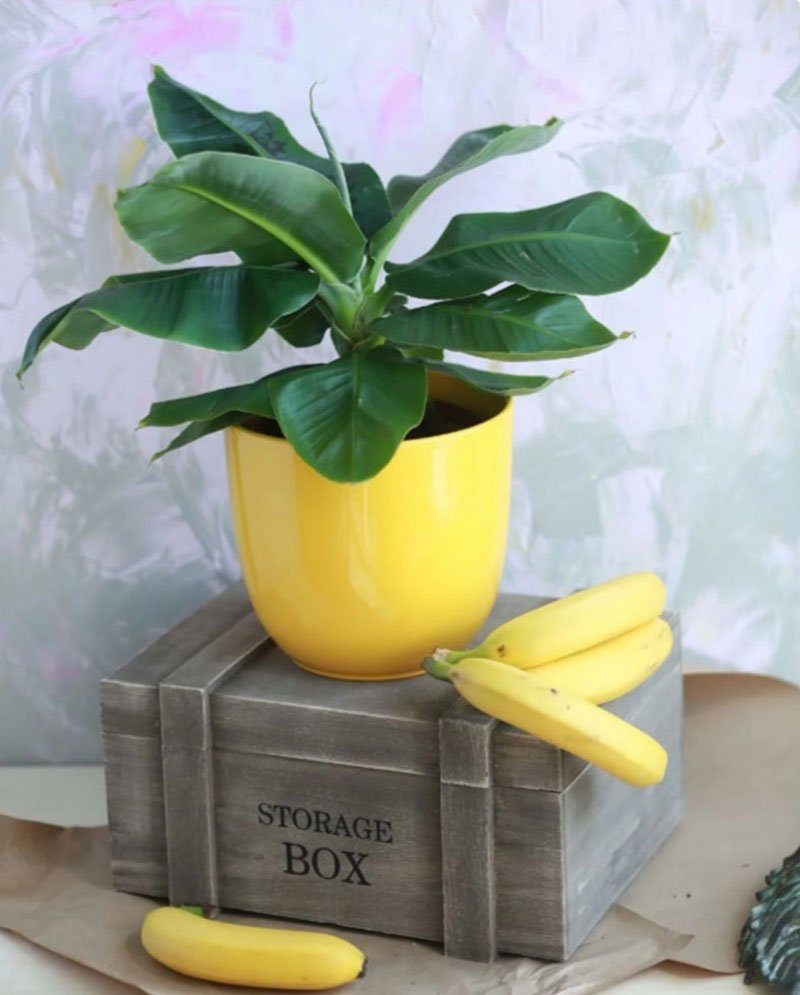 Cover the bottom of a container with drainage material; next, add a two-inch layer of a substrate.

The shell of a banana seed is dense, and for the seeds to germinate, you need to break the shell with sandpaper, nail file, or needle.
Press the seeds into the plant substrate and water well.

Make a greenhouse from polyethylene to contain moisture.
Maintain a temperature of 80 to 90 degrees Fahrenheit during the day and from 70 to 80 degrees Fahrenheit at night.
If mold appears in the 2–3 months it takes for the seeds to germinate, treat the substrate with potassium permanganate.
Growing a banana is a lengthy process, but the result exceeds all expectations. The plant needs a lot of light and warmth, as well as a sufficient amount of moisture. Water the banana abundantly, but be careful not to acidify the soil. Now that you know how to grow a banana, would you consider doing it? Share your thoughts in the comments!