How to Properly Charge Your Phone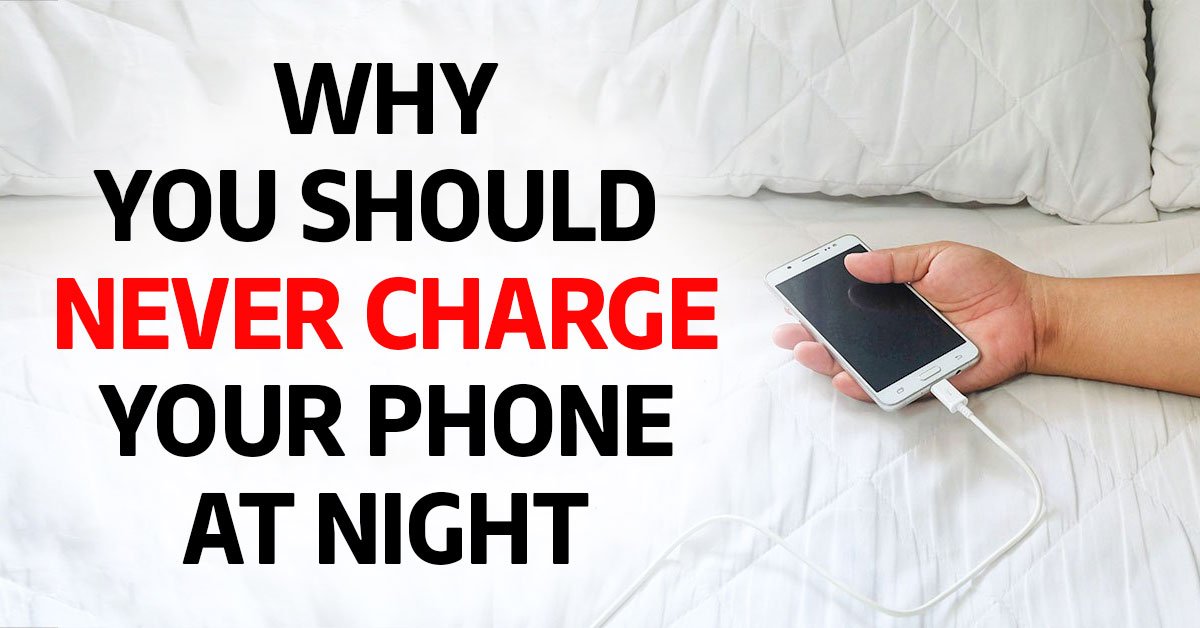 The arrival of new technology always offers lots of excitement, and therefore, we handle it as carefully as possible, spending hours researching how to properly charge that new phone of ours. When time passes, though, we begin to forget about all the precautions and start treating our phones and computers rather sloppy.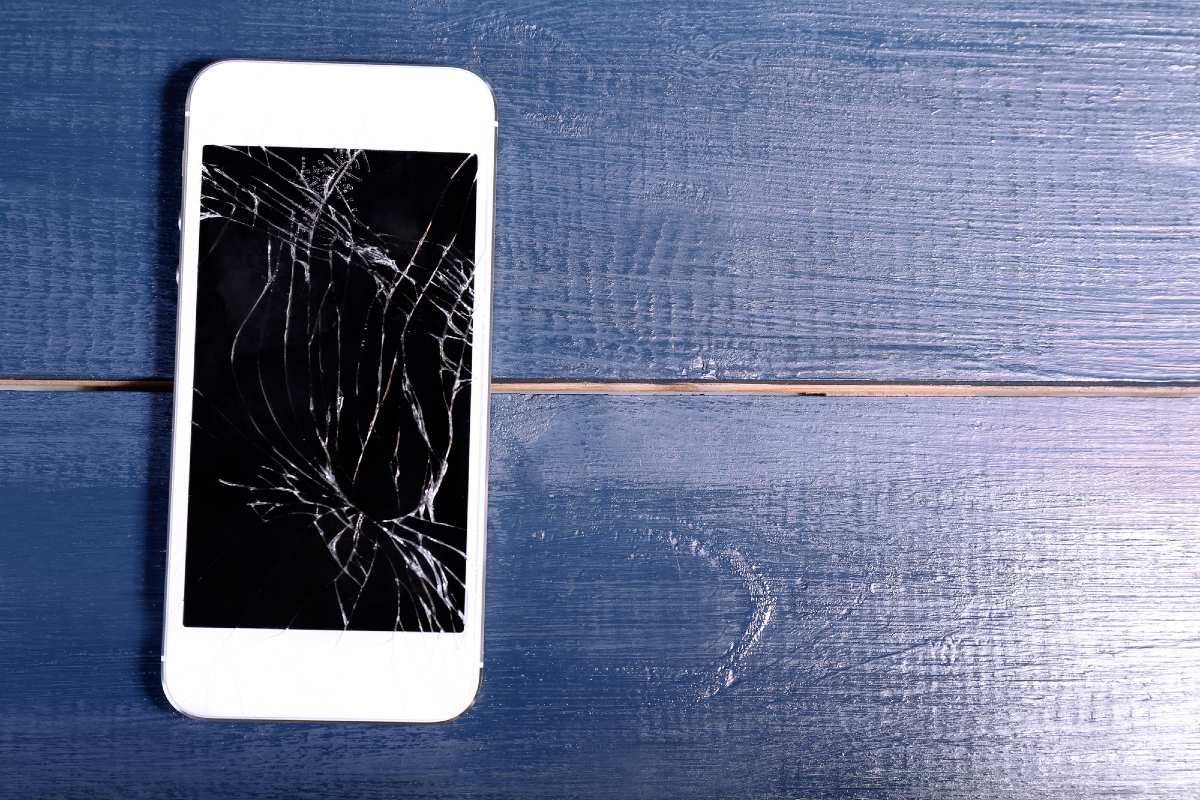 © DepositPhotos
Naturally, this leads to premature wearing out of the device and the necessity to purchase a new one. As you know, newest technology does not come cheap. Wouldn't it be better to learn to take care of your devices properly? We have prepared for you a whole list of key points to remember when charging and using a smartphone.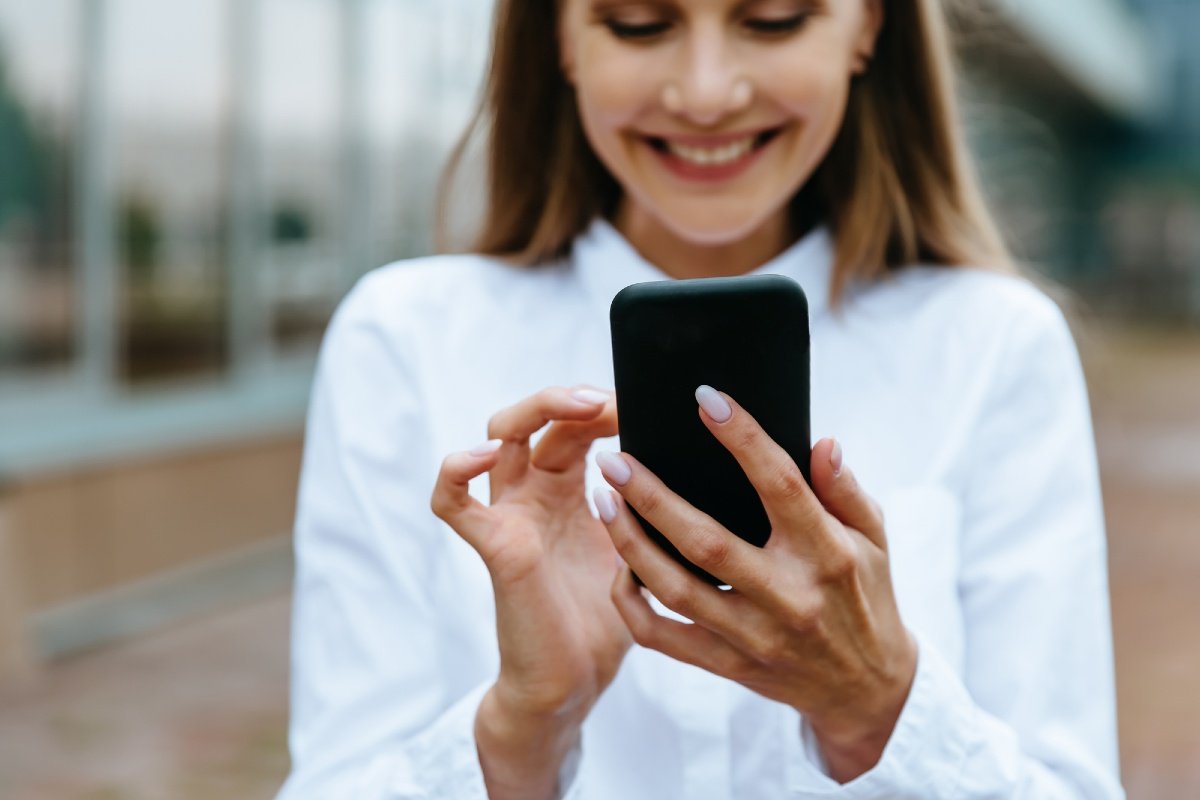 © DepositPhotos
Key Points to Remember About Your Phone and Its Battery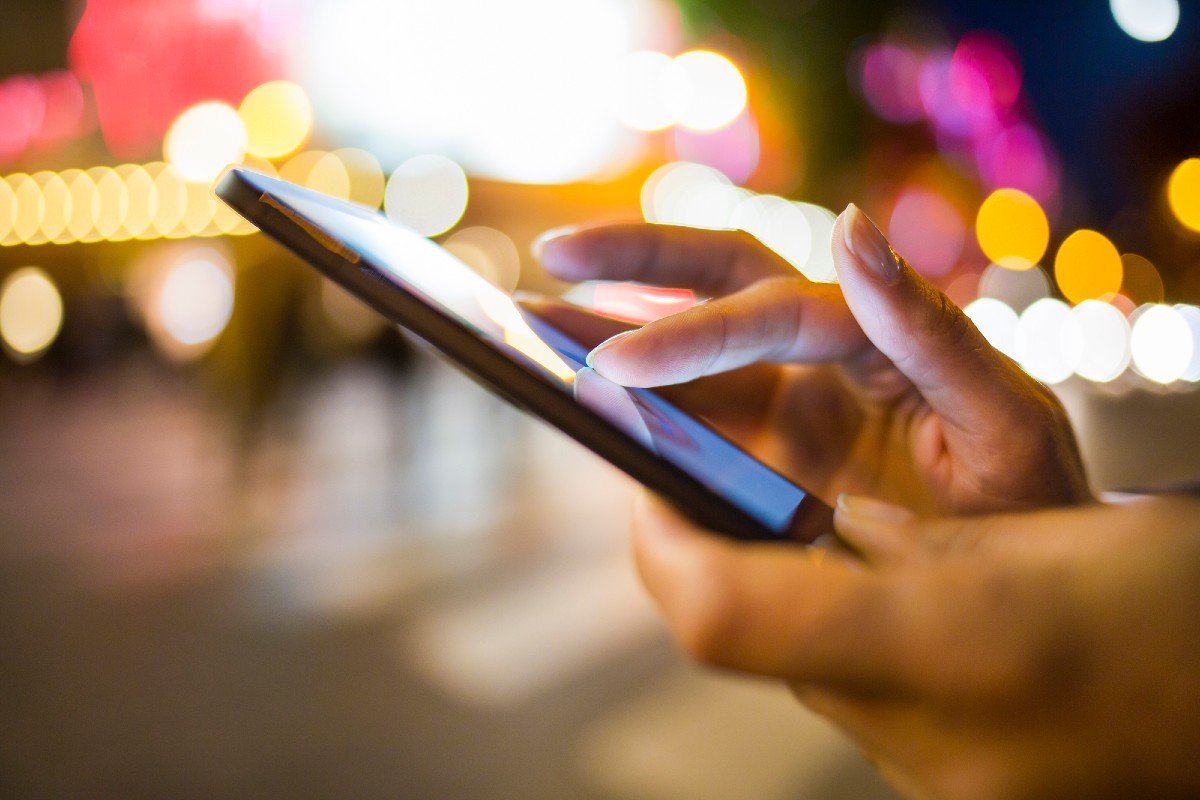 © DepositPhotos
Avoid extreme temperatures, whenever possible. Do not overheat the battery by keeping your phone in the sun or near heated appliances. Additionally, avoid putting anything under the case (e.g., credit cards or pieces of paper), as it also contributes to overheating.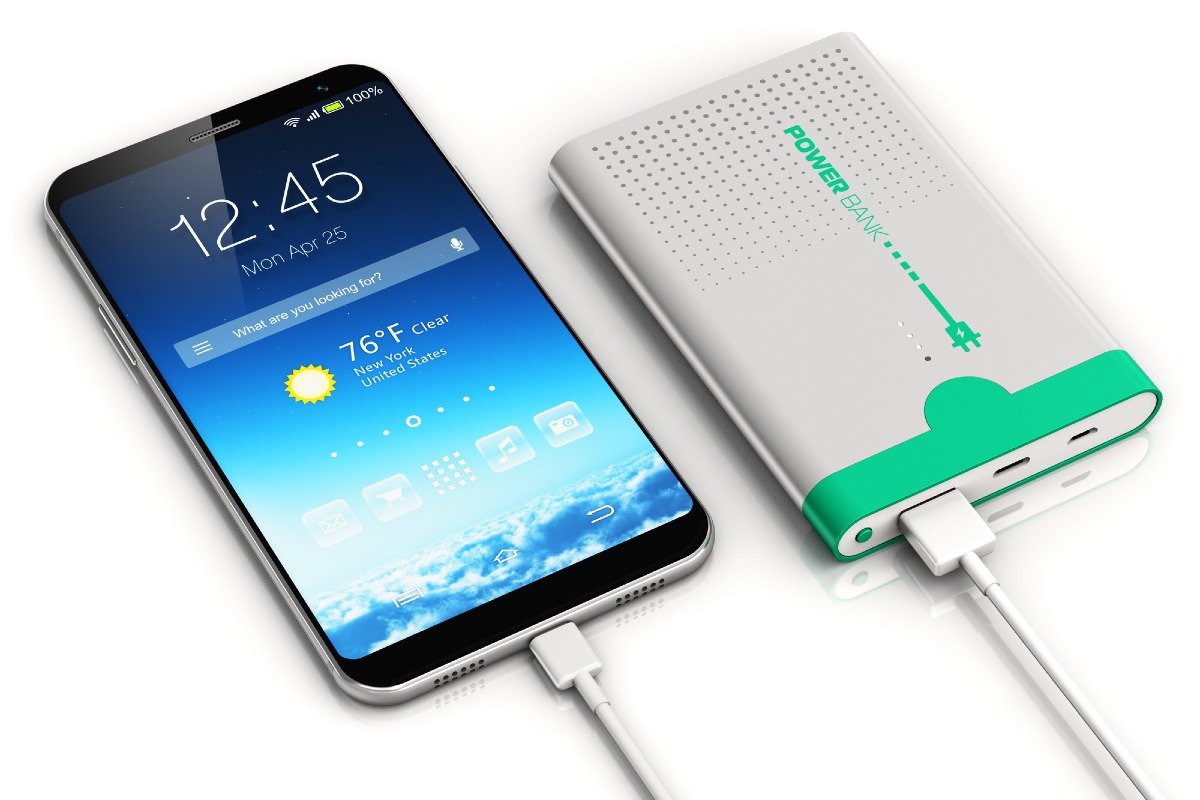 © DepositPhotos
Keep the battery charge within a fixed range to prevent wearing it out. Charging up your phone in that 30 to 80 percent range keeps the voltage lower and prolongs the battery lifespan.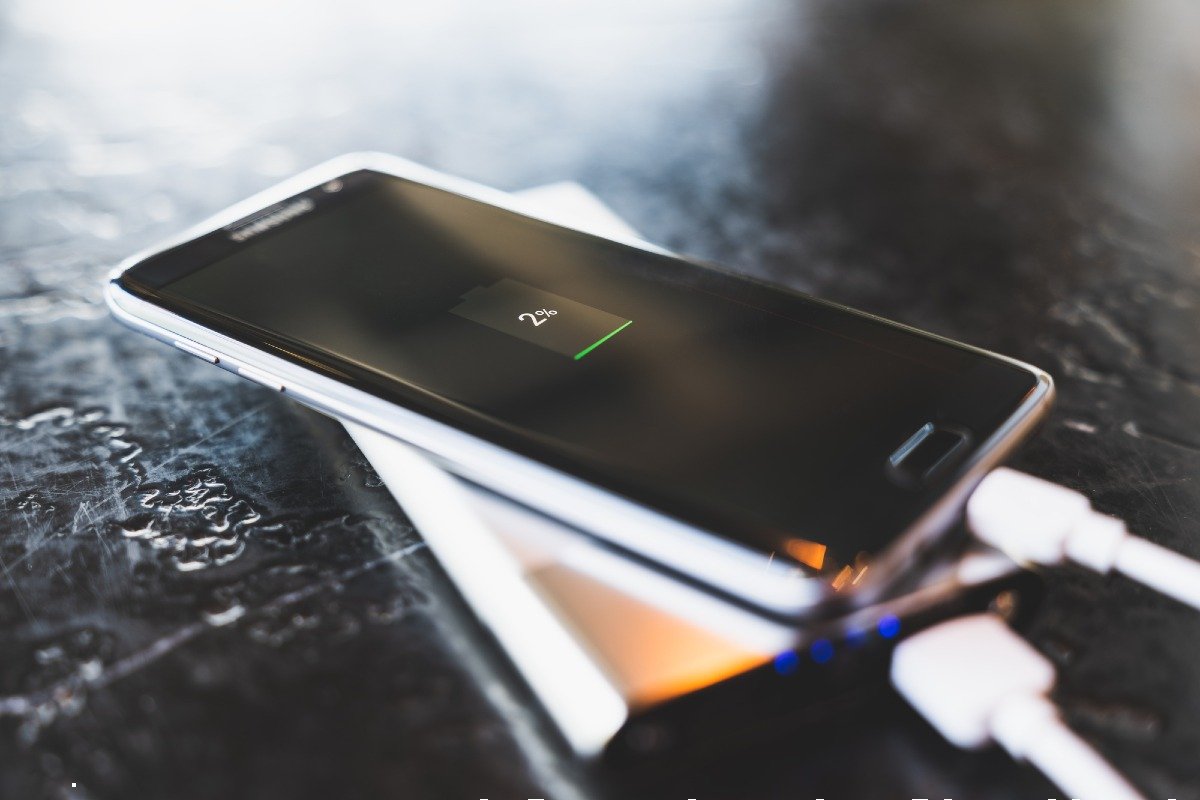 © DepositPhotos
Do not charge your phone overnight, because then it might be plugged in for hours after it has reached 100 %, which will accelerate the aging process of lithium-ion smartphone batteries.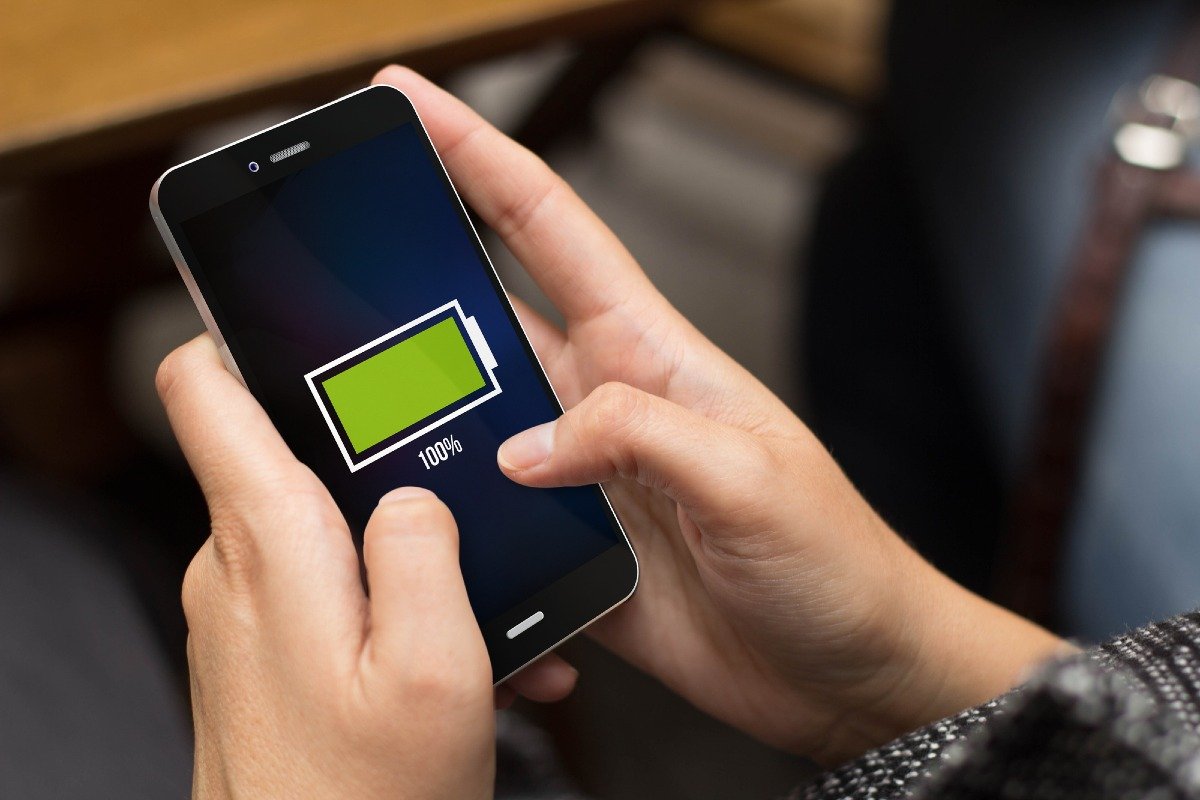 © DepositPhotos
When deciding which phone to opt for, focus on the tasks you want it to perform. For example, if you are buying a phone for your child and know that they will often use it for playing games, it better to choose one with a more powerful battery.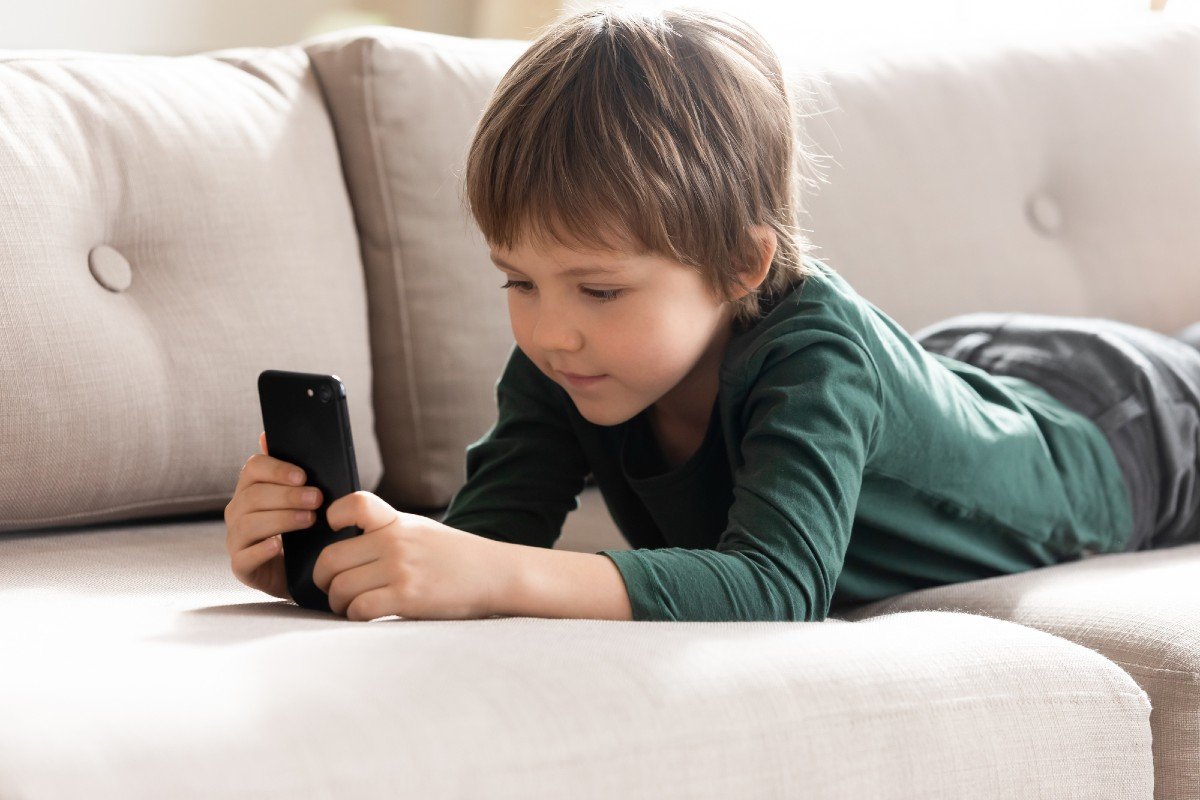 © DepositPhotos
Old design batteries did not respond well to interrupted charging; however, it is the most suitable option for modern devices.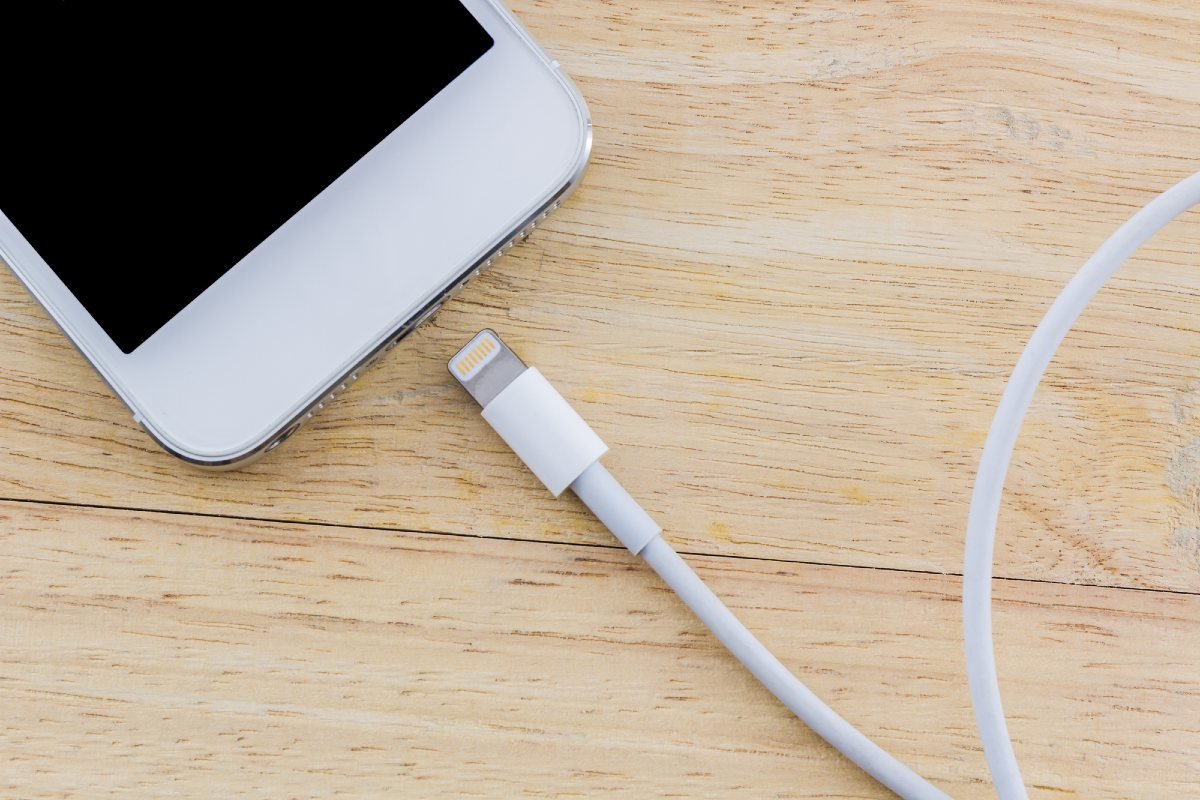 © DepositPhotos
It is best to use the original high-quality charger that came with your device. It is not difficult to identify a poor-quality charger: the adapter will become very hot, and the charging will take a long time.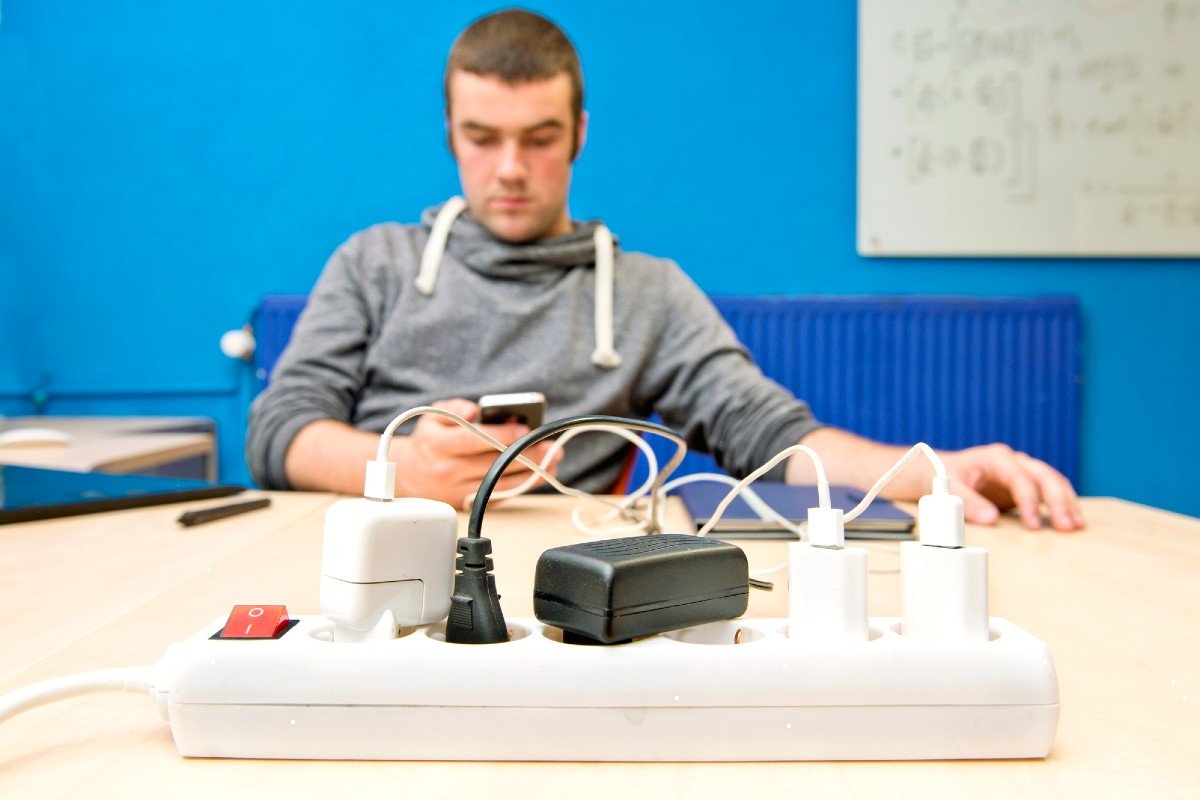 © DepositPhotos
Likewise, charging a new phone is not rocket science: there is no need to discharge the battery fully or charge it to 100 %.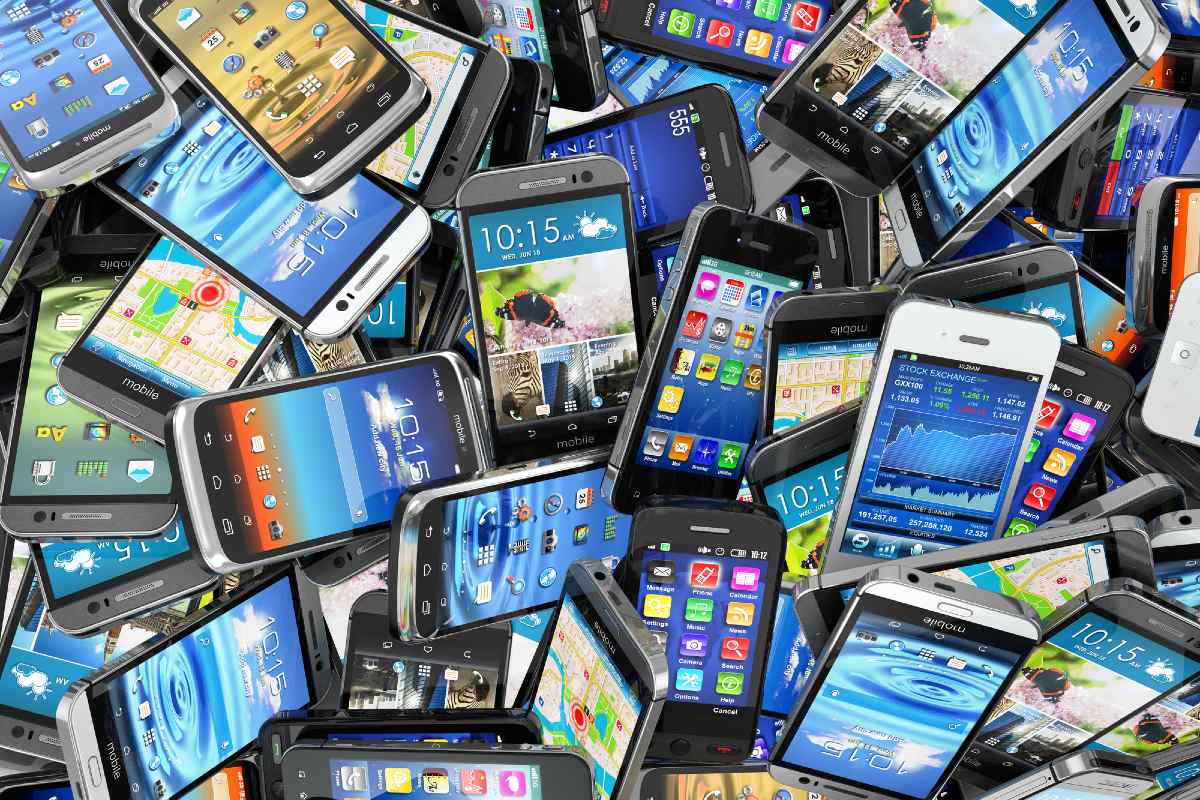 © DepositPhotos
To be sure, all lithium-ion batteries have a limited lifespan. No matter what you do, your phone's battery capacity will degrade over time. However, you can have a say in how quickly your smartphone battery ages. Remember to be a cautious phone charger, and it will extend the life of your device and the quality of its operation.
Share these tips on how to properly charge your phone with your friends — they will find them useful!