How to Pick a Watermelon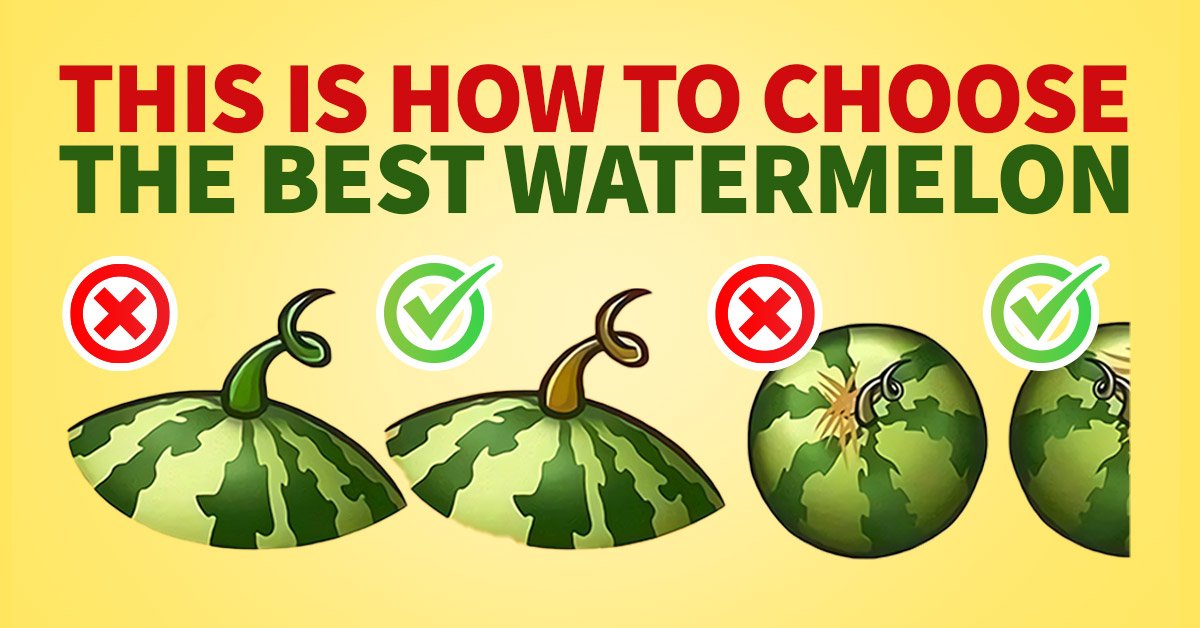 If you've ever attempted to pick a good watermelon, you know that it is a rather daunting task, which you must approach with all due seriousness. Otherwise, you risk getting a bland and tasteless summer snack instead of the coveted few pounds of juicy sweetness. Even true fans of this hot season fruit sometimes make a mistake, because there are at least five tell-tale signs of a ripe watermelon, and thumping it is hardly the most effective.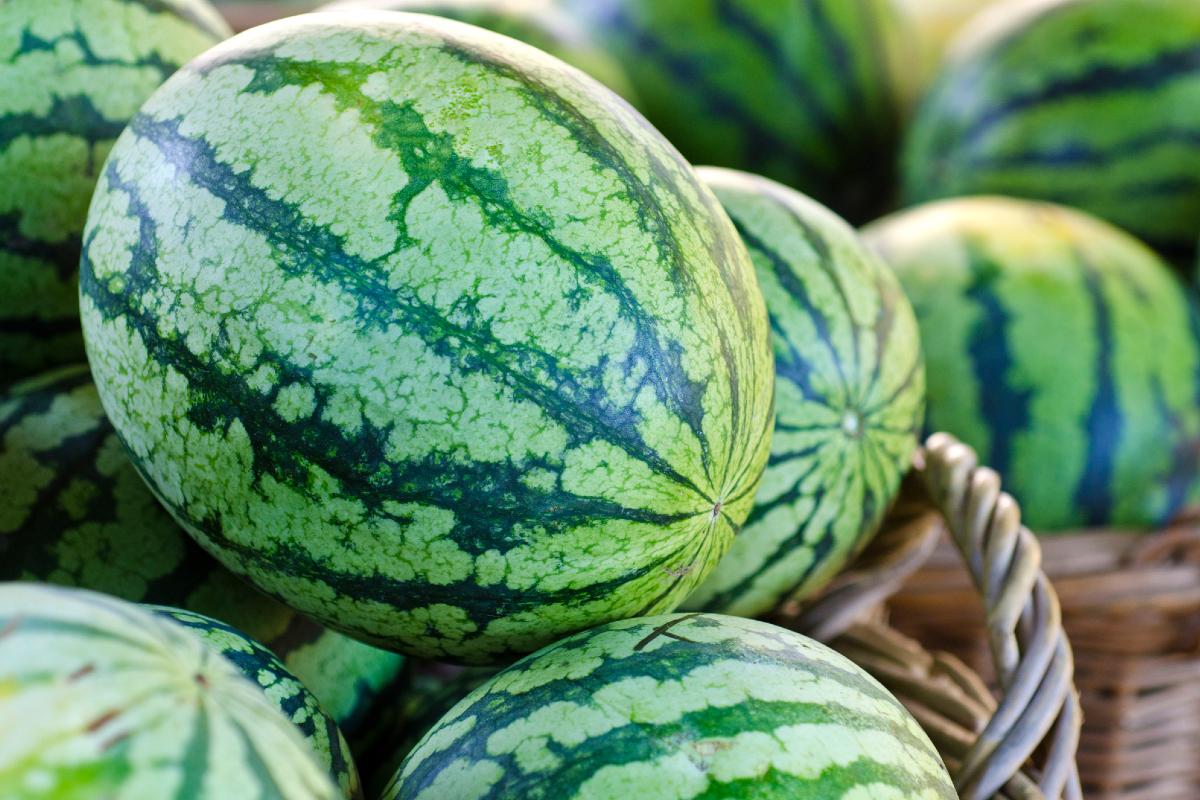 © DepositPhotos
Cook It has prepared an invaluable cheat sheet, with the help of which you will easily pick an excellent watermelon. Vendors will no longer be able to sell you a pig in a poke, and you will enjoy only the best goods.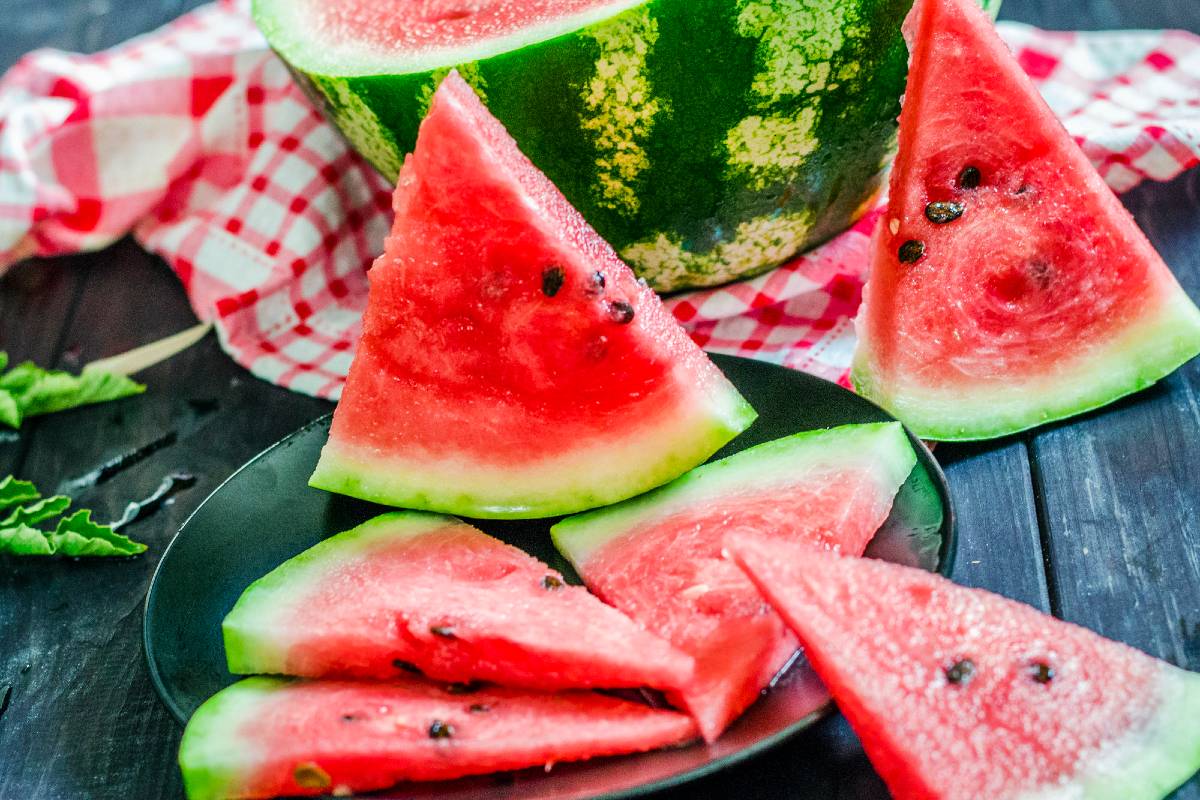 © DepositPhotos
Qualities of a Ripe Watermelon
Sound
Thump the watermelon: it should cause vibration and a loud, hollow sound with a deep, round tone. It will indicate that the flesh is juicy and crunchy, and the rind is not too thick. It is the most popular way to pick a good watermelon, but it is certainly not enough.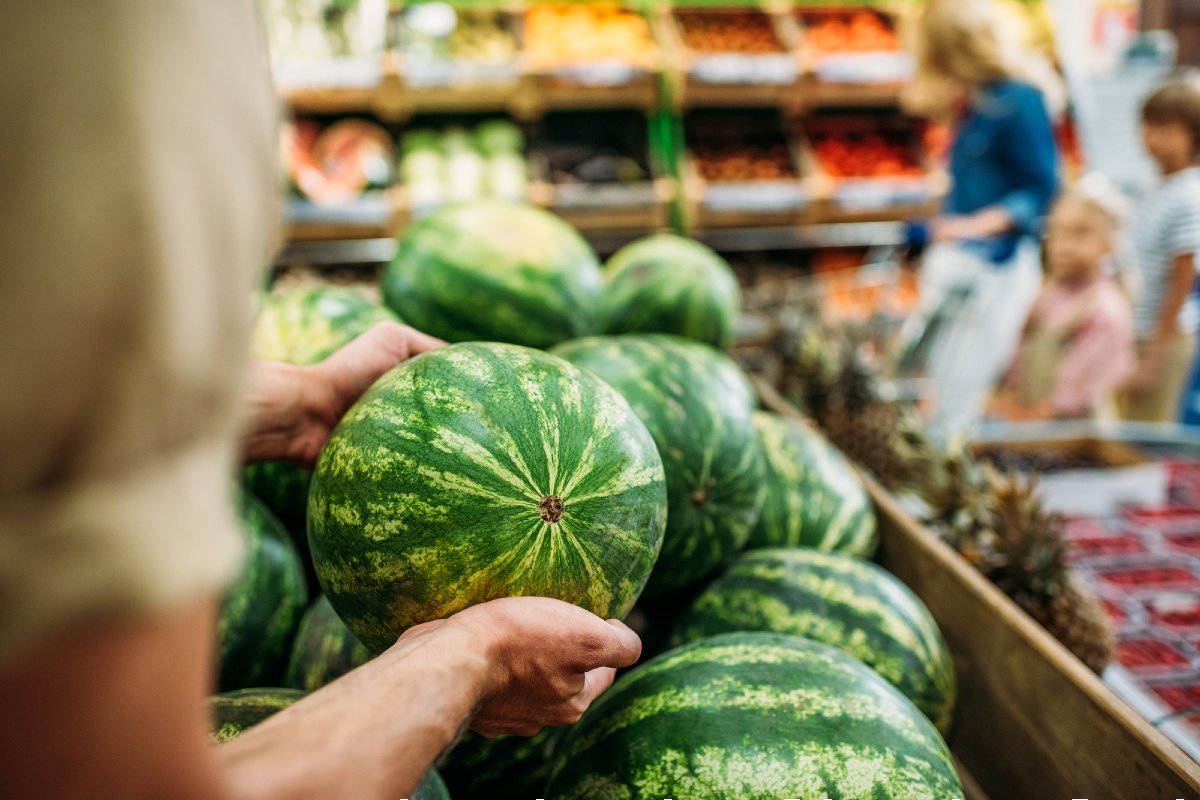 © DepositPhotos
By the way, thumping isn't the only thing you should do! You must also thoroughly examine the watermelon and squeeze it a couple of times: a ripe fruit will rattle slightly.
Size
Size does matter: a good watermelon is large, but light. Opt for a fruit that weighs from 11 to 15 pounds: smaller ones may not be ripe enough, whereas larger ones usually accumulate the most nitrates.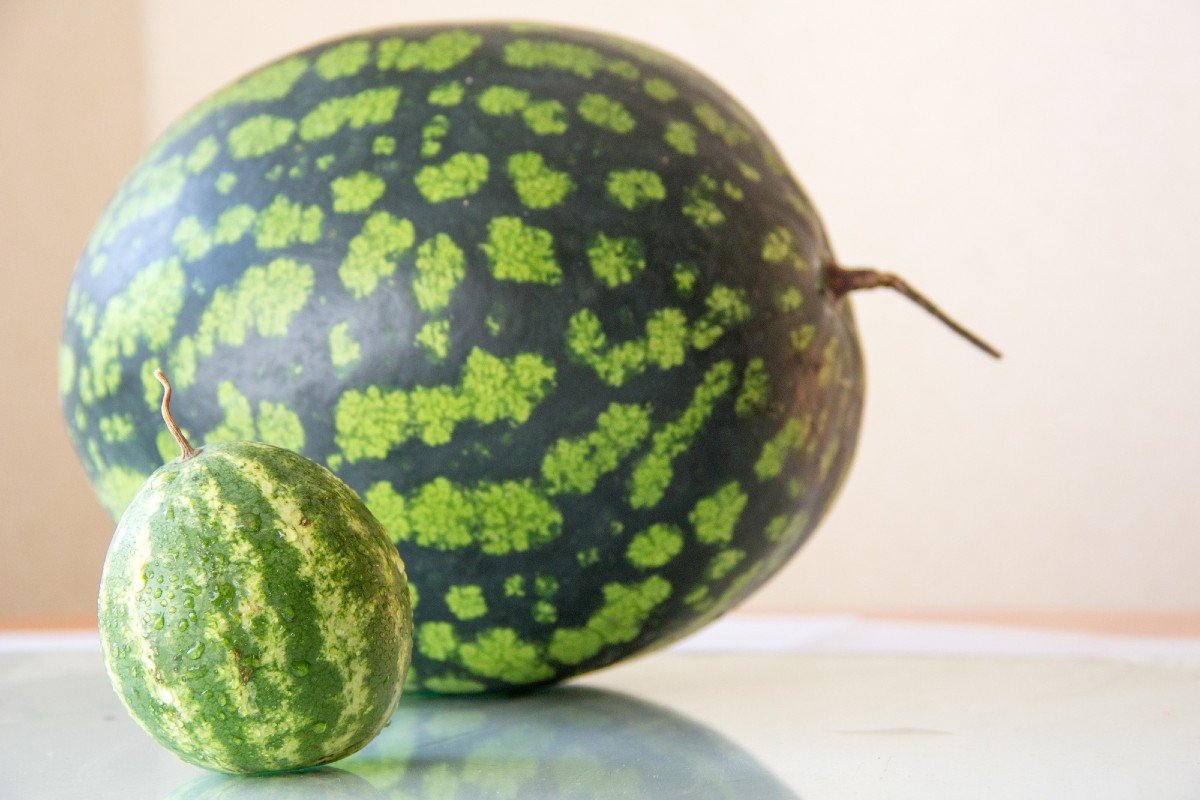 © DepositPhotos
Rind
Watermelon must be shiny, almost glossy. Furthermore, the rind should be firm — so you can't pick it off with a fingernail. If you can, it means the watermelon is overripe.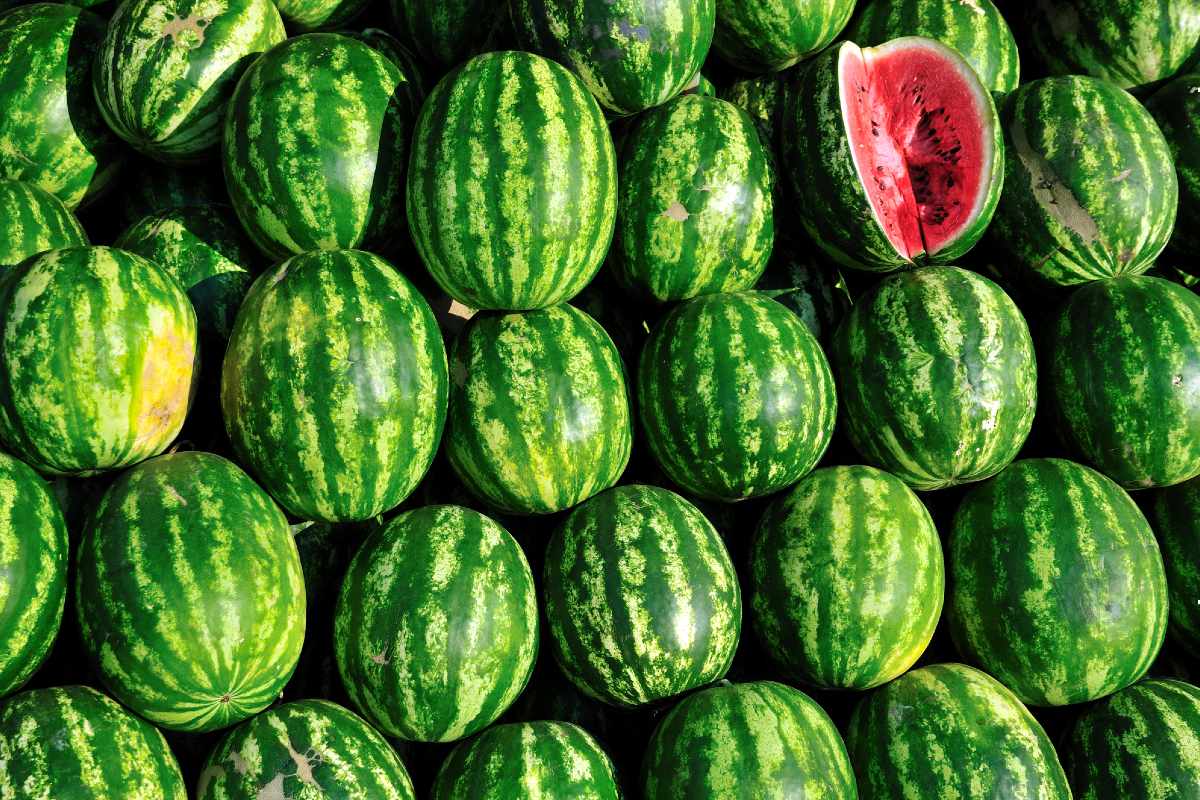 © DepositPhotos
Stripes
Few people know this, but the darker the stripes, the more nutrients there are in the watermelon. Stripes should have clean edges, and there should be no damage to the watermelon itself. Refrain from buying quarters or halves of the fruit.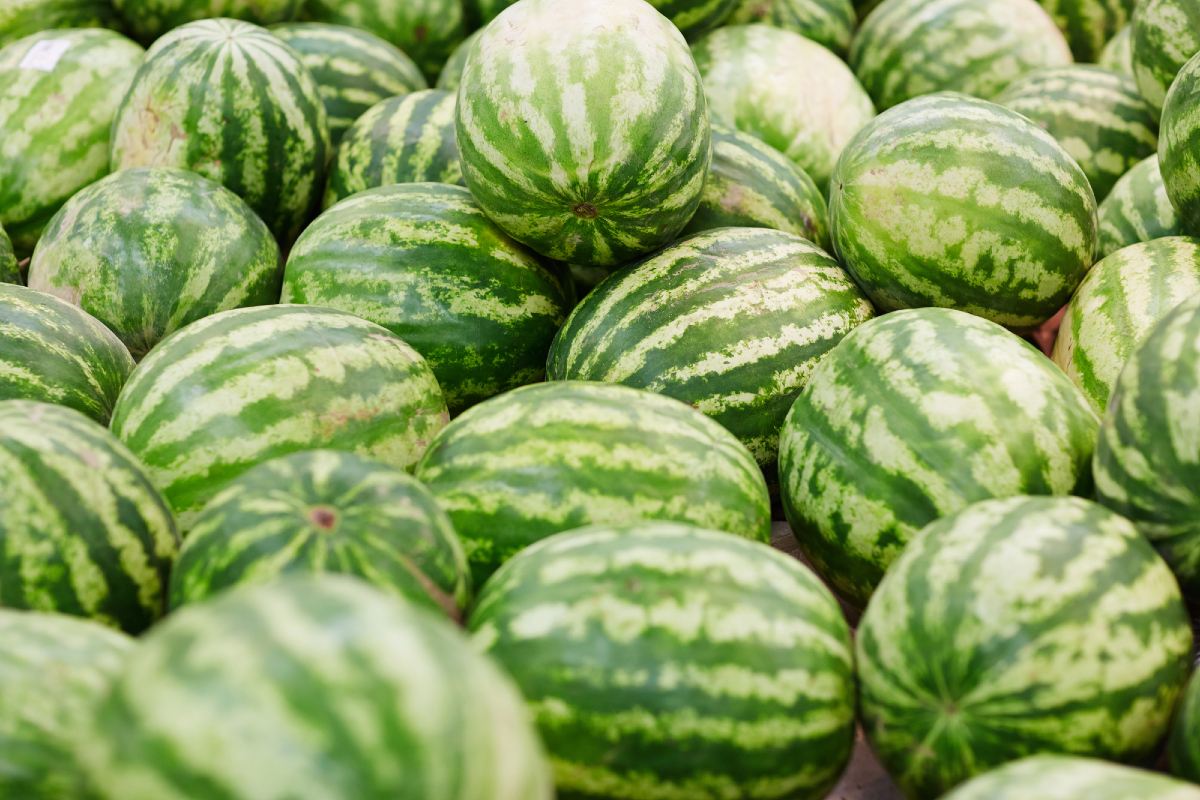 © DepositPhotos
Spot
There should be a spot from where the watermelon rested on the ground as it was growing. The deeper its color, the sweeter the fruit. A white spot is fine, but a yellow, almost orange spot is best.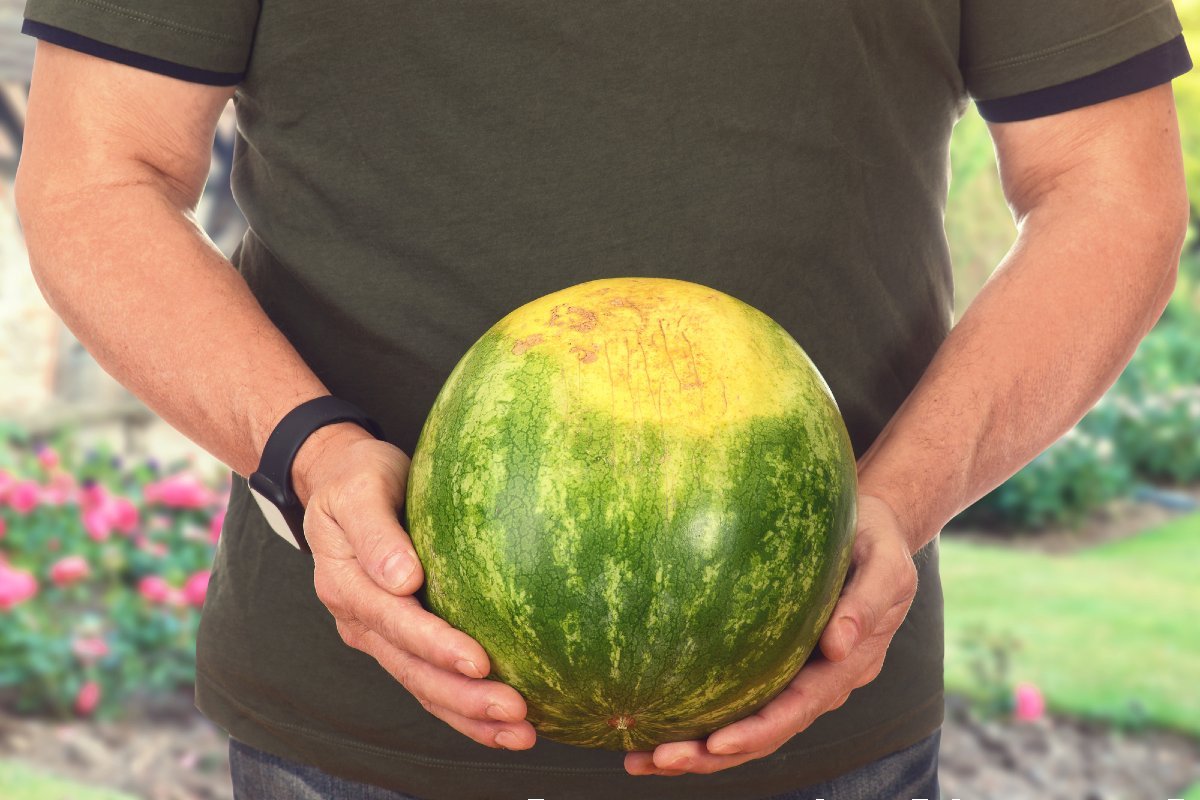 © DepositPhotos
Additionally, always make sure that the stem is dry. These signs will be enough to stop wondering how to pick a watermelon. There are several more ways to check the quality of a watermelon, but you can only do this after purchase: firstly, it will float on water; secondly, it will not have many white veins — the pulp will be uniform.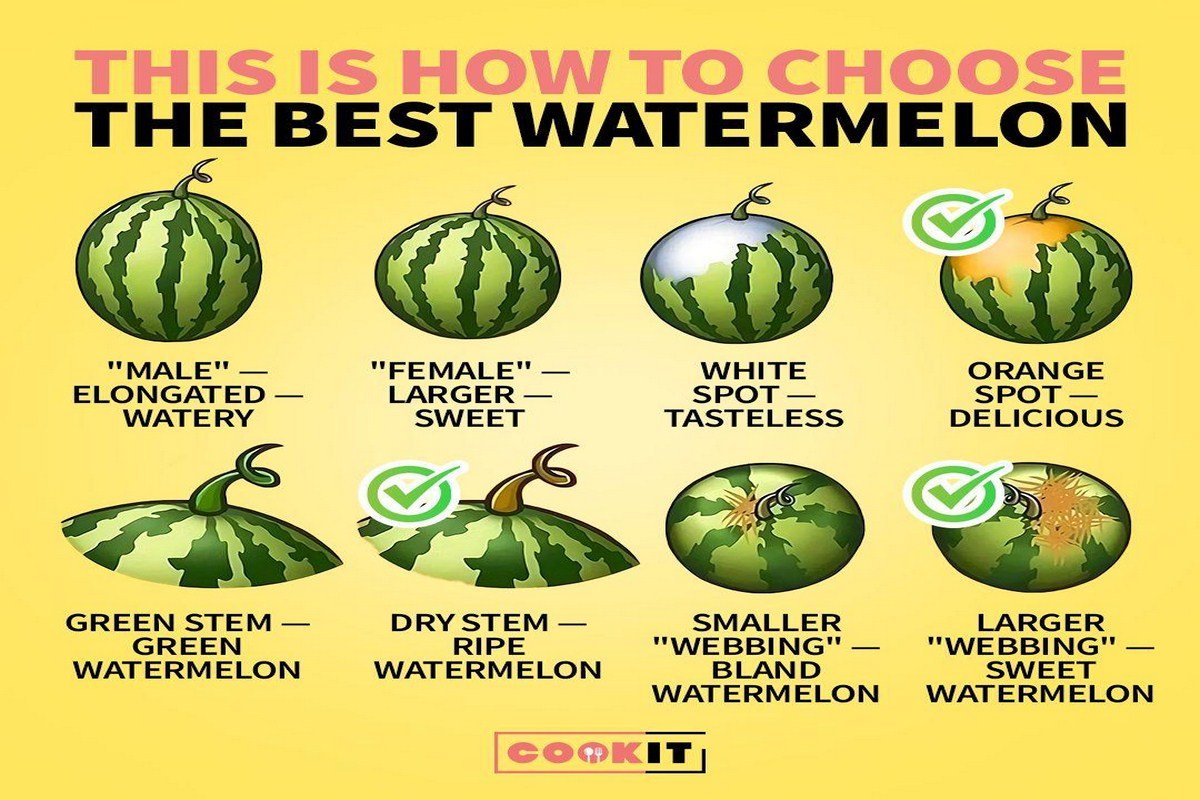 How often do you manage to purchase a genuinely delicious watermelon?