How to Renovate a Kitchen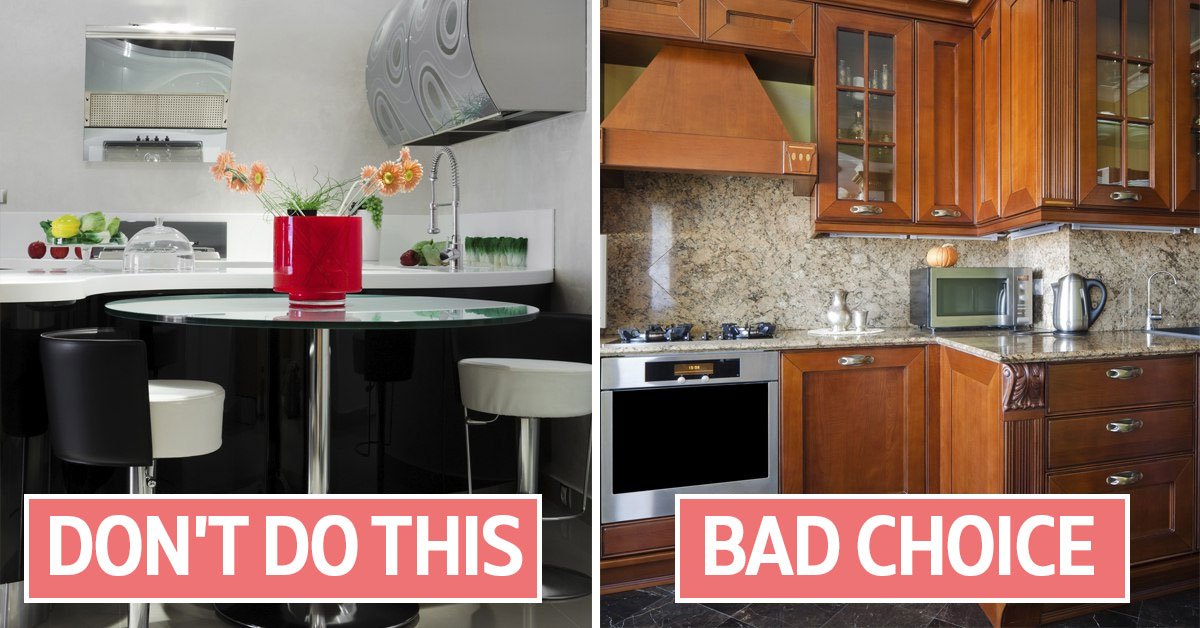 So the time has come when the kitchen in its usual state no longer satisfies you. Everything is subject to change and repair: the furniture has darkened and you can't clean it, the stove has worn out, the sink has cracked, there is no place to put the equipment. Each of us thinks so now and then, when we are tired of the same boring routine and want to leave everything behind and move to some magical place like Bali. But before that, we still decide to try and renovate the kitchen.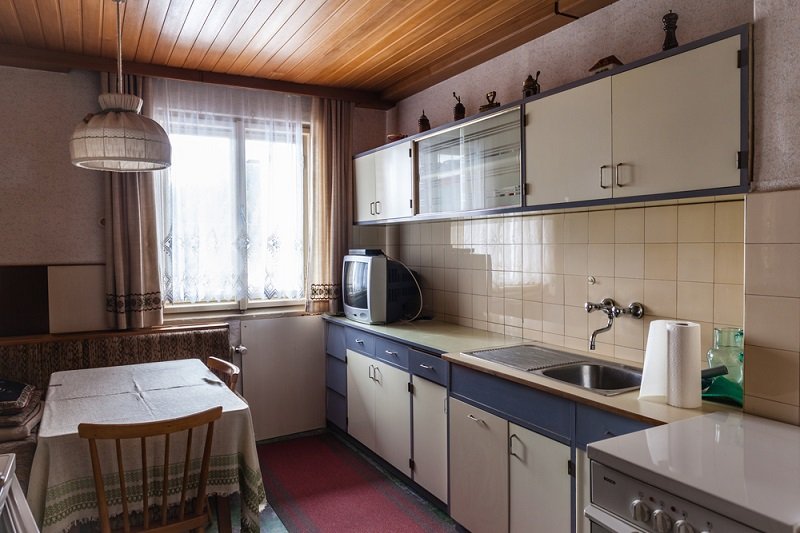 © DepositPhotos
It's at this particular moment that you shouldn't make the same mistakes. Though not immediately, but it will be the same trap you already fell into once before. Cook It is against any mistakes and suggests you to avoid them even at the planning stage. So let's move to our modern kitchen design!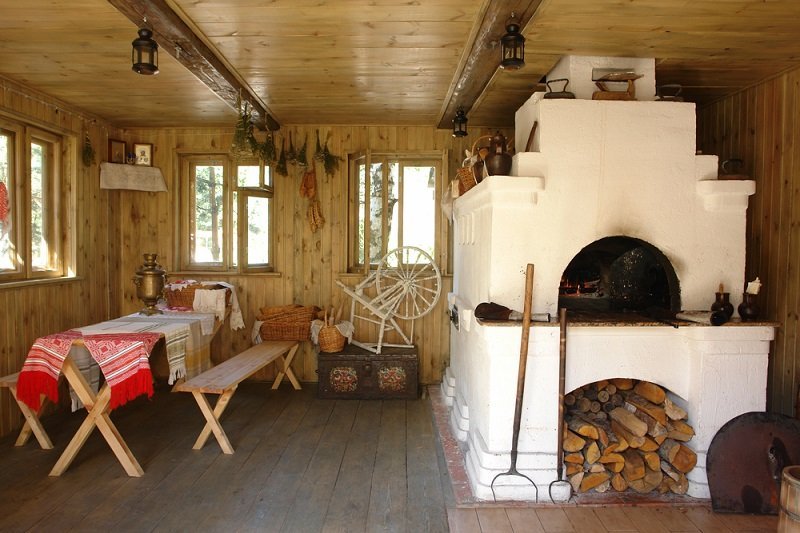 © DepositPhotos
How to Renovate a Kitchen
Triangle
The kitchen space should be organized in such a way that three things could be instantly accessible: sink, stove, refrigerator. Usually these are areas of increased activity, with a counter between them, where you knead and cut the ingredients. It will be a mistake to place a sink in the corner, where dishes and rags would accumulate much quicker.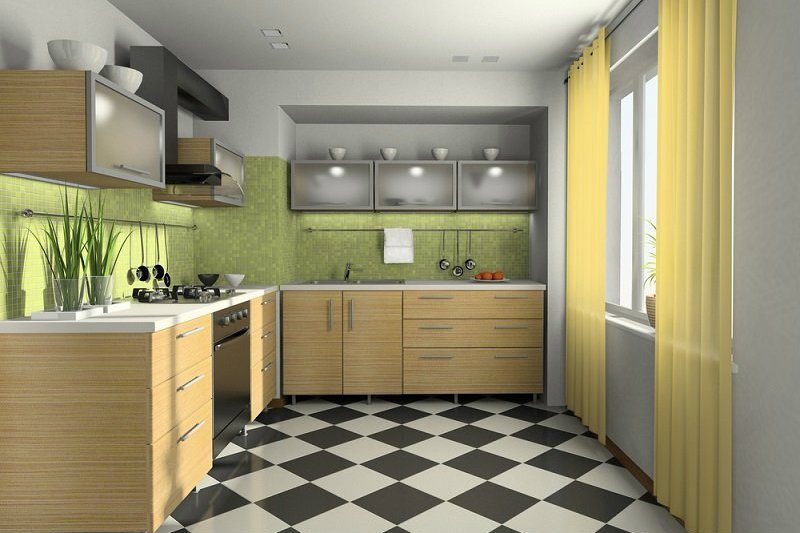 © DepositPhotos
Useful Place
Most kitchen devices should be within the cook's reach, it is unacceptable to spend lots of time searching for them. So plan ahead where and what will be stored. Stand in the middle of the kitchen, stretch out your arms and imagine it. You shouldn't also forget about small shelves that save space and turn out an excellent storage for any little thing, especially if the kitchen is small.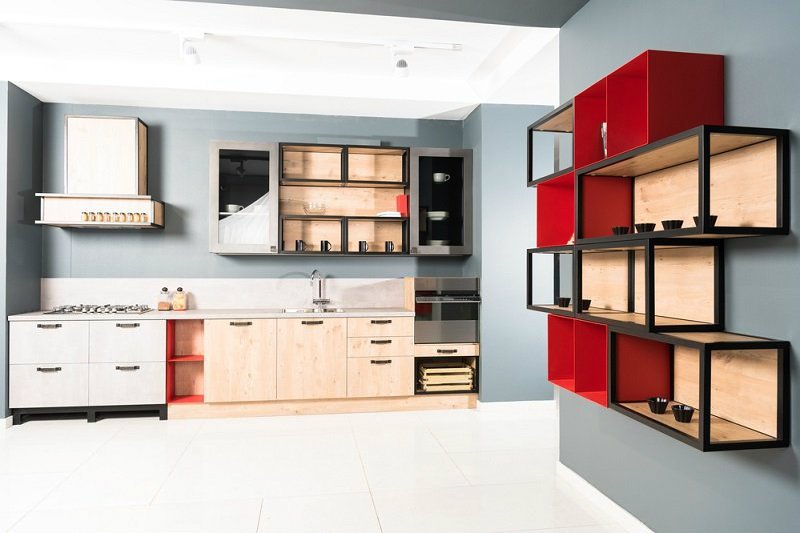 © DepositPhotos
Kitchen Island
This thing is always in the center of the kitchen. Usually it's a countertop made of artificial stone, often with a built-in sink. A super convenient thing on which you can do everything: place the equipment, cut the food, and even dance, if you really want to. Still, you have to think about an alternative surface. Whether it's collapsible or a pull-out type, it does not hurt to have a spare working space.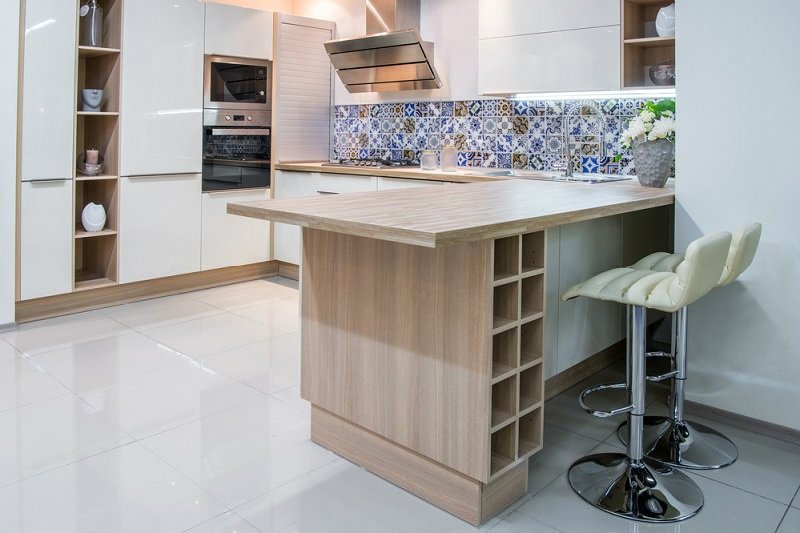 © DepositPhotos
Light
It is important not only to see everything well in the kitchen, but also to try to create a soft, cozy light that will make your time spent cooking more enjoyable. Don't leave one lonely bulb hanging from the ceiling. Strong light above the active zones and soft illumination in other parts of the kitchen are a must have.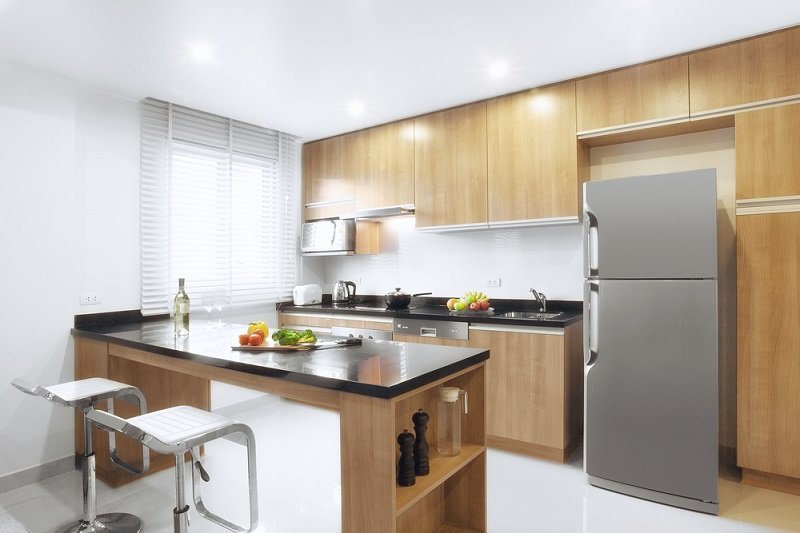 © DepositPhotos
Splashback
Of course, it's easier to clean the surface than to make renovations. So don't decorate the kitchen with the material that is impossible to clean, eventually darkens and absorbs all the smells.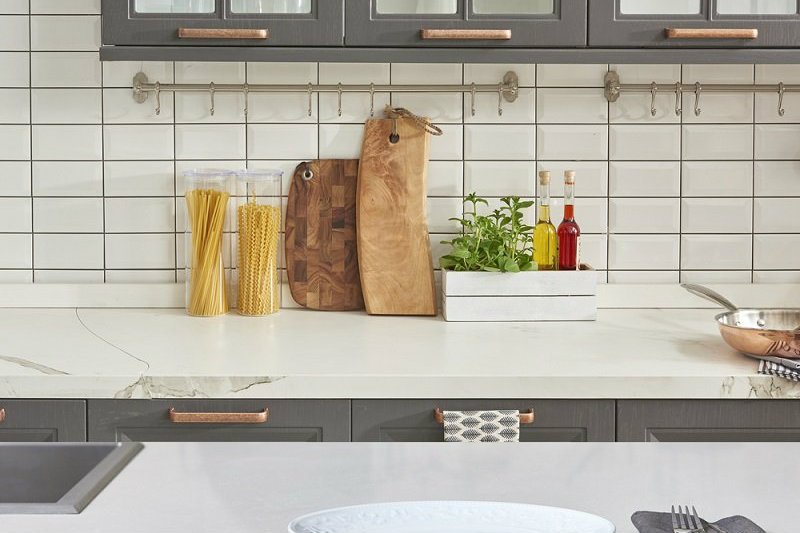 © DepositPhotos
Ventilation
This is not such a novelty, but you can often find a kitchen without it. Nevertheless, remember that there should always be fresh air in your kitchen.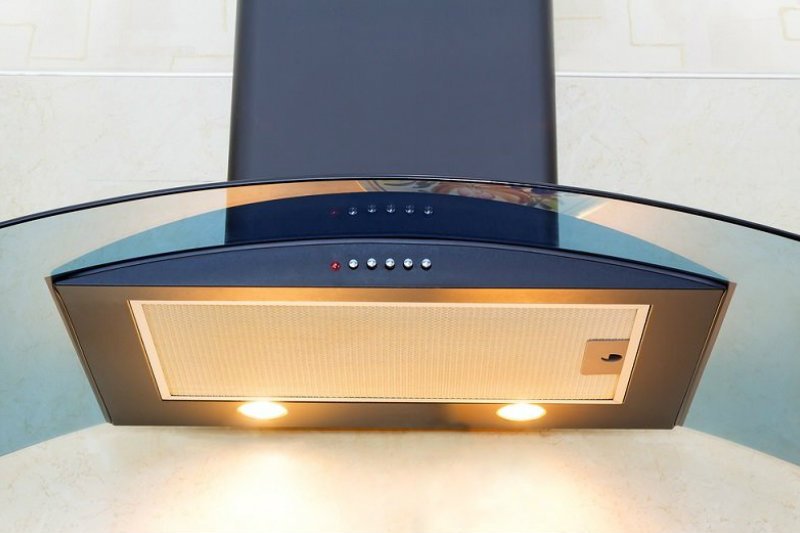 © DepositPhotos
Trash Can
There is no point in reminding once again that you need to take out the trash more often, and therefore use a smaller container. You must think about where and in what amount you store it. This is especially important for recycling. Remember that there should be a place in the kitchen which is intended only for storing trash cans.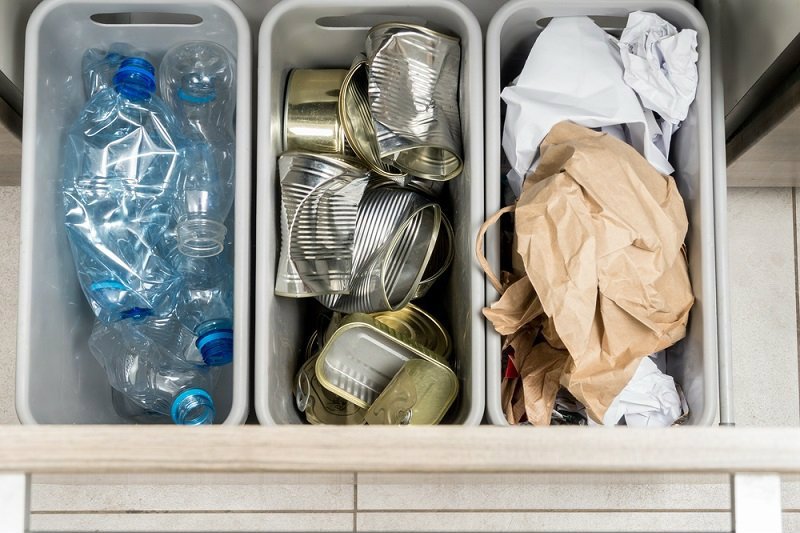 © DepositPhotos
You can easily find inspiration for your kitchen design: more than enough ready-made design projects exist out there. It's clear that you need to act depending on the budget: if you can't afford to renovate the kitchen immediately, do it gradually, it's not that scary. When it's done, share your experiences in the comment section. Good luck!