15 Epic Husband Fails That'll Go Down In History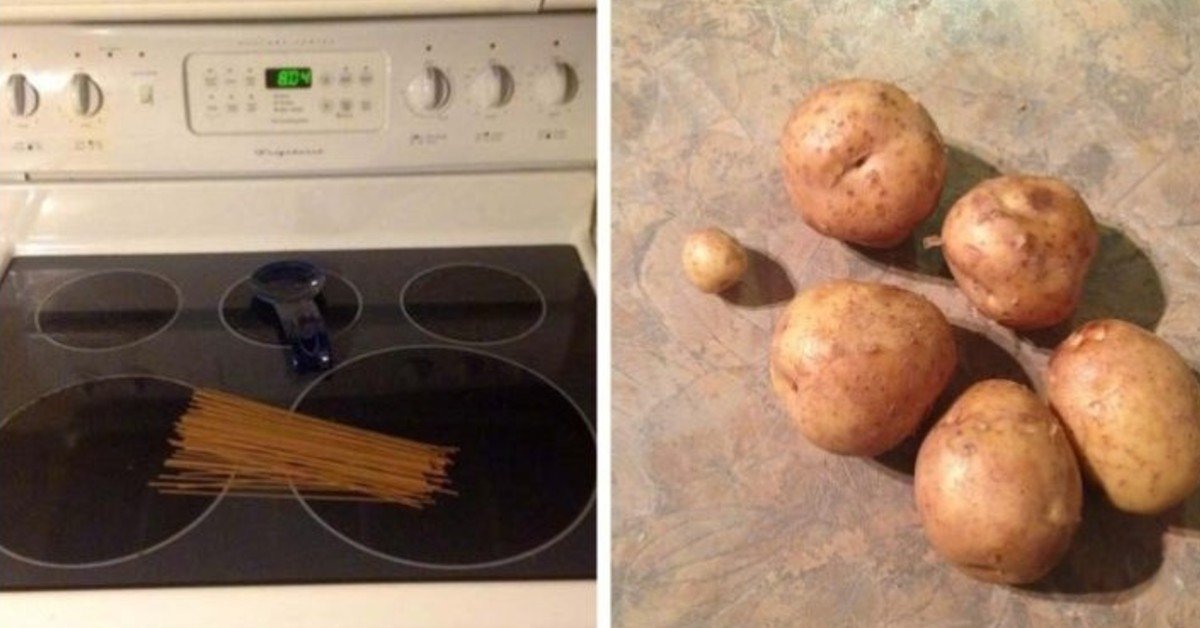 Some women will tell you that their husbands cannot be trusted to do anything. Although this claim may sound like a ridiculous gender stereotype, the photo evidence of husband fails below will attest that some men can, indeed, do stupid things.
Not to insult the amazing men who stand by their families through thick and thin, but we do enjoy witnessing the hilarious ways these lads have missed the mark. And yes, of course, wives can commit stupid blunders, as well, but today's article is all about hubbies who failed hilariously at the simplest of tasks.
15 Hilarious Husband Fails That Will Make You Say 'Bless His Heart'
1. This woman's husband helped her by washing their tan towels. Marriage tip for men: Do this once, and you'll never have to do laundry ever again.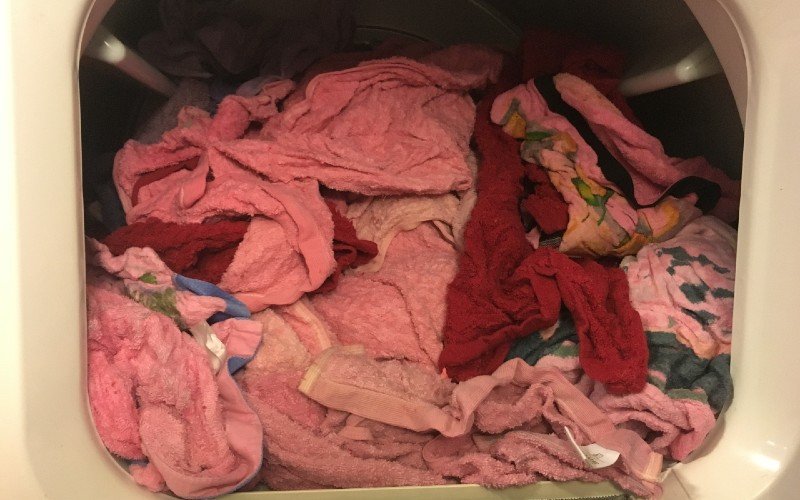 2. A microwave can solve some domestic issues, but do not attempt to dry your clothes in one.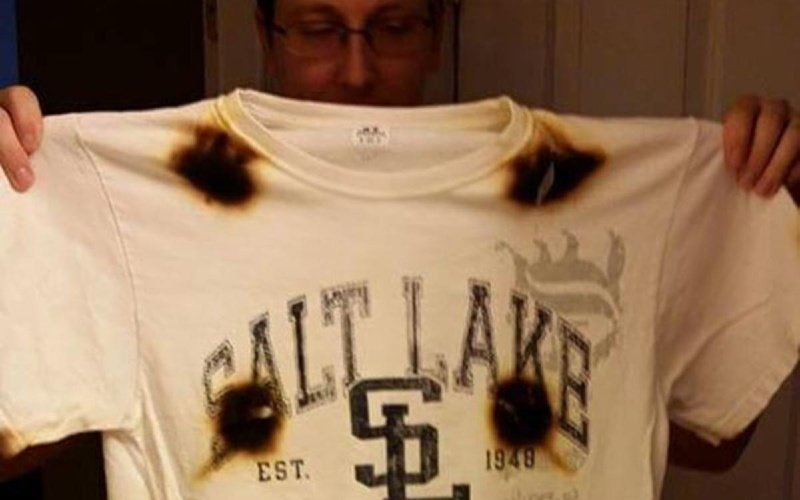 3. That time when your wife asked you to get her period pads, but you get her granny leakage pads.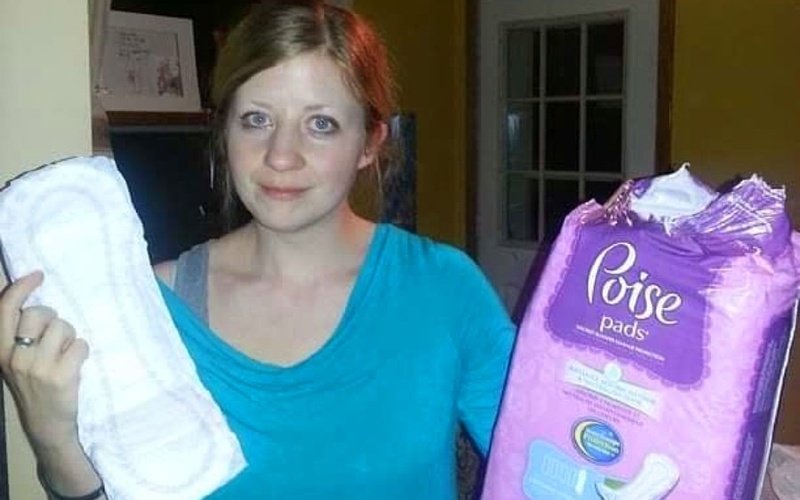 4. Careful what you wish for. This man did exactly what their partner wanted with hilarious results.
So I asked my husband to buy 6 potatoes. pic.twitter.com/U5HEUyobc3

— Carbosly (@Carbosly) August 15, 2013
5. When a dad takes his little girl shopping, she comes home looking like a rockstar.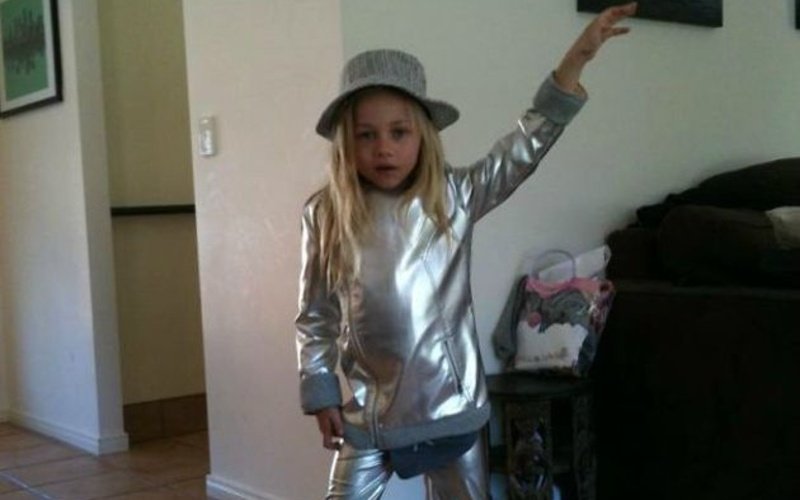 6. He only had to buy a baby shower gift bag.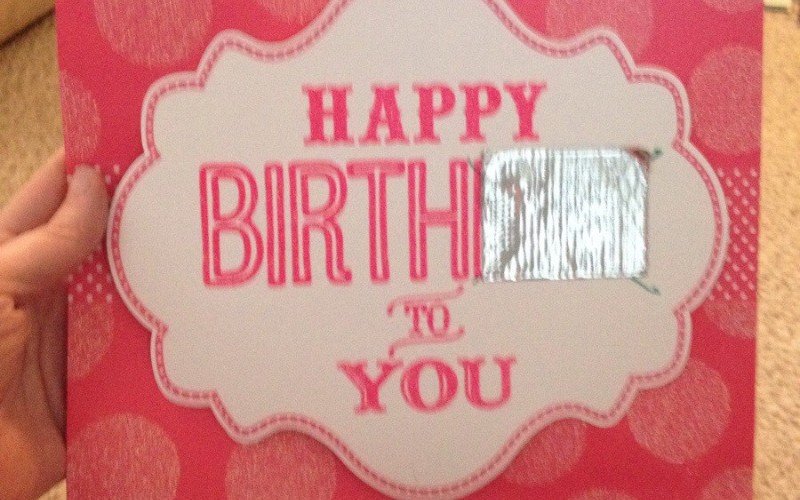 7. Gift-wrap this shirt, she said. Don't worry, it'll look pretty, she said.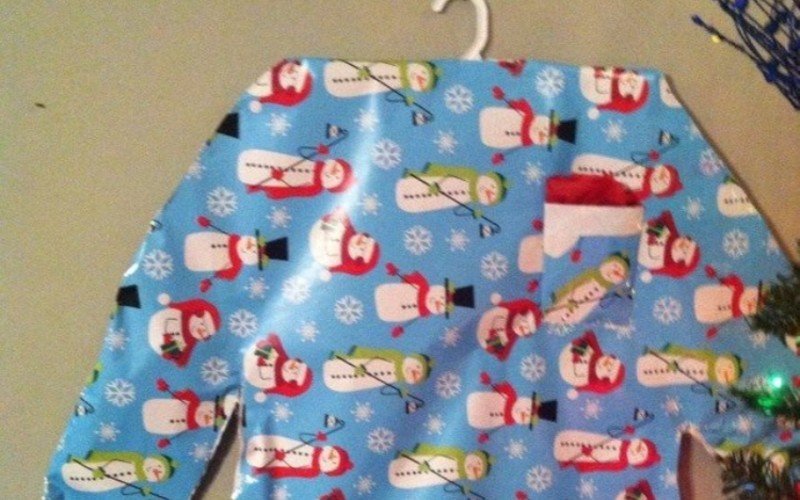 8. A husband tried to bake cookies… On a cooling rack. A for effort, though.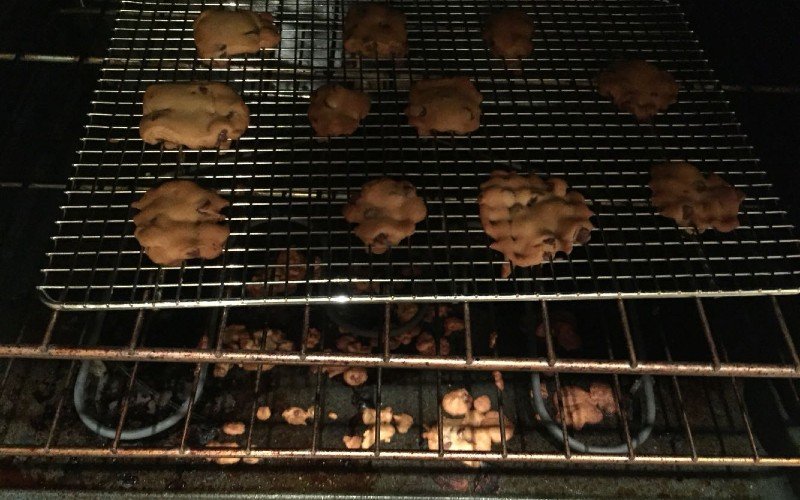 9. When you send your hubby grocery shopping, and Ben & Jerry's is on sale. Who'd mind, though?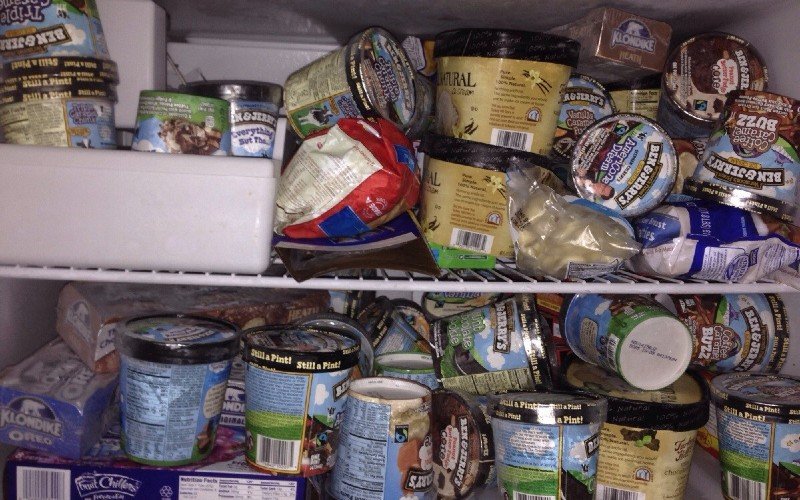 10. Husband's fail at making cream cheese and cucumber sandwiches for his two-year-old's class.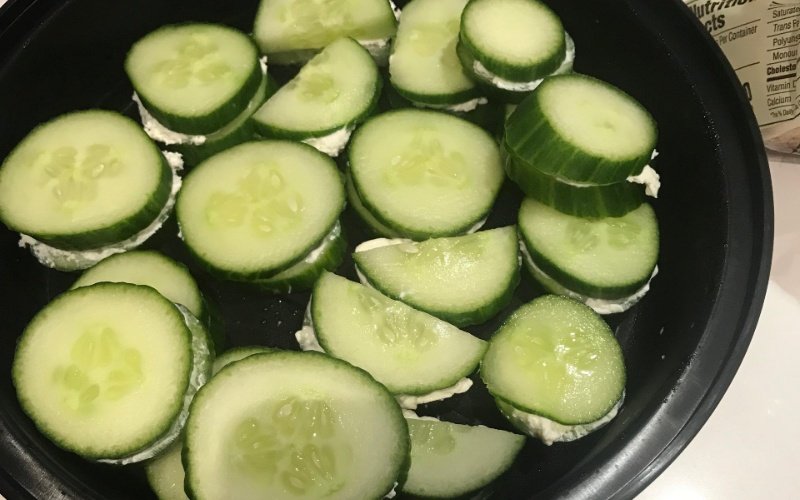 11. Dad, can you put my hair in a bun, please?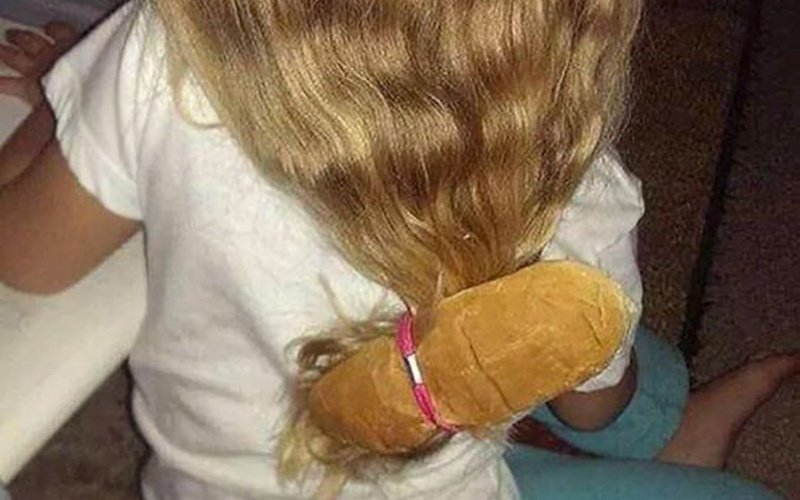 12. When it is his turn to fold the laundry…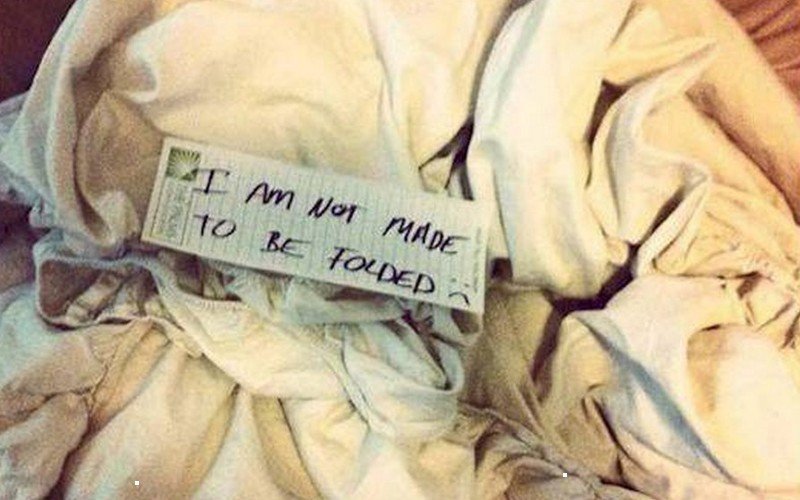 13. When you're 5″1′, and ask your tall husband to hang up a mirror for you.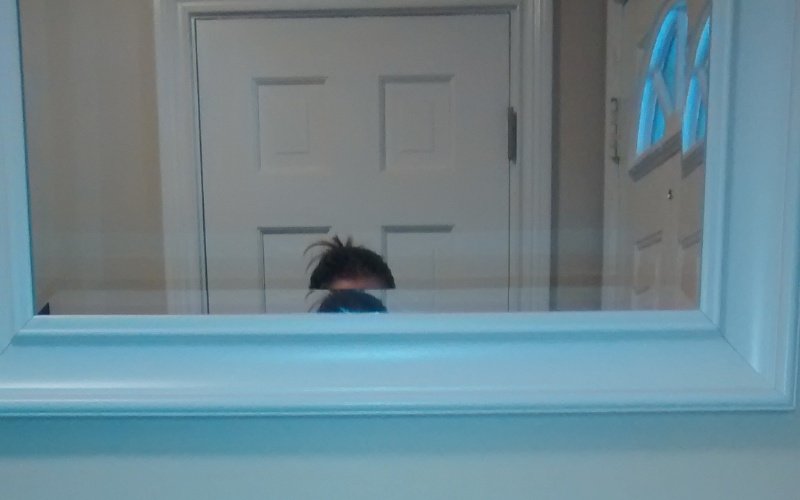 14. Is he taking things literally, or is he being clever? We'll never know.
Last night I asked my husband to put some spaghetti on the stove so I could start dinner when I got home. #clever pic.twitter.com/dQ2GBit72D

— Wendy Rollins (@wendyrollins) May 21, 2014
15. When your significant other asks you to watch the baby. What mama doesn't know won't hurt her, right?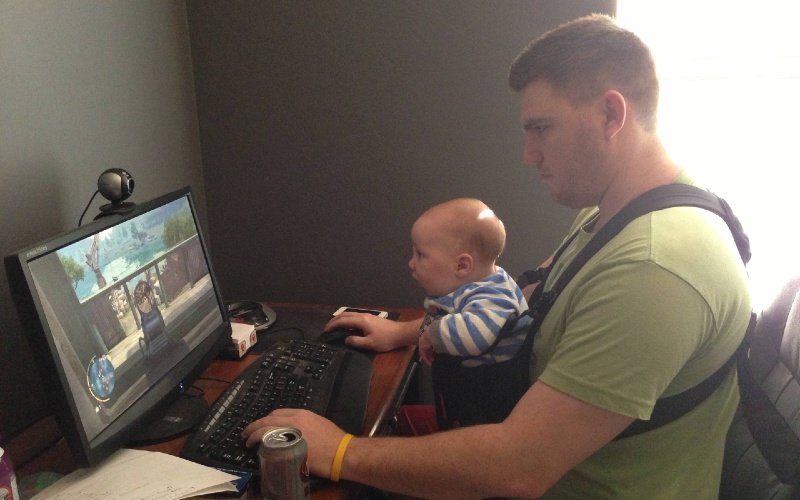 These goofy mishaps aren't anything serious; if anything, they'll teach the wives to be more specific next time. And have a camera out, just in case. Which of these situations can you relate to the most? Perhaps you have your own story to share? We'd love to hear it!