Queen Elizabeth Drinks Four Cocktails Every Day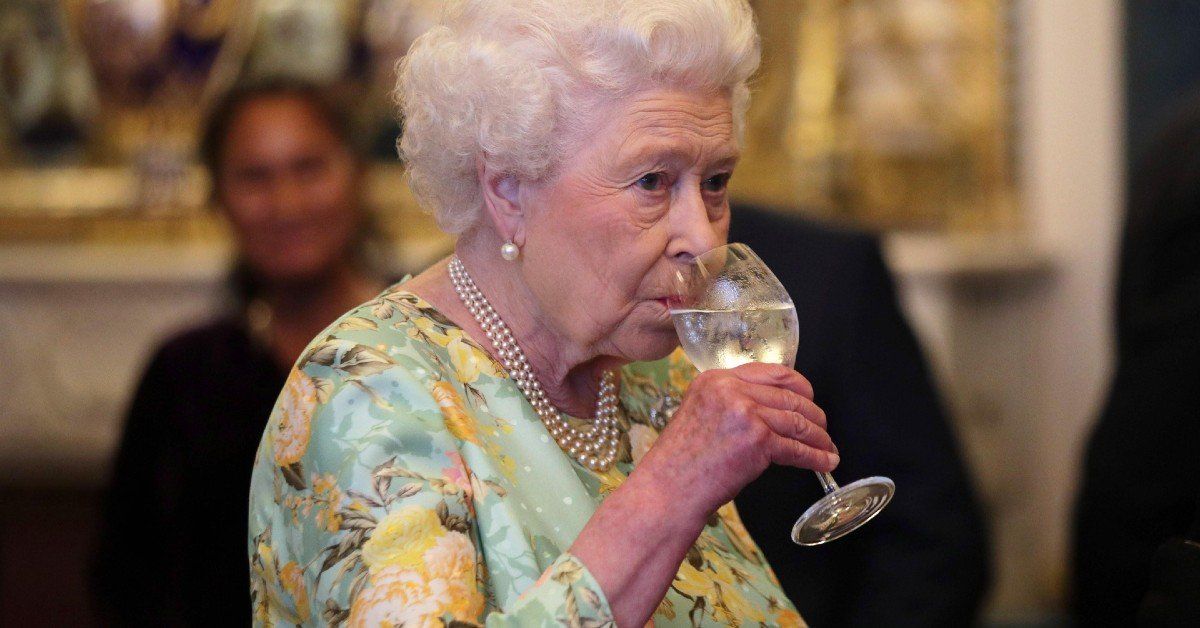 The Queen of Great Britain is the longest-reigning monarch in British history, and people would love to learn the secret of her longevity. To begin with, she does come from good stock. Although Elizabeth's father died somewhat young, allegedly due to stress and heavy smoking, and subsequent development of various ailments, Queen Elizabeth The Queen Mother lived to be 101. Furthermore, the Royal Family does have the best of health care and nutrition available. Since we cannot do anything about our genes and it is improbable we will ever hire the Queen's medical care specialists, the monarch's menu is the thing to focus on.
A few years back, Darren McGrady, the former cook of Queen Elizabeth II, said that the monarch has quite peculiar and specific dietary preferences. A glimpse into her menu shows that she appears to have up to four drinks per day. Find out what Queen Elizabeth drinks on a typical day below.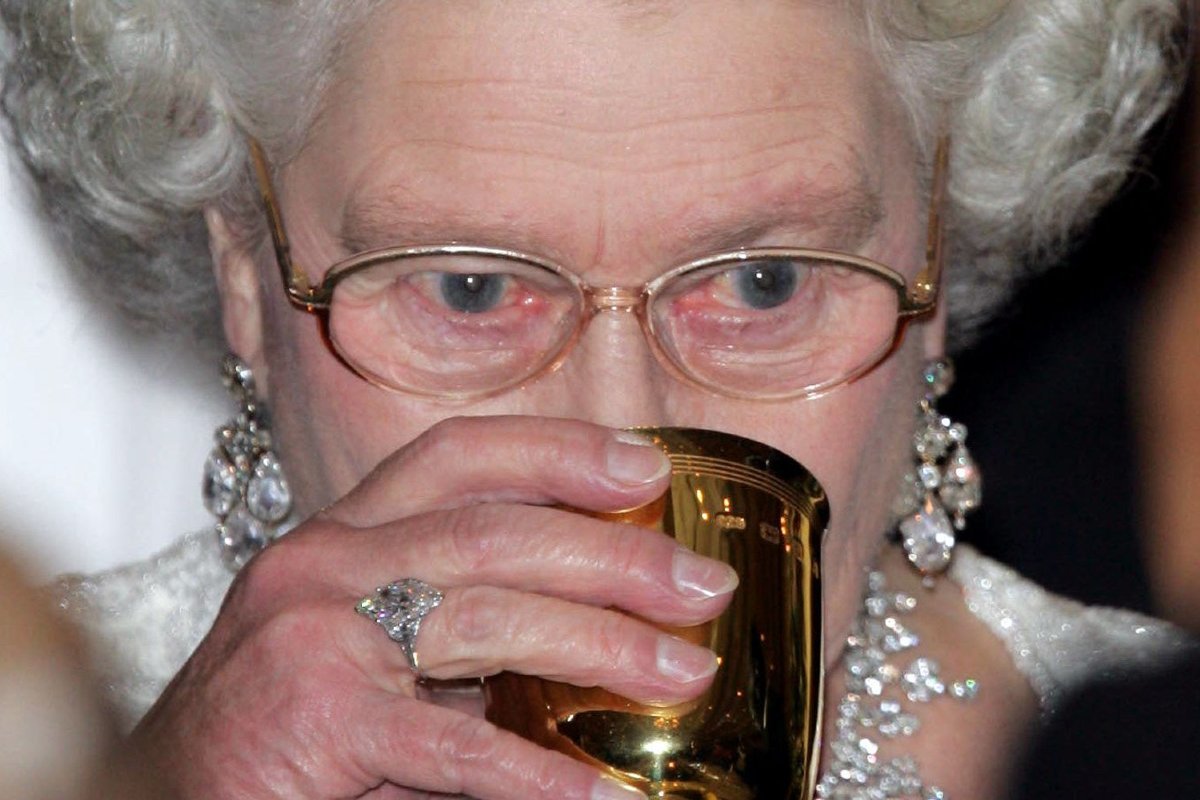 This Is How Much 94-Year-Old Queen Elizabeth Drinks Throughout the Day
Her Majesty's first alcoholic beverage of the day, enjoyed shortly before lunch, is a wine-based aperitif. She celebrate the mid-morning with gin and Dubonnet on the rocks with a slice of lemon — a concoction as posh and powerful as the lady herself.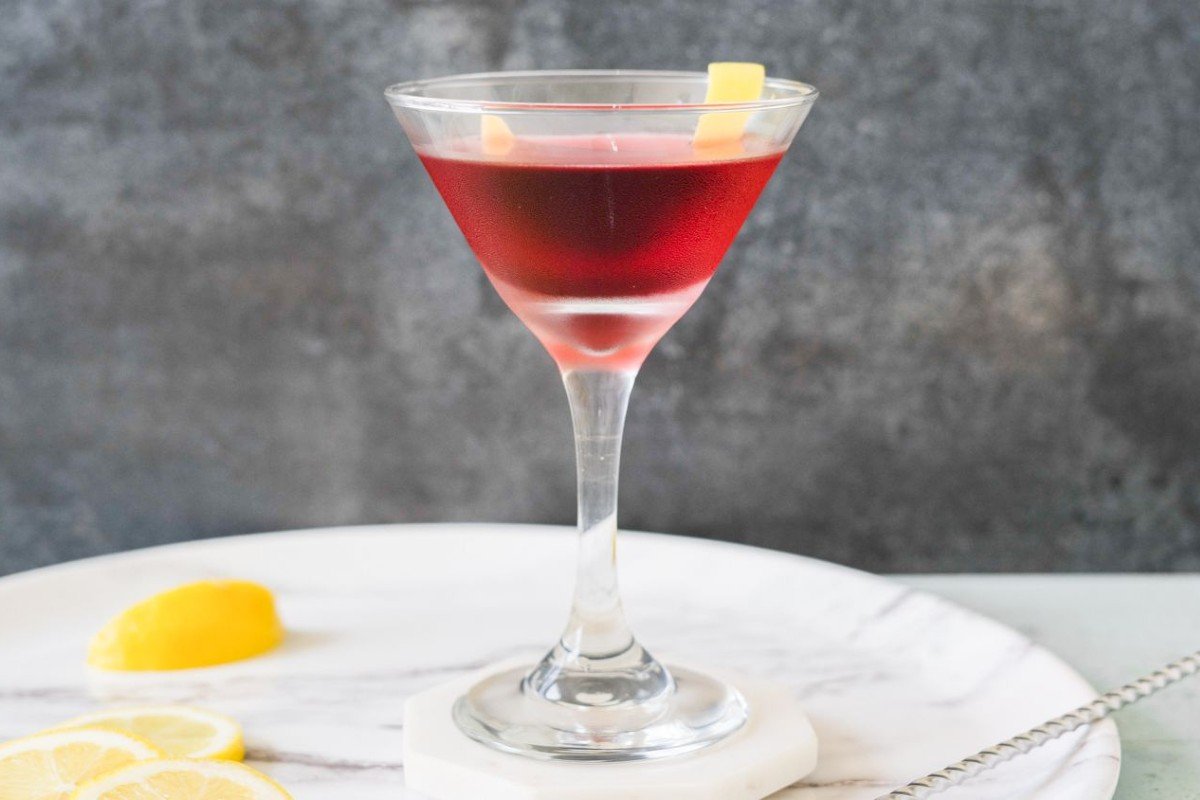 At meal's end, the Queen will have some chocolate and a glass of wine. According to Her Majesty's cousin Margaret Rhodes, Queen Elizabeth also drinks a dry gin martini at lunch.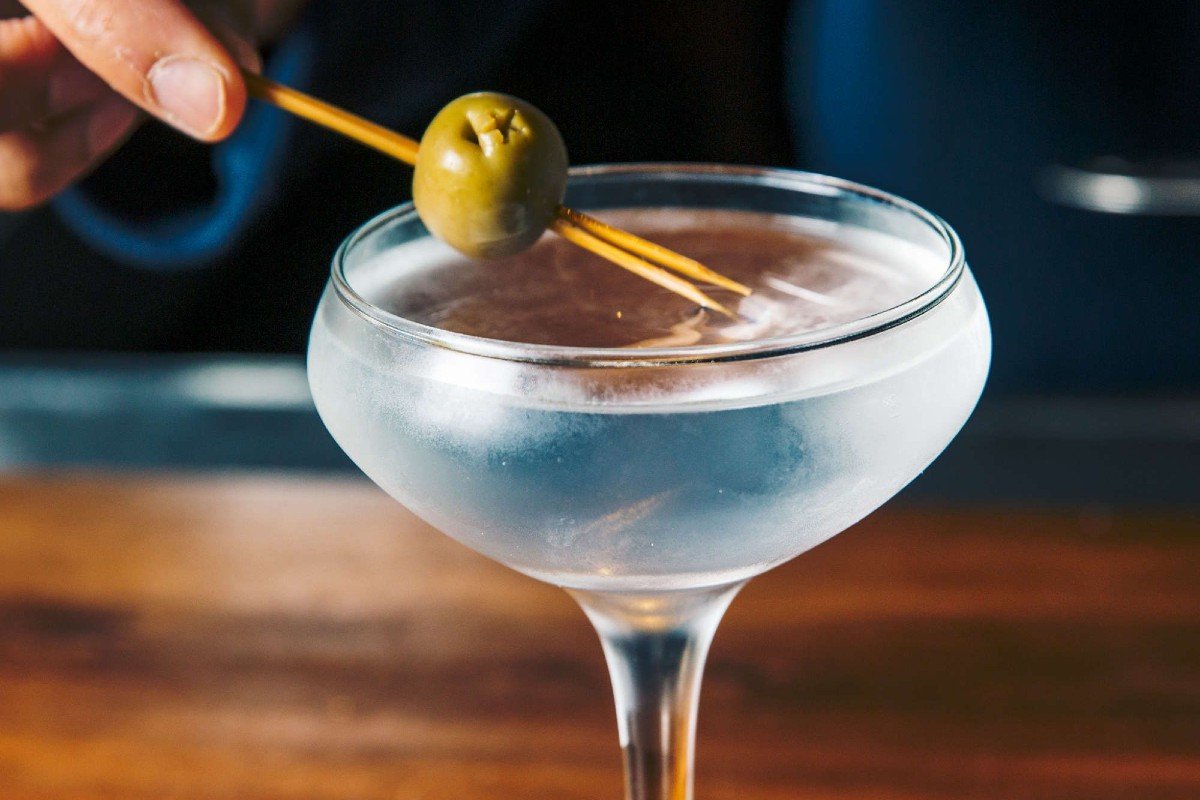 Before bed, the monarch will sip a glass of fine champagne, which is the classiest thing we could imagine her doing.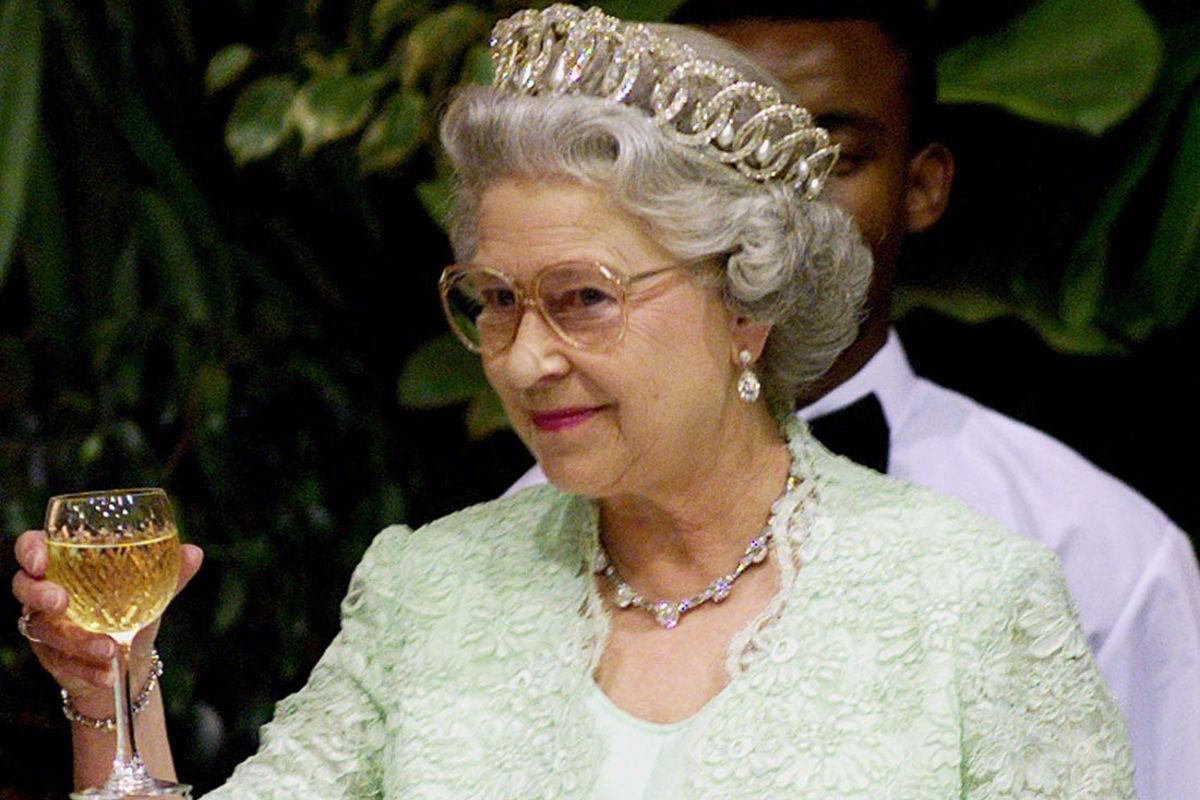 We find the way Queen Elizabeth spaces out her drinks throughout the day rather mysterious. A queen does what a queen does, though. Perhaps she knows something we don't. Whatever the case may be, we wish the lady to continue doing whatever she is doing to maintain her health. She is very mobile and energetic for her 94 years, and we're in awe!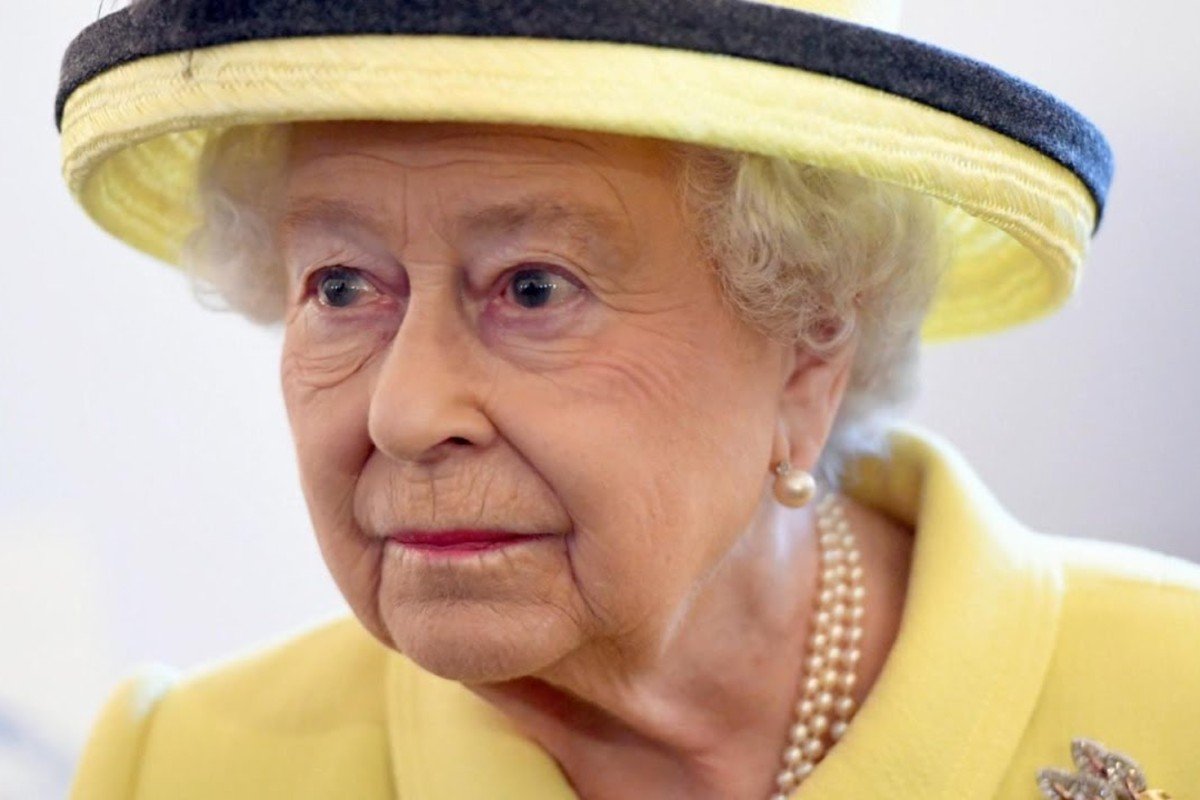 Were you surprised at the amount of alcohol Queen Elizabeth drinks on a daily basis? Feel free to share your thoughts in the comments section below!