Important Women From History and Their Brilliant Achievements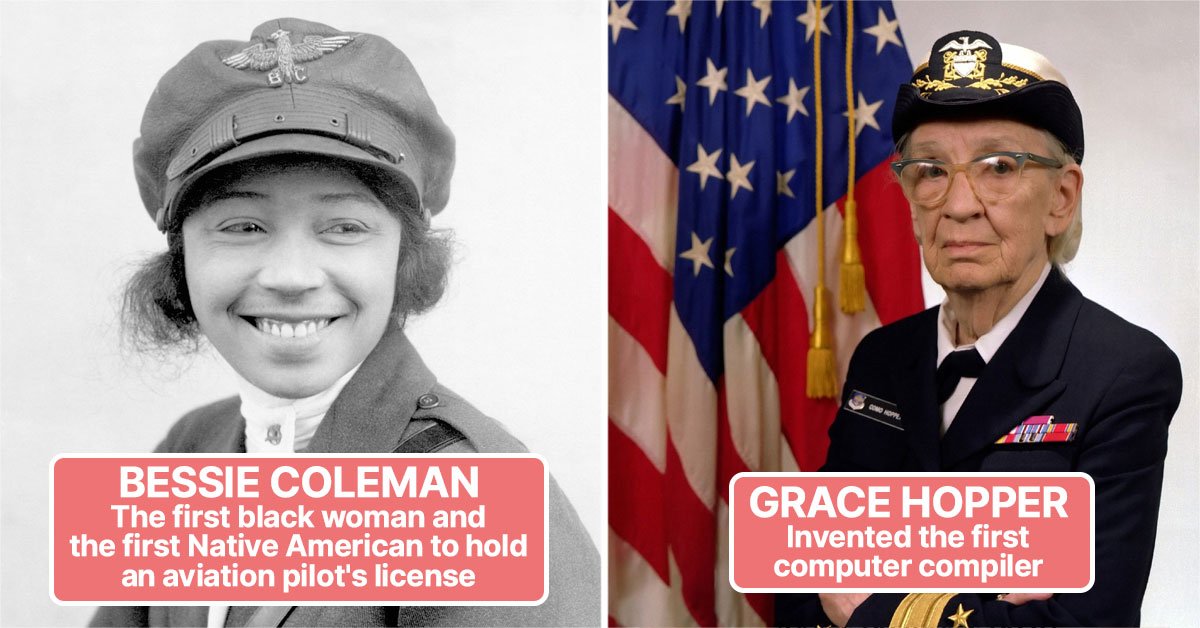 When I was eight, I went on my first school trip to the library. The librarian told us about the different sections they have at the establishment and about her job as a librarian. She read us some stories and encouraged us to fill out the library card application form. Needless to say, I found the place enchanting and took my first book home that day. After that, I spent most of my free time in the library, reading my way through the shelves. Fast forward a couple of years, and I graduated from the kid's section. The librarian started to recommend me books from the teen and even adult part of the library. I remember stumbling upon a book about 100 important women from history, where I first read biographies of fascinating ladies such as Cleopatra and Marylin Monroe.
In this day and age, we have limitless information right at our fingertips. It makes it much easier to learn about prominent women from the past and their role in shaping the world. Many brave and dedicated female figures have pioneered social change, led movements, and made invaluable contributions to society. However, recent research claims that women are only represented in half a percent of recorded history, proving that often they don't get their due. Today, we would like to celebrate five fascinating, important women from history whose names you may not have read in books but who have made paramount marks on the world.
Important Women From History
Nellie Bly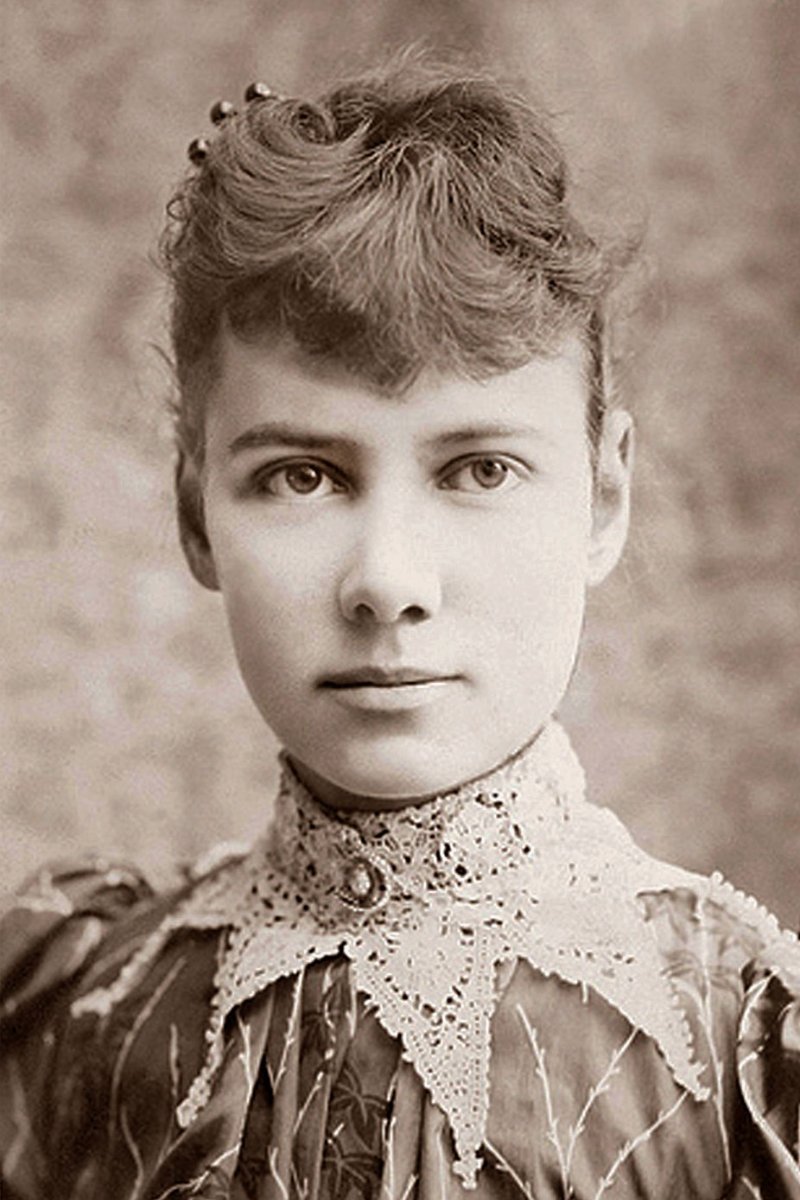 Nellie Bly was an American journalist. In 1887, working for the New York World newspaper, she went on an undercover assignment to investigate reports of mistreatment of women at the Woman's Lunatic Asylum on Blackwell's Island. She feigned insanity to be committed and experienced the horrifying conditions firsthand. After ten days, the asylum released Bly at her employer's behest. Her exposé, later published in book form as Ten Days in a Mad-House, was a revolution in investigative journalism.  Thankfully, it prompted the asylum to bring about reforms. Furthermore, Nellie Bly went on a record-breaking trip around the world in 72 days, turning Jules Verne's fiction into fact. On her journey, she actually met him in Amiens, France.
Mona Hanna-Attisha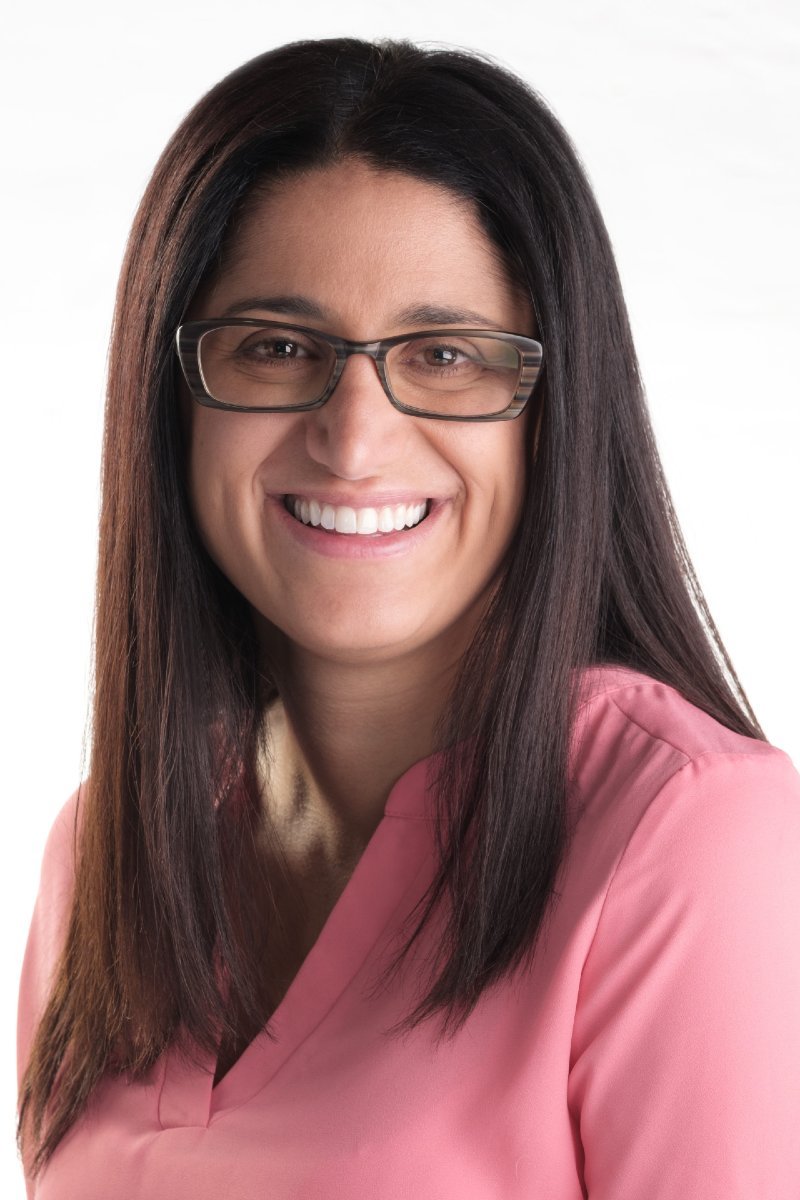 Mona Hanna-Attisha is a pediatrician, professor, and public health advocate whose research unveiled that children were exposed to dangerous levels of lead in Flint, Michigan. The local administrations and public bodies continuously brushed her off. At a risk to her career, she revealed her findings at a press conference. She publicly announced that the water in Flint wasn't safe and urged parents to bring their little ones to the hospital to get them tested. Thus, she saved thousands of children from the permanent effects of lead poisoning.
Grace Hopper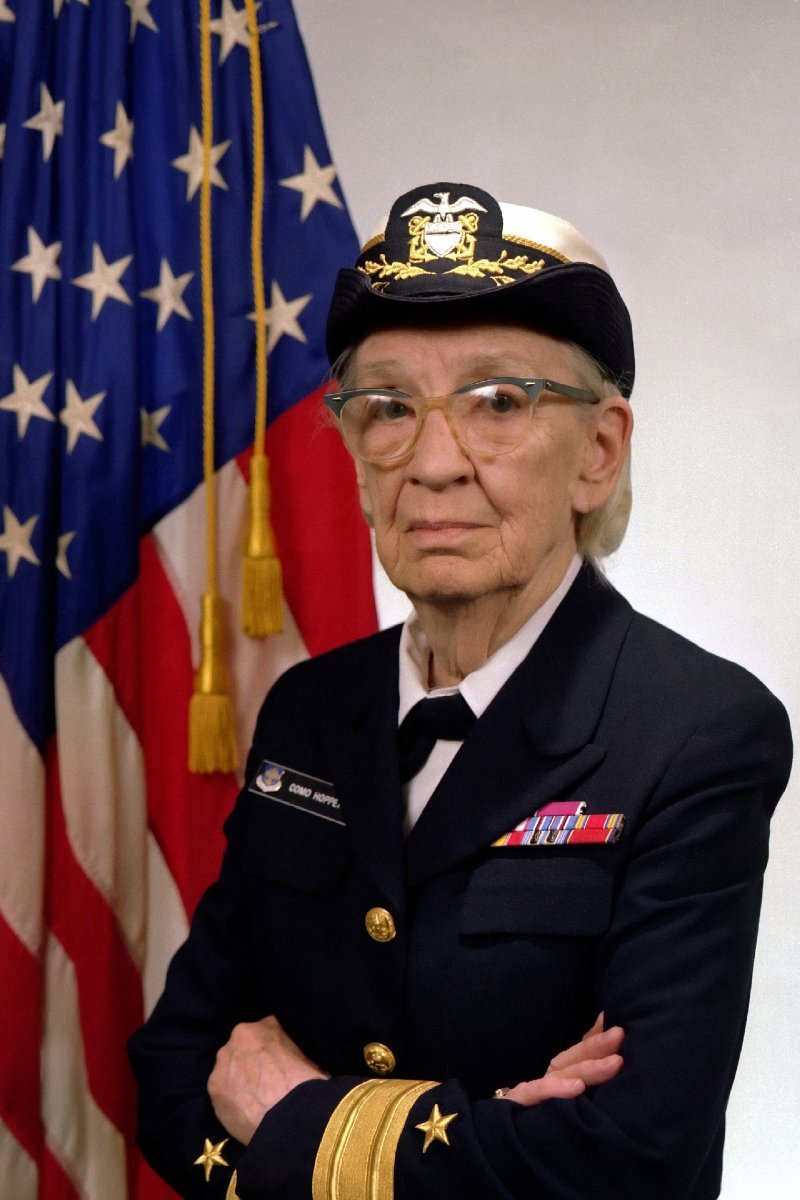 Grace Hopper, The Queen of Code, was a pioneer in computer programming and a brilliant role model. She worked on the creation of UNIVAC, the first all-electronic digital computer, and invented the first computer compiler, a program that simplified computer language. This work led her to co-develop the COBOL programming language. Without her, we probably wouldn't have the software we have today. The hero of computing earned a Ph.D. in mathematics at a time when some universities still didn't accept female students.
Bessie Coleman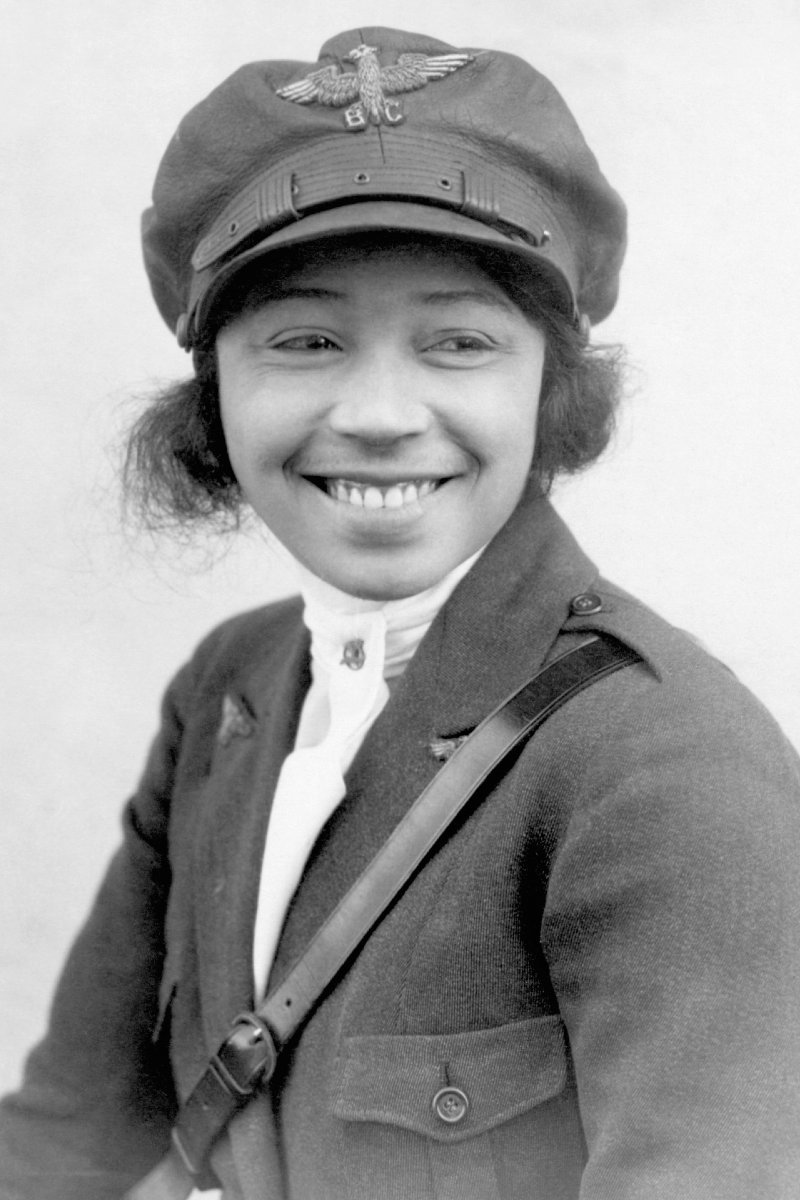 Bessie Coleman was an African-American woman who dreamed of becoming a pilot. Because American flight schools admitted neither women nor black people, she traveled to Paris in 1920 to earn her pilot license. In 1921, she became the first black woman and the first Native American to hold an aviation pilot's license. Upon returning to the United States, Brave Bessie hoped to start a school for African-American fliers. Unfortunately, she died in a plane crash before she managed to realize her dream. Nevertheless, she became an inspiration to early pilots and the African-American and Native-American communities.
Marie Tharp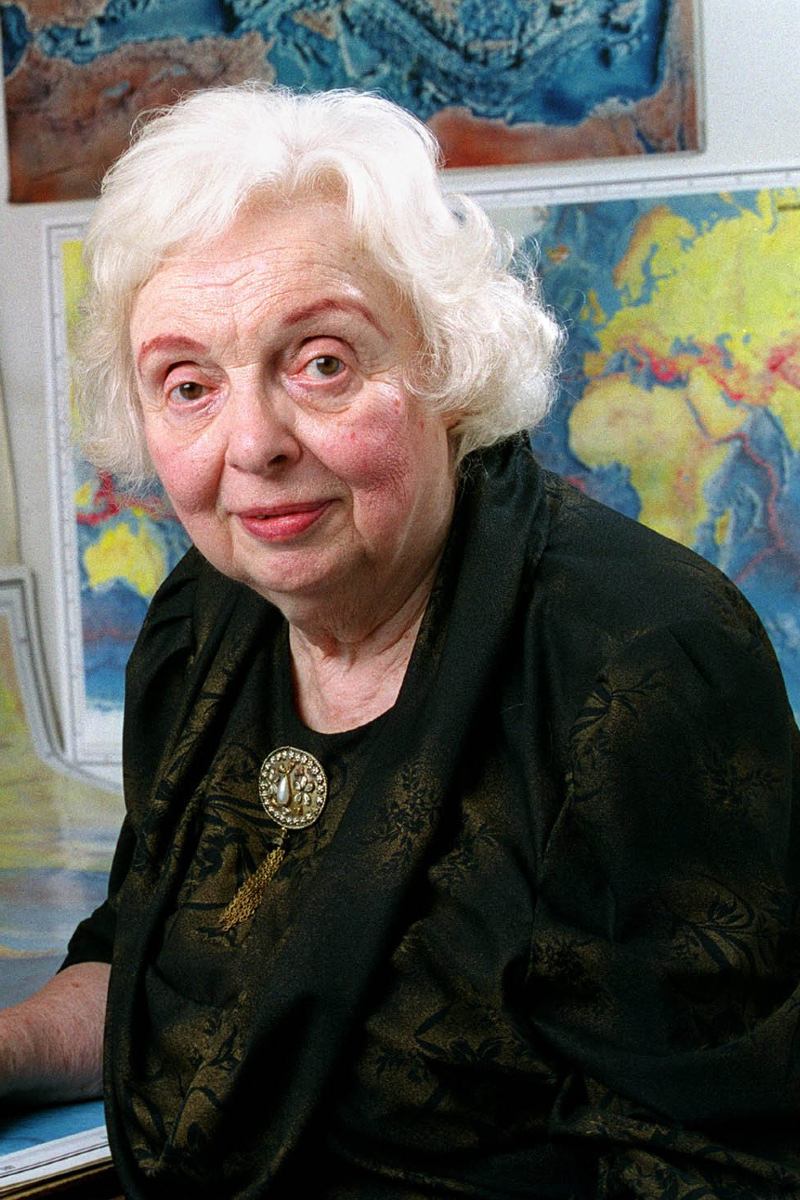 Marie Tharp was an inspirational American geologist and oceanographic cartographer who created the first maps of the ocean floor. Working with only pens, ink, and rulers, she painstakingly drew details of the ocean floor based on sonar data. Despite being a woman in a "man's profession," her work began to change scientific thinking. Her hand-drawn renditions of the ocean floor were critical to the development of plate tectonic theory and, consequently, the theory of continental drift.
Hopefully, you enjoyed finding out more about important women from history who overcame the odds and did cool things while they were at it. If you would like to add a female figure to this list, feel free to do so in the comments section below.