Inside The Most Gorgeous Celebrity Kitchens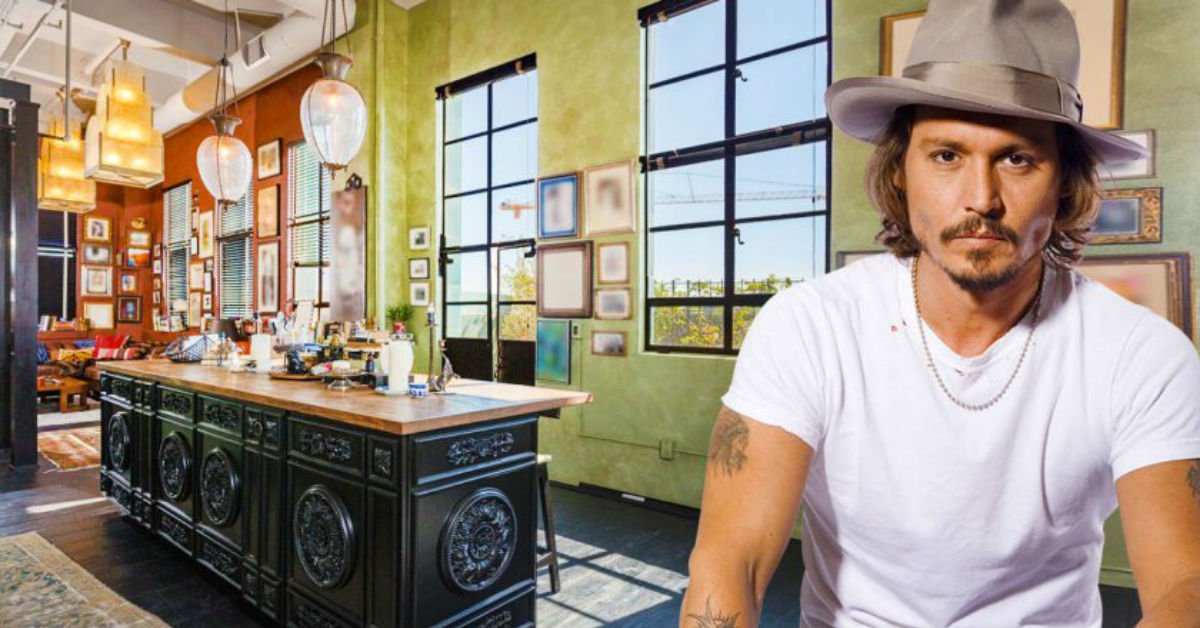 Sometimes it's so exciting to see how famous people live. What if you discover something for your own house renovation? Therefore, we decided to show you several gorgeous celebrity kitchens. Perhaps this will help you to transform your kitchen space into something beautiful.
How do the stars from the red carpet live? Not every actor or actress wants to put their homes on display. But we managed to find exclusive photos of the kitchens of Angelina Jolie, Johnny Depp, and Jennifer Lopez. Therefore, we are pleased to share our finds with you.
What Do Celebrity Kitchens Look Like
Angelina Jolie's Kitchen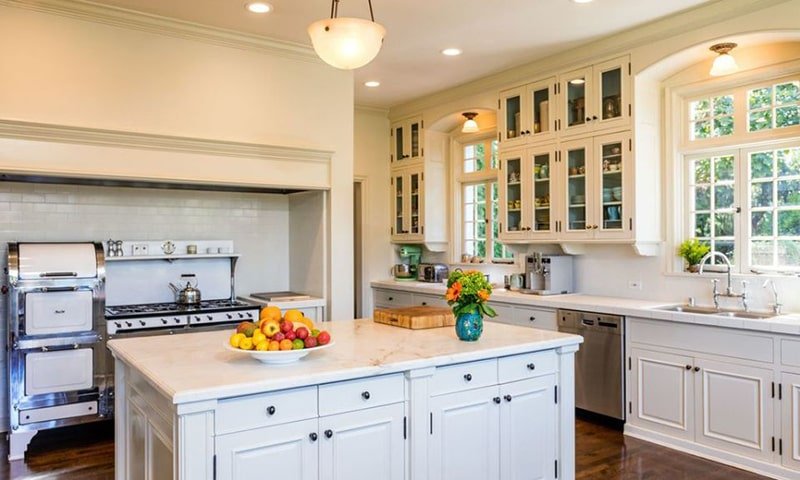 Angelina Jolie is one of the most talked-about celebrities of our time. First of all, we would like to draw your attention to the restrained style in the design of the house. The kitchen can serve a great example. The room is a classic white color. Because of such color choice and huge windows, the room seems even larger and more spacious. On the other hand, such a simple kitchen design looks very elegant.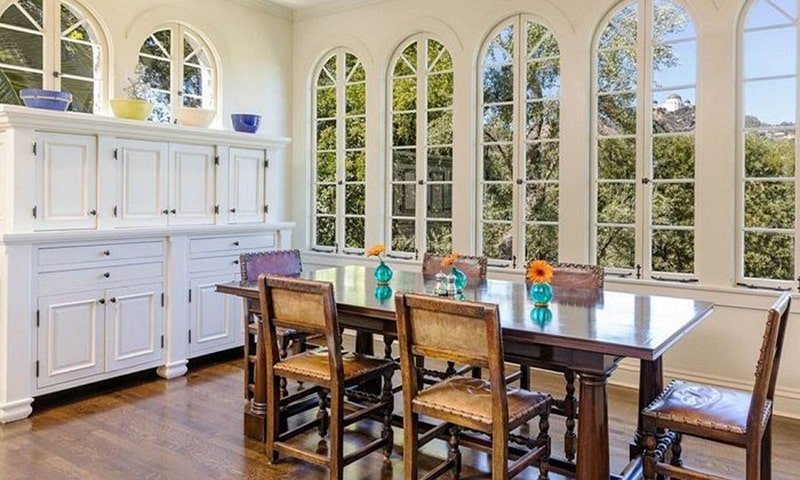 The celebrity's kitchen combines a bright kitchen facade and appliances with metal parts. Such a detail is typical of the loft-style. It also has a dining area with a huge oak table and chairs.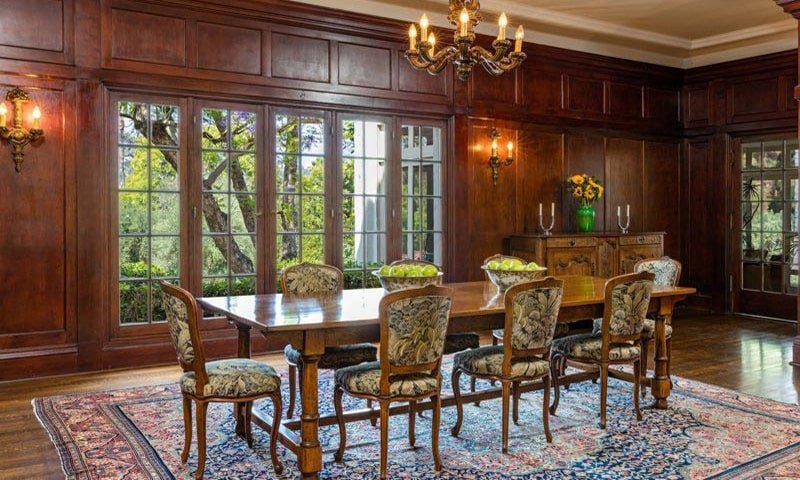 In addition to the kitchen, you can see a sophisticated dining room with oak panels. The garden-view room has a panoramic window that fills the space with light. In this room, the actress receives guests.
Jennifer Lopez's Kitchen
Jennifer Lopez has contributed to the design of the house. Therefore, all rooms are decorated based on the preferences of the celebrity. The kitchen is made in a classic English style in gray and blue tones. Also, the attention is attracted to a large black kitchen stove with golden parts. The floor is of warm shade. Such a choice helps to balance the cold colors of the room.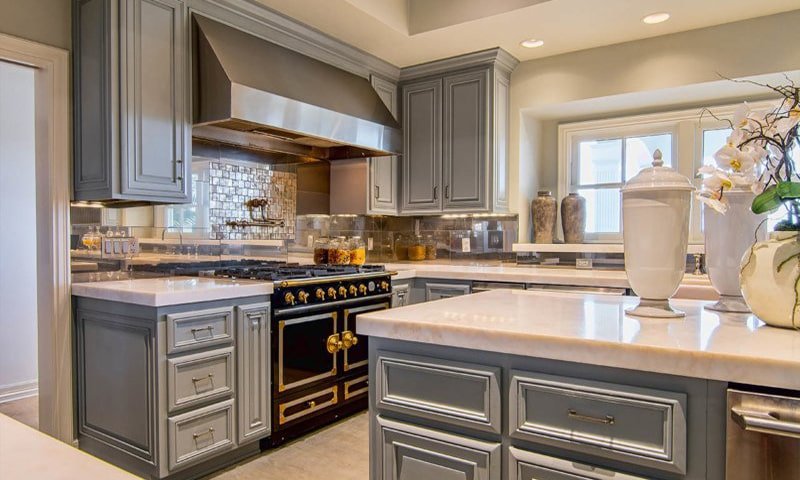 Johnny Depp's Kitchen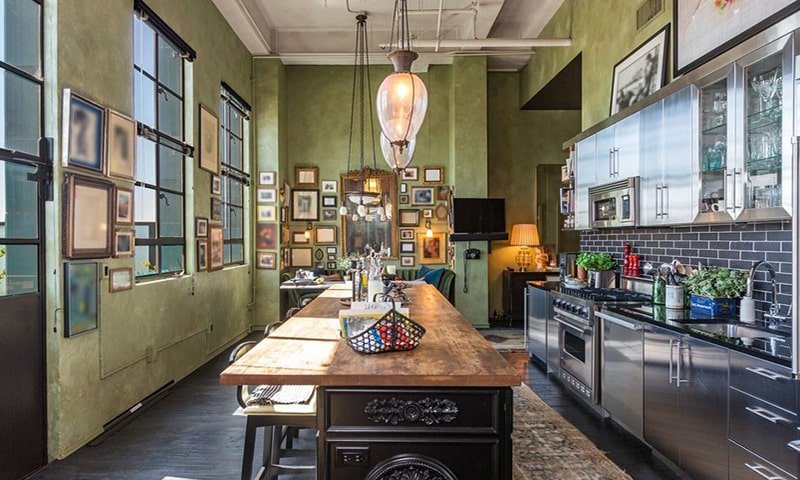 The kitchen space of the famous actor reflects his inner world. Firstly, it may seem that this is not a kitchen at all, but a museum. Secondly, in one room you can find several different styles at once. They consist of different textures and designs of walls, floor, ceiling, and furniture. Besides, in the kitchen, you can see a considerable amount of decorative elements, such as paintings and statuettes. Even the chandeliers' designs make it difficult to take your eyes off them.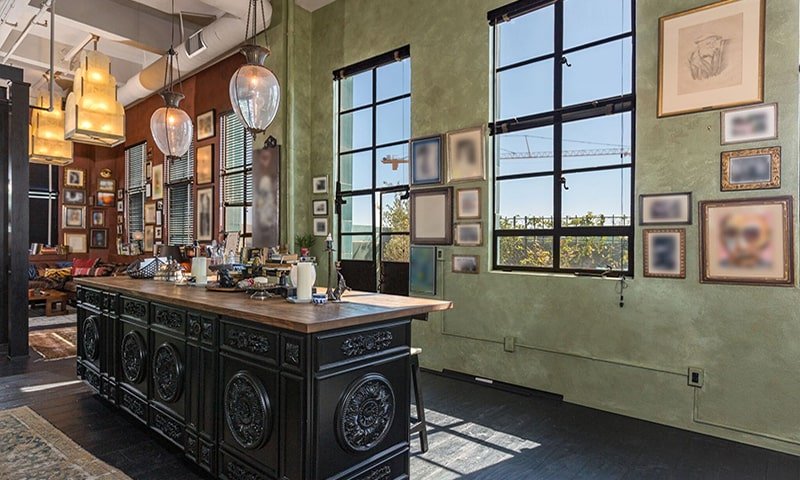 Now you know what the kitchens of celebrities look like. But which one did you like the most? We will be glad to read about your opinion in the comments!