Lifestyle of Italians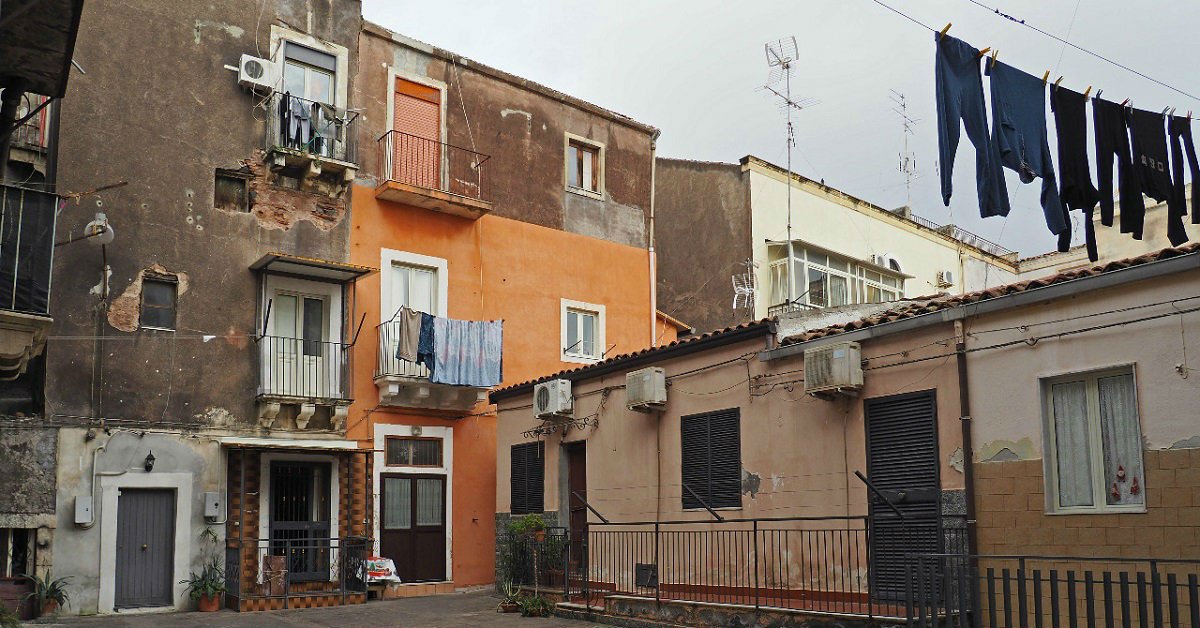 Italy is known for its stunning nature and passionate people. Having been there once, you will come back to that place again and again in your dreams. But the most unusual is perhaps the lifestyle of Italians.
It is no secret that every nation has features that often confuse foreigners. The habits of Italians are no exception. Of course, hand gestures are a common giveaway trait for Italian people. But what about some household habits? We bet you didn't know about some of these!
Lifestyle of Italians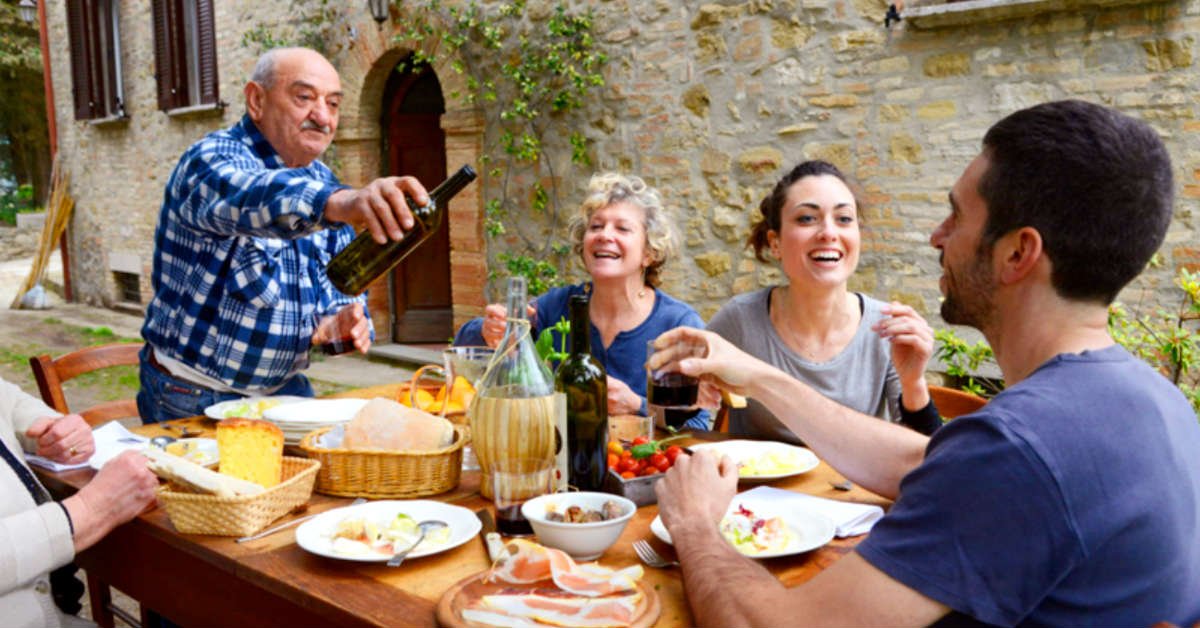 Cooking Habits
Italians just love food! And they consider dinner especially sacred. Therefore, there can be no question of food delivery or fast food. There is always time to run to the store and take fresh food.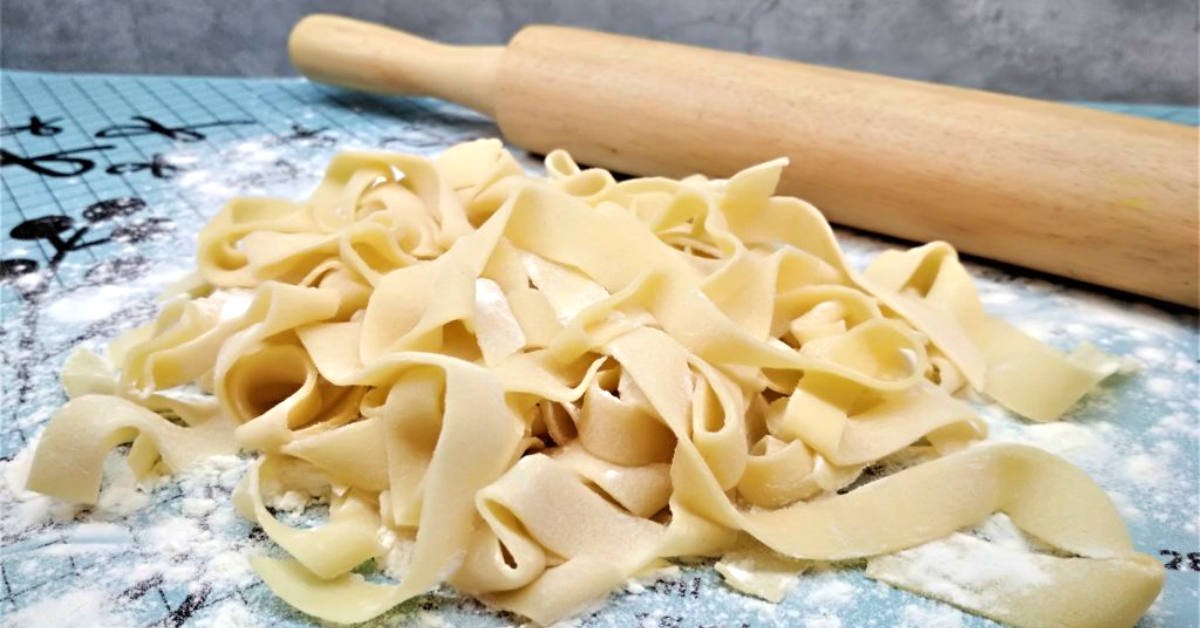 Italians generally don't like semi-finished foods. And cooking is a whole ritual for them. Most Italians like to make pasta at home, for example, for special occasions.
House Cleaning Habits of Italians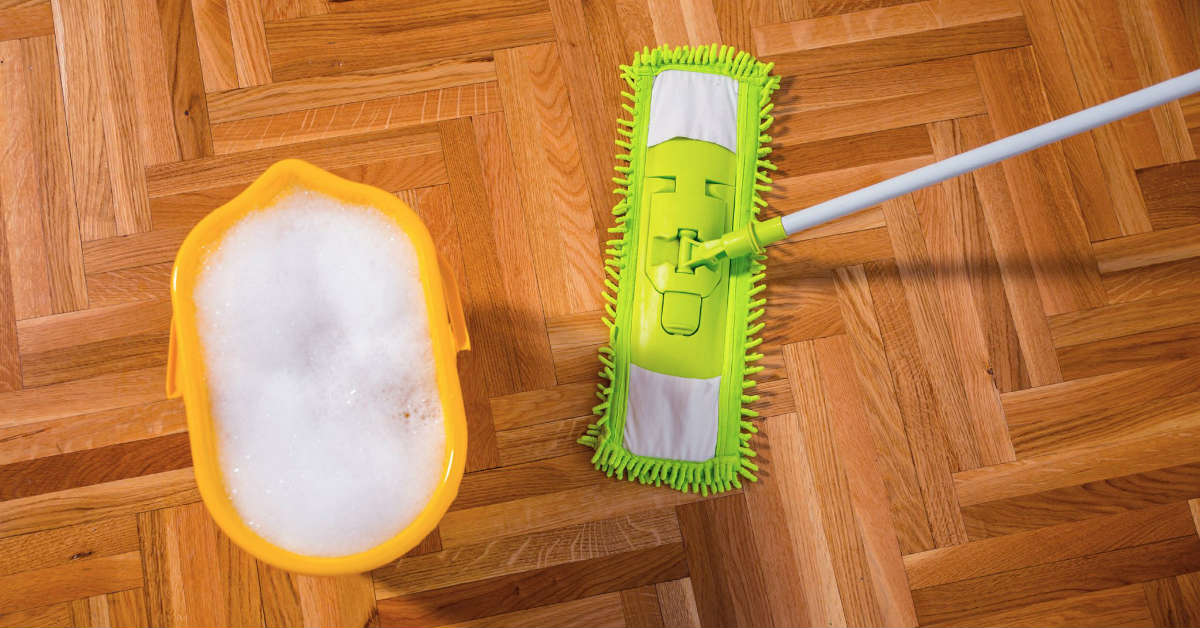 Italians use chlorine and cleaning products based on it almost everywhere. No wonder, because it copes with all types of stains, as well as mold. Therefore, it's used to wash the floors and fabrics.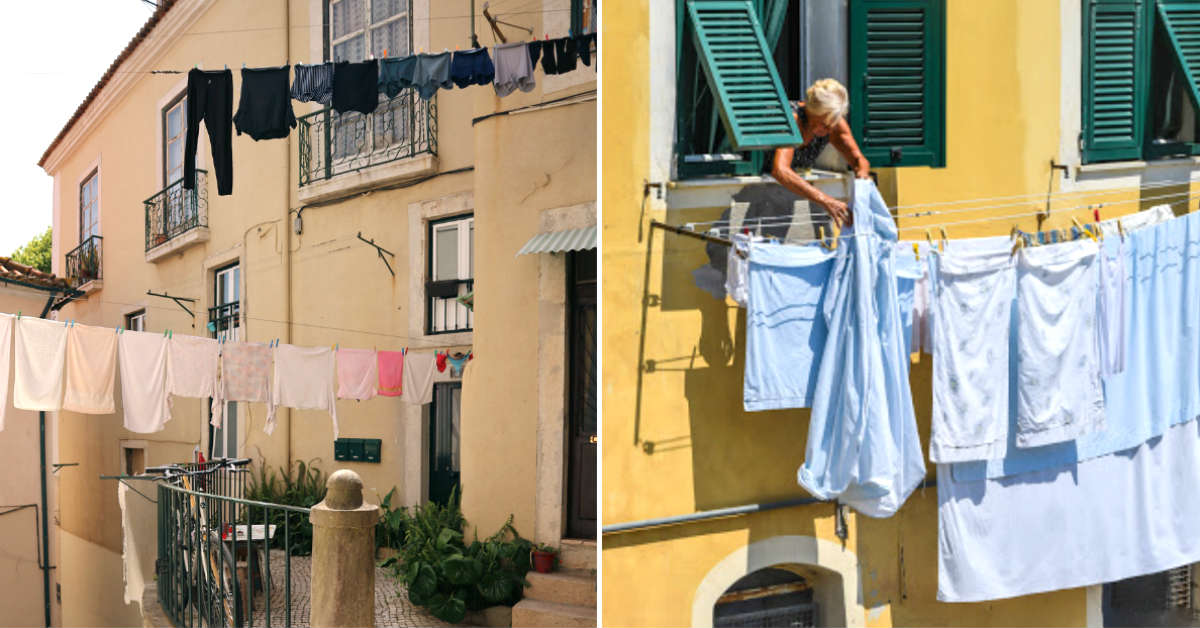 The balcony in this sunny country is the most versatile thing. Italians dry pillows, blankets, and pounds of laundry on it. And if necessary, it is on the balcony that they clean the dusty carpets.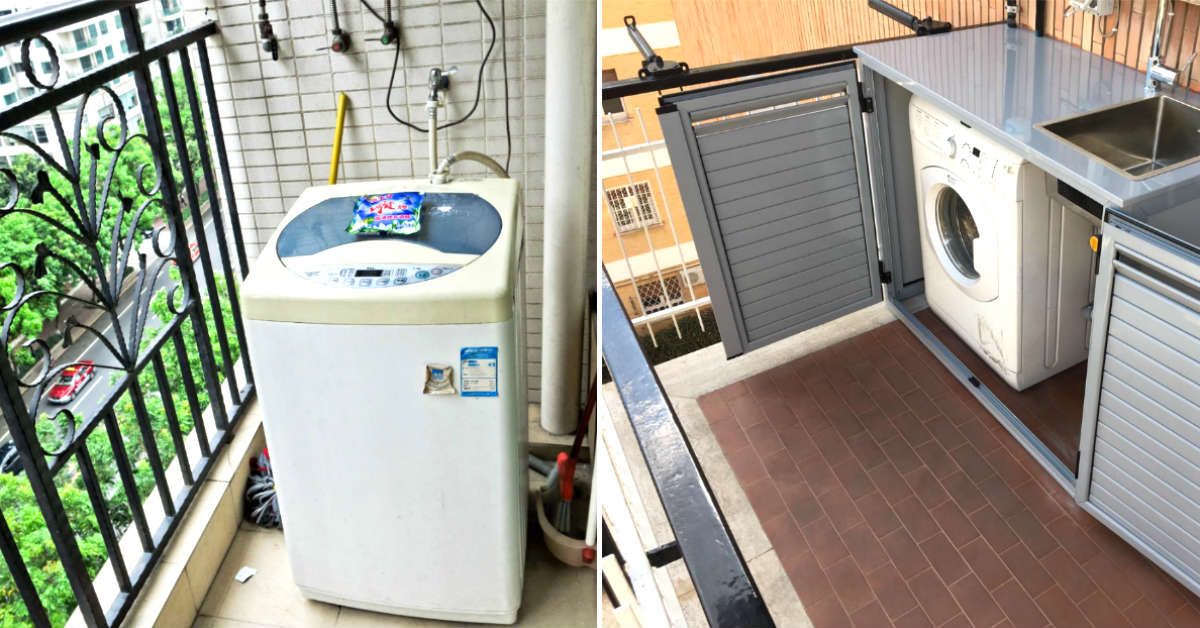 Smart Italians also place washing machines on the balcony. If you think of it, this is very convenient. As soon as your laundry is done, you just have to take it out and hang it in the same room. For the same reason, washing machines are also placed on terraces.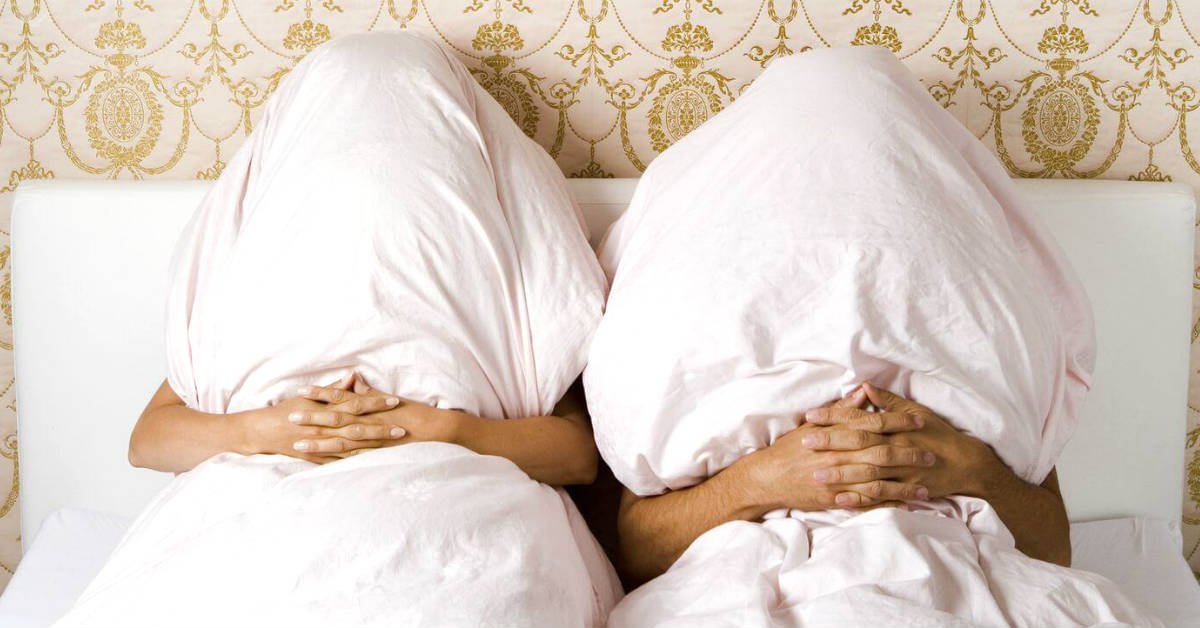 It seems as if Italians try to simplify their lives in every possible way. And the bedrooms aren't the exception! For example, they don't use a cover for duvets but place it underneath. Thus, you can remove the duvet if you are hot and leave a thin layer.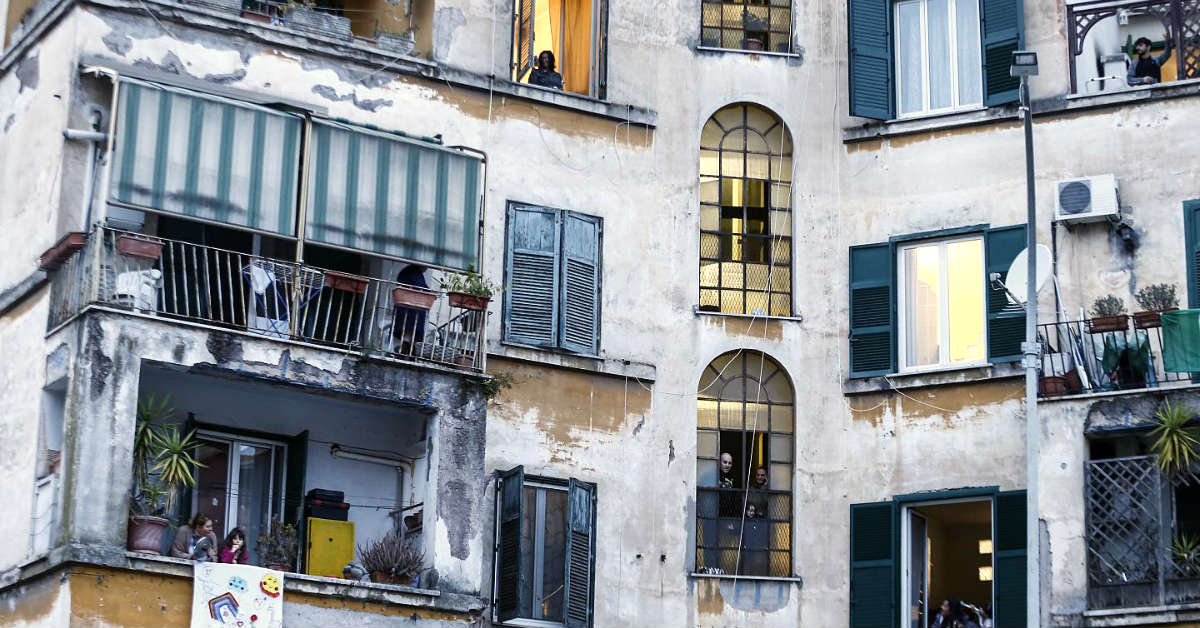 The list of Italian household habits doesn't end there. Did you like reading about lifestyle of Italians? Which of the habits do you want to introduce into your life?