Lyn Slater: Accidental Icon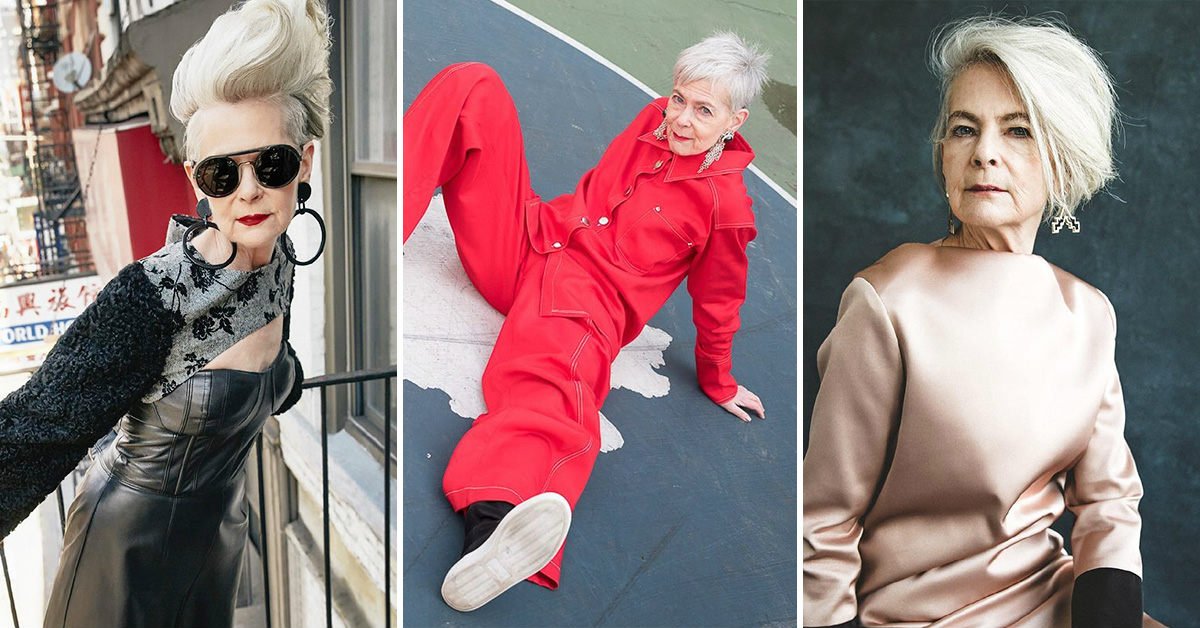 There are many stereotypes about the world of fashion and age. For example, that fashion is only for young and skinny girls. Does this mean that fashionable older women are a myth? Lyn Slater can prove otherwise.
She is a professor of sociology and a style icon with a popular Instagram account. By the way, Lyn has nearly a million subscribers. She wears corsets, leather dresses, and sees no reason why she shouldn't.
Lyn Slater: Accidental Icon
Lyn proves that even in your 60s you can become a popular model. She has always loved to dress unusually and stylishly. However, Lyn never even thought that she could become an example for others until she once visited a fashion show.
The professor was just passing by, but the photographers thought she was taking part in the event. "They surrounded me, mistaking me for a person from the world of fashion. However, it was a true coincidence, " — admitted Lyn.
After this story, the fashionista decided to create an Instagram account about street style, fashion news, and various designers. Now Lyn has more than 700 thousand followers from all over the world who regularly read her fashion blog.
The professor admits that she doesn't think about her age when choosing outfits. "I think it's great that there are fewer restrictions in fashion now," — says Lyn.
After Lyn Slater started blogging, her life changed drastically. Today she finds time not only to teach at the university but also to collaborate with popular fashion brands.