Italian Man Walks 280 Miles To Cool Off After Quarrel With Wife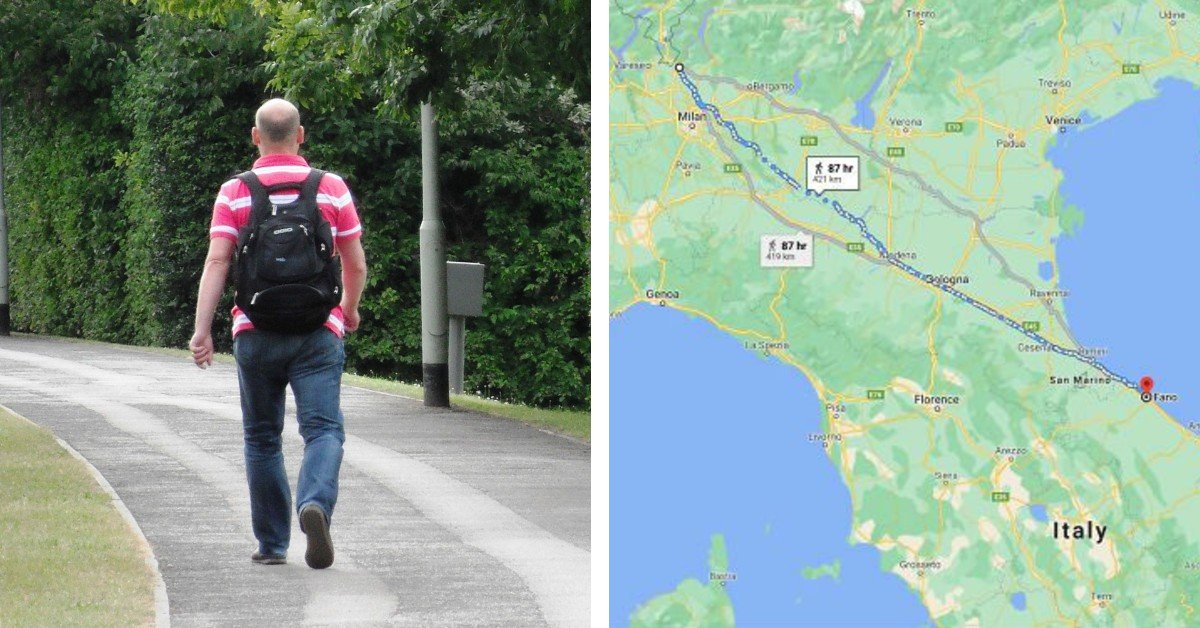 It's completely normal — and healthy — for couples to quarrel. After all, you're two separate people, and you can have different opinions. What you might not realize, however, is that how you act after a fight can affect your relationship, as well. This guy, for instance, ventured outside to chill and wound up strolling 200 plus miles.
An Italian man became a sensation for trekking 280 miles (450 kilometers) when he went for a walk to soothe his anger following an argument with his spouse. Let that sink in for a moment: that's like walking from New York City to Boston! It took the 48-year-old man seven days to walk the distance from Como, where he resides with his wife, to Fano, where local law enforcement halted and fined him for breaking quarantine curfew.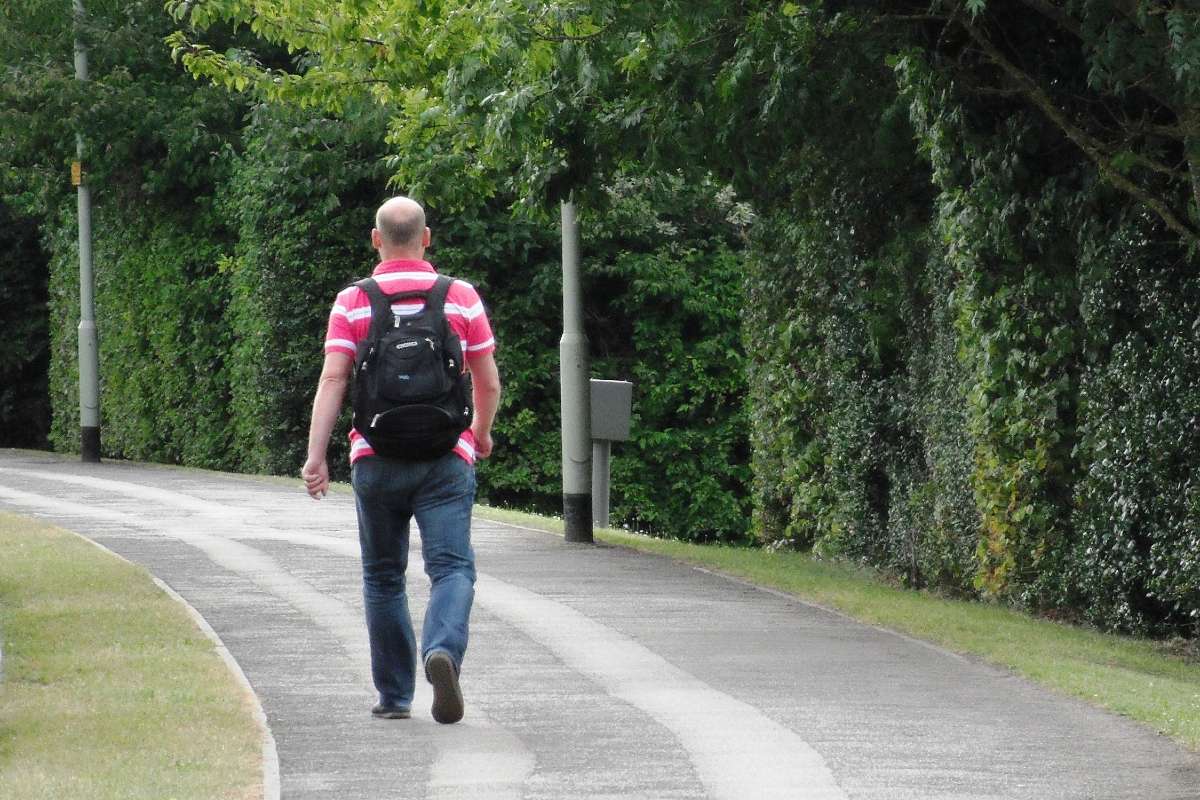 Italian Man Walks 280 Miles To Blow Off Steam
When the police approached the man at 2 in the morning for breaching curfew, they were shocked to discover that he'd covered such a distance. After checking the system, they confirmed that his wife had reported him missing a week earlier in Como. While speaking to authorities, the man reportedly told them, "I came here on foot, I didn't use any transport," and remarked that en route, he met people who offered him food and drink.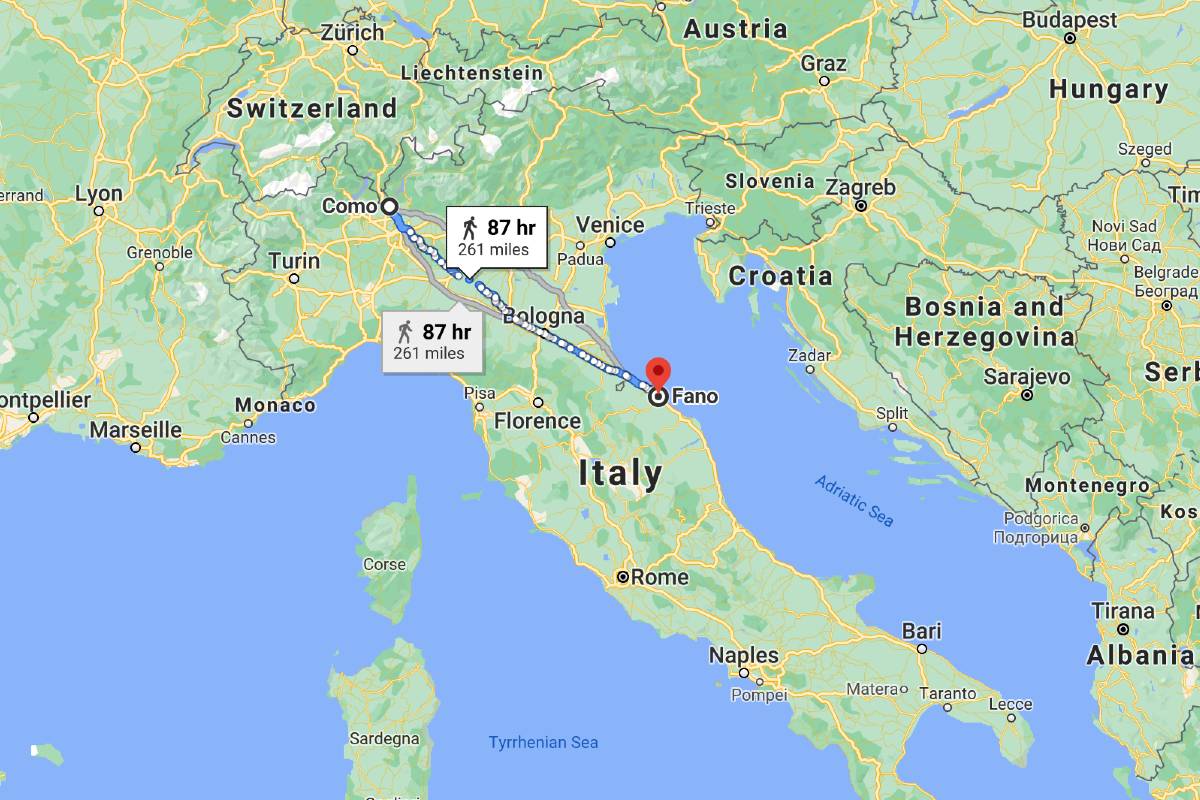 Italian newspapers reported that the man was cold and tired, but otherwise well. He did admit that he had lost track of time and distance. "I'm OK, just a bit tired," added the "Forrest Gump" of Italy, as he became known on social media after averaging roughly 40 miles (65 km) per day.
Despite his attempts to explain the situation, law enforcement fined the man €400 ($485) for being out past the nationwide COVID-19 quarantine curfew.
It remains unclear if the couple has since made up, but we really hope they have. What do you think about this man's epic walk? Do you applaud him for going on a stroll to blow off steam? Do you feel he deserved the fine? Please share your thoughts in the comments section below, as we'd love to know!