Men With Manicures: Where Did This Trend Come From?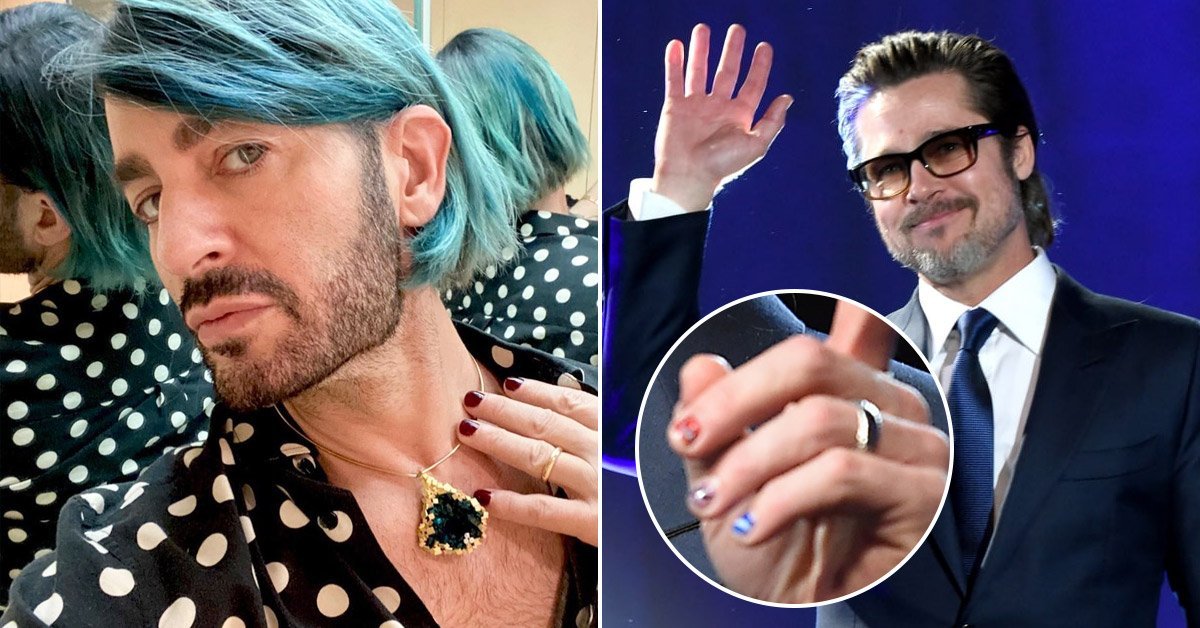 The practice of painting nails became an exclusively female affair only at the beginning of the twentieth century. Although men manicures have a much longer history, nowadays, a man wearing nail polish is a bit of a culture shock to many people.
View this post on Instagram
Thankfully, many prominent artists go full force to break this stereotype. Today, more and more men are starting to paint their nails.
The History of Men Manicures
Even in the ancient world, men painted their nails. In Greece, China, and Egypt, painted nails symbolized a person's position in society. After all, the poor did not have the opportunity to enjoy the benefits of cosmetology services. Only by the beginning of the twentieth century, companies began to produce nail polishes for women.
View this post on Instagram
Surprisingly, the stereotype that only women can wear nail polish took root quickly in society, and men manicures became taboo. This continued until the 1970s when rock musicians began to use manicures as part of their image. There are dozens of examples here, from the Sex Pistols to David Bowie. Thanks to them, men manicures began to gain popularity again.
View this post on Instagram
Men Manicures Today
In the 21st century, rock music gave way to pop and rap in the charts. It is the representatives of these genres that dictate many trends today. And they, too, were not against manicures. A$AP Rocky, Bad Bunny, Jaden Smith are many people's idols, and they often appear in public with painted nails.
View this post on Instagram
"My first male client was the rapper Playboi Carti. I published a picture of his manicure in a microblog, and then other people started asking me for the same nail design," recalls nail artist Britney Tokyo, who works with many celebrities.
View this post on Instagram
Who should stay ahead of all fashion trends if not fashion designers? Perhaps the most ardent supporter of men manicures in the world of haute couture is Marc Jacobs. He wears nail polish frequently, and he is happy to promote this trend in his fashion lines.
View this post on Instagram
What About Regular People?
Most regular folks remain very skeptical regarding this trend. Nail salon owners say that among their clients only 10-15 % are men. And for the most part, they prefer nail treatments or nude shades.
View this post on Instagram
Men manicures are a modern trend that is gaining momentum. After all, as you know, everything is well-forgotten old, and painting nails has a very long history. Thankfully, in recent years, more and more gender stereotypes are being challenged.