Odor Absorber for the Fridge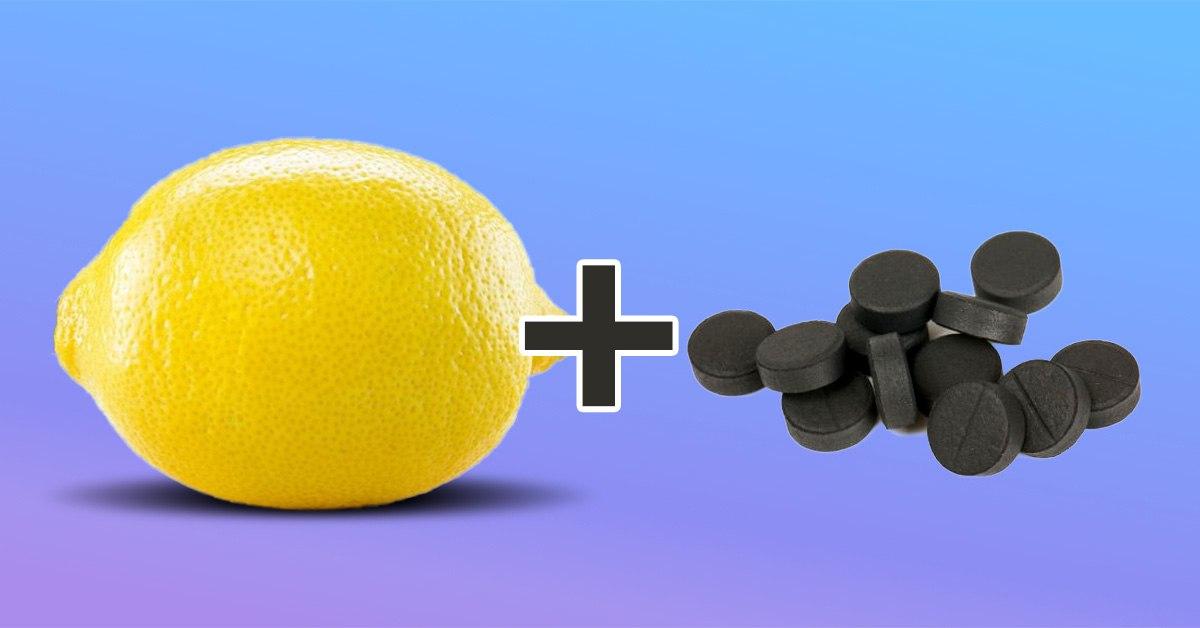 Sometimes the search for the source of a bad smell in the refrigerator turns into a relentless quest. On the whole, it seems that the food is all fresh, and the shelves are clean, yet you cannot open the fridge without spreading an unpleasant aroma throughout the kitchen. It can occur due to strong-smelling products that are not covered by a lid, low-quality plastic containers, or medicines. Don't fret; a homemade odor absorber will help deal with the problem.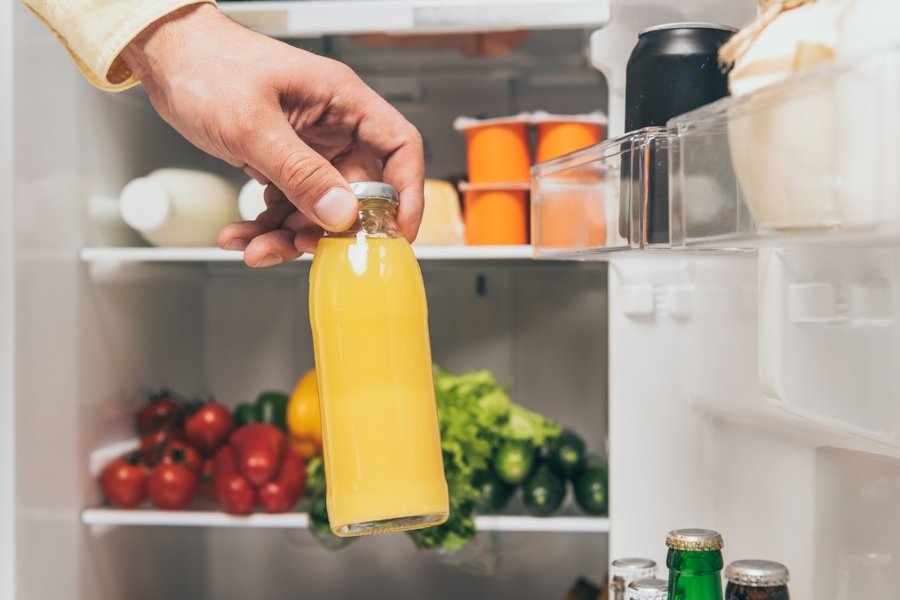 © DepositPhotos
We have already talked about how soda, lemon, rye bread, and apples work. However, the most effective treatment is an activated charcoal-based freshener. It works no worse than trendy, store-bought absorbers, the effect is almost instantaneous and does not wear off for the longest time.
Air Freshener for the Refrigerator
You will need a shallow plastic container, fresh citrus peel, preferably lemon, a sprig of juniper (optional), and activated charcoal tablets. If necessary, you can replace the latter with wood charcoal.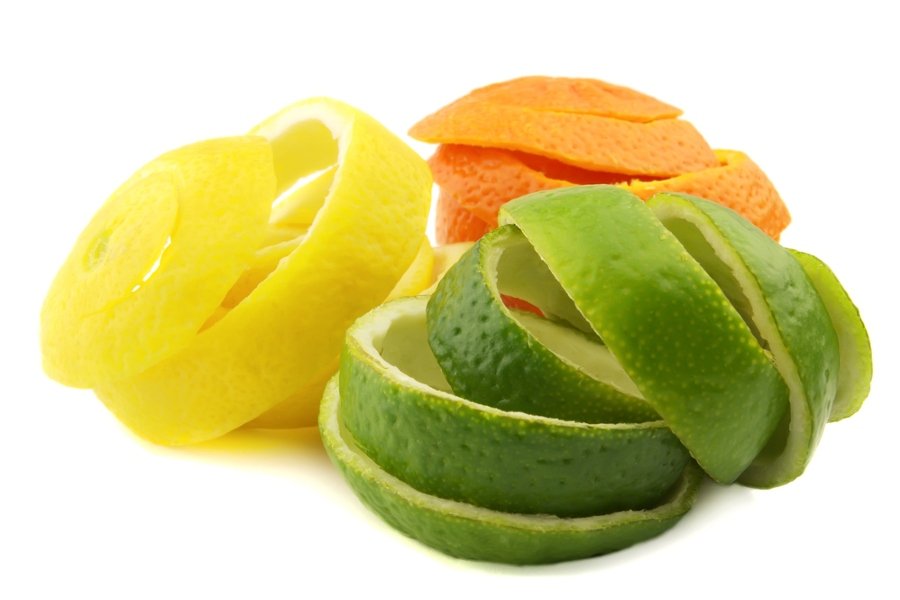 © DepositPhotos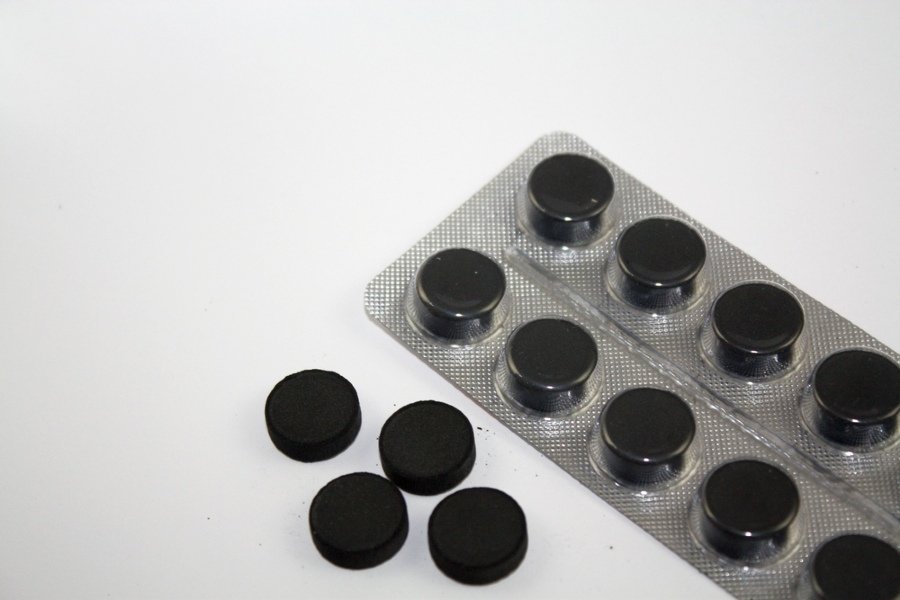 © DepositPhotos
If you cannot find a suitable container, cut off a part of a plastic bottle. Make several holes in the container using a heated knife or needle.
Place the peel of one lemon and a sheet of activated carbon in the container. The odor absorber with deodorizing effect is ready for use!
For the freshener to retain its properties for a long time, cover it with a lid or foil. Put in the refrigerator and enjoy the freshness!
To keep your refrigerator fresh, clean it with one of these natural disinfectants: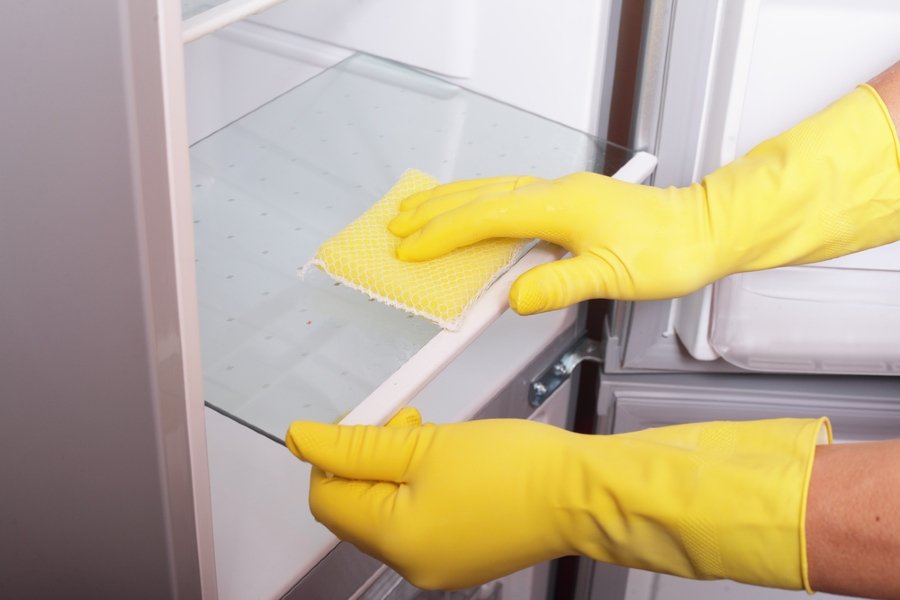 © DepositPhotos
Dilute vinegar in water in a ratio of 1:1 and wipe the walls of the refrigerator with the solution. You do not need to rinse off the product.

Dilute 1 tablespoon of ammonia in 35 fluid ounces (1 liter) of water and wipe the inside of the refrigerator with the solution.
You can also use a mixture of lemon juice and vodka in a ratio of 1:10. Not only can you clean the walls of the refrigerator with this solution, but also leave a small amount of it in the fridge for a few hours to eliminate any unpleasant odors.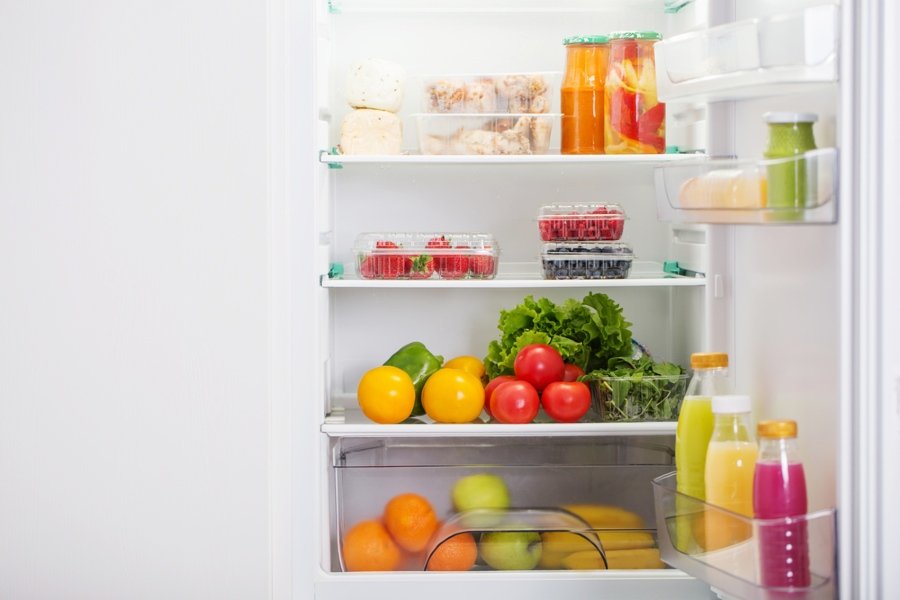 © DepositPhotos
Obviously, a refrigerator is an essential commodity in every home. Protect it with the help of gentle cleaning products without chemicals. If you liked the article, let us know! Do not forget to share the information with other homemakers.