Potato Mask for Soft Hands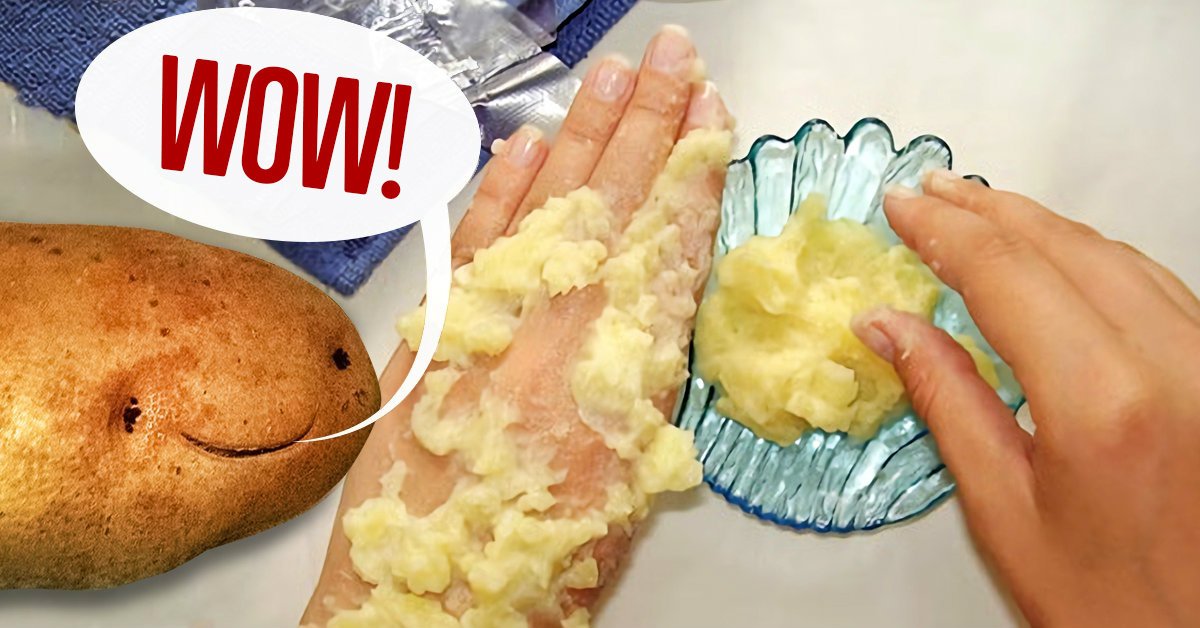 In many cultures, bread and potatoes are top 2 fundamental foods. For many families, it is included in the daily meal plan. But potatoes have benefits not only as food, but also as a cosmetic skin product. Potato mask has long made a good showing as a part of home self care procedures.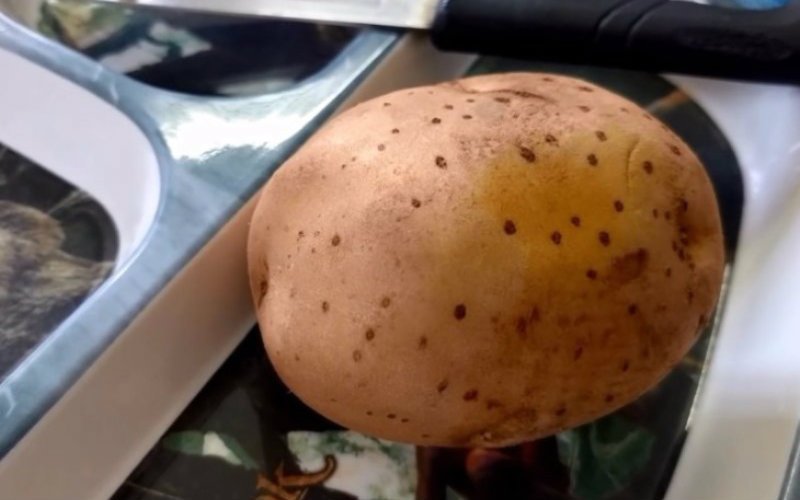 Potato tubers are full of vitamin B6, B2, PP, and C, which contribute to the production of collagen. The vegetable calms and smoothes the skin, fights inflammation, its antioxidant properties prevent the skin from aging prematurely. Inexpensiveness and availability of potatoes in any store all year long are yet another advantage of this amazing vegetable. We are going to tell you how to rejuvenate your skin at home with plain potatoes.
Hand Mask for Dry and Irritated Skin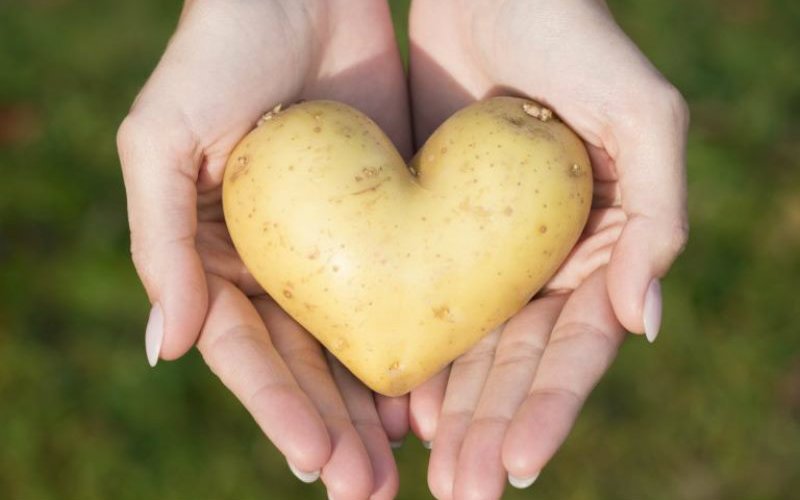 Often we focus on facial skin care, ignoring other parts of the body, such as hands. Yet hand condition gives away our age the same way facial wrinkles do. The skin of the hands is largely exposed to the environment, which causes dryness, irritation, wrinkles and age spots. We are used to relying on the help of hand cream, but sometimes it can't cope with problems. Proper skin care involves applying a hand mask at least once a week.
How to Make a Potato Mask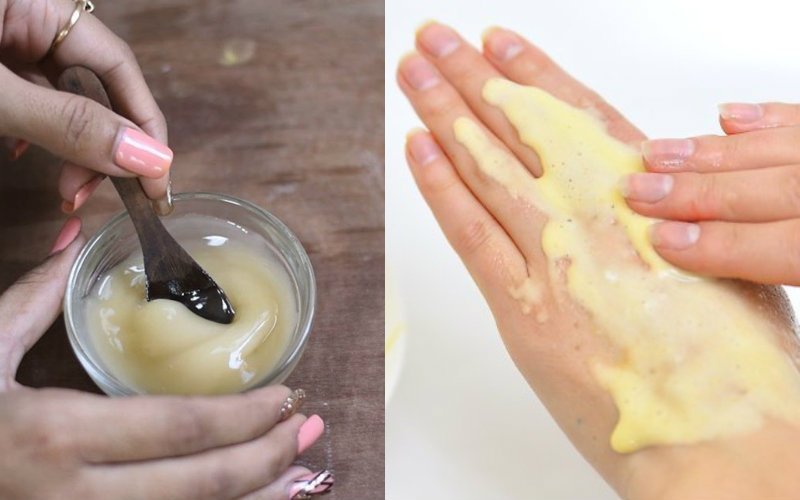 Ingredients:
1–2 potatoes
1 tsp olive oil
1 tsp honey
Boil the potatoes with the skin. Cool, peel and mash. You can also grate them. Mix with olive oil and honey. You should get a thick texture similar to sour cream. Put the mask on your hands, put plastic gloves on, hold for 15–20 minutes and rinse with warm water.

The rest of the mixture can be stored in the refrigerator for another 2–3 days, and slightly warmed to a comfortable temperature before use. Perform the procedure once a week. For severely irritated and dry skin of the hands, it's necessary to apply the mask 2 or 3 times a week.