What You Can Do With Strawberry Stems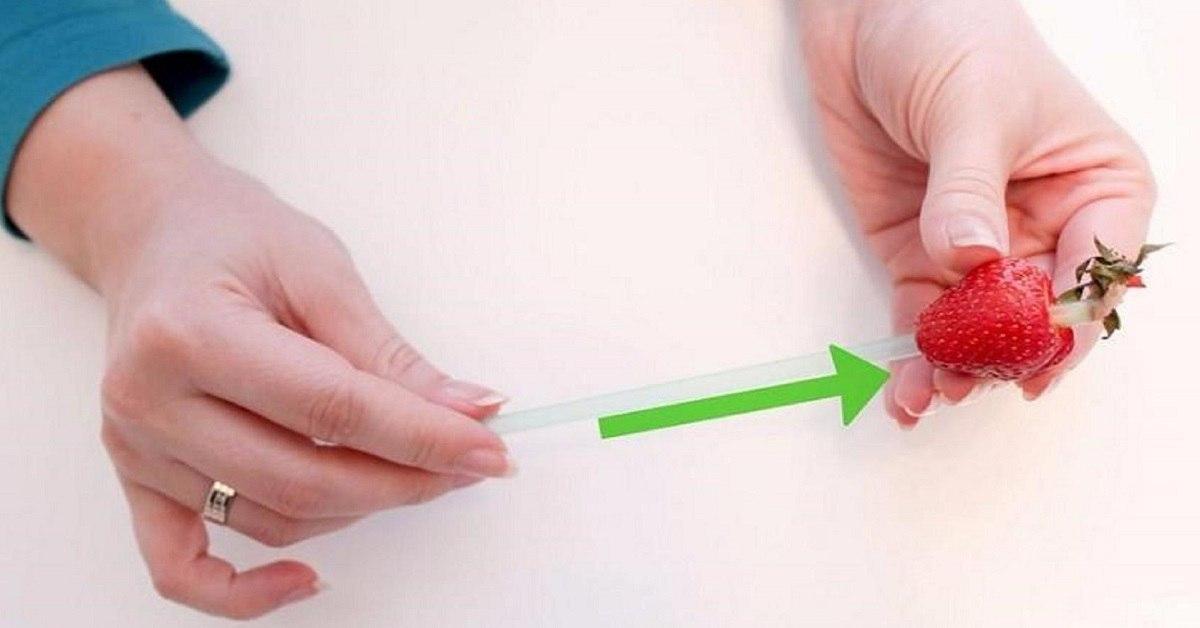 Strawberry season is high time for delicious smoothies, salads, and a variety of desserts with your favorite berry. Juicy and flavorful flesh becomes the number one product on the market, but tons of strawberry stems end up in the trash. If only those who throw them away knew what they were giving up!
Cook It encourages you not to get rid of the stems, but to add them to tea and stockpile them for winter in unlimited quantities. The fact is that strawberry stems offer half of the benefits of strawberries, and you only need to spend an extra minute to extract them. We will tell you how to keep the berries fresh and juicy for a long time, as well as how to prepare and use strawberry stems.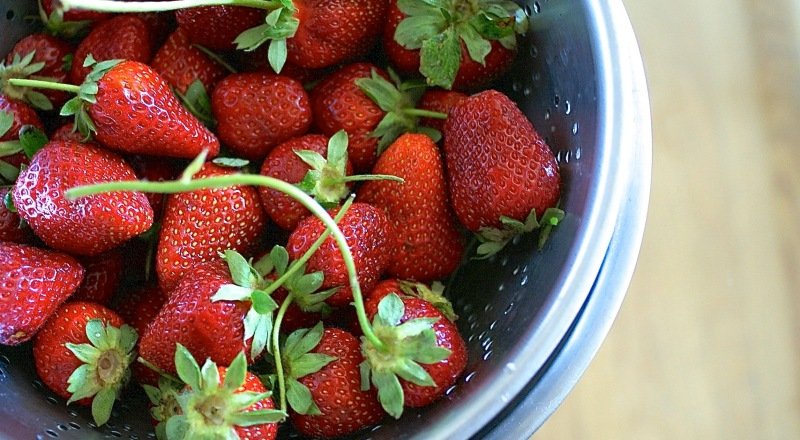 The small green rosettes we always throw away before making dishes with strawberries have enormous potential. We are used to thinking that raspberry tea is what saves us from the common cold; however, tea from strawberry stems is beyond competition, and besides, it is no less fragrant. Herbalists recommend it for the prevention of a large number of ailments and signs of aging, as it:
Helps with exacerbation of podagra and osteochondrosis;
Reduces the amount of bad cholesterol in the blood;

Reduces the risk of cardiovascular diseases;
Has a stiffening effect due to the high content of hardening agents;
Fights visible age-related signs (shredded stems can be made into a mask and applied to the face to combat skin aging).
Even peak-of-the-season strawberries are not cheap; therefore, we encourage you to use everything they offer: freeze the berries and dry the stems. Learn more about how to make sure that the berries do not turn into a tasteless red porridge, and the stems do not lose their healing properties.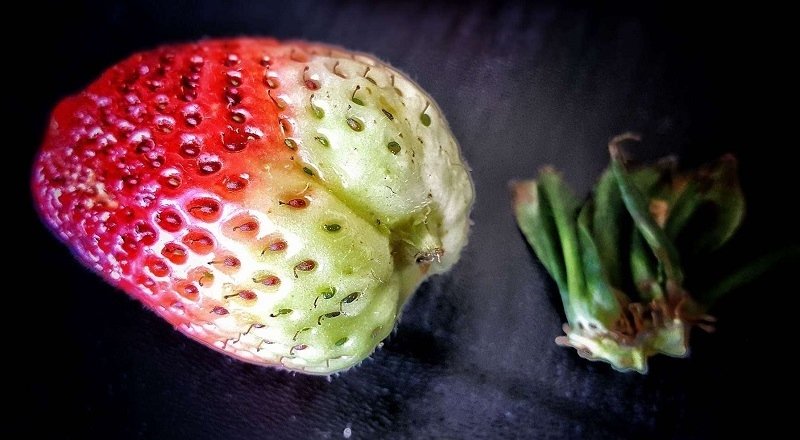 First, thoroughly rinse the berries, removing all contaminants. Get rid of broken or rotten berries. Then carefully separate the stems (you can do this with a knife or a straw).

Put the stems on a plate, towel, or napkin away from direct sunlight. They dry very quickly — they will be ready in a day or so (store them in a dark, dry place). Mix the stems and turn them over occasionally during the drying process.
Meanwhile, start working on the berries. Put them on a towel or napkin and let them dry for 15–20 minutes to remove excess moisture.

Make sure the strawberries do not become too dry; otherwise, they will lose their texture. Place them in a deep bowl and add a few tablespoons of sugar; mix thoroughly. Each berry should be lightly powdered.
Use a baking sheet or another deep flat dish suitable for freezing. It must be perfectly dry and, preferably, cooled. Lay the sugared strawberries in one layer, making sure they do not touch.

They will completely freeze within one or two hours, but it is crucial to lightly mix them every half an hour to avoid them freezing to the baking sheet. Put them in a Ziploc bag and store in the freezer. Now you know how to freeze strawberries!
Frozen strawberries are a delicacy in and of themselves and will last until the next season. Add them to pastries and drinks, and use the stems to make tea — it will take on a pronounced strawberry flavor and strengthen your body.
Learn even more about the benefits of strawberry stems, and if you liked our article, share it with those who thoughtlessly throw stems away.