The World's Best Cheeses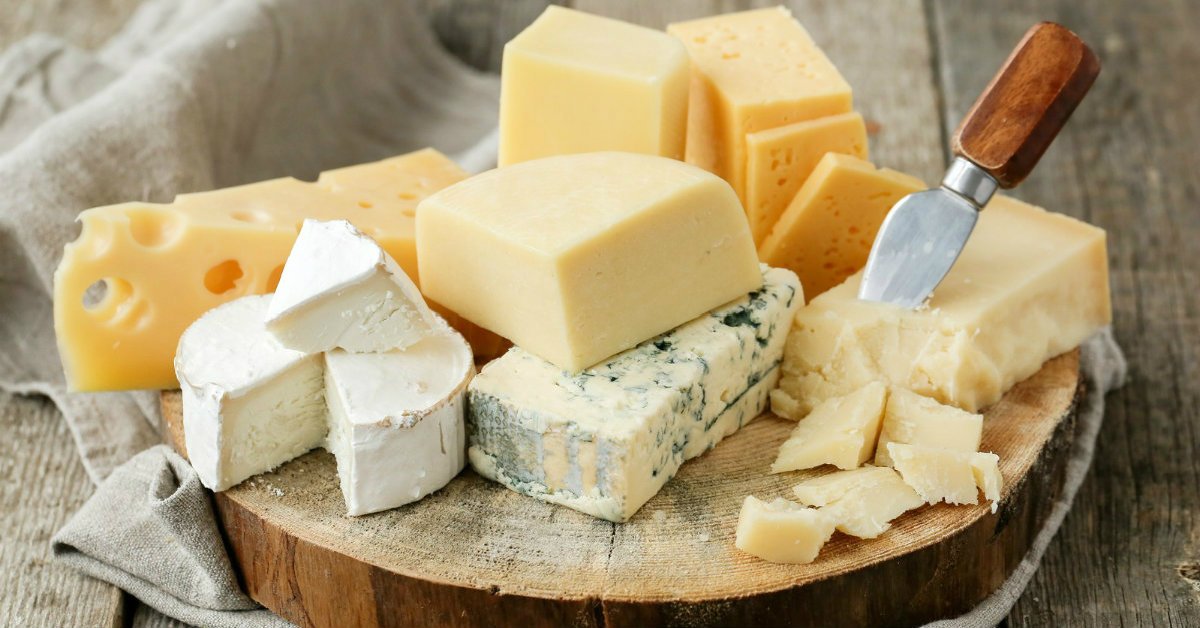 Today we know so many types of cheese that almost everyone has found several personal favourites. If you don't have a favorite cheese, then most likely you just haven't tried it yet. We would like to present to you a selection of the world's best cheeses.
These are the most recognized cheeses around the world. So if  you you want to make a luxurious cheese board for a party or just try something new that will definitely impress you, here are our top 5 picks for you.
Provolone
Provolone is a low-fat semi-hard cheese from Italy which is considered one of the most delicious cheeses in the country. It can be of two types: ordinary and slightly smoked. This variety allows you to add cheese to many dishes, such as lasagna and salads. Also there is a popular provolone sandwich in Italy. It has an unusual bag shape.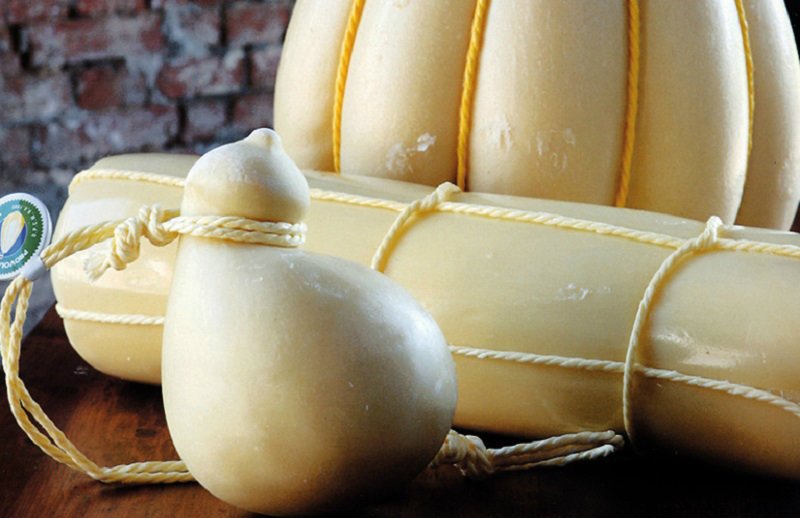 Brie
Brie cheese is soft and tender, and is produced in a French region of the same name. There was a time when only kings and very rich people could eat it. The recipe for Brie uses cow's milk. The cheese has a rind of white mold, similar to velvet. You can sense different notes in the cheese: fruit and mushroom. It depends on aging time.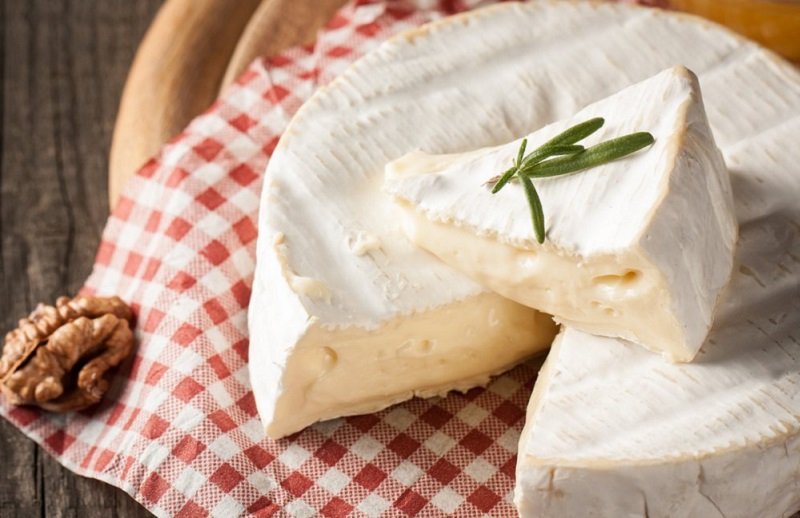 Parmesan
It is an Italian hard cheese, a frequent ingredient in pizza, salads and pasta. Parmesan has a slightly salty, spicy and savory taste. They say that in ancient times, monks gave the Italians the recipe for this cheese. Parmesan is very brittle and crumbles when chopped.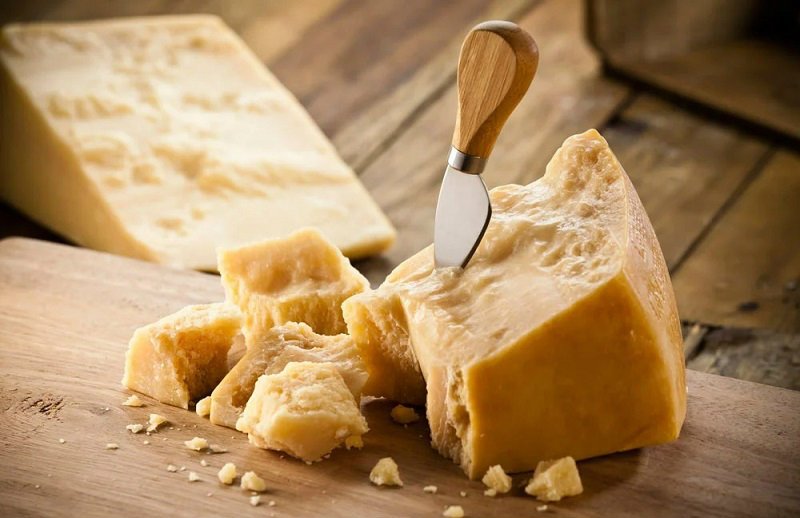 Cambozola
Cambozola is a delicious German cheese, the heritage of the country. It tastes like French Camembert and Italian Gorgonzola. The cheese is so soft due to cream. Also during the making of cambozola they use special mold cultures.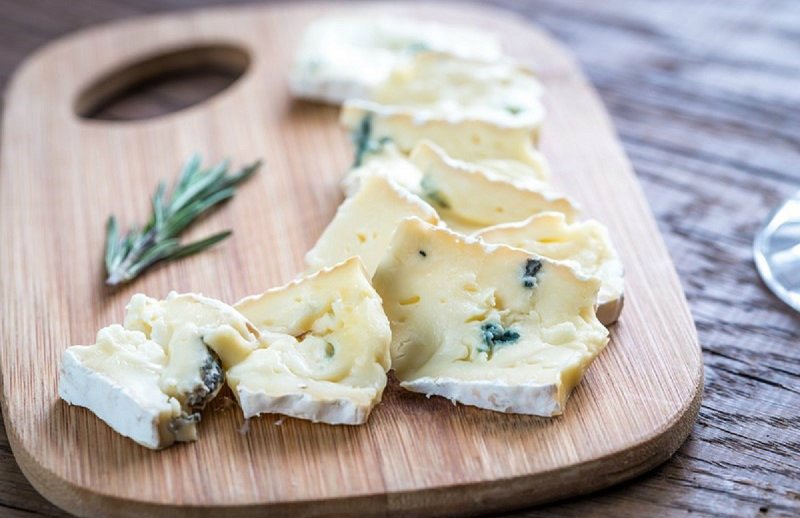 Roquefort
Roquefort belongs to the blue cheeses and comes from France. Initially, Roquefort was made only from sheep's milk, and now — from cow's milk too. The technology for its preparation is quite complicated: cheese is fermented, cut and laid out in forms, salted and left to age on oak shelves in limestone caves.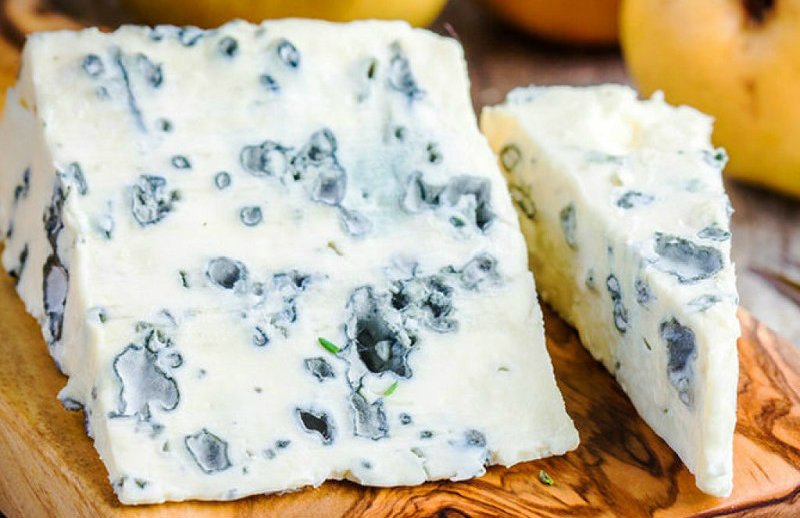 Don't you ever refuse trying roquefort or brie! These are the most delicious cheeses from around the world, which not only add great flavor to the dishes, but are also perfect as a snack.