The Art of Making a Perfect Cheese Platter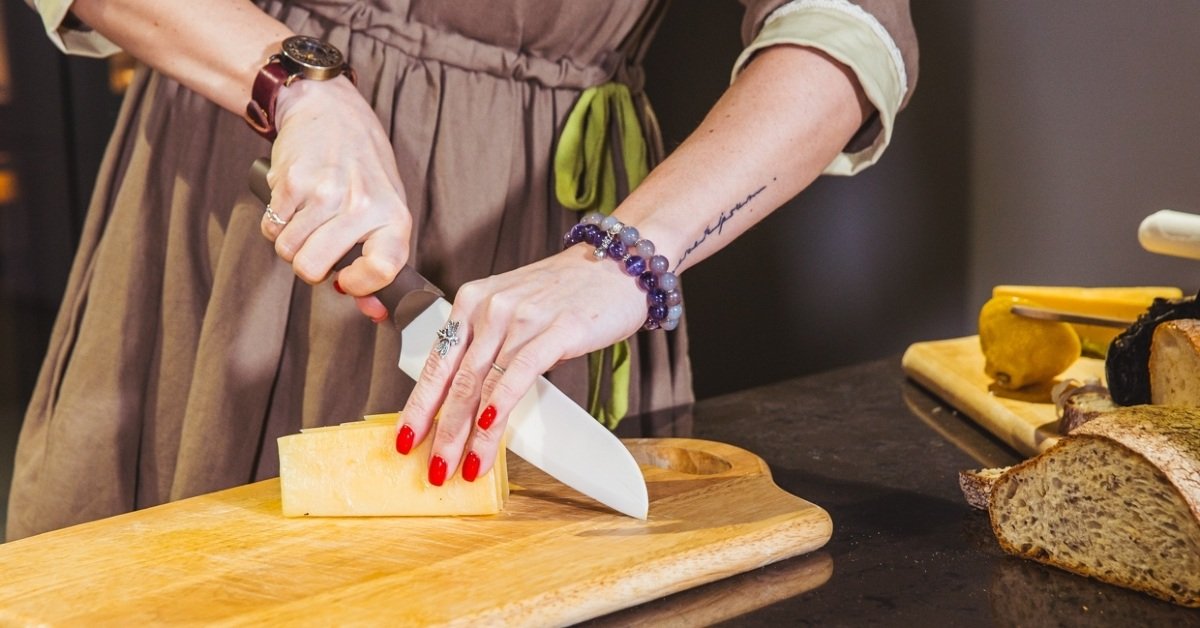 A cheese platter is every host's secret weapon. Besides, if the chef has a little imagination and loves an elaborate composition, then appetizers will be served not as customary slices or cubes, but also creatively and tastefully.
Serving a cheese platter is an art because you need to select specific varieties of cheeses, skillfully combine products, and properly arrange the serving dish. While there are no mandatory rules in this matter, we can give you a couple of practical recommendations.
Cheese Platter Tips
Presentation
Cheese is usually served on wooden boards of various shapes and sizes, including specialized cheese boards that come with cheese knives for different types of cheese.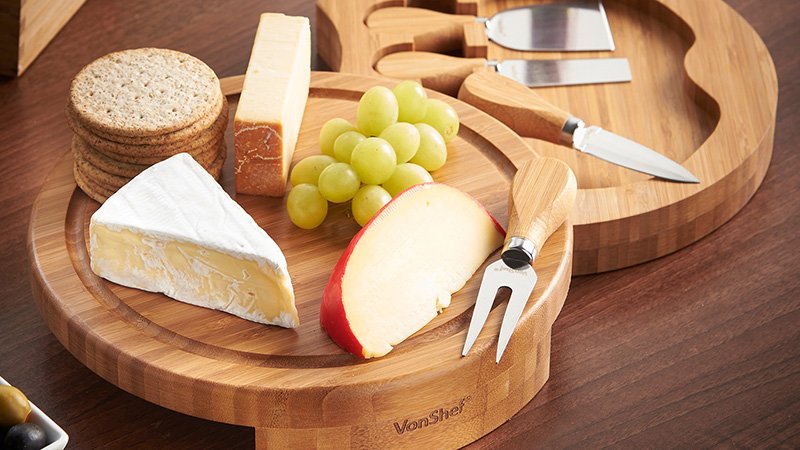 Leave a little space between each variety, so that the flavor and taste of different cheeses do not mix. Serve 3, 5, or 7 types of cheeses on one board, depending on its size. Do not to overdo it — the palate can become overwhelmed due to the abundance of tastes.
Accoutrements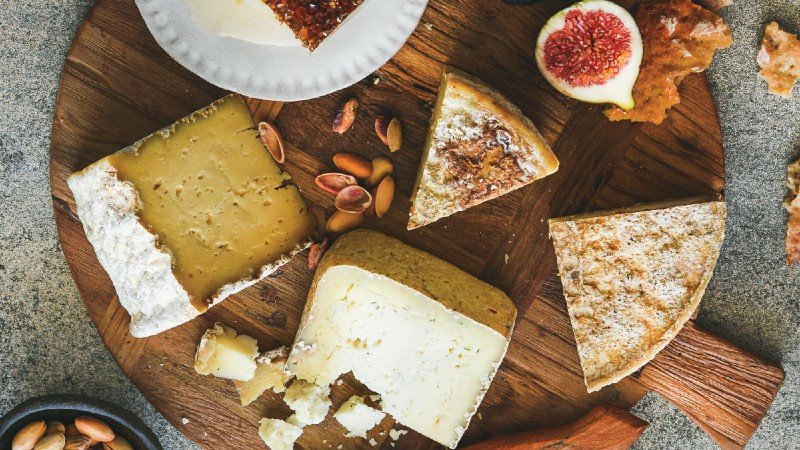 Serve no more than 3–5 products on a cheese platter. The traditional cheese platter contains nuts, such as hazelnuts, almonds, or walnuts, dried fruits, such as dates, raisins, dried apricots, and dried cherries or cranberries. If you want to add fruit, select sour or juicy apples, pears, figs, or grapes. Honey, sweet-and-sour jam or preserve, and marmalade go best with cheese.
Making a Cheese Platter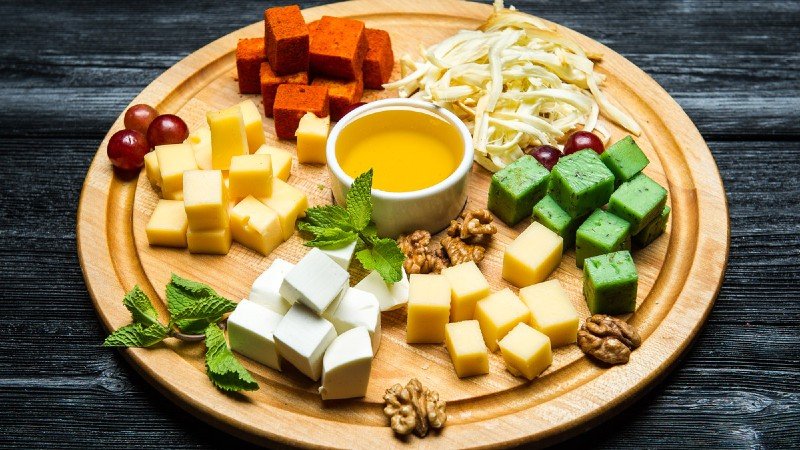 The traditional cheese platter contains various types of cheese made from goat's, cow's, or sheep's milk. Cheese may be moldy or with an additional flavor, for example, with herbs or berries. Moreover, a cheese platter can have a theme, for example, French, Spanish, and Italian cheeses.
Example of a Cheese Platter
Buche de Chevre. Cheese covered with a light yet thick crust, made from goat's milk. Due to the crust ("goat's log"), the product acquires a unique spicy taste, which becomes more creamy and tender towards the middle of the cheese wheel. The texture of the cheese is soft and curdy. Ricotta or feta are excellent substitutes for Buche de Chevre.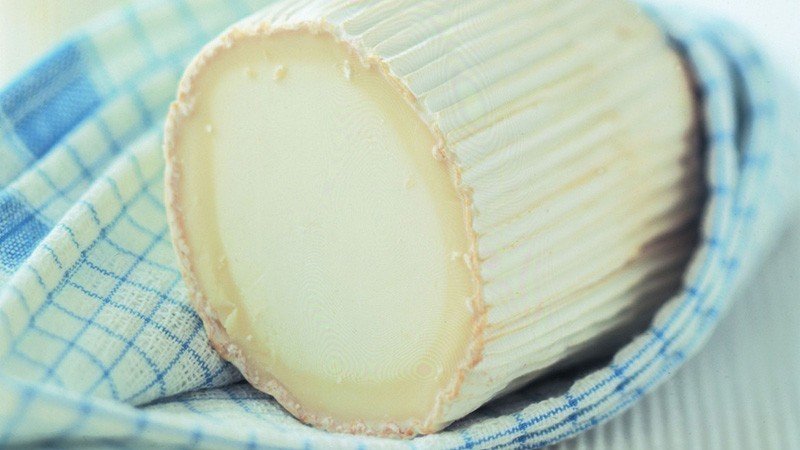 Selles-sur-Cher. Cheese with a blue crust made from goat's milk. This product has a somewhat sharp yet delicate taste. The cheese matures for at least one year. Substitutes: Valençay and Clochette.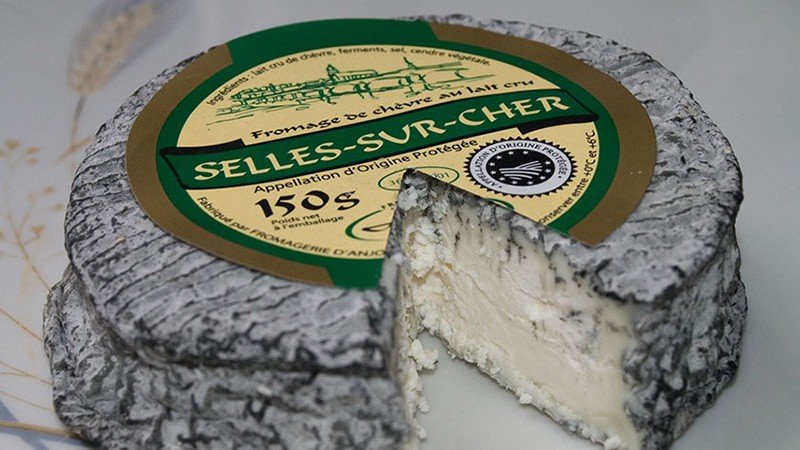 Brie. Cheese made from raw cow's milk in the shape of a flat wheel. The smaller the thickness, the sharper the taste. The product has a pale grayish color, its texture is soft, and its taste resembles Camembert — a good substitute for Brie on a cheese plate.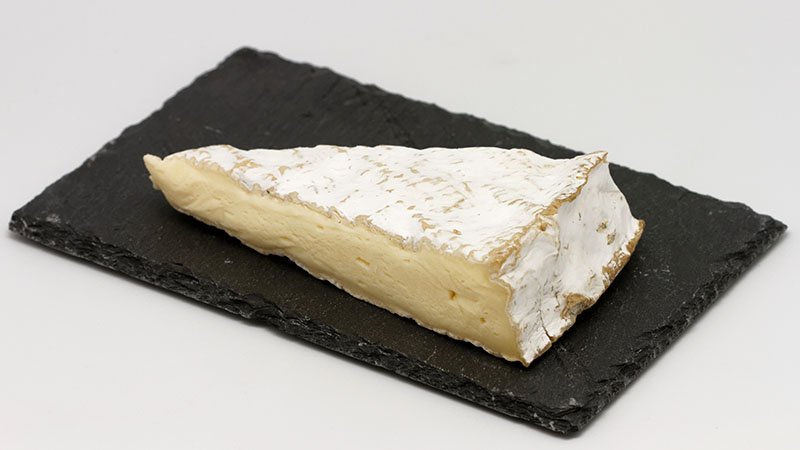 Taleggio. Cream cheese is made from cow's milk in the shape of a rectangle. It matures for over a month and has a mushroom-like aroma and a nutty aftertaste. Substitute Taleggio for Reblochon, Epoise, or Muenster.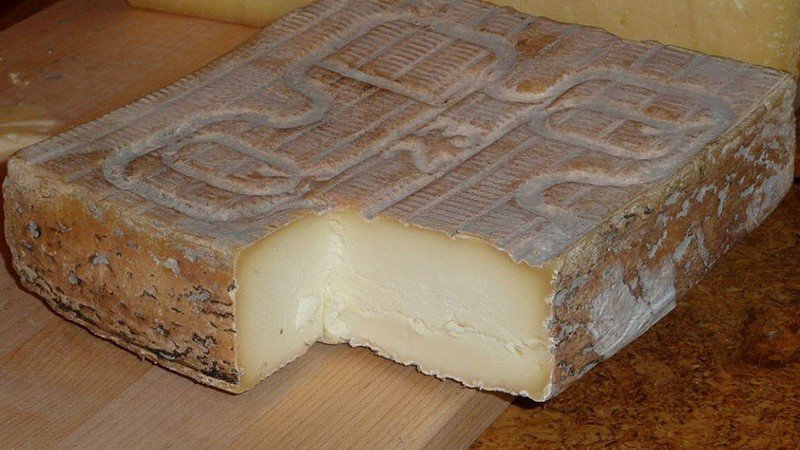 Roquefort. Beloved blue cheese made from sheep's milk and inoculated with Penicillium roqueforti. Roquefort matures for at least 3 months. Alternatives: Stilton or Gorgonzola.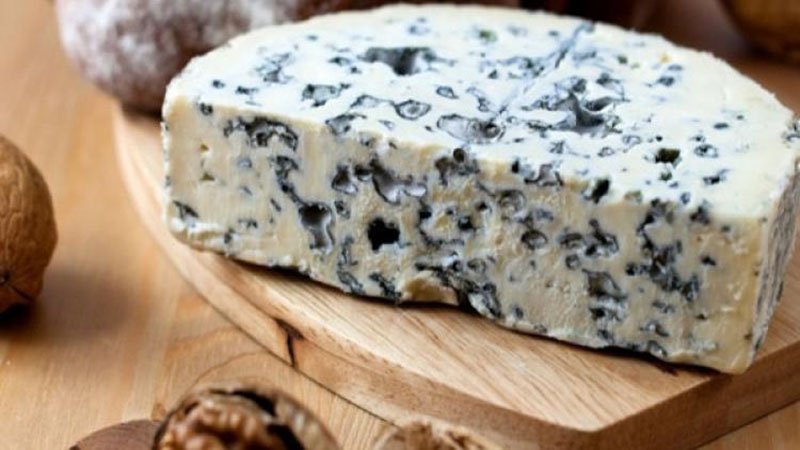 Emmental. Cheese made from slightly skimmed milk, due to which it has a sweet taste. The product is soaked in brine and left to ripen. When necessary, replace it with Cheddar, Parmesan, or Edam.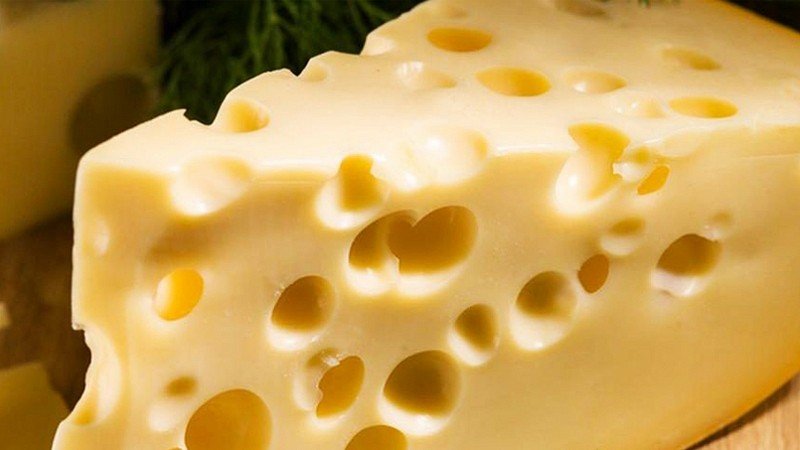 Goat cheese with coriander. It has a delicate and soft texture, coriander flavor, and nutty aftertaste. The product matures for 35 days. Replace such cheese with any other cheese with additives.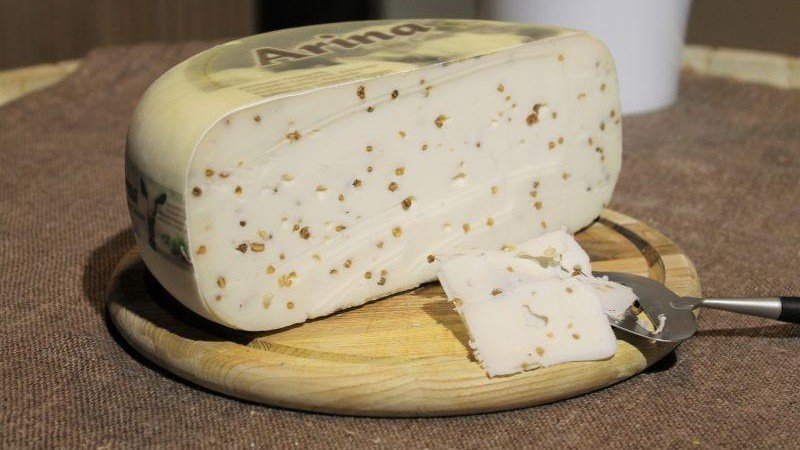 Our practical recommendations will help you make an excellent cheese platter. It might be a more expensive pleasure, but it is worth it! Guests will be delighted with the variety of cheeses on the table. And if you serve them a delicious red or white wine, it will be perfect. What is your favorite cheese?