Uses for Parchment Paper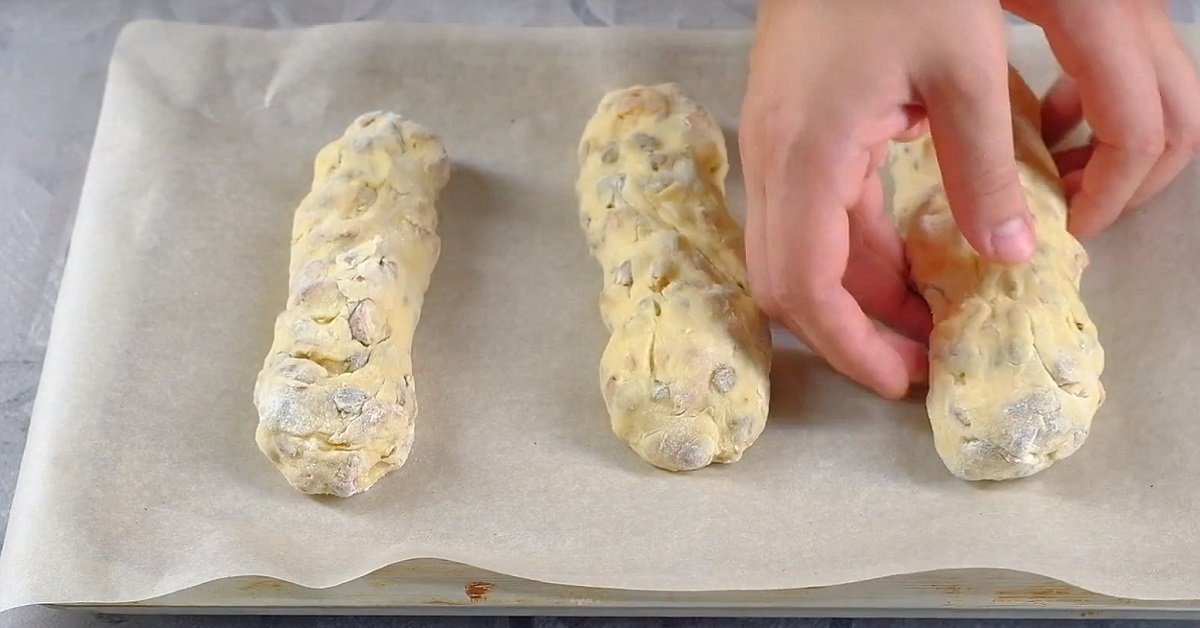 There are many uses for parchment paper. After all, it is a wonderfully convenient and invaluable tool to have in your kitchen. You can utilize it to cover the surface of a baking sheet or use it to line a mold for your next culinary masterpiece. The ingenious solution ensures that the food does not burn or stick to the container and maintains its appearance.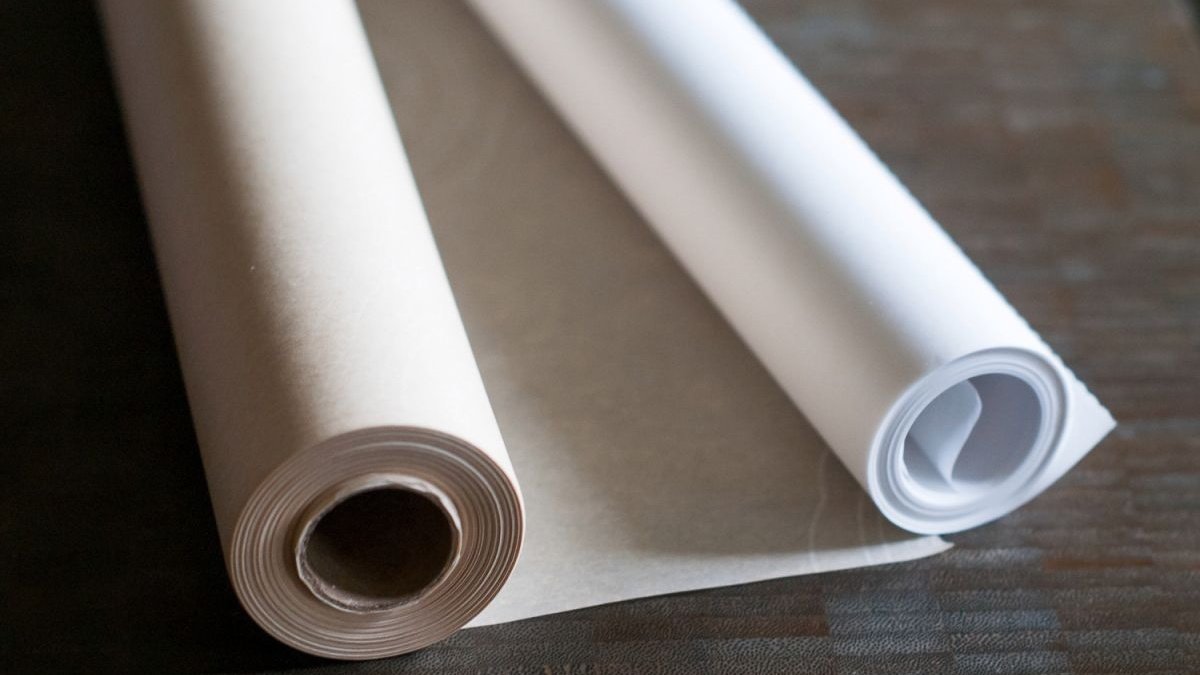 Parchment is made from porous filter paper, treated with a weak solution of sulfuric acid. This technique allows to partially destroy cellulose and clog pores, which makes the paper strong and waterproof. The finished product is produced in rolls, mainly on a cardboard tube, and wrapped with cling film to preserve cleanliness. You can purchase this useful kitchen tool at any grocery or hardware store.
Parchment Paper: Not Just for Baking
You can use parchment paper for lining virtually any baking tool: baking sheets, baking molds, muffin tins, bread pans, casseroles. The key is to cut a piece of parchment of the appropriate size and line it evenly and carefully, making sure that there are no traces of wrinkles on the finished product.
Parchment paper is also great for heating foods in the microwave.

Parchment paper is very convenient for rolling out a thin dough for pastries (rolls, for example) and then transferring it to a baking sheet. Thus, it does not tear.
Cookware remains clean when using parchment paper, which saves cooking time.

Upon returning home from the grocery store, remove the cheese from the cling film and wrap it in parchment instead. Letting the cheese breathe helps retain the taste.
When freezing, divide the products with sheets of paper so that later you can easily separate them from each other.

Use parchment paper for gift wrapping. It's a trend that will make any recipient delighted.
Do you know any other uses for parchment paper we missed? How do you use it? Share your life hacks with us in the comments, and be sure to tell your friends about this article!