What Is the Best Material for a Cutting Board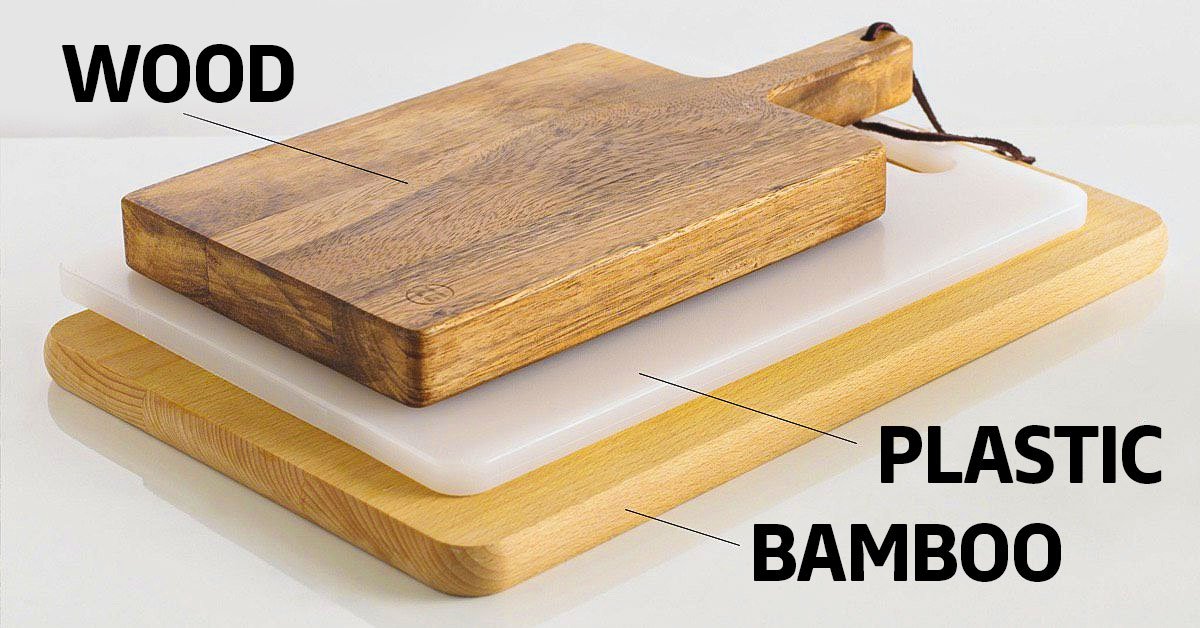 A cutting board is likely one of the most frequently used kitchen tools. After all, while cooking, we always have products to cut, slice, chop, dice, and mince and other actions to perform with.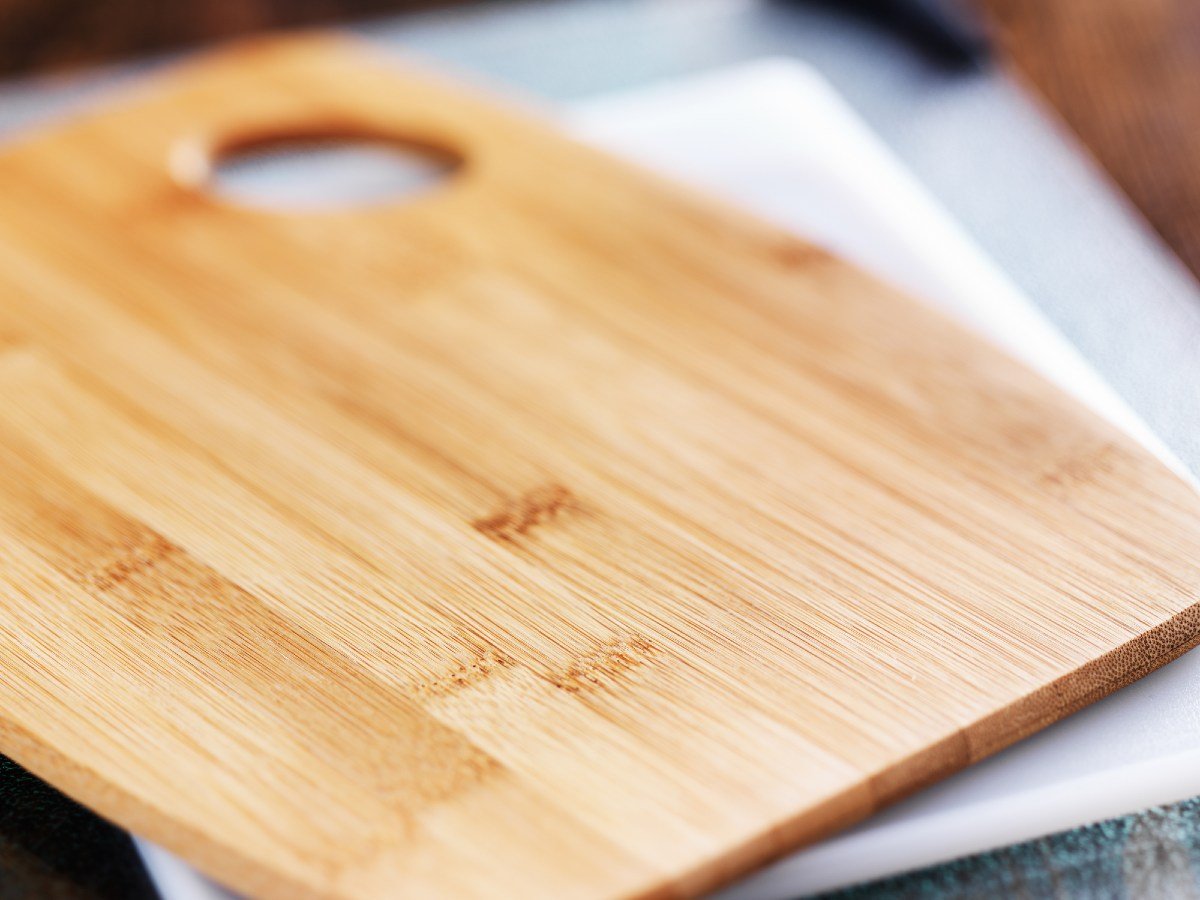 © DepositPhotos
A good cutting board is a workhorse that helps make the preparation of dishes that much easier. Sometimes, though, it is not easy to pick one, as there are numerous options, differing in size, style, and material. If you have ever had to choose a cutting board, you probably wondered which was more practical, sanitary, and safe. Let's look at how the boards of the most popular materials differ from each other and what are their pros and cons.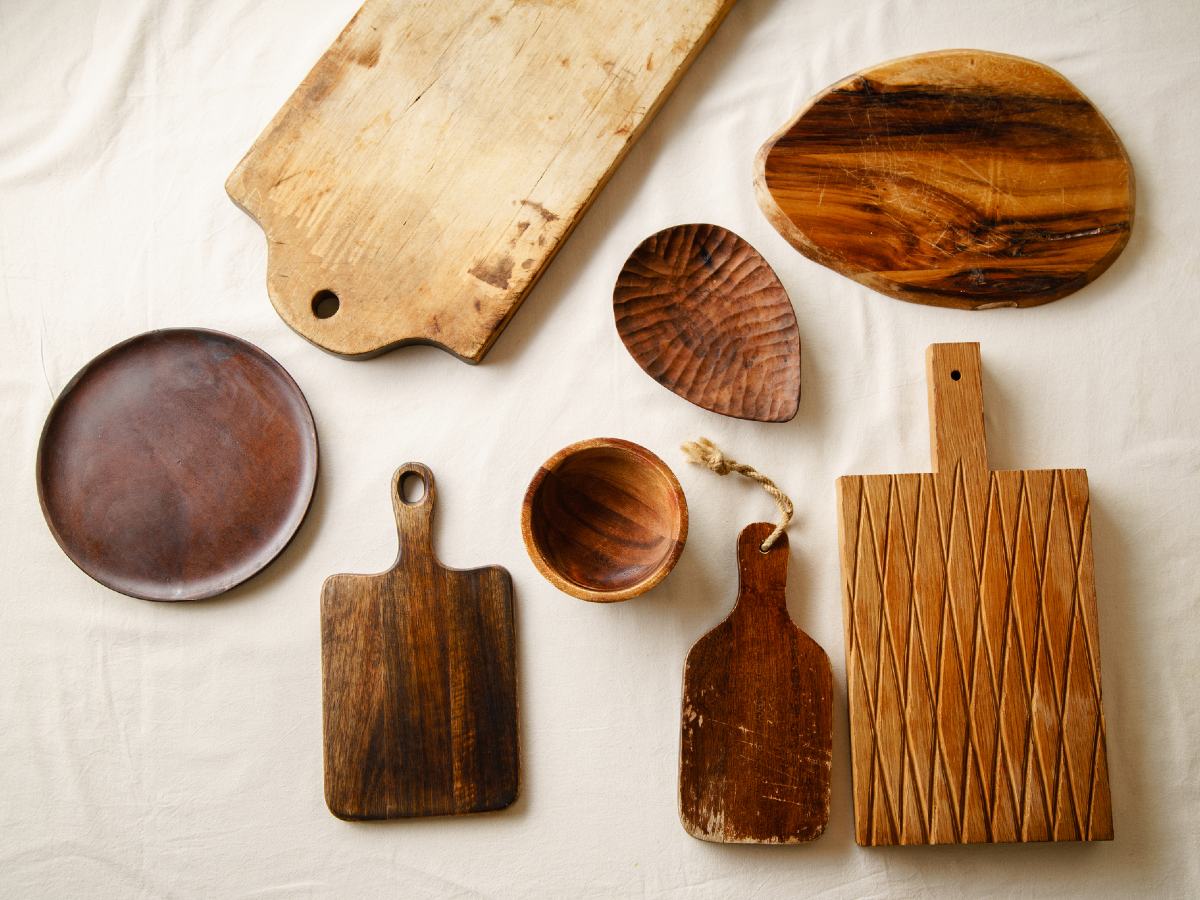 © DepositPhotos
Which Type of Cutting Board Is Best
Plastic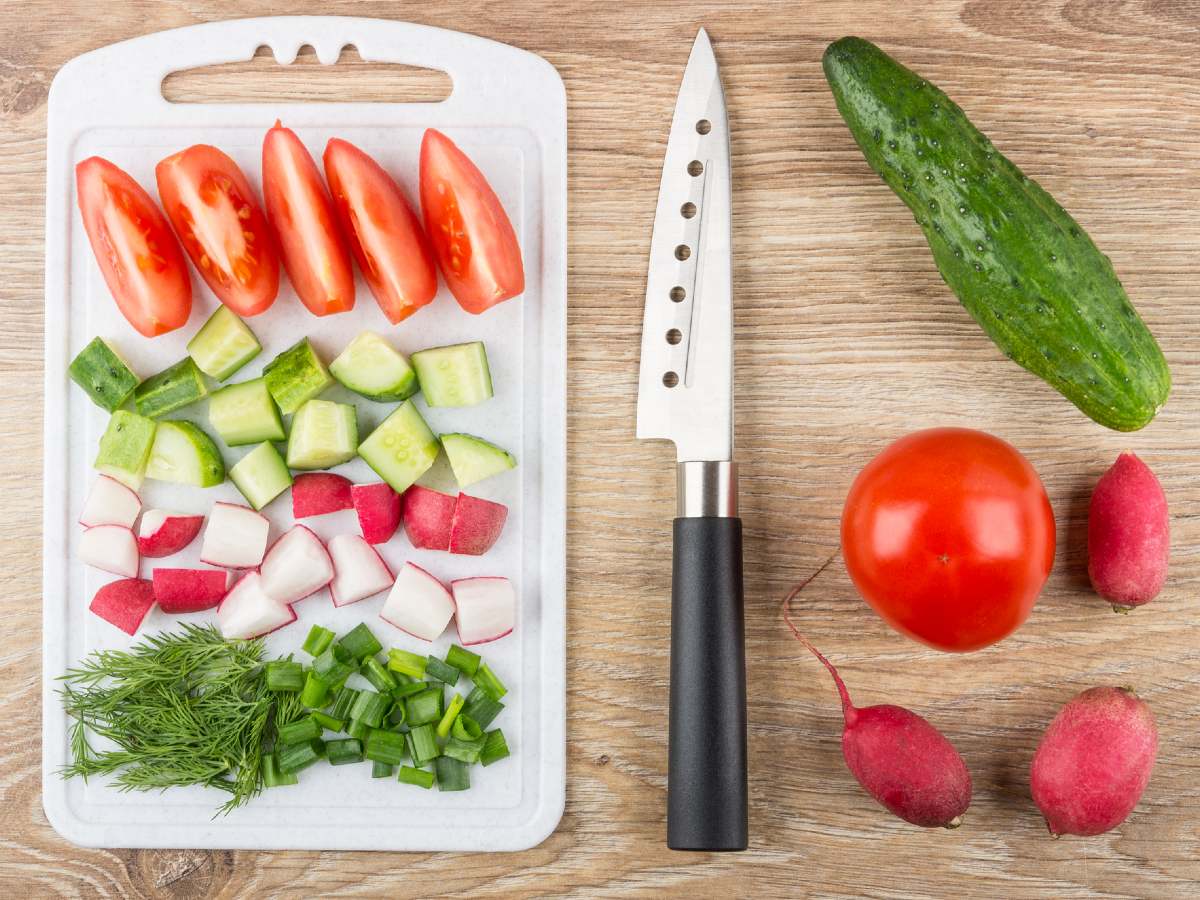 © DepositPhotos
Pros. Plastic cutting boards are highly practical because of their low weight and a wide range of designs. They do not absorb moisture and are easier to clean than other materials. Besides, you can wash them in a dishwasher, which is always a plus. Plastic cutting boards are gentle on the knife's cutting edge.
Cons. The surface of this kitchen tool scratches pretty easily, and bacteria accumulate in the lines. It is impossible to disinfect them wholly using conventional methods. Moreover, the tiniest plastic particles can get in your food.
Verdict. A kitchen tool made of plastic is one of the most affordable and convenient. However, it is best to replace a scratched plastic cutting board immediately. Of the various types of plastic, opt for polypropylene — it is the most solid, durable, and environmentally friendly.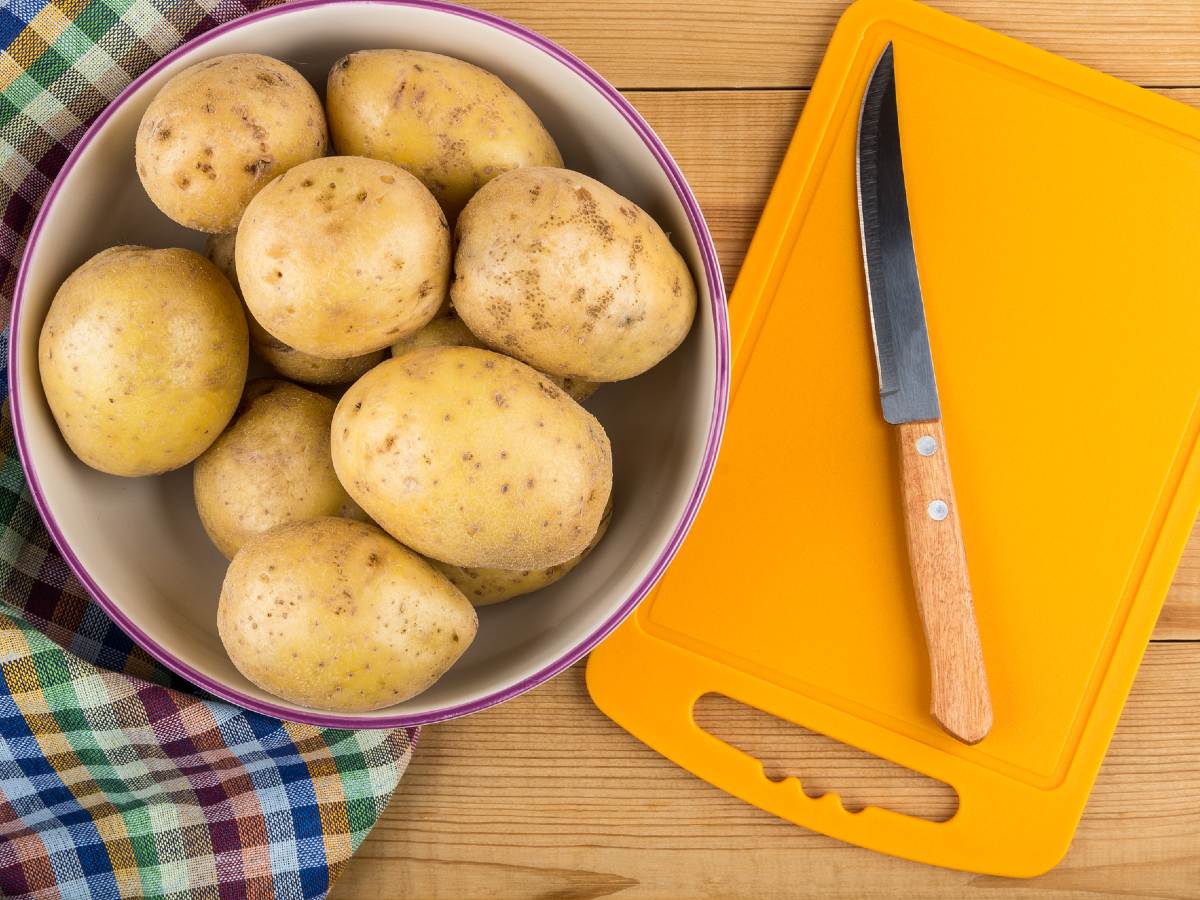 © DepositPhotos
Wood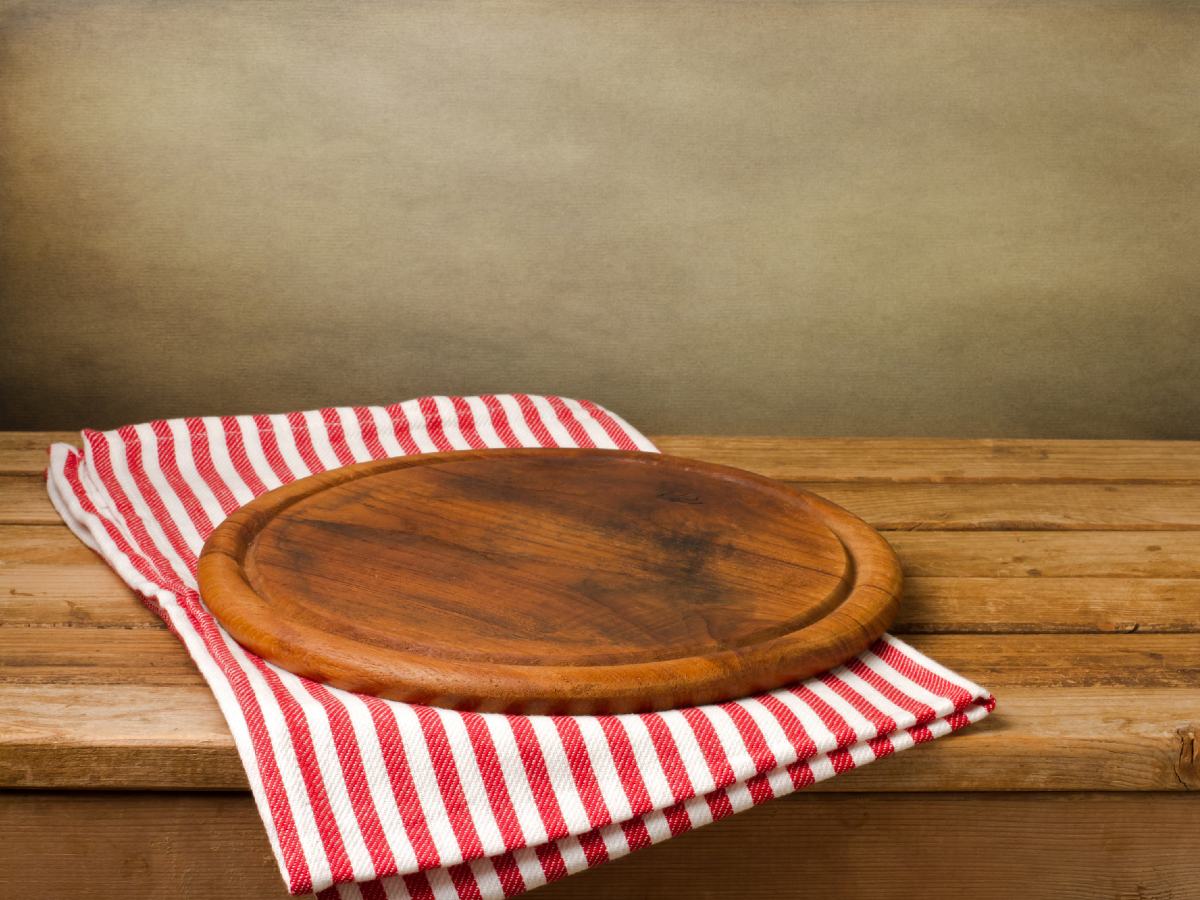 © DepositPhotos
Pros. The natural antiseptic qualities of wooden cutting boards are a fact proven by experiments. After washing and drying for several hours, bacteria near the surface die. Living bacteria remain, but deep inside (more than 3 mm). It is nearly impossible to get to this layer when cutting and slicing products. Moreover, wood can regenerate; it is a rather soft and pliable material that is gentle on the knife's edge and does not scratch as readily as plastic.
Cons. The main disadvantages of wooden cutting boards are their fear of water and their need for preventative care.
Verdict. Wooden boards are best suited for cutting products. To keep a wooden board in good condition, it is necessary to thoroughly clean its surface from time to time and grease it with oil. This treatment will protect it from excessive absorption of moisture, the appearance of cracks and deformation, as well as from bacteria.
Bamboo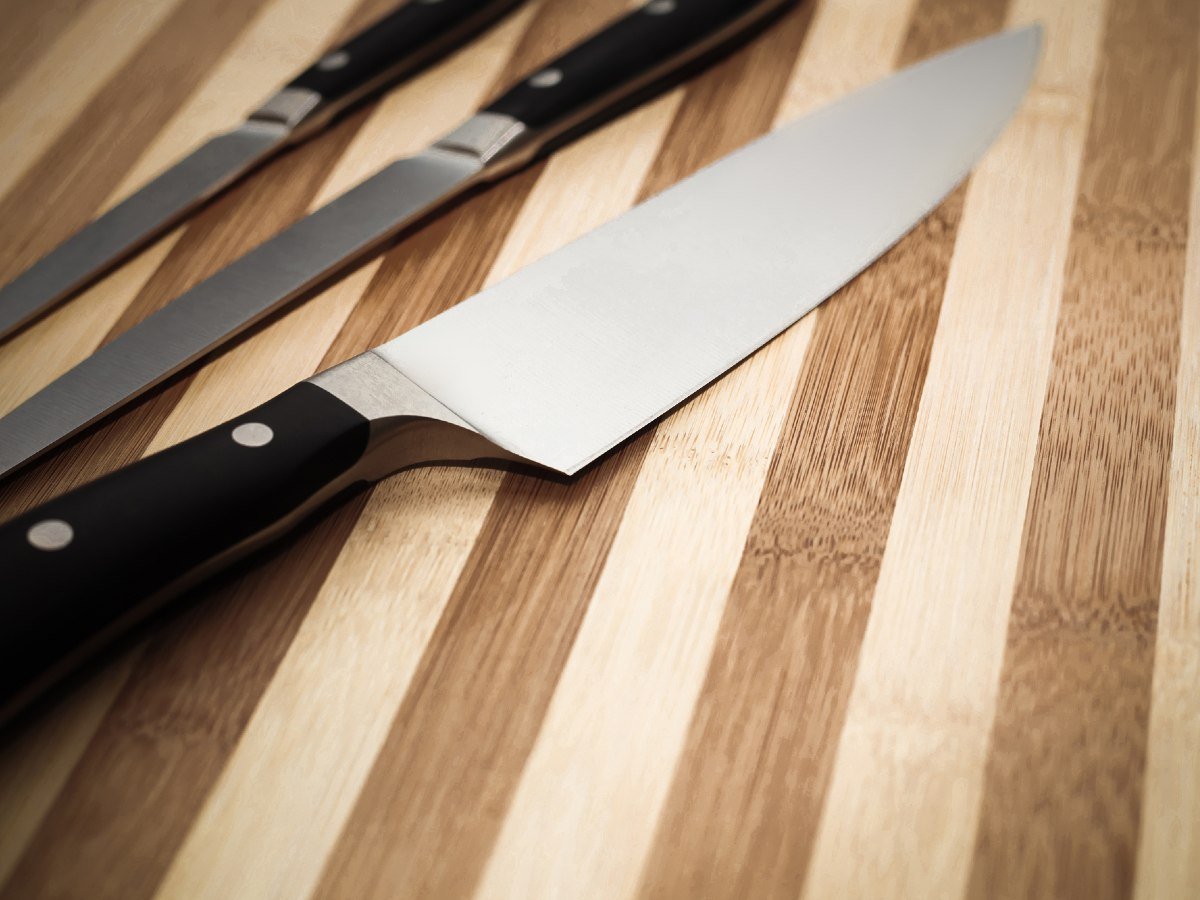 © DepositPhotos
Pros. Bamboo is the world's strongest woody plant, which does not require any fertilizers or chemicals to grow. It is a very environmentally friendly material. A bamboo cutting board is quite practical because its surface does not absorb food odors and does not deform from water and temperature changes. Moreover, it doesn't scratch easily.
Cons. Bamboo is stronger and harder than wood. Thus, your knives will become blunt quicker. Glue connects the strips of bamboo fiber, and it may include formaldehyde.
Verdict. Bamboo cutting boards are an excellent choice, especially when you need to cut something quickly and finely. When purchasing, pay close attention to the composition of the glue used in the production. And remember that you will have to sharpen your knives more often.
Ideally, it is best to have several cutting boards in the kitchen. A good idea is to buy a kit — it will allow you to assign different surfaces to different types of products.
Comment down below and let us know which material do you prefer. Don't forget to share this article with your friends — they will appreciate it!