Why You Should Be Washing Your Clothes Less Frequently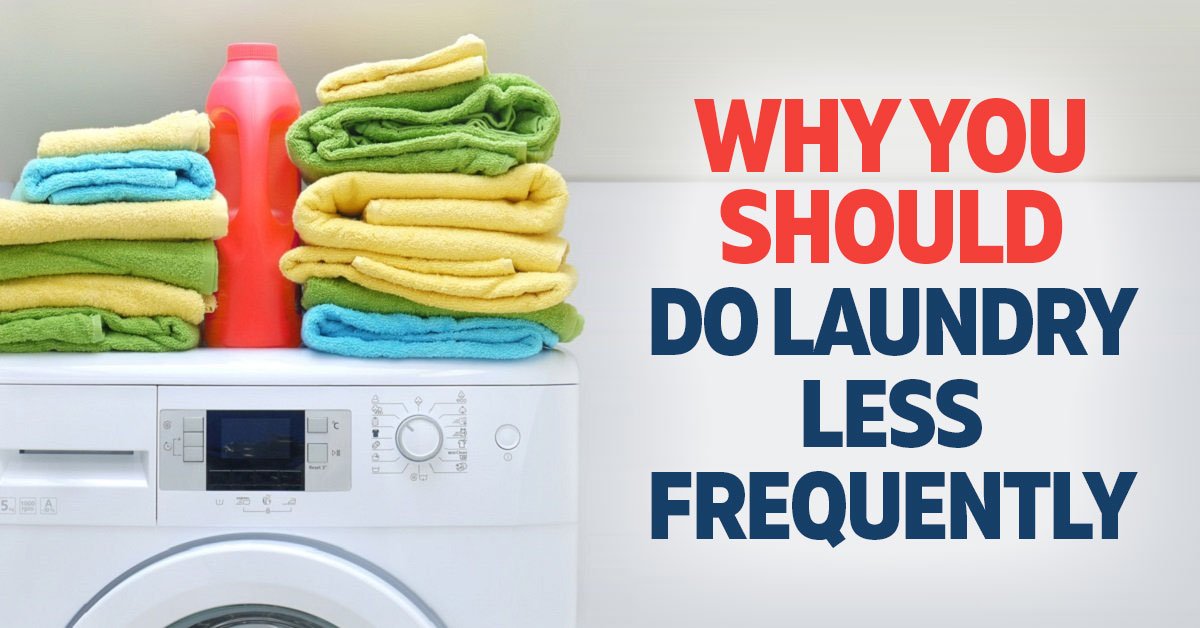 With modern washing machines, doing laundry has become a less tedious experience. You do, of course, still have to sort clothing, throw the items in the washer, add laundry detergent, and hang your newly-fresh apparel to dry, but it takes far less time than hand-washing. There is, however, a little bit of a downside to the simplicity of this process: you're washing your clothes more often.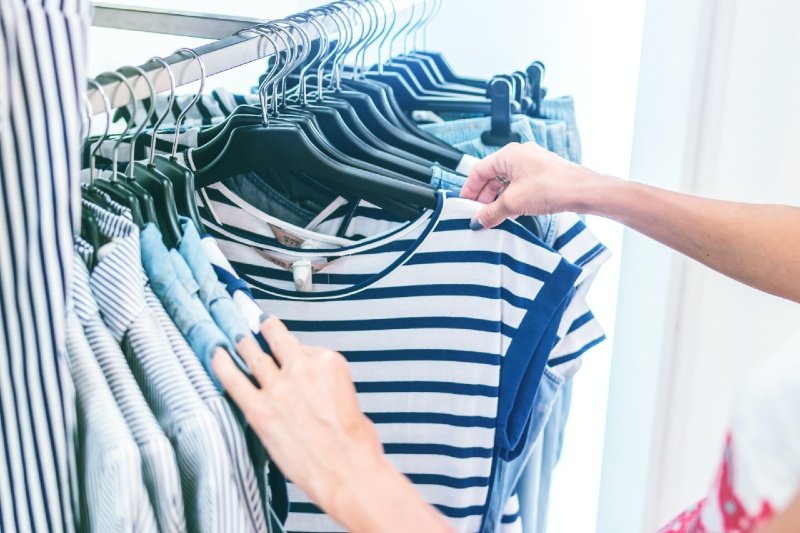 Typically, we wear something once or twice and then send it to wash. Designer Stella McCartney believes that you need to give up this bad habit. She urges to wash your clothes less frequently or stop washing some of them altogether. Cook It decided to investigate why.
Reasons Why You Should Stop Washing Your Clothes Often
"Basically, in life, rule of thumb: if you don't absolutely have to clean anything, don't clean it," Stella McCartney, a renowned British fashion designer, said in an interview. She believes that we should not be washing our clothes frequently, and forgo washing some items altogether.
McCartney has long advocated this, and she has two indisputable arguments. First, decreasing the longevity of our garments and second, the negative impact on the environment. Both reasons deserve recognition, but let's start with the latter.
Environmental experts agree with the fashion designer, particularly when it comes to high-street clothes, which contain more synthetic materials such as acrylic and polyester. Every time we wash our clothes in the washing machine, roughly nine million plastic microfibres are released into the environment, slowly killing our planet.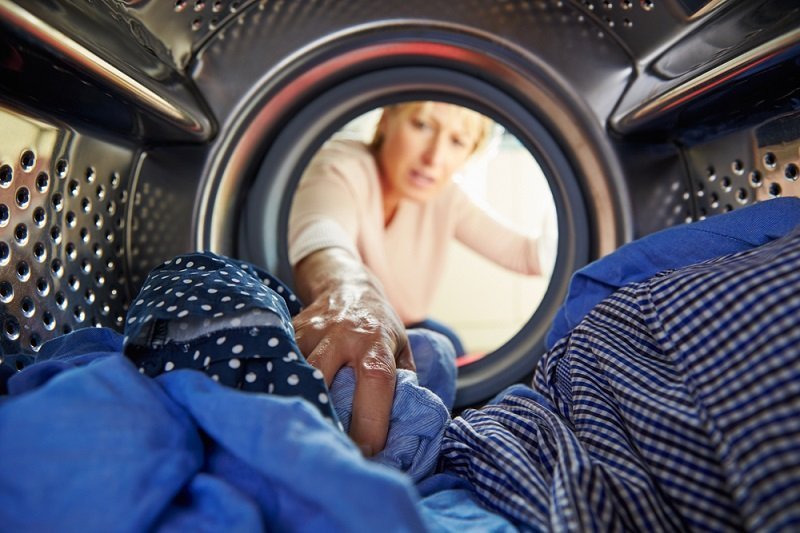 © DepositPhotos
Of course, how we wash our clothes also affects this number. However, the fact remains: the more often we wash, the more microparticles are released. If you do need to wash your clothes, the designer recommends setting the lowest temperature and opting for liquid detergents.
© DepositPhotos
Liquid detergents are gentler and do not create as much friction between fabrics as powders. The less friction, the fewer particles are emitted. For the same reason, avoid overloading your washing machine.
As for decreasing the longevity of our garments: the more frequently you wash something, the less it will last. It means that it will wear out quickly and you will need to purchase something new. Amid the current economic downturn, replacing an item that could've served you much longer isn't ideal.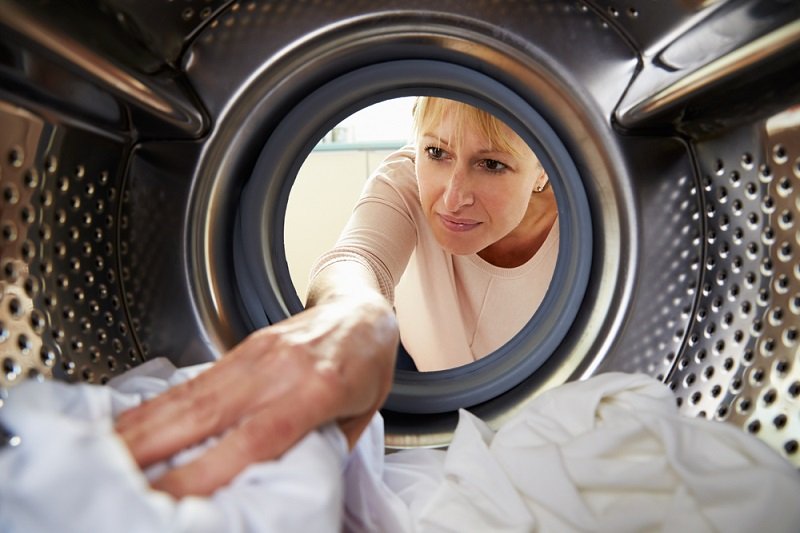 © DepositPhotos
Properly Caring for Lingerie
To increase the longevity and eco-friendliness of your garments, you need to know how to care properly for each item you own. Washing your clothes is the last resort.
It is especially true for lingerie. McCartney said that she does not change her bra every day. Interestingly, contemporary lingerie designers agree with her. They advise washing delicates in warm water after about five days of wear, using only a gentle detergent.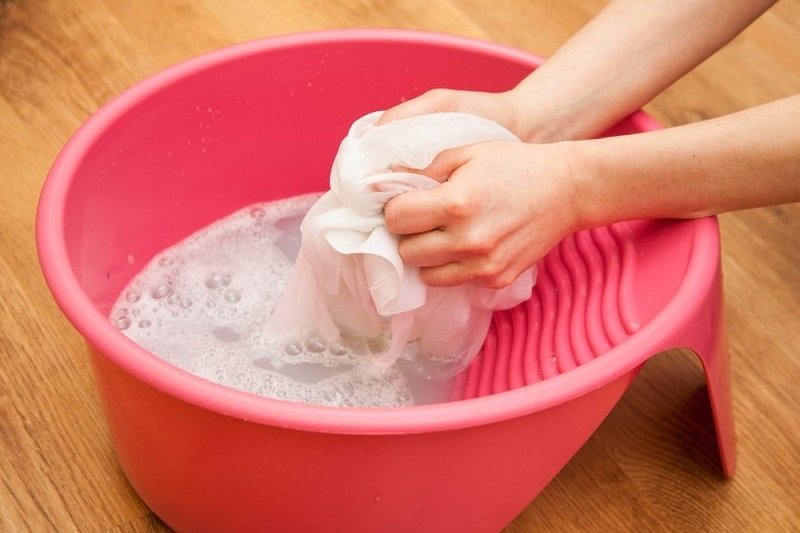 © DepositPhotos
Machine-washing lingerie is a no-no since the drum can damage such delicate fabrics like lace or silk, as well as underwires and cups. Therefore, it is best to hand-wash your underwear to ensure it will last longer and remain beautiful-looking.
Now more than ever, clothing manufacturers and designers make an effort to create items that don't require frequent washing, including Stella McCartney's sustainable luxury fashion label. Additionally, she is working on promoting proper care for clothing and instilling in consumers the idea of ​​the need to consider the environment.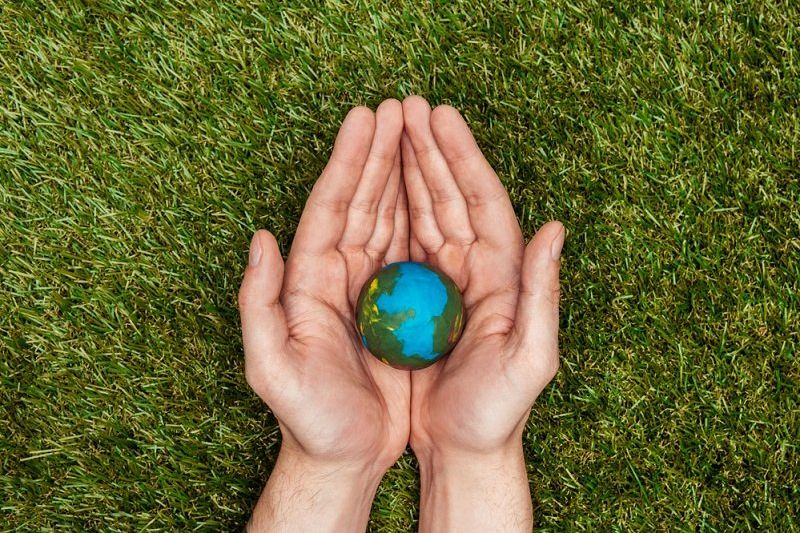 © DepositPhotos
Spot-Cleaning Your Jeans
There are more and more people talking about this issue. For example, Sarah Clayton, CEO of Love Your Clothes, recommends not washing your jeans but airing them between wears and spot-clean any stains with water.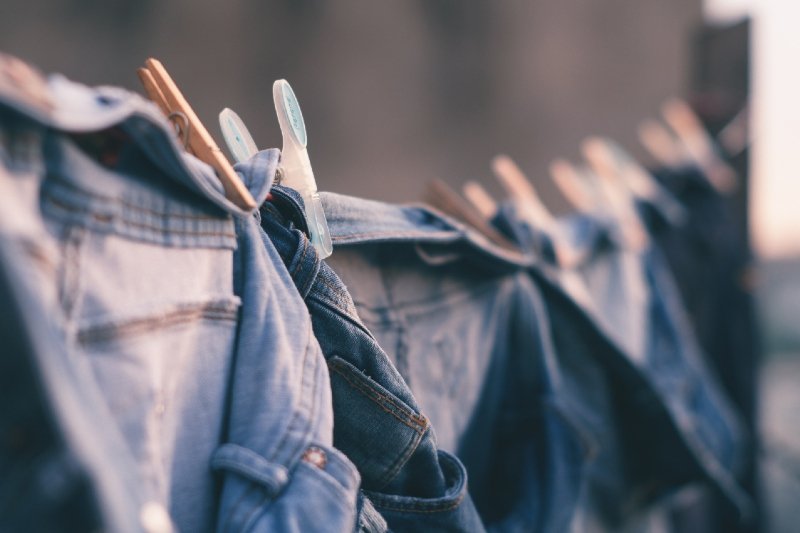 Letting your jeans go unwashed may sound a bit strange, but one man in the know swears by it — Chip Bergh, the head of Levi's. In May 2014, he proudly stated that the jeans he was wearing had never been washed.
Five years later, he stated in an interview that the fact still stands, despite his jeans being 10 years old. With proper care, any clothing item can benefit you as long and even longer.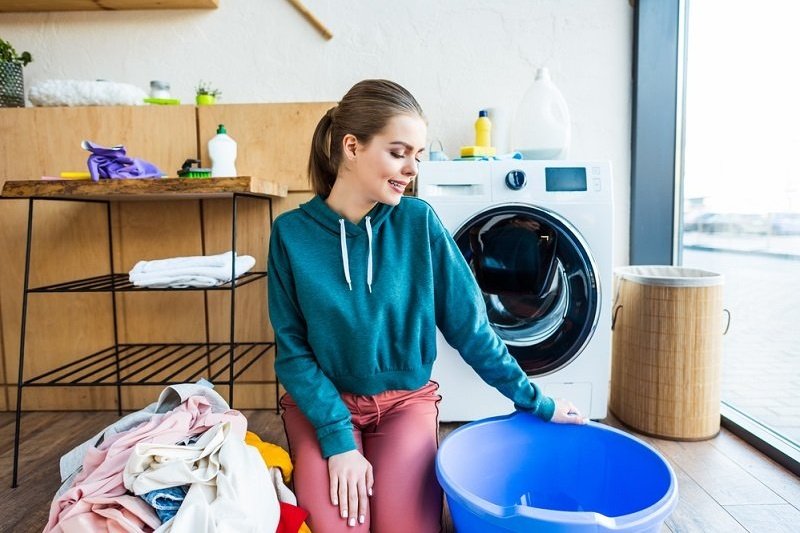 © DepositPhotos
No one says that you need to forget about washing your clothes altogether. The point is to look at things sensibly. When you throw something in the wash, consider again whether or not it really is necessary.
Taking care of our clothes can help the environment and save you some money. If we are a little bit more conscious, the world around us will become a better place!