21 Home Organizing Tips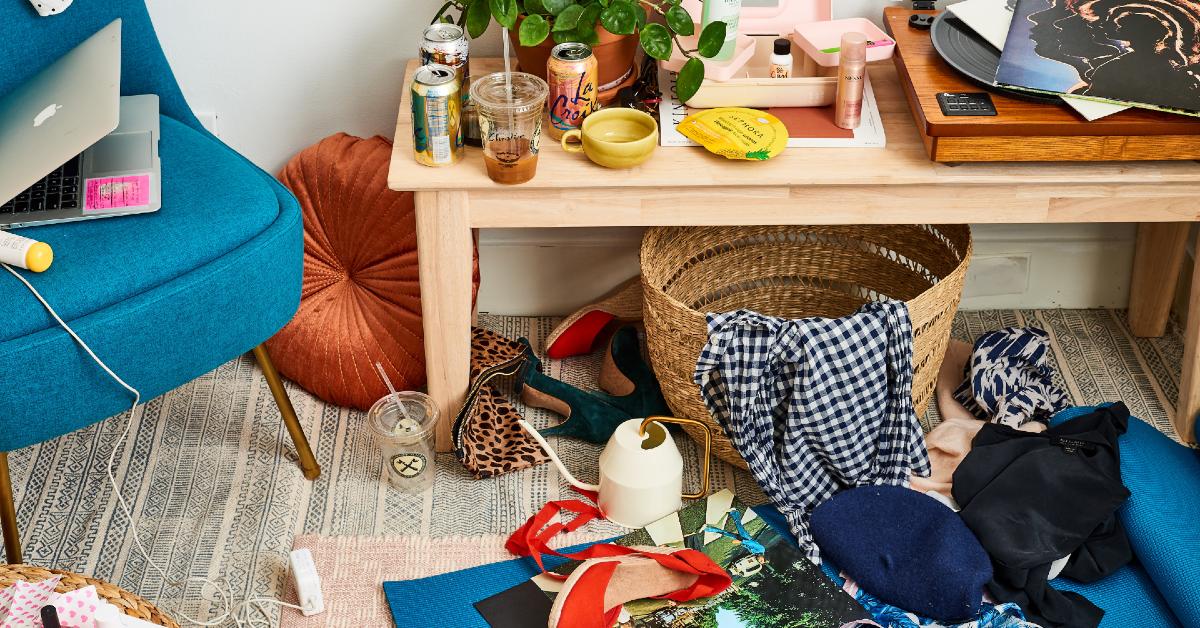 It is not an easy feat to arrange your home and find the perfect place for all your items. Today we want to help you with non-standard approaches to solving common organization issues. These approaches are especially valuable when there is not enough space in your home, and you need to find a proper place for many objects. Here are 21 ingenious home organizing tips that will help you store things effectively. Take note and start arranging!
Organizing Your Home
1. Find items that you can hang in the closet instead of putting them in a drawer.
Some people strongly dislike storing jeans in a drawer, while others believe that jeans hanging on a hanger take up too much space in the closet. Hence make a decision based on the number of things in one category and the amount of available space.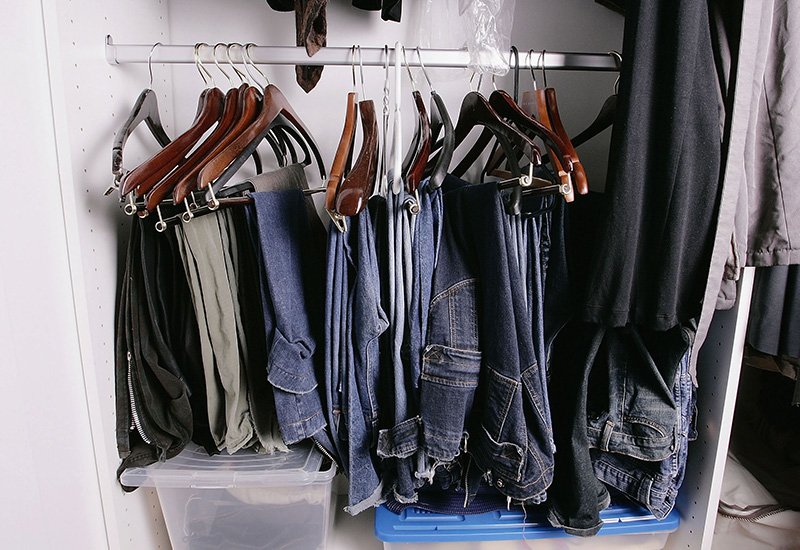 2.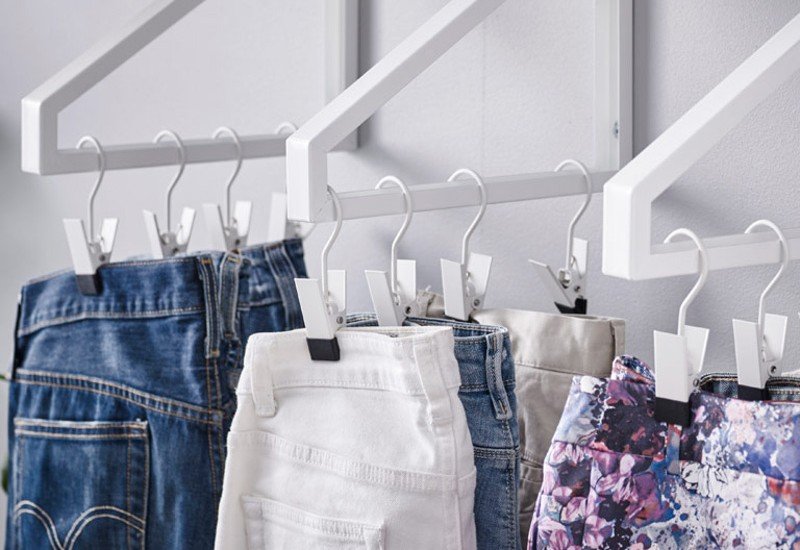 3. Use cascading hangers if you cannot hang up each clothing item on an individual hanger. Every item will be visible, but they will not take up much space.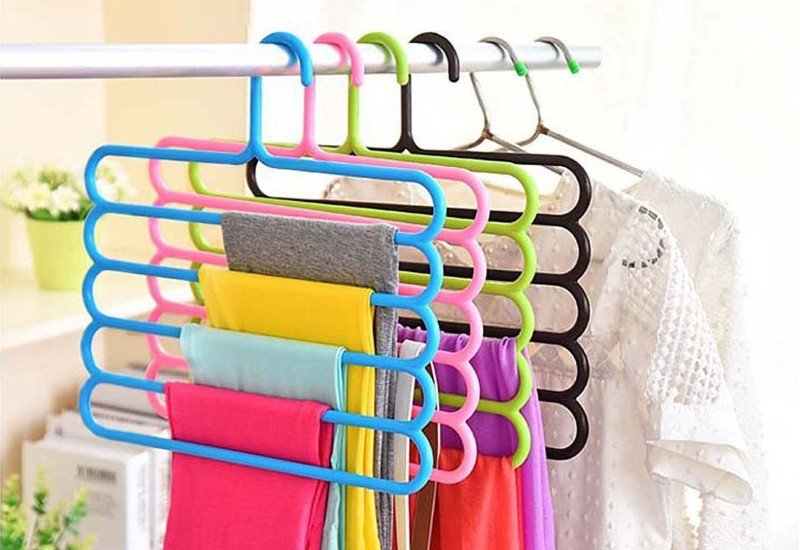 4.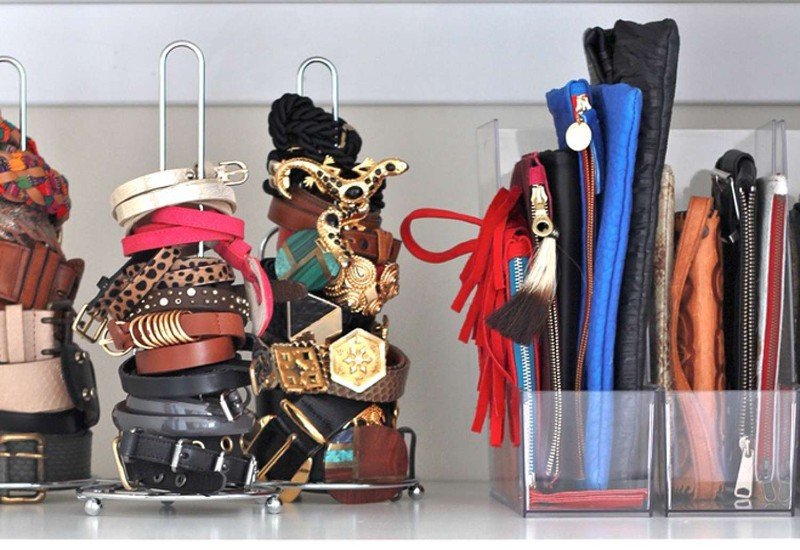 5. This is a great idea if your keys always lie around the house. Making such a key box will take you no more than half an hour.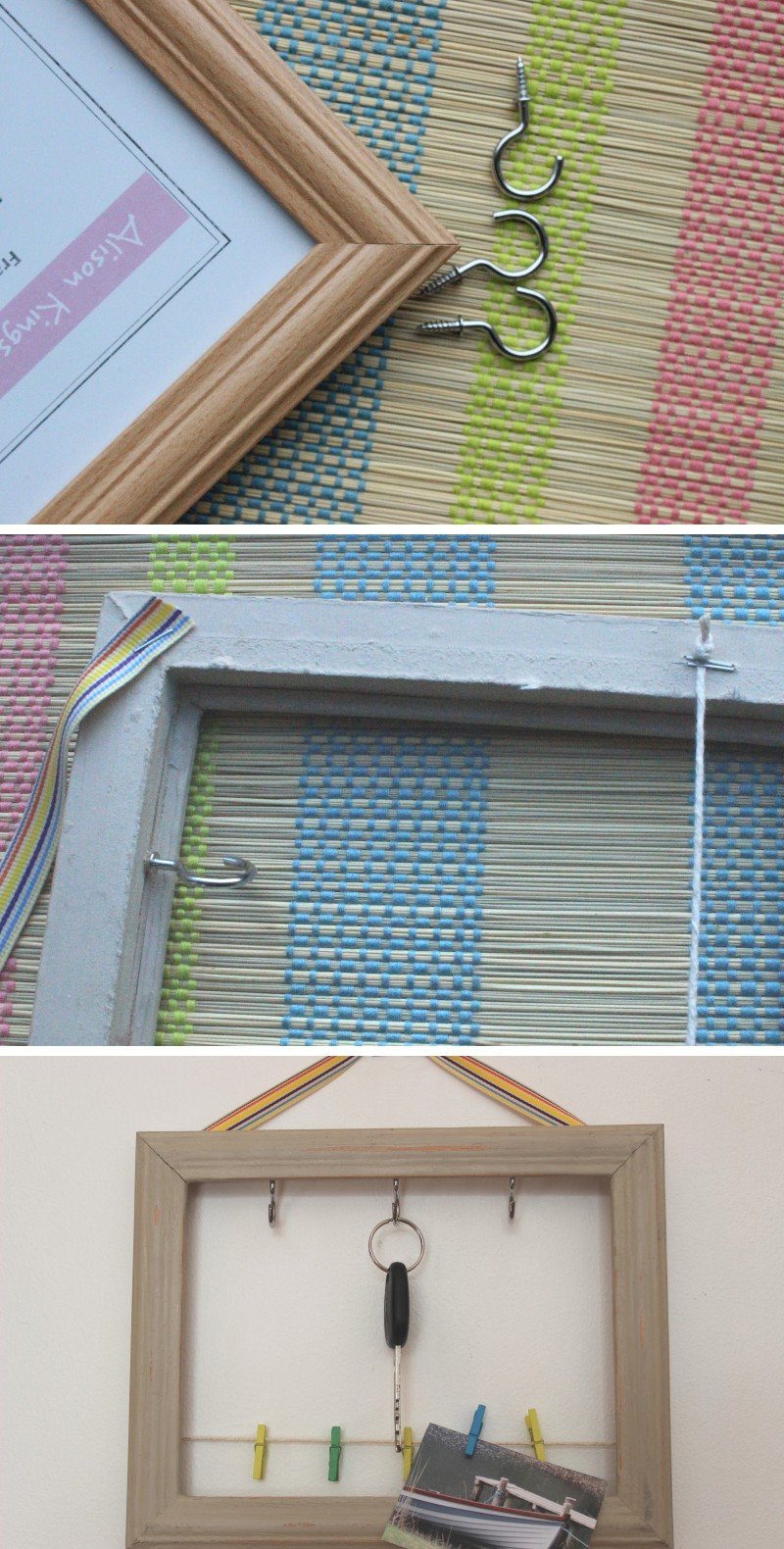 6.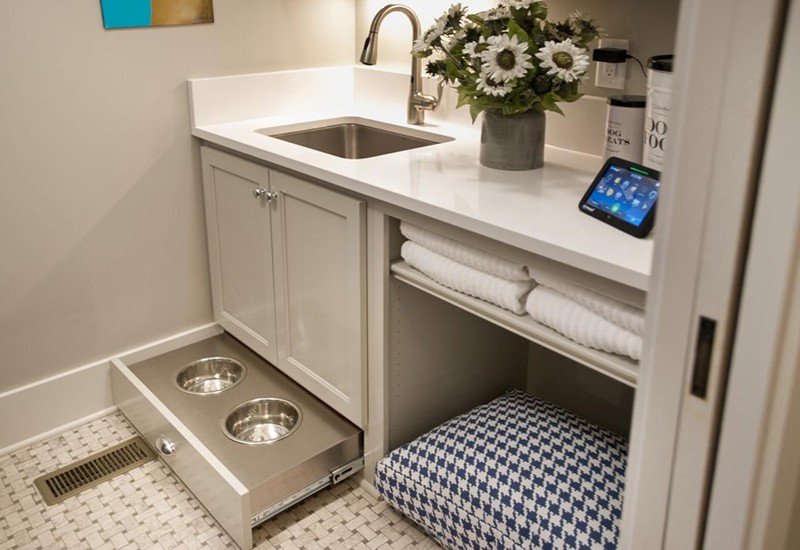 7. A wonderful idea for storing garlic or onions.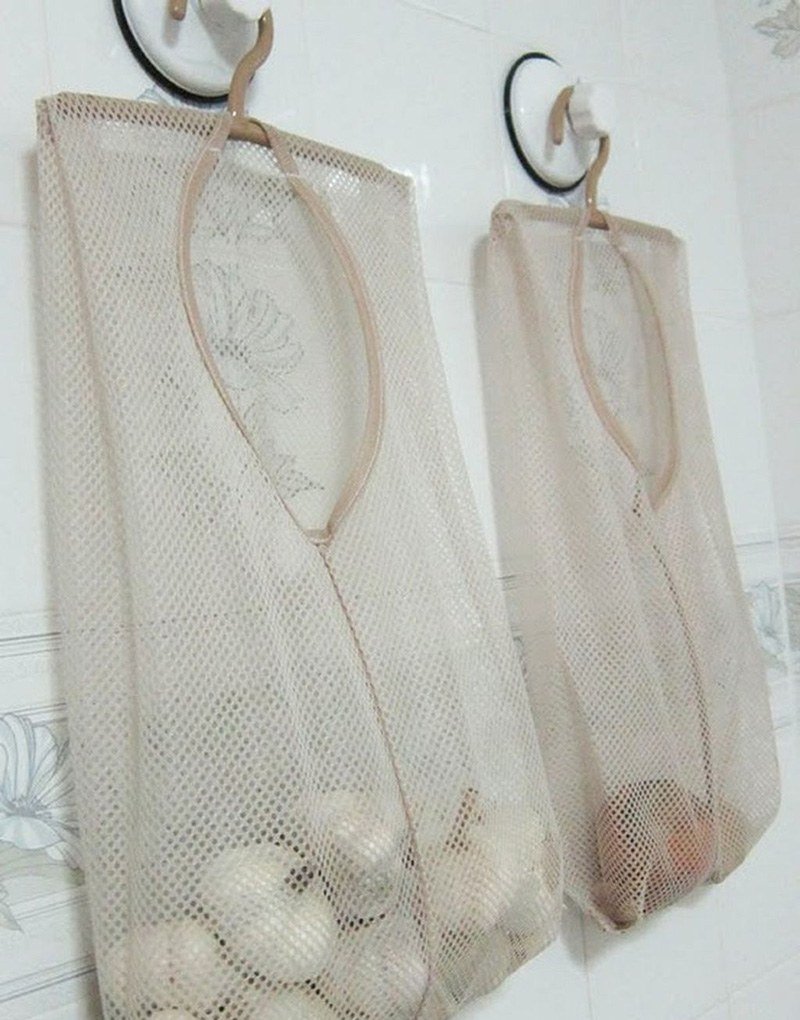 8.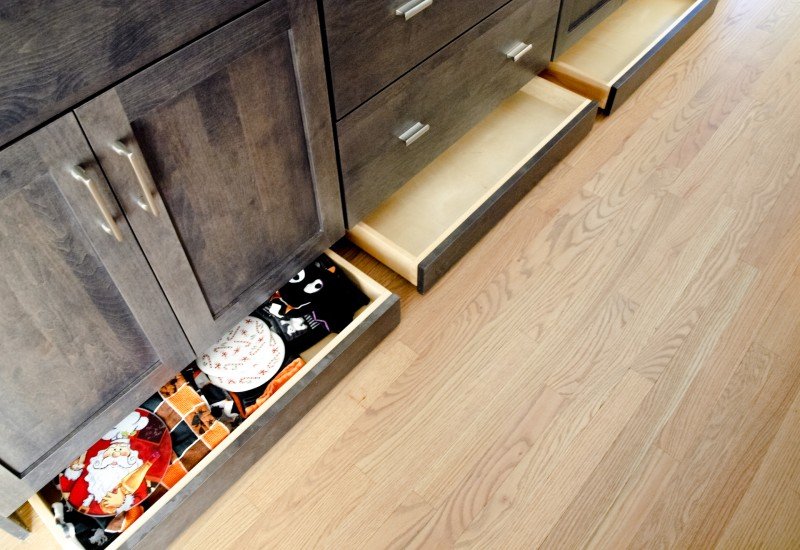 9. This is a neat and smart space planning trick!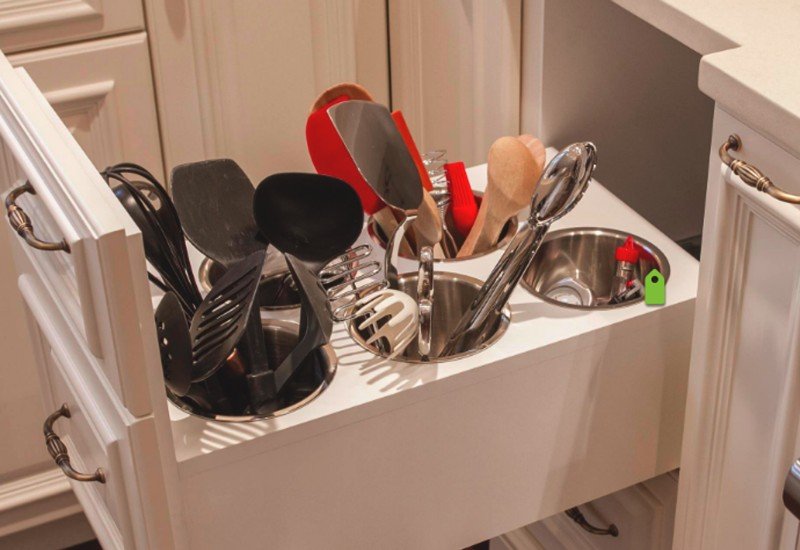 10.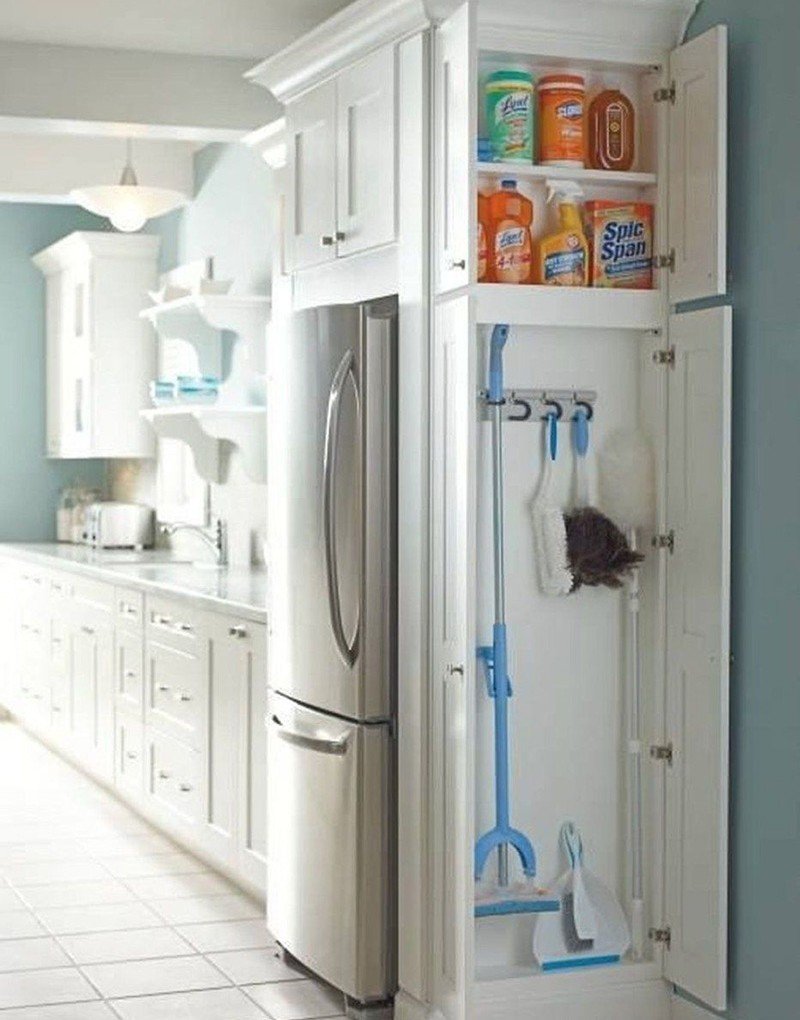 11. A simple yet useful idea for the bathroom.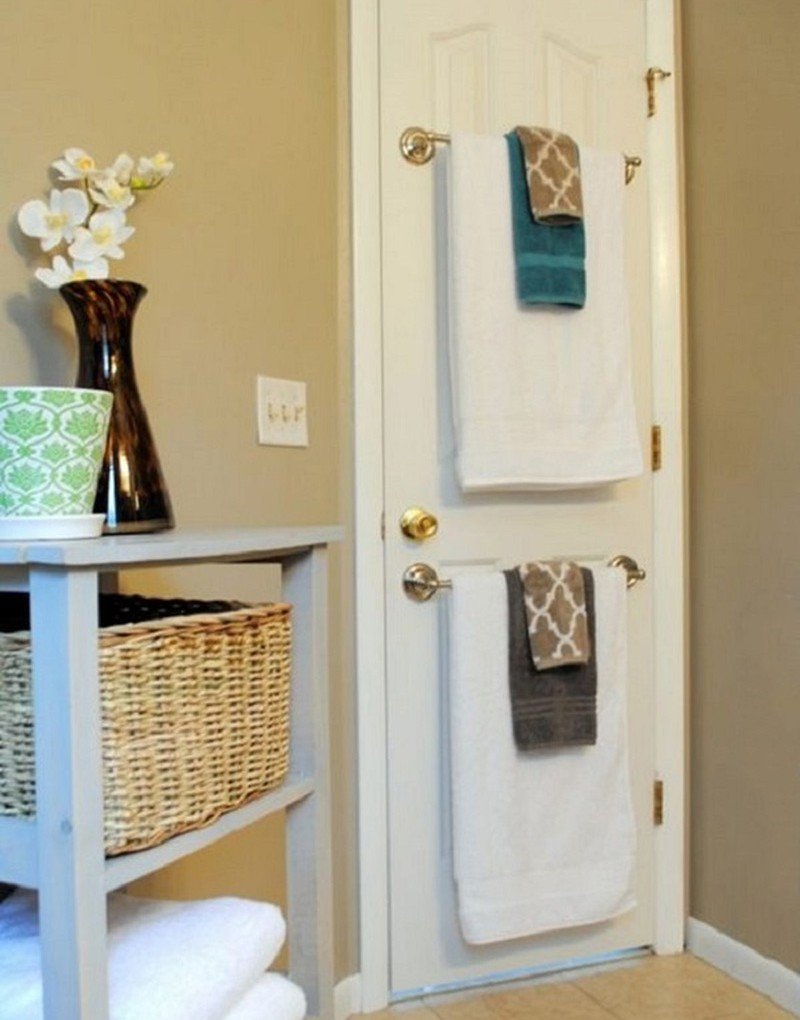 12.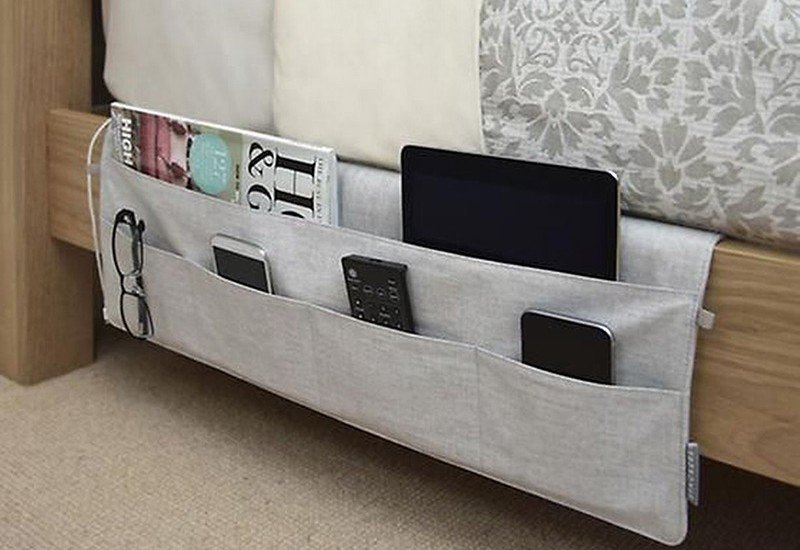 13. Several different piles of sweaters are confusing, and you can never find the right one when you need it. You can even forget about your favorite comfy sweater.
However, you can wrap a sweater around the hanger, like in the picture. This way, it will not stretch or lose shape.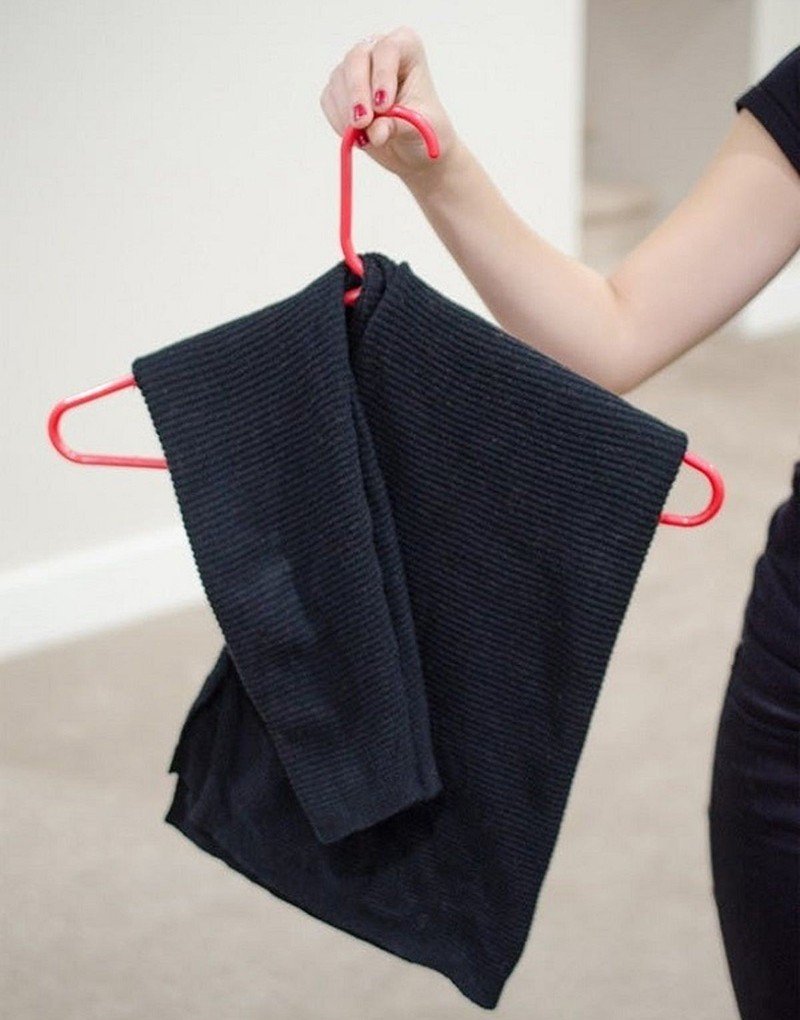 14.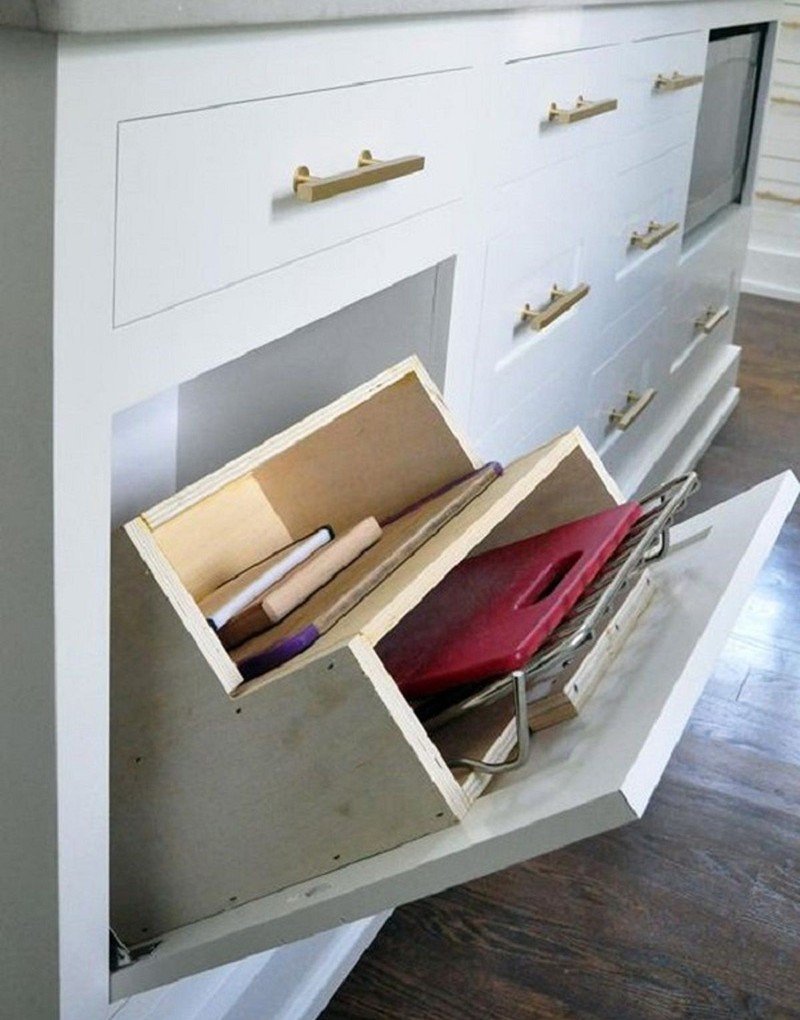 15. A great solution for a garage or storeroom, especially if your child wants to become a famous football player.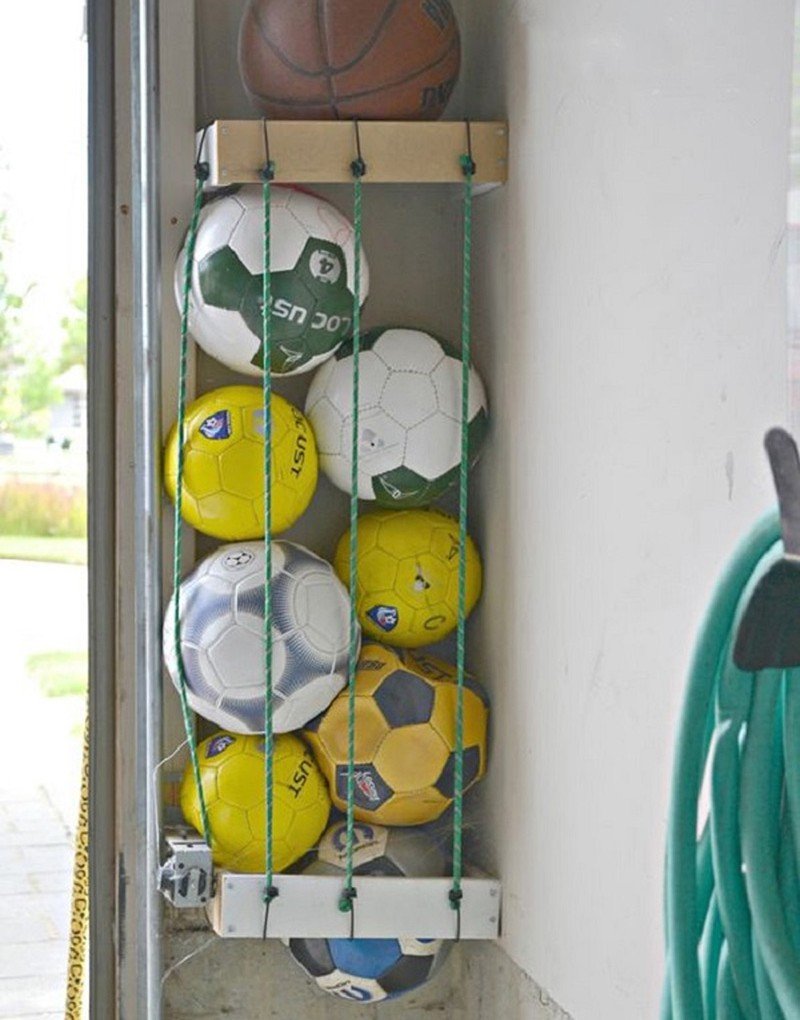 16.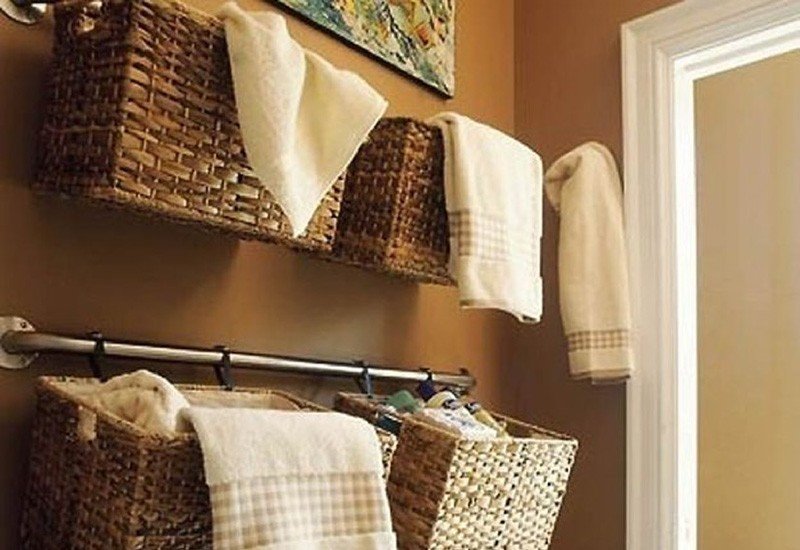 17. The perfect solution for storing cereals and flour.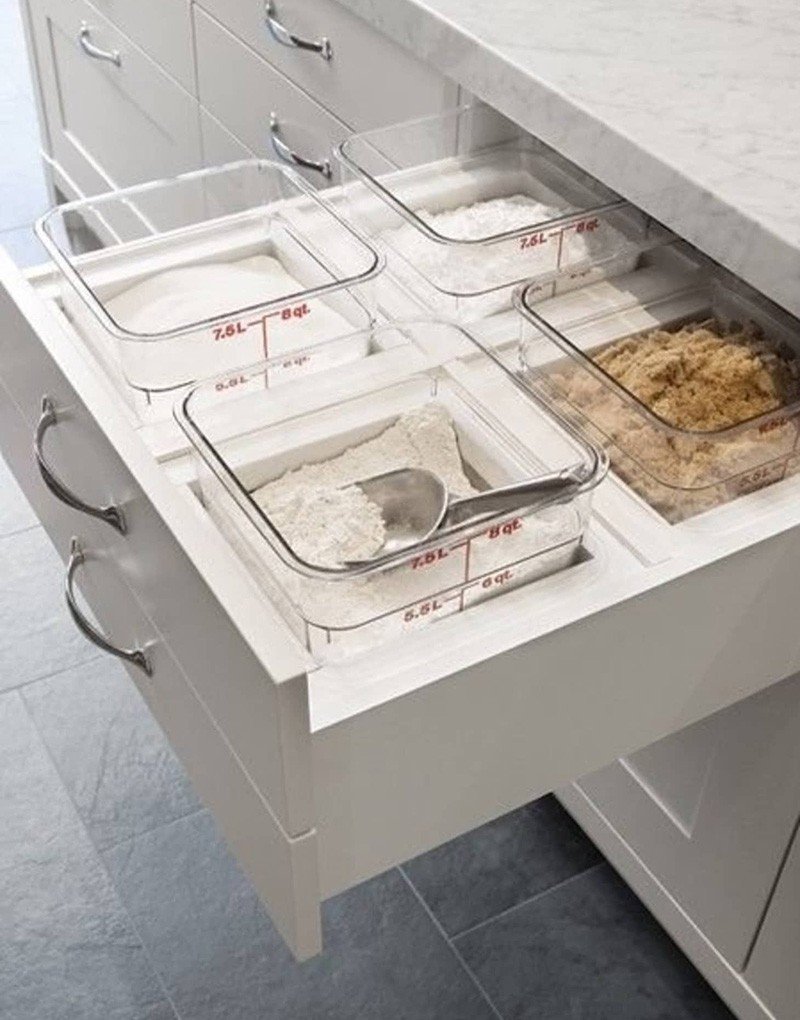 18.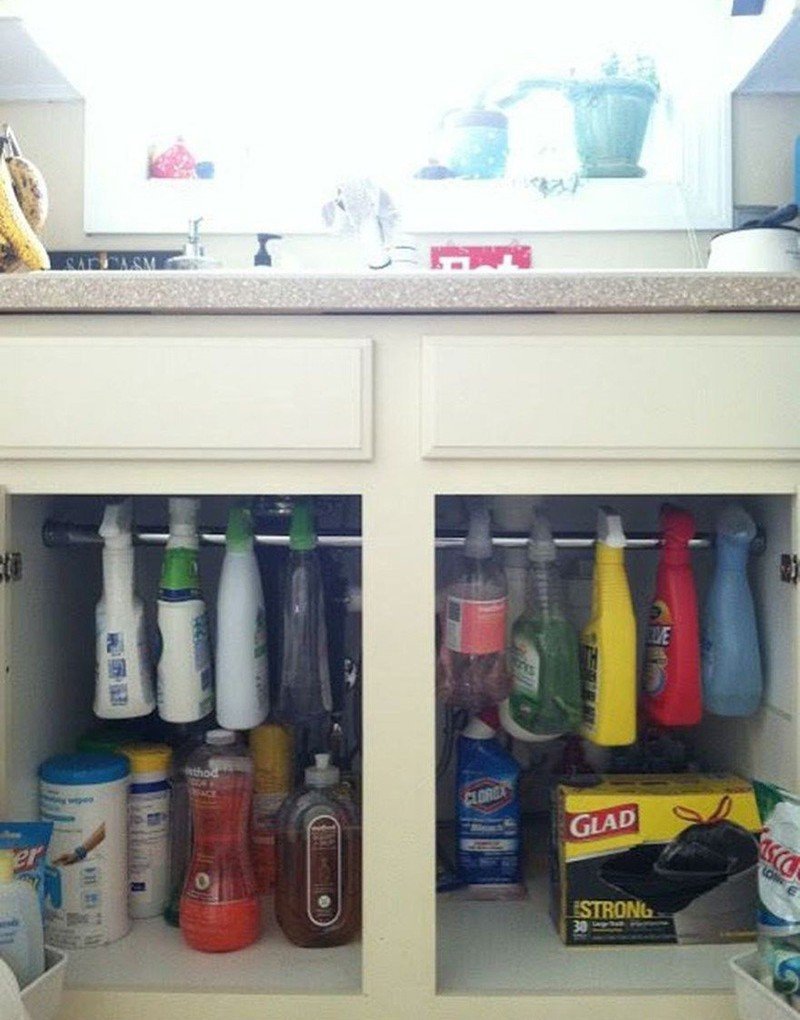 19. Retractable pot rack for storing pots and pans. As can be seen, it retracts easily and offers full access to kitchen utensils. Do you even need anything else?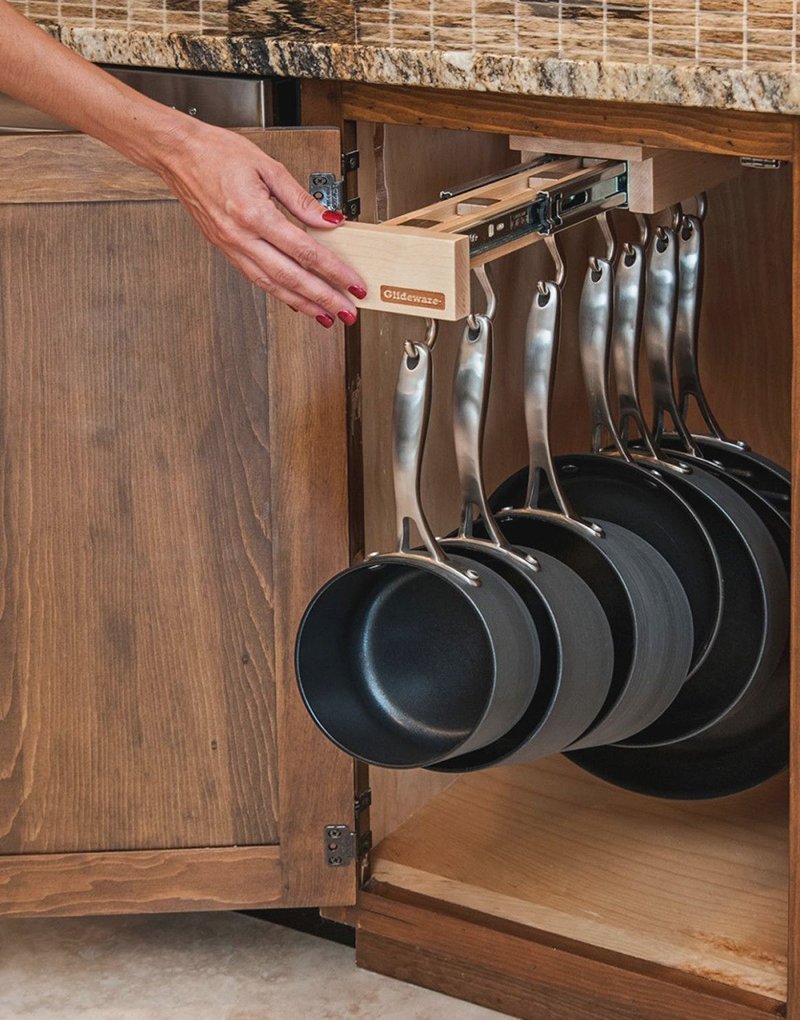 20.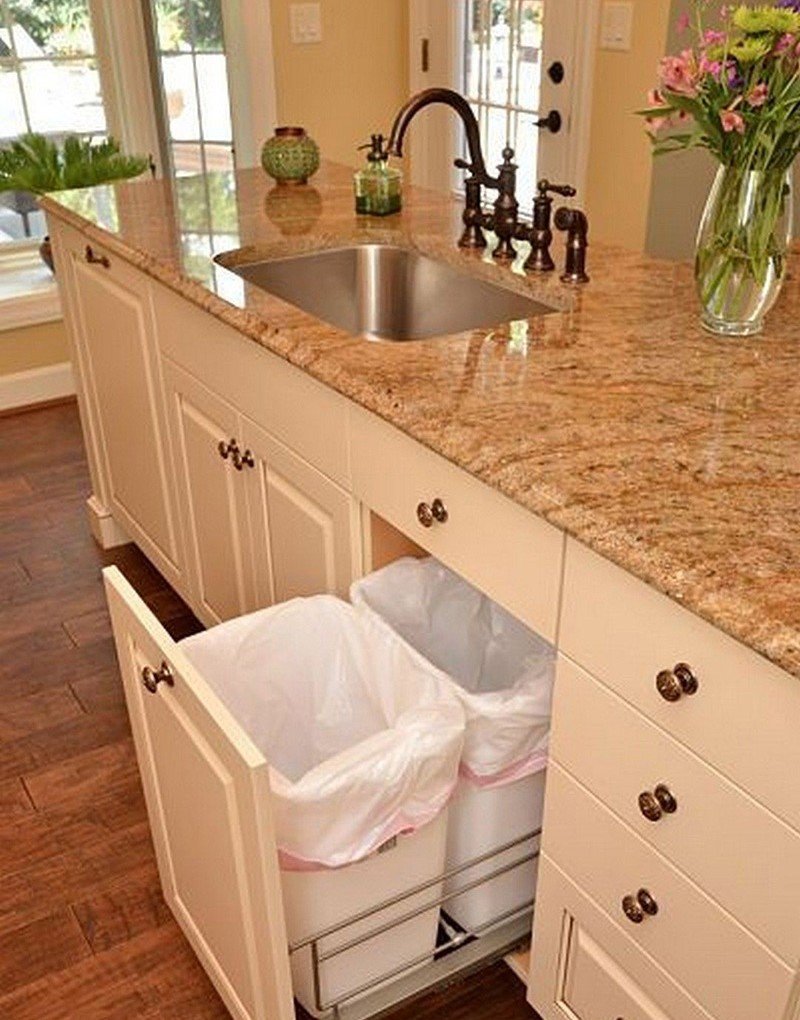 21. Equally good idea — style your hair without leaving the bathroom and be sure that water will not get into the outlet.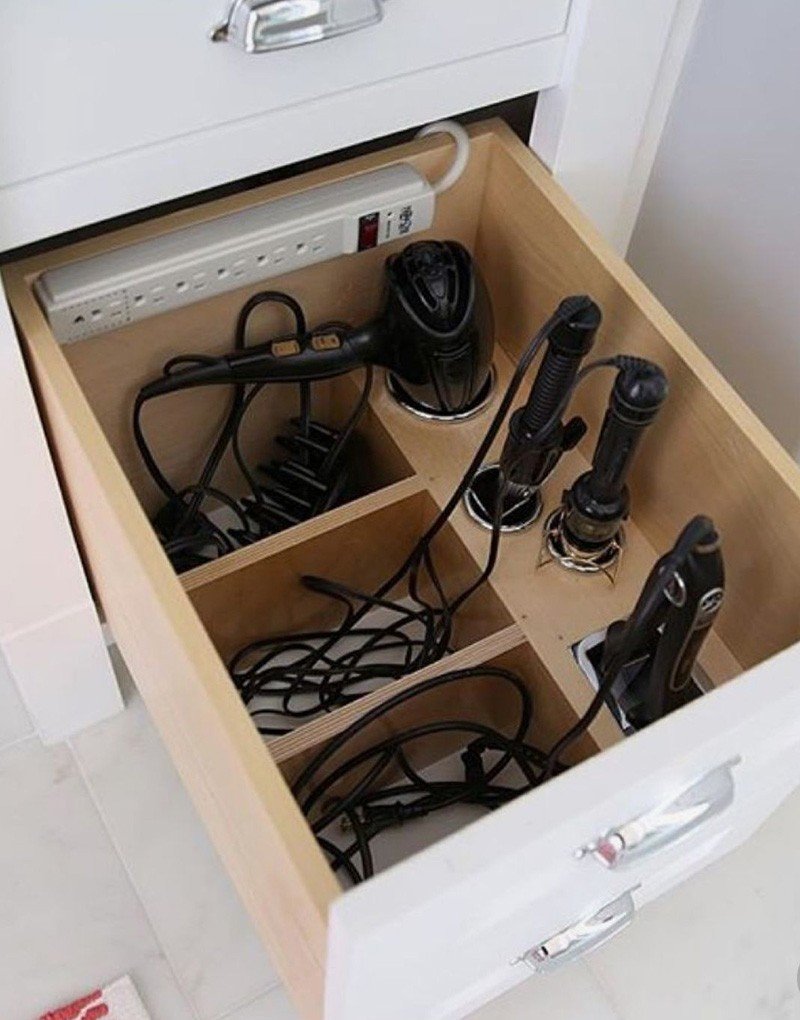 Finally, here is another helpful way to store accessories that are normally crammed into tiny slots in our drawers. Namely, you can purchase inexpensive shower curtain rings and use them to hang elegantly twisted scarves, like in a boutique. You can also store belts on such rings.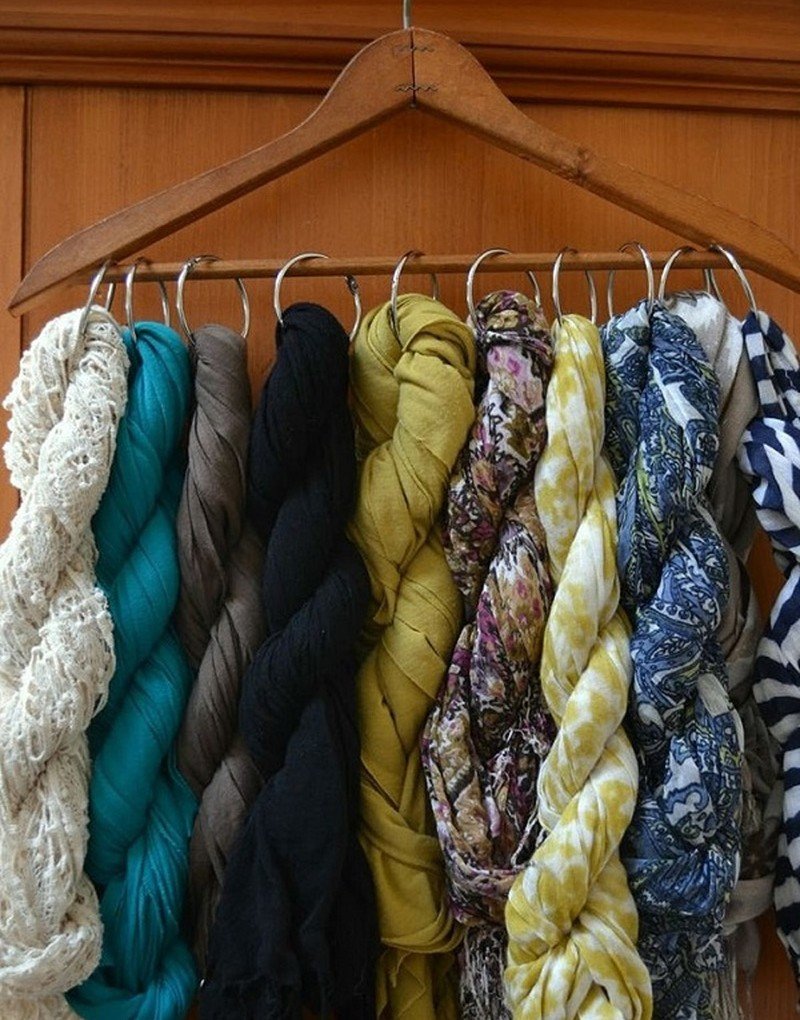 In conclusion, if organizing things in the house is a constant problem, perhaps you need to rethink the way you do things.
Try some of our home organizing tips, and you will see how much easier it will be to tidy up your house and keep it clean. Besides, you could use the freed up space to cultivate your favorite plants, for example. After all, even the tiniest abode will look homey if you organize and store your things properly.
Your friends will find our tips on saving space helpful as well, so be sure to share this article with them!