How to Make Almond Flour Brownies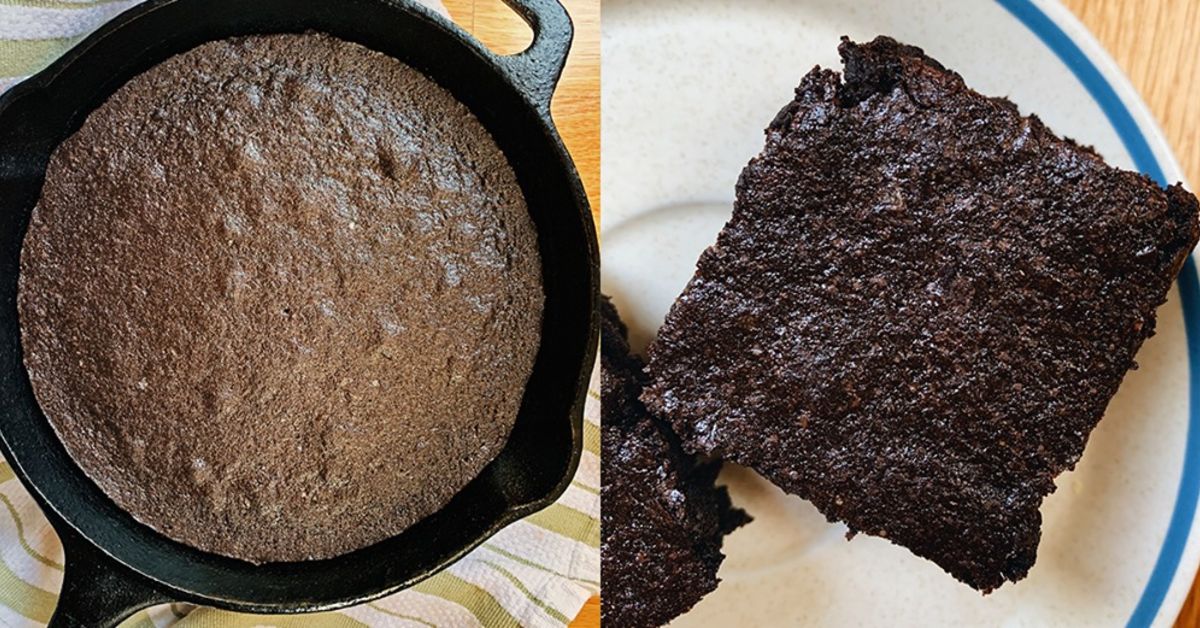 Once upon a time, back-of-the-box or bag recipes were the stuff of family lore. Today, we tend to dismiss them, consulting the Internet or, in the case of true cooking enthusiasts, a cookbook instead. However, food labels can still be a source of inspiration now. Case in point: ultra-fudgy almond flour brownies.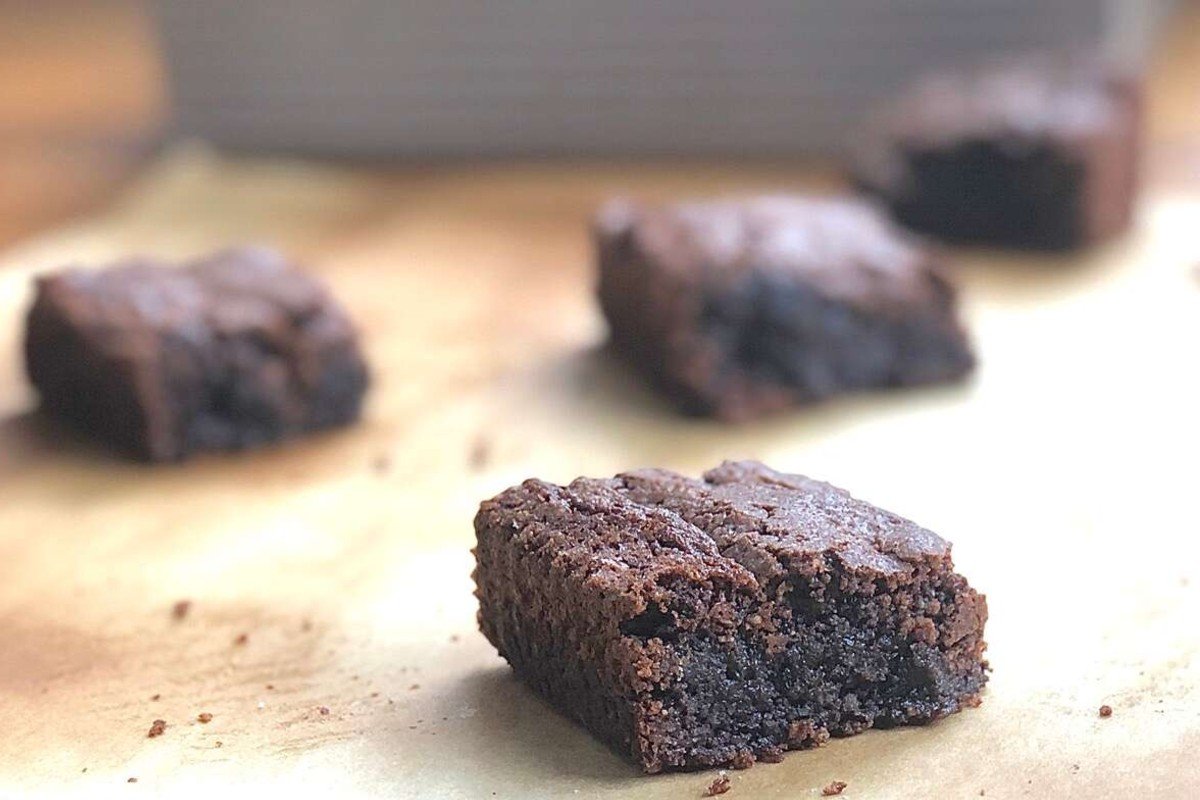 Recently, my chocolate craving got the better of me, and the recipe on the bag of my King Arthur Baking Company almond flour captured my attention. It's a good thing, too, because it yields the chewiest, richest, most chocolatey brownies I've ever tasted. Jump below for everything you need to know on how to make almond flour brownies: from the recipe itself to a few valuable tips from a non-first-time baker.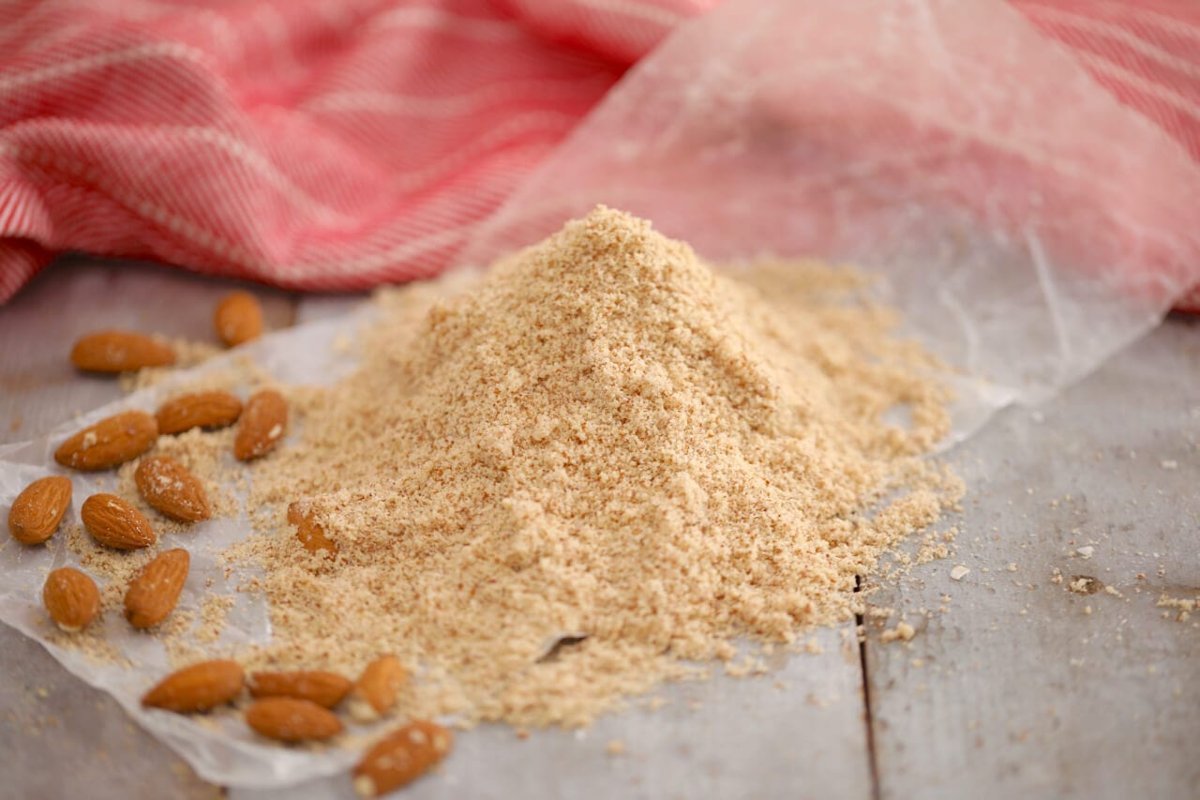 Recipe for Almond Flour Brownies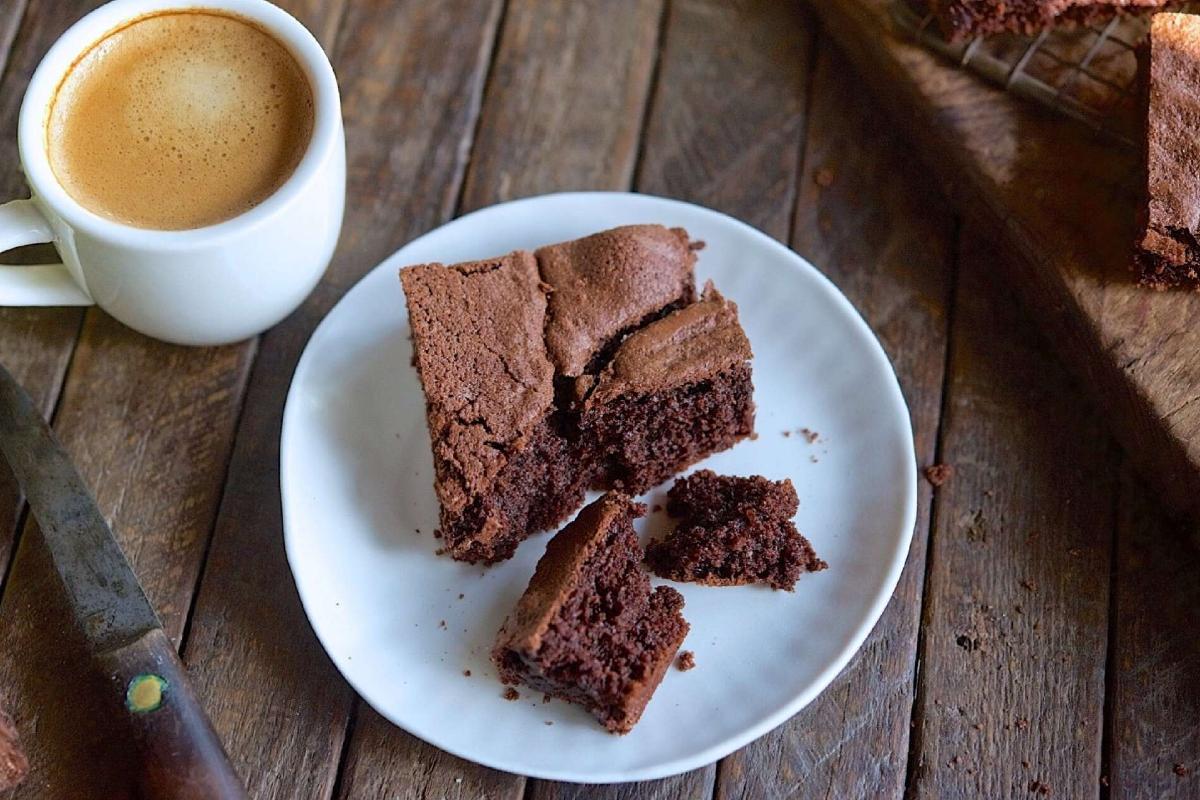 Ingredients:
5 tablespoons butter
1 ¾ cup sugar
½ tsp salt
1 tsp vanilla extract
¾ cup unsweetened cocoa
3 eggs
1 ½ cup almond flour
1 tsp baking powder
Instructions:
Preheat the oven to 350 °F. Grease an 8-inch square pan.
Combine all ingredients, except for the last two, in a bowl before mixing in almond flour and baking powder.

Transfer the batter into the prepared pan.
Bake the cake until the top sets (33 to 38 minutes), and it passes the toothpick test.
Remove the cake from the oven and let cool for a quarter of an hour before cutting.
The Ultimate Gluten-Free Brownie
Whether you're gluten-free or not, almond flour is a fantastic ingredient, as it is an excellent source of fat, protein, fiber, vitamins, and minerals. Not only that, but it gives these almond flour brownies a wildly gooey, fudgy texture akin to the soul-satisfying flourless chocolate cake.
This recipe proves that baking decadent, delicious brownies is child's play. You can pull it together in a quarter of an hour with staple ingredients and minimal effort.
Almond flour combined with the rich chocolate flavor yields brownies that are sinfully sweet, decadent, and ultra-fudgy. The treat is immensely gratifying on its own, but a scoop of your favorite ice cream will send it over the top.
Tips on Making Almond Flour Brownies
Before you dive in, take a look at these tips.
Use the amount of sugar stated in the recipe. Although it may seem like a lot, reducing the sugar yields brownies that crumble easily. As is, the almond flour brownies are sweet but not to a fault.
Use any unsweetened cocoa powder residing in your pantry. You can use either natural or Dutch-process cocoa powder or a combination of both. To make the treat even more intensely flavored, use part black cocoa powder.

Whisk to smooth out lumps. Almond flour tends to clump, but a good mixing of your batter will disperse and break up any clusters.
Use any pan you like. Brownie pan will work great, but you can also use an 8-inch baking pan, round pan, a cast-iron skillet, or even a pie dish for baking this treat.

Monitor baking time. Although the recipe calls for baking almond flour brownies for 33 to 38 minutes, they may be ready in half an hour or less. To be safe, check on them frequently after 25 minutes or so.
Give your brownies at least 30 minutes to cool before cutting them.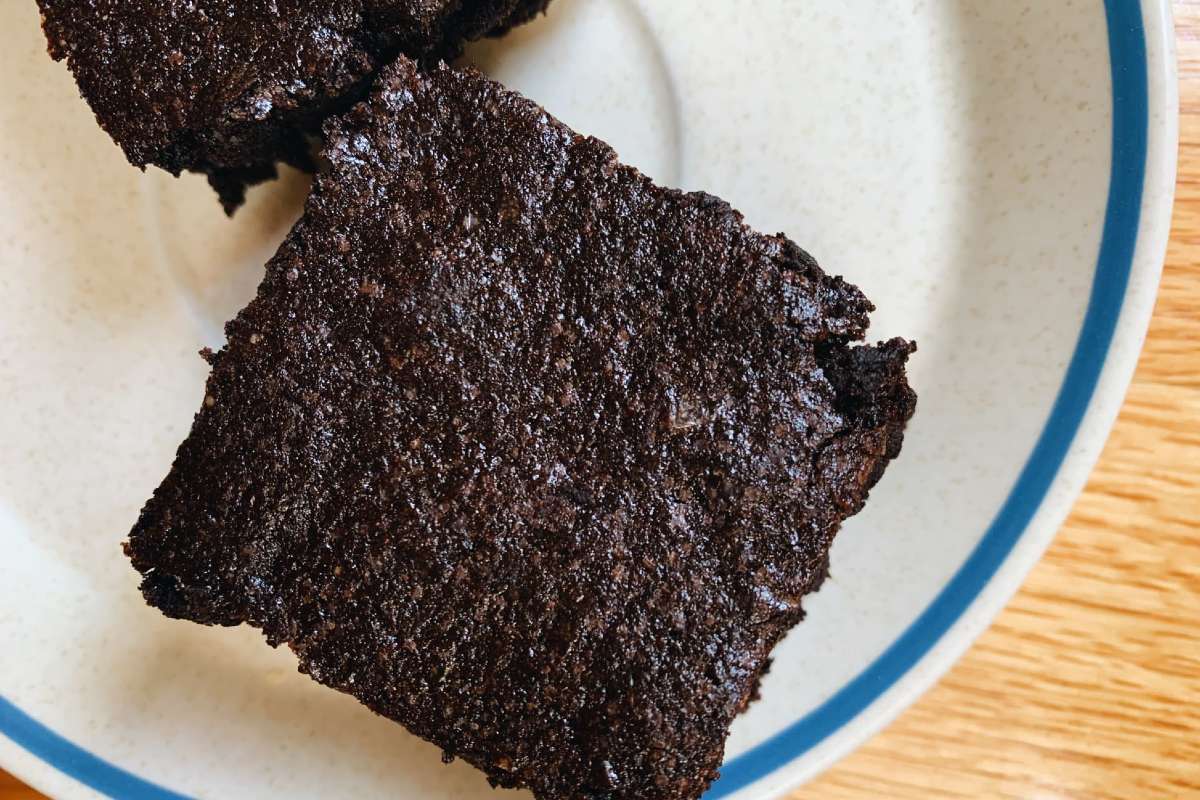 Don't you just love treats that make you feel like a kid at a birthday party? These almond flour brownies are the epitome of that. They taste like sunshine, sticky fingers, and happy memories. If you venture to try the recipe, please leave your feedback in the comments section below. Enjoy!