5 Common Mistakes When Boiling Carrots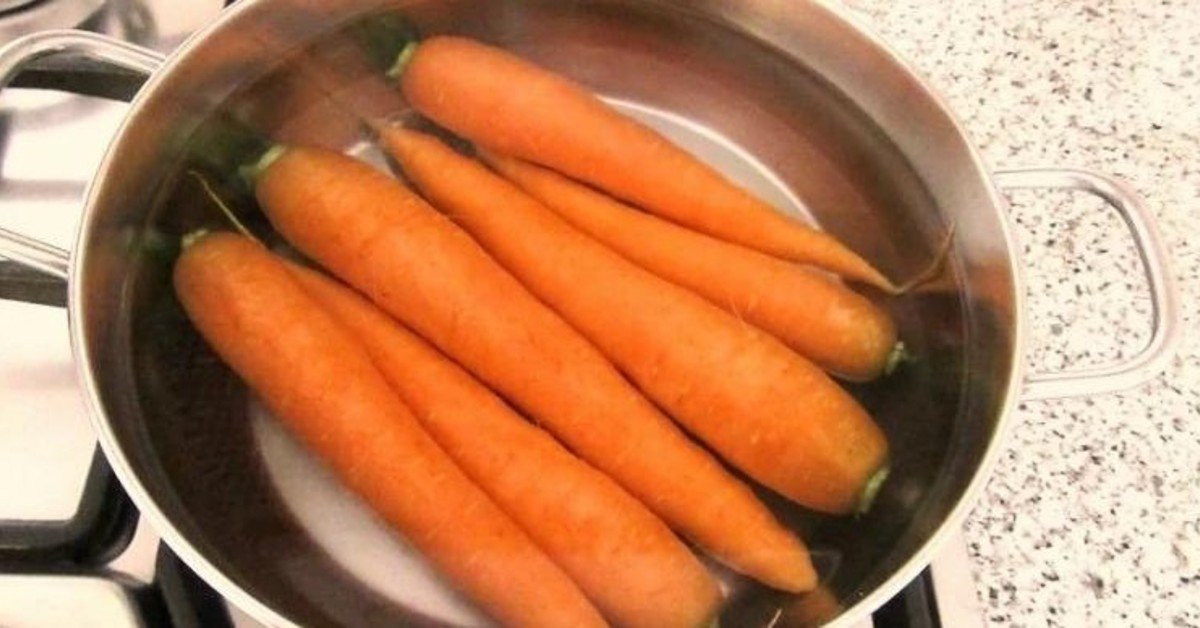 As they say, you live and learn. As time passes, you may realize that you have been doing something insanely simple wrong practically your whole life. Boiling carrots, for example. I recently spoke to a chef who told me that I cooked this vegetable wrong and taught me how to do it flawlessly.
Our conversation began with a discussion of the preparation of a multi-layered salad. Like every cooking enthusiast, I have my go-to signature recipe, which I shared with the chef. At one point, he interrupted me and asked: "Wait, how do you boil carrots?" I told him how I do it, and the chef with 20 years of experience, immediately pointed out five of my mistakes that negatively affect the taste and health benefits of the vegetable. Today, I want to share them with you.
5 Common Mistakes When Boiling Carrots
1. Peeling Carrots Before Boiling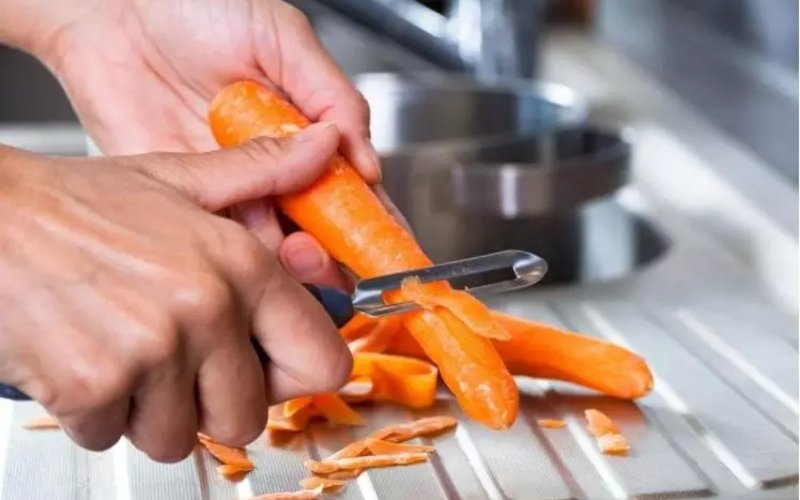 To speed up the cooking process, many people tend to peel vegetables such as potatoes, carrots, and beets. For salads, however, it is best to boil carrots unpeeled. The peel forms a protective layer that prevents vitamins, juices, and nutrients from escaping.
Before boiling root vegetables, wash them thoroughly with a clean sponge. The skin of cooked carrots comes off easily, so it won't be troublesome to peel.
2. Cutting Carrots Into Pieces
If you grow carrots in your garden, you know that they can sometimes grow to a ridiculous size. For them to fit in a small saucepan and cook quickly, you cut them into pieces. Unfortunately, a chopped root vegetable loses all its benefits and juices during the cooking process.
To prepare delicious, vitamin-rich carrots, boil them whole and leave larger veggies for sautéing. Opt for smaller carrots when preparing salads — your dish will benefit from this 100 %.
3. Covering Carrots With Cold Water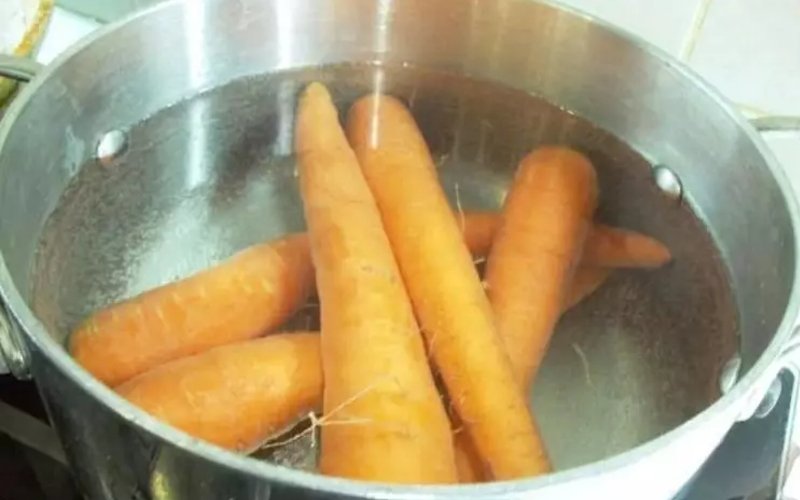 Life is busy, so many of us tend to do things as quickly and efficiently as possible — including boiling carrots. We put them in a saucepan, cover with cold water, place them over heat, and go about our day. According to my chef friend, it is not the best way to go about things.
Carrots should be placed in boiling water. Thus, the skin sets and hardens first, keeping the juice and nutrients inside.
4. Cooking Without a Lid and Adjusting the Heat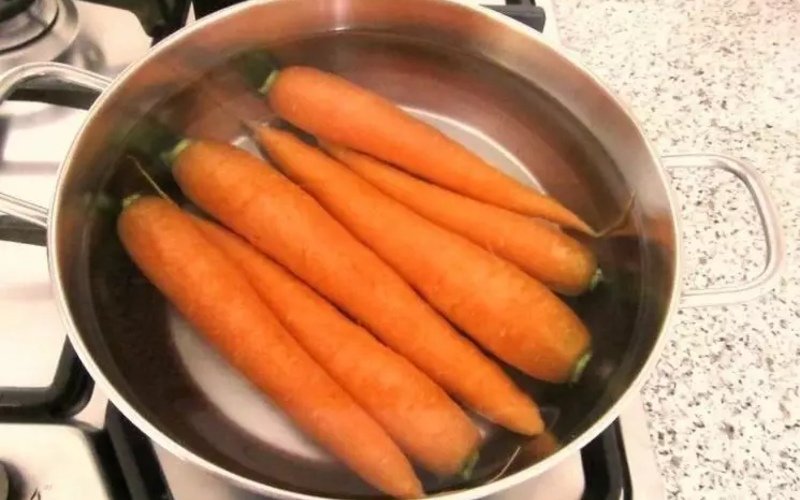 Carrots turn out tastier, healthier, and juicier if you maintain the same temperature in the pot while cooking. Additionally, cover them with a lid to avoid the steam escaping.
5. Overcooking Carrots
Overcooked root vegetables lose vitamins, juices, and texture, rendering them tasteless. Unfortunately, sometimes we feel like the simple task of boiling carrots does not require our attention at all. Thus, they may cook for half an hour and sometimes even longer. However, it is best to boil carrots for 25 minutes at most and remember that the smaller they are, the shorter the cooking time.
Hopefully, you've found this article useful and you'll never make any of these mistakes when boiling carrots. Share this handy info with your friends — they might appreciate some cooking pointers, as well.