23 People Show Why It's Important To Always Wear A Helmet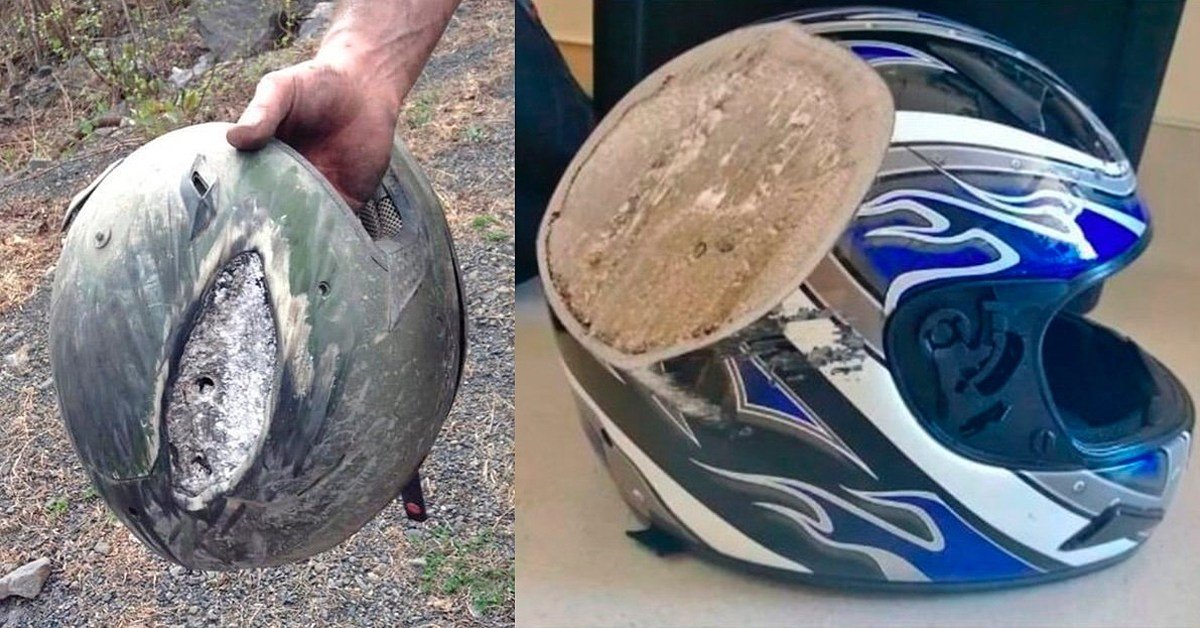 Taking a ride on a bike or motorcycle is a beloved hobby for many. The rush of excitement and the feeling of freedom they evoke can compare to little else. Unfortunately, their use is as compelling as it is dangerous. Bikes are single-track vehicles without bodywork, so if the rider suffers a blow, it is their body that receives all the impact. We all know that we should always wear a helmet because it minimizes the risk of trauma; this form of protective gear reduces the likelihood of suffering a brain injury from an impact by 70%. Nevertheless, despite its use being mandatory, many people still refuse to wear a helmet. Common excuses such as "It will mess up my hair," "I'm just going around the corner," or "I'm an excellent driver" become mute when an accident strikes.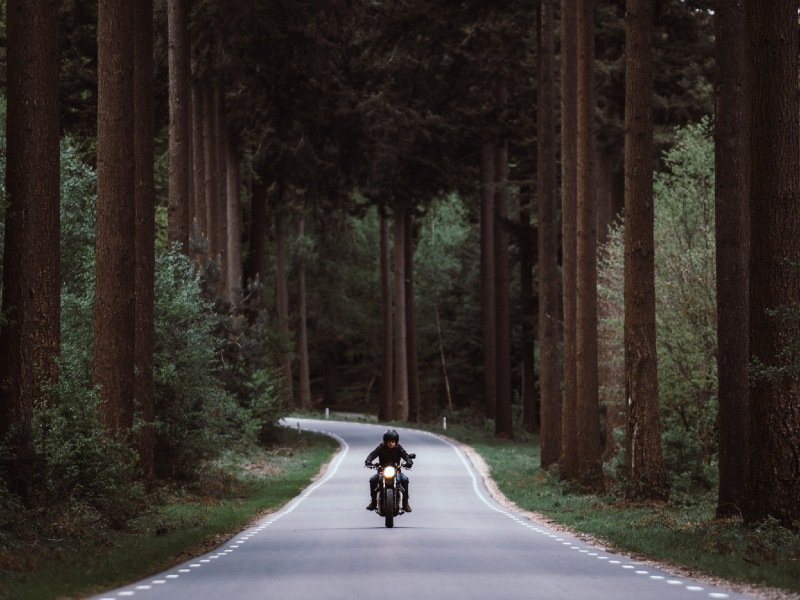 To become a little more aware of the injuries that a helmet helps prevent, here are 23 photographs of this device after suffering an impact.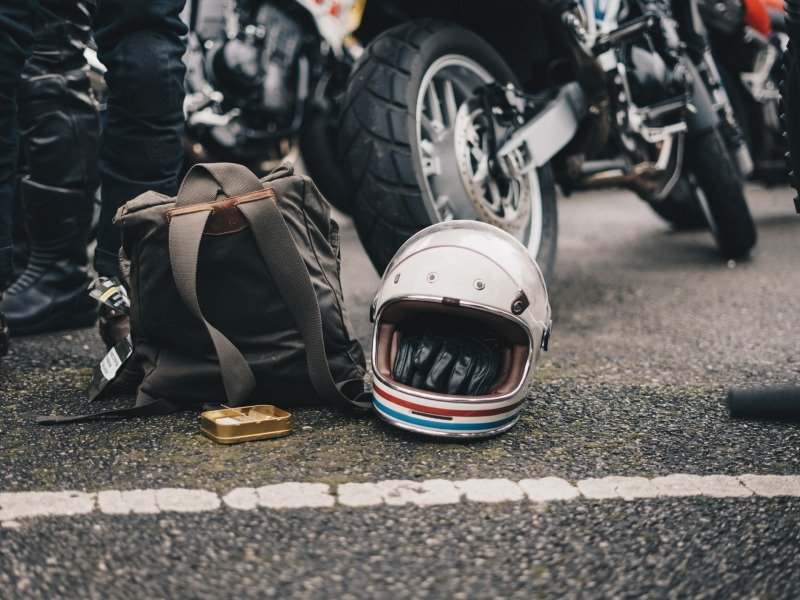 Why You Should Always Wear a Helmet
An ordinary bike ride can end up leaving the helmet looking like this.
Imagine these scratches on your face… This is why you should always wear a helmet!

It hurts just to look at it, doesn't it?
It doesn't seem that bad until you remember that head is much softer than a helmet.

The owner of this helmet saved his face from major damage for sure!
If that blow had gone to the rider's jaw, they probably could not have taken this photo.

A curb can prove to be deadly if you aren't wearing a helmet.
Better to get a new helmet than to never have to buy one again.

These are some pretty deep scratches, probably even worse than what the picture shows.
Oh, it's just a little nothing, don't worry about it!

Surely now you don't think that wearing a bicycle helmet is unnecessary.
Sliding face-down on a pavement probably feels like scratching your skin with sandpaper, only a hundred times worse!

That time when a motorcycle helmet saved the rider's life.
Another cyclist who saved their life by wearing a helmet.

It's terrifying to imagine how strong the impact had been.
Where would this hole be if the rider wasn't wearing a helmet?

Reminder to always wear a helmet. This is scary!
Always remember that you aren't the only one on the road!

We always think we know perfectly well what we're doing.
But you just never know when the unexpected will happen.

It is better not to risk it and protect yourself.
Always wear a helmet — even if you're riding a bicycle and the journey is short.

Do not risk it being your last bike ride!
It is scary to imagine that it could have been your head instead of a helmet. Protecting your head can help ensure you make it back to work on Monday with a terrifying tale to share with your coworkers.