Food Combinations to Avoid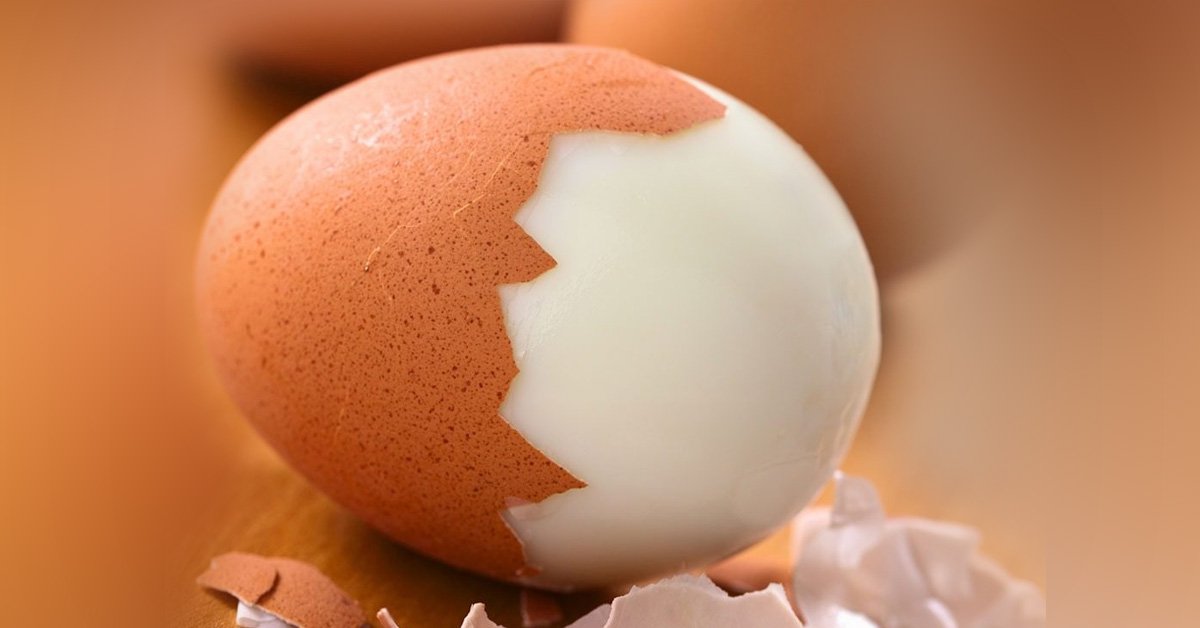 Every day we bombard our stomachs not only with fast food but also with seemingly safe meals. The thing is that not all foods are compatible. And many people love food combinations that are better to avoid.
For a proper and balanced diet, it is important to know how to combine foods. This is especially true for eggs, and today we would like to tell you what foods you shouldn't combine them with.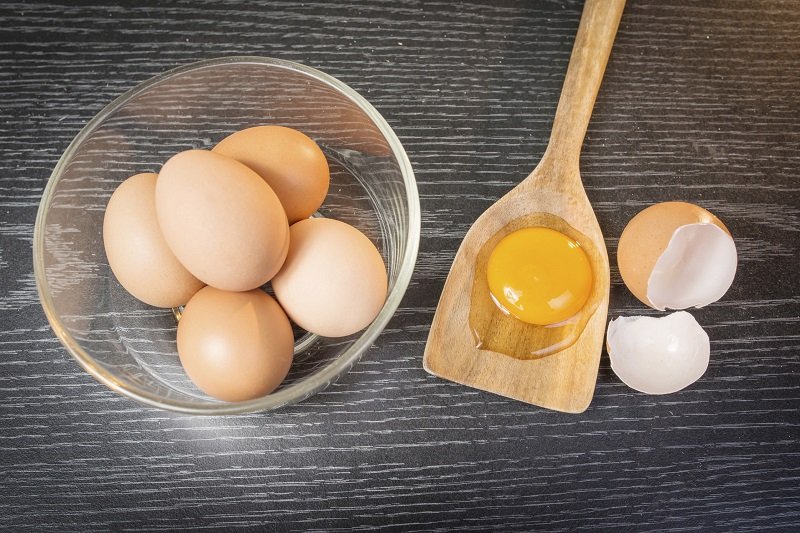 Food to Avoid Eating With Eggs
Fish
Do not combine eggs and fish in one meal. Eggs can neutralize vitamin B7, which fatty fish is high in.
Rice
The same applies to rice. To get the most out of your porridge, it is recommended to eat it separately from eggs.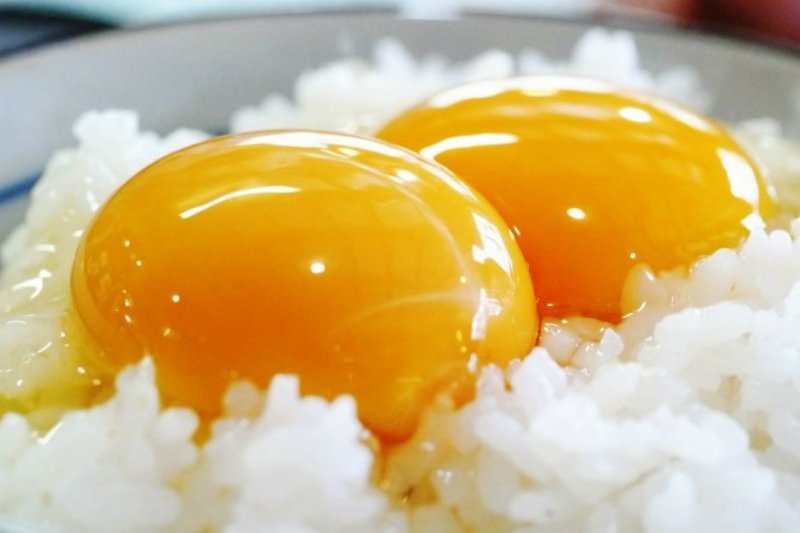 Potatoes
Potatoes contain minerals that interfere with the absorption of iron and calcium from eggs. Therefore, try avoiding dishes based on these two ingredients. Together, these foods are poorly absorbed and cause digestive problems.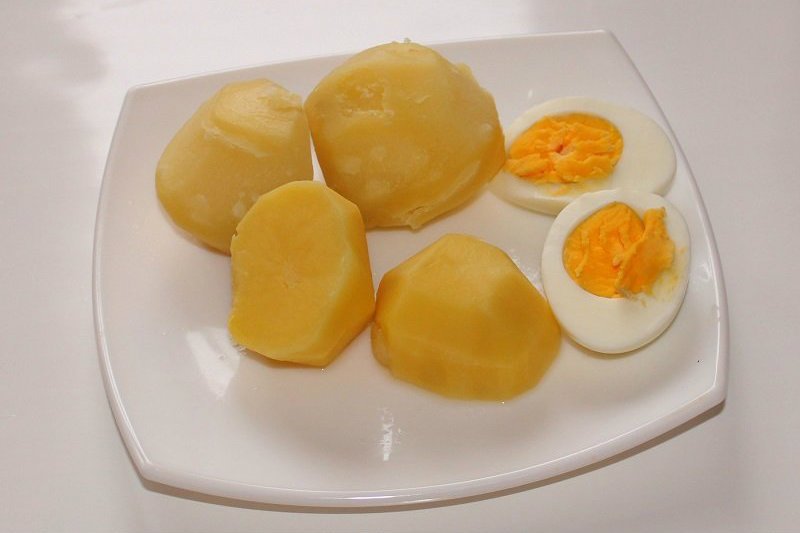 Milk
Some protein foods are incompatible. This applies to milk and eggs. It is better to use milk only separately from other foods so that the healthy substances contained in it are absorbed completely.
Cheese
It is much easier for the body to deal with one source of animal protein at a time. This means that mixing eggs with ham, meat, and cheese is quite bad for you. Such a hearty breakfast will leave you with a stomach heaviness for the whole day.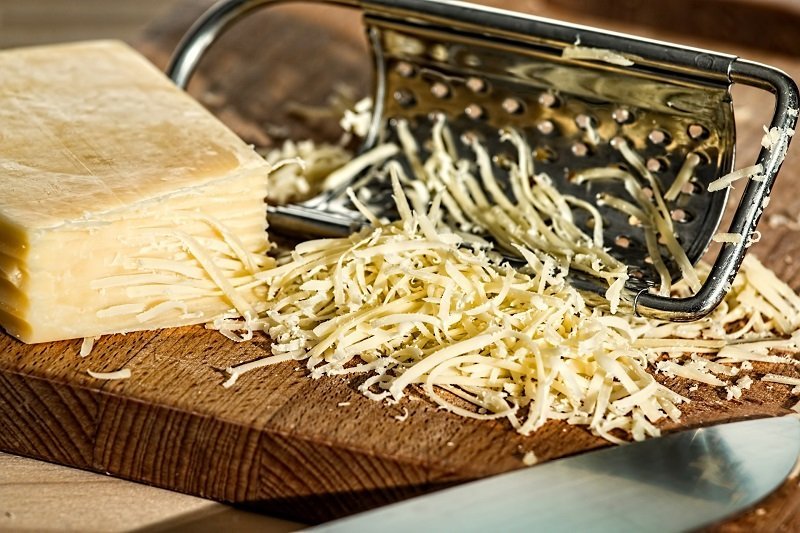 Some Fruit
Avoid eating apples, pears, grapes, plums, apricots, or watermelon after any protein foods. Fruits take about 15 minutes to digest, while eggs take much longer. Imagine what's going on in your stomach!
Butter, Cream, Mayonnaise
Eggs and fats are a perfectly acceptable combination, especially if they are animal fats. But fats tend to slow down digestion. It is best to eat butter, cream, and mayonnaise as little as possible along with eggs. Add herbs and vegetables to the meal to neutralize the effect of fats.
These were food combinations to avoid eating with eggs. In order not to choose between taste and health, combine eggs with broccoli, herbs, and vegetables that don't contain starch. Don't let your favorite foods be the cause of stomach discomfort and extra pounds.