13 of the Most Beautiful Breads You've Ever Seen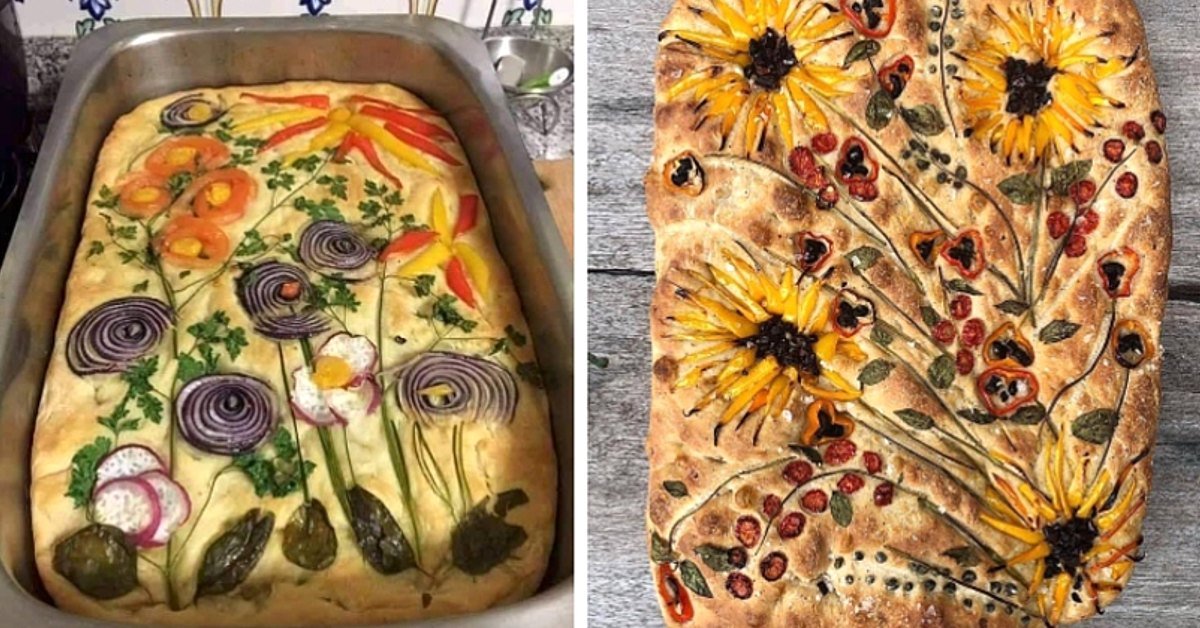 Because we love a good loaf for breakfast, we enjoy feasting our eyes on all the beautiful breads out there. After all, bread is gorgeous. Rye, sourdough, whole-wheat, ciabatta, multigrain, pita, focaccia, soda bread — there's something for everyone. Besides, no matter how you go about making it, it is one of those simple delicacies that are virtually impossible to mess up. Taste-wise, at least.
What if you aim for taste AND beauty, though? For a carb-lover and cookoholic, the appearance of a loaf might be as significant as its taste. Today, we invite you to take a look at some of these beautiful breads. We dare you not to become completely entranced!
Almond Braid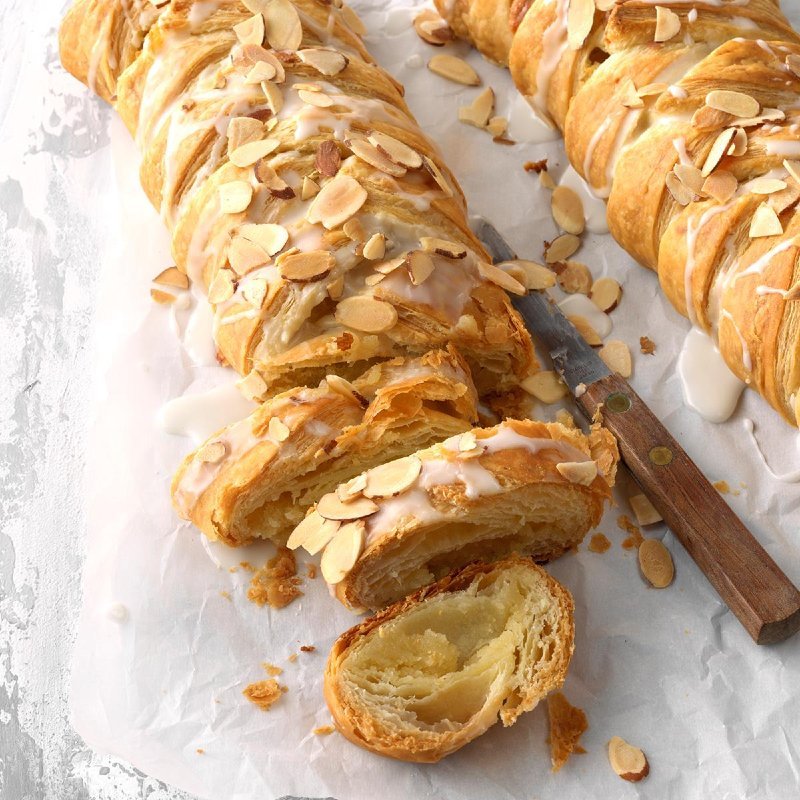 The light and flaky coffee cake makes the perfect breakfast, dessert, or on-the-go snack. Plus, it is incredibly gorgeous!
Veggie Bread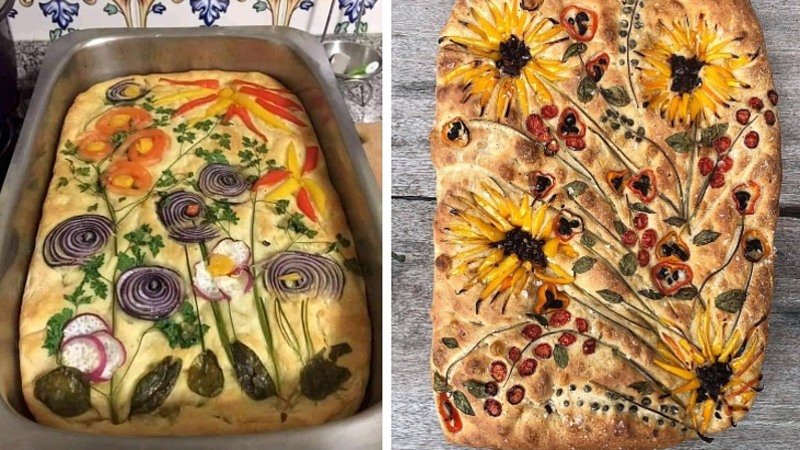 Who knew vegetables could become the ideal bread decoration?
Apple Fritter Bread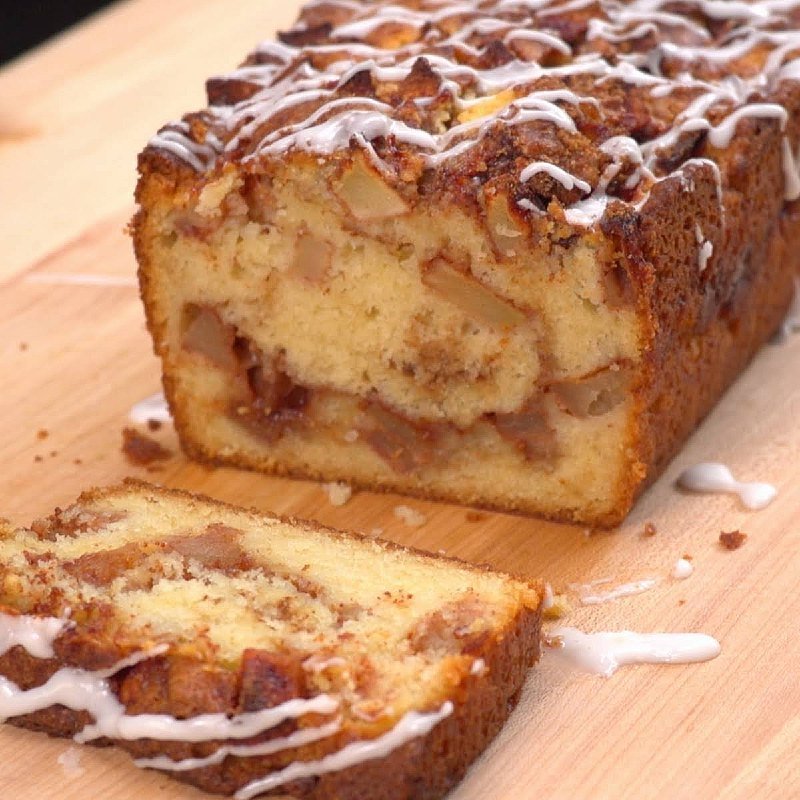 Apple and cinnamon — an unbeatable combo.
Pepperoni Bread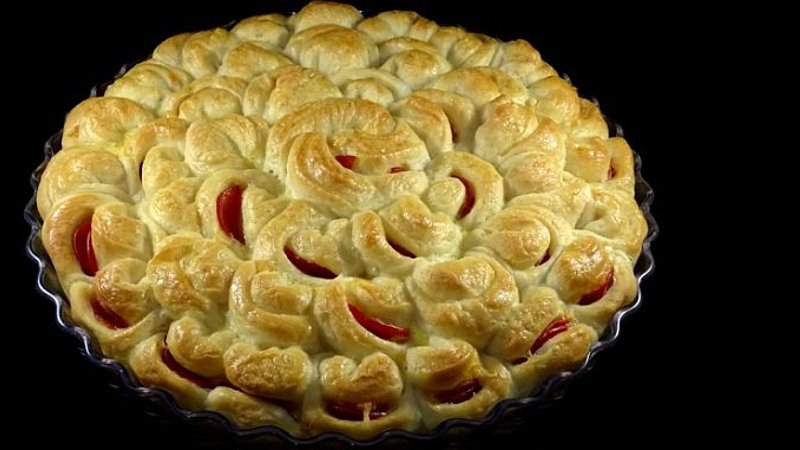 Whenever you get tired of plain ol' white bread, try this beautiful pepperoni bread that resembles a piece of art.
Star Bread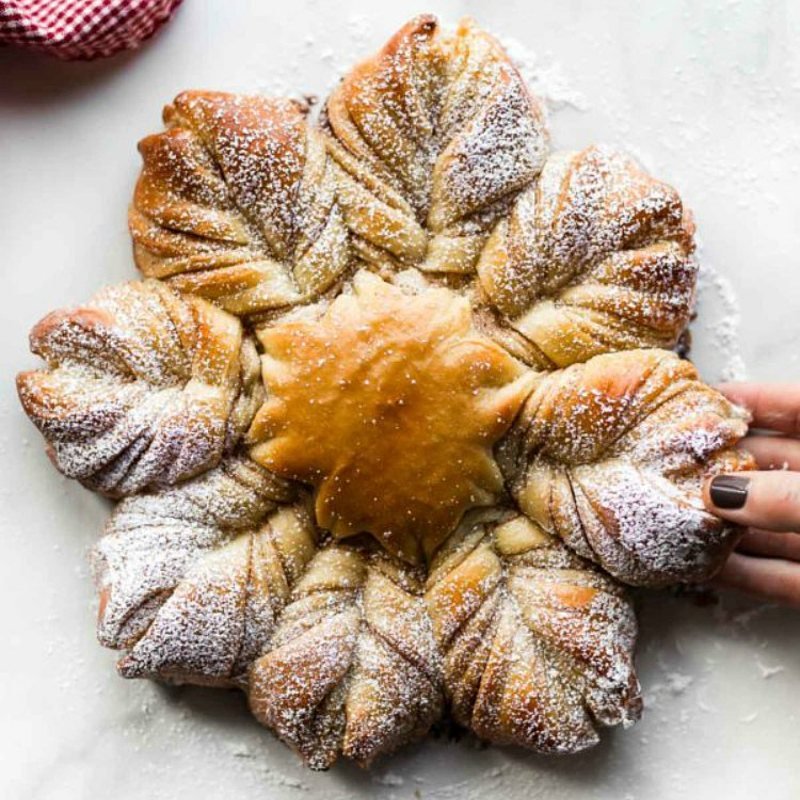 Surprisingly easy yet oh so impressive!
Banana Bread With Cream Cheese Filling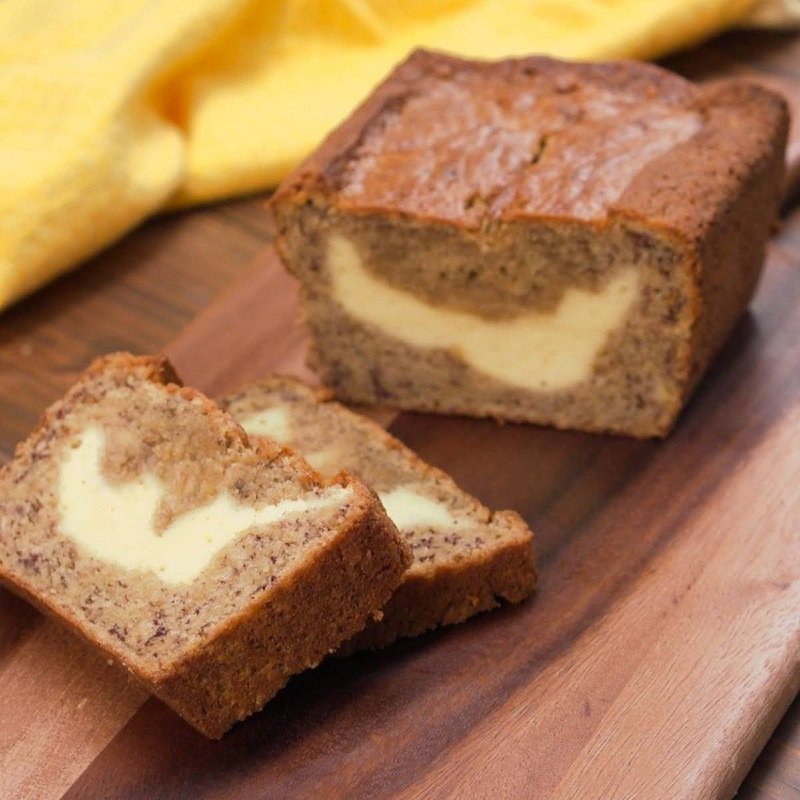 Cheesecake for breakfast? This upgraded easy banana bread tastes exactly like that!
Bread Tree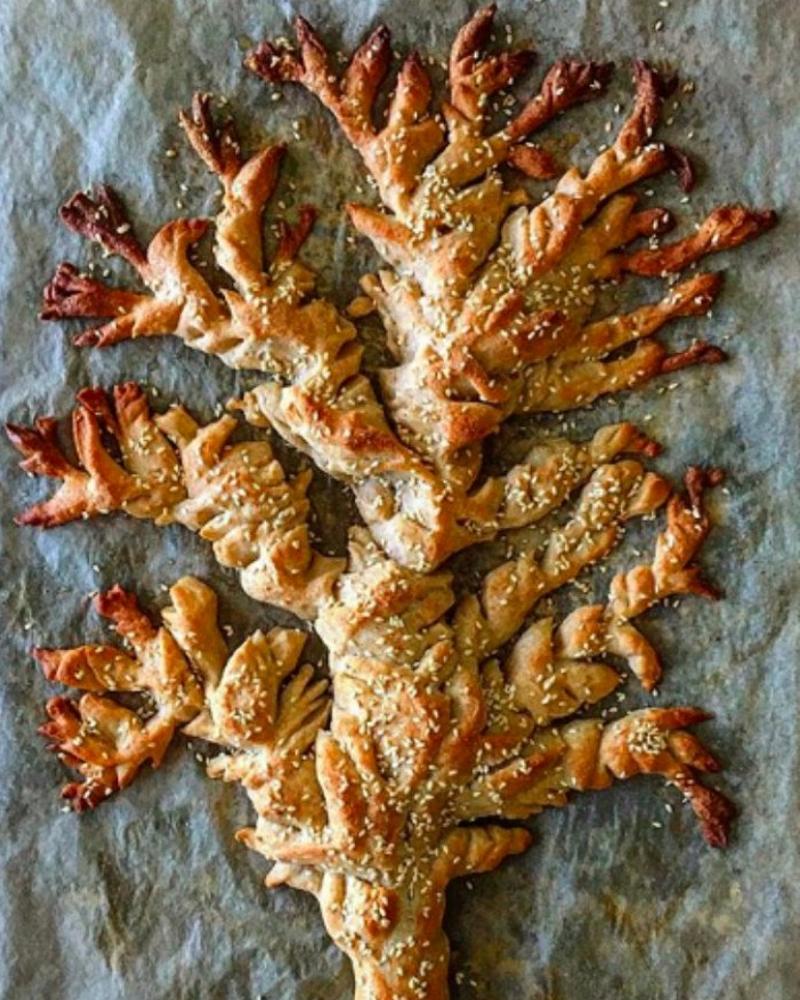 This toasted sesame tree breadstick is a pity to eat, to be honest.
Veggie Focaccia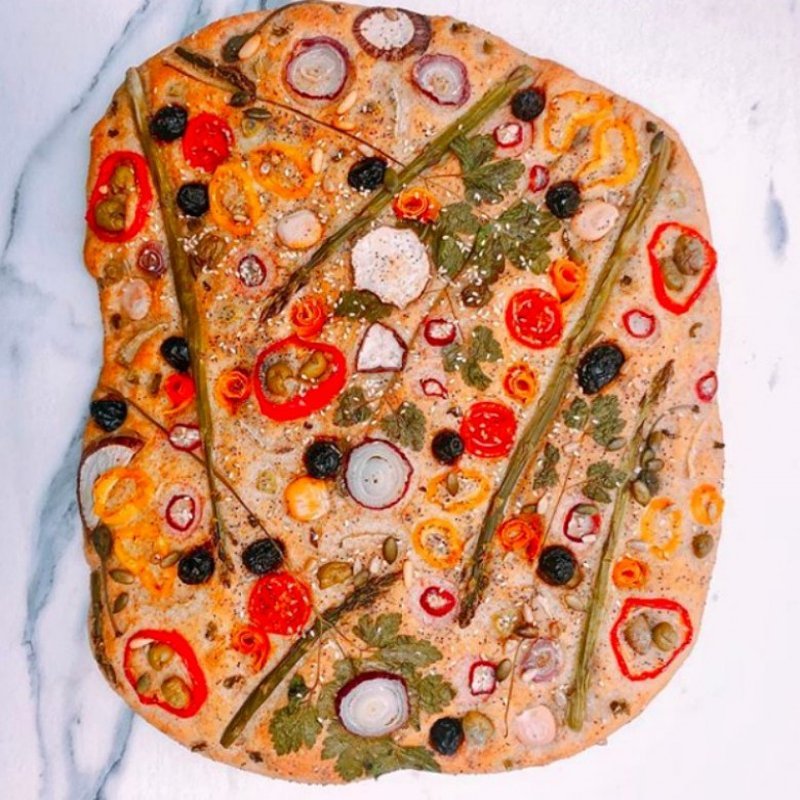 A new twist on focaccia. All the cool kids are making this!
Sweet Potato Buns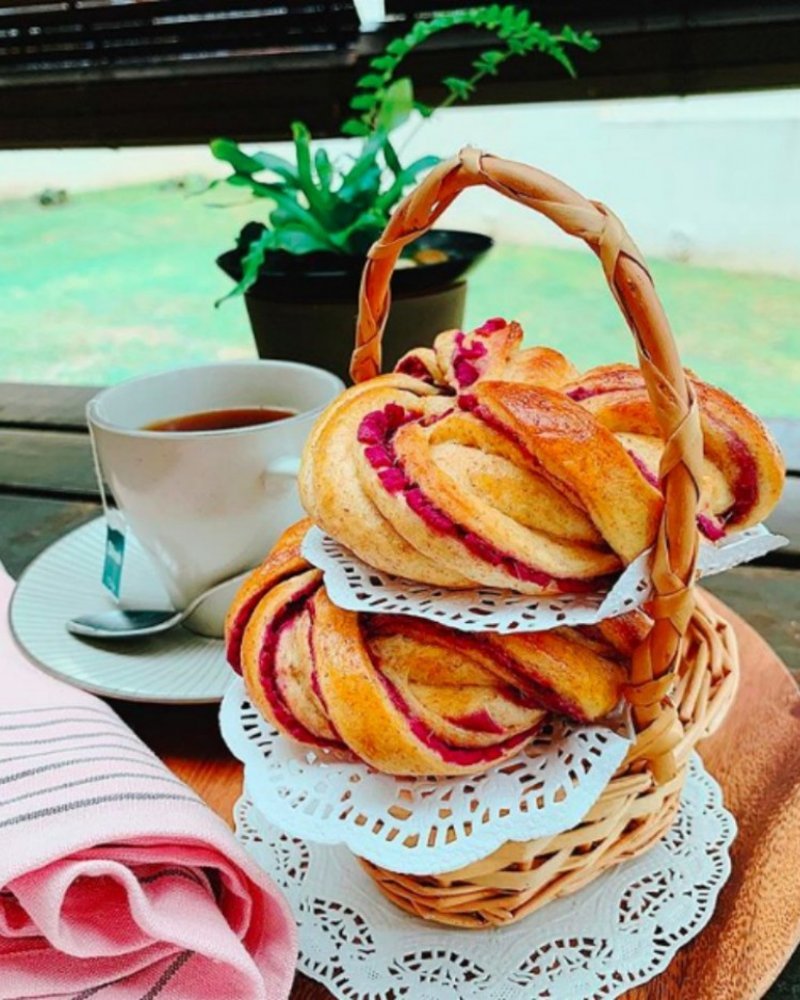 Gorgeous, fluffy, and delicious.
Cloud Bread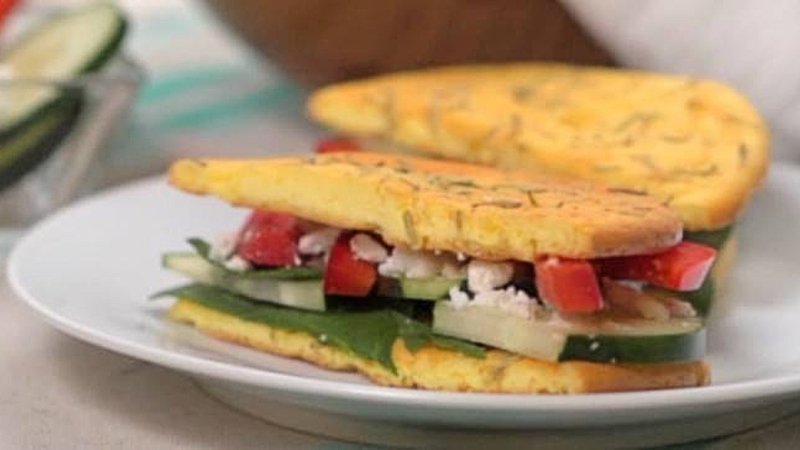 Fellow bread lovers, this one's for you. 1-carb bread that's actually amazingly delicious!
Boule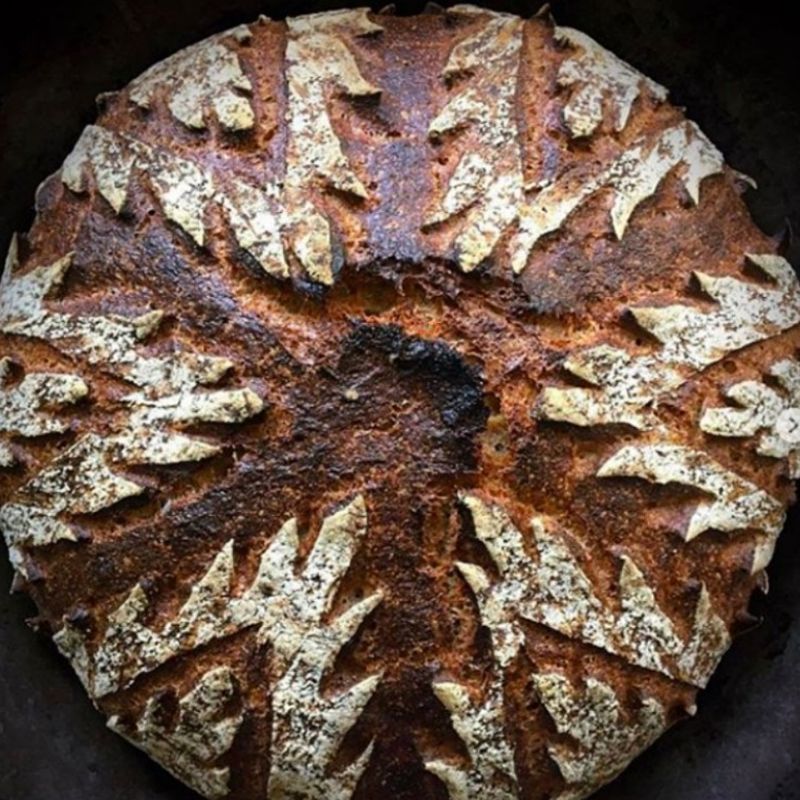 A masterpiece of a bread loaf with a gorgeous snowflake design — can you imagine having this on Christmas day?
Taco Pizza Bread
Taco Tuesday? Meet Pizza Friday. Two of your favorite foods in one beautiful package!
Sourdough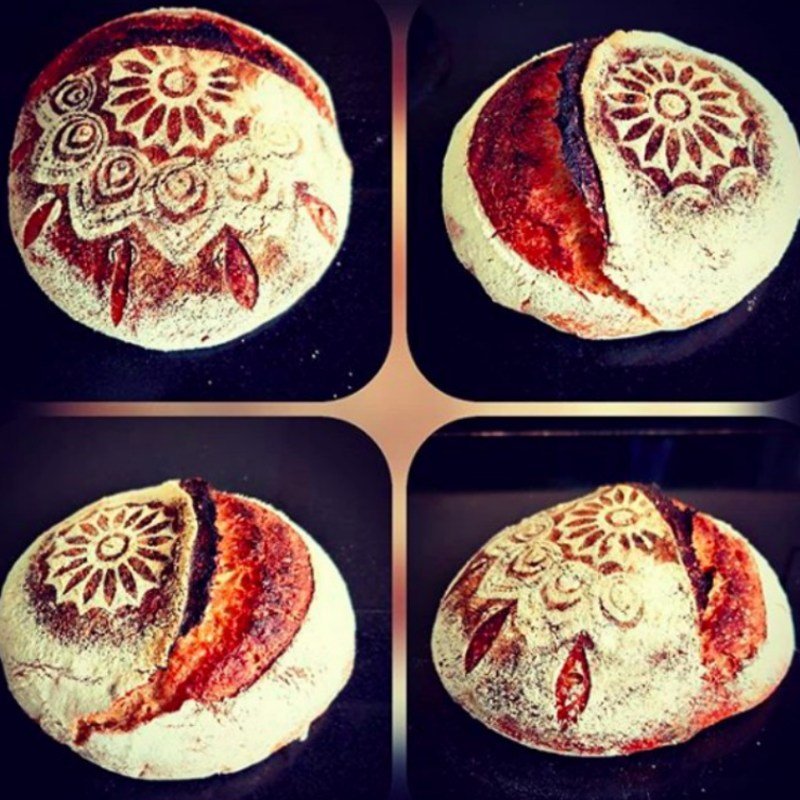 Isn't sourdough the perfect material for an artist?
Have you ever viewed making beautiful breads as an art form? Are you inspired to try any of these? Tell us in the comments!