Fertilizing a Flowering Tomato Plant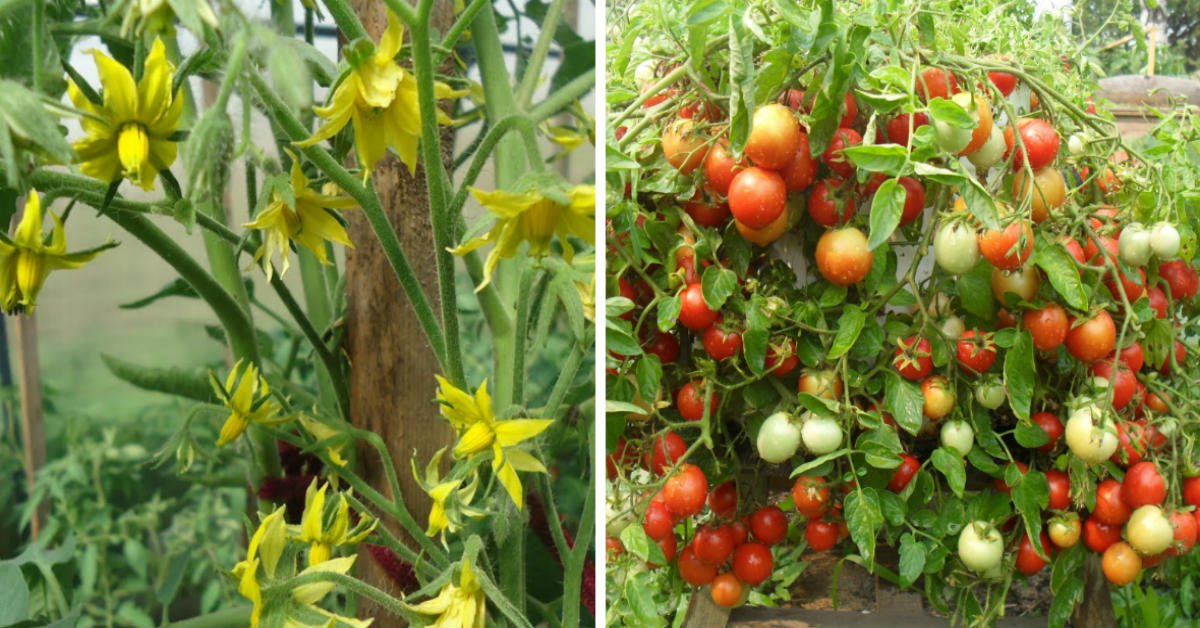 Who doesn't dream of harvesting beautiful, juicy, and healthy tomatoes? But they are not always like that, because tomato is a rather capricious fruit. Growing delicious tomatoes takes a lot of effort. Fertilizing a flowering tomato plant in this matter is a necessity.
Here we share two useful recipes that will help to make tomatoes delicious and beautiful. First of all, we have a recipe for a solution with ash, which needs to be poured under the root of the bushes. And with the second mixture, you can spray the bushes to boost growth and prevent infection of the plant.
Fertilizing a Flowering Tomato Plant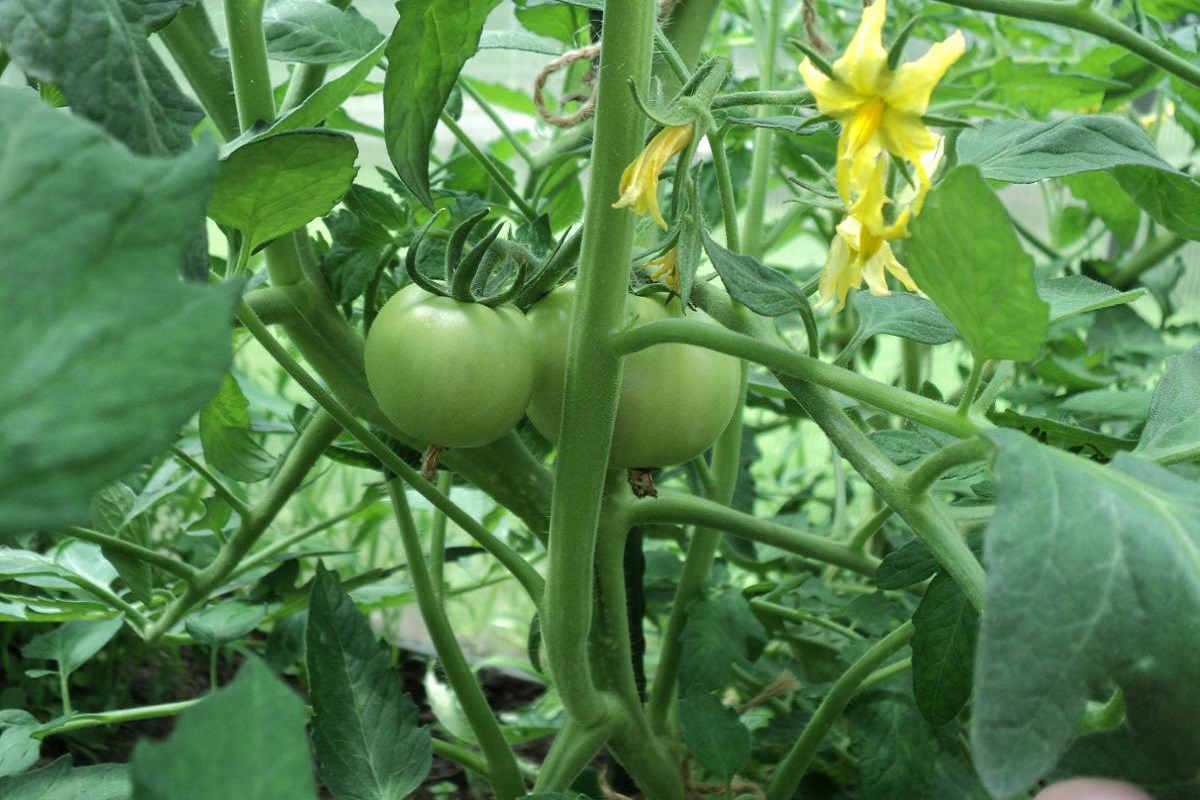 Solution With Ash
First of all, the ash solution will fill the flowering tomatoes with potassium and nitrogen. Pour the prepared solution under the root of tomato bushes. Do not overdo it: 10–17 fl oz (300-500 ml) of the liquid will be enough to get a great harvest. Ash will make tomatoes tasty, and boric acid will stimulate flowering.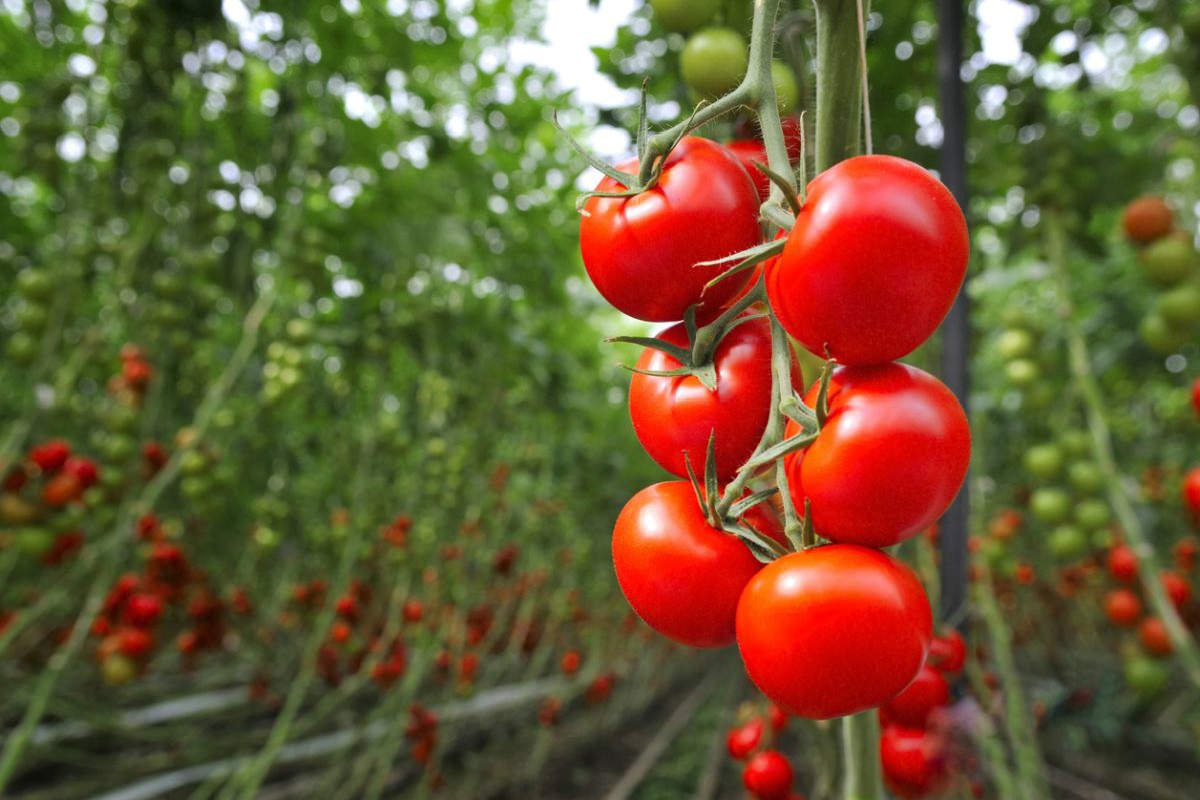 Ingredients:
2 cups wood ash

20 drops of iodine

1 tsp boric acid

12 ½ cups (3 l) water
Preparation:
Dissolve boric acid in a glass of warm water.

Bring the remaining water to a boil, remove from heat, and mix with the prepared mixture.

Add wood ash and iodine, mix.

Leave the solution to infuse in a dark place for a day. Then dilute in warm water at a ratio of 1:10.
Spray Mixture
What is the crop without spraying? Prepare a solution that will strengthen the leaves of tomatoes and will prevent infection. Moreover, the fruits will be juicy, healthy, and ripen faster.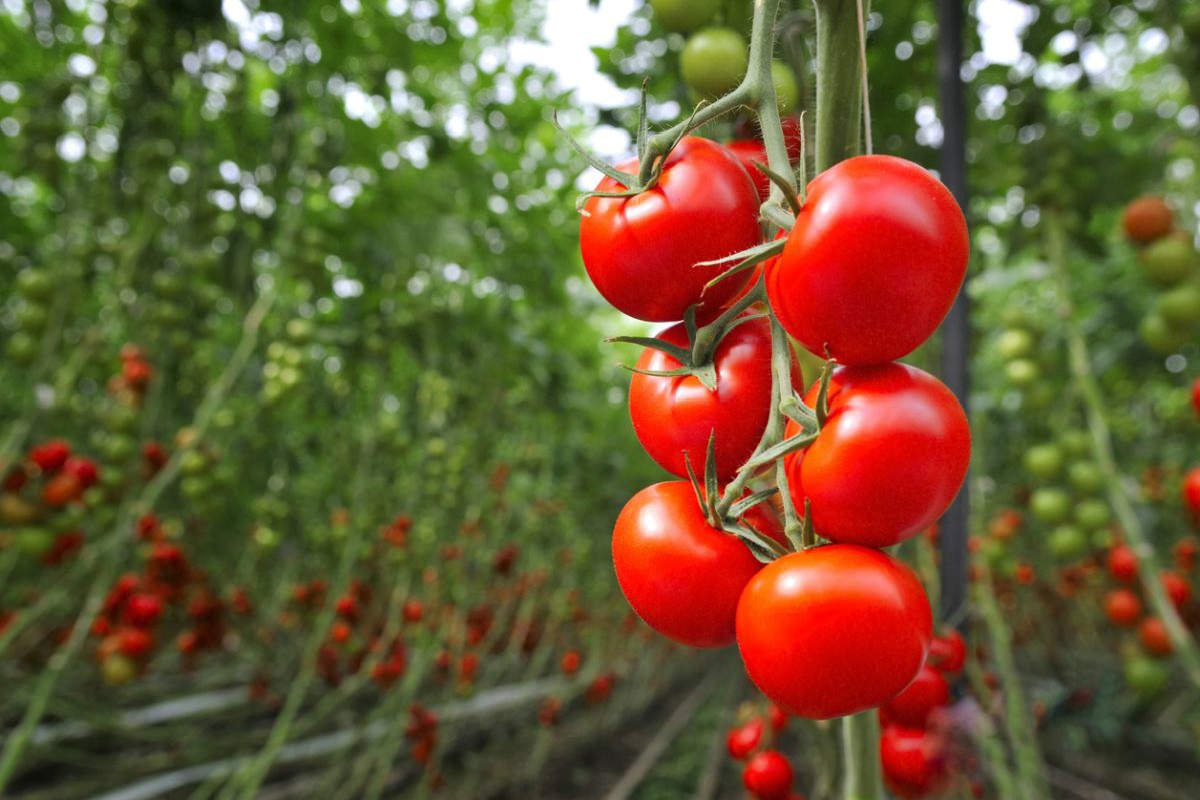 Ingredients:
½ tsp boric acid

2 ¼ cups (500 ml) milk

10 drops iodine

1 ⅓ gal (5 l) water
Preparation:
Mix all the ingredients in clean, warm water.

Before using the solution, pour it into a spray bottle.
Now that you know how to fertilize a flowering tomato plant, you need to know when to do it. It is best to carry out such procedures at least three times. Start when the first flowers appear. Then repeat when the bushes bloom heavily. Perform the third spraying when the first fruits appear.