Best Oils for Frying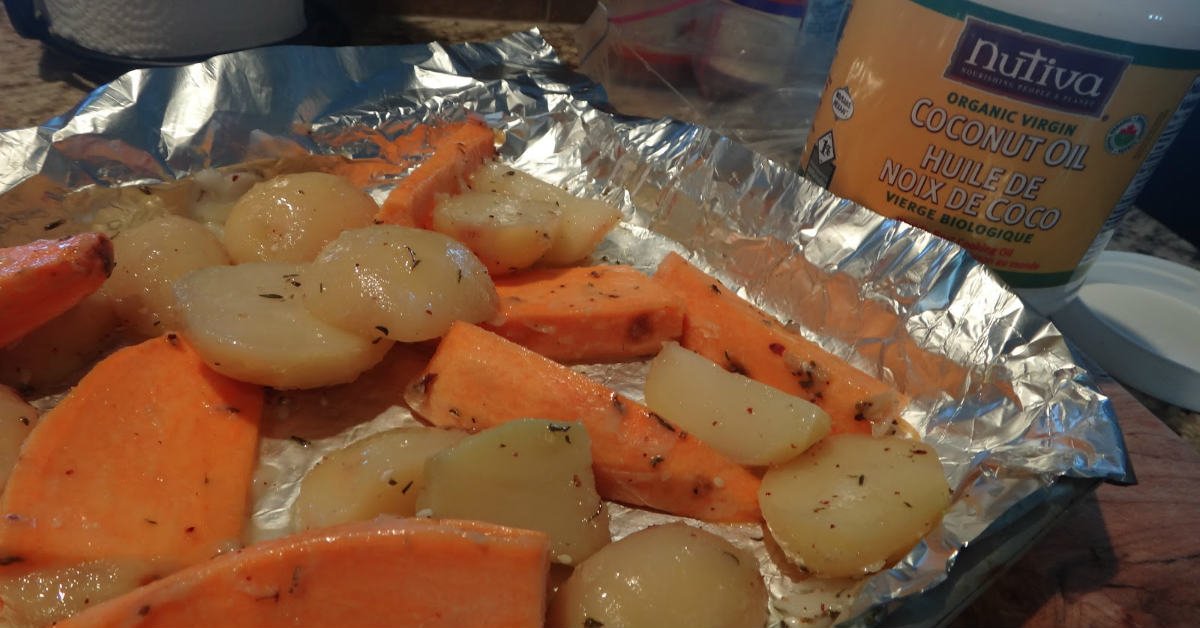 Any cooking oil is of great importance, but not all of them are equally good for certain dishes. This explains the number of plant and animal-based varieties of this product. Today Cook It is going to tell you about the best oils for frying.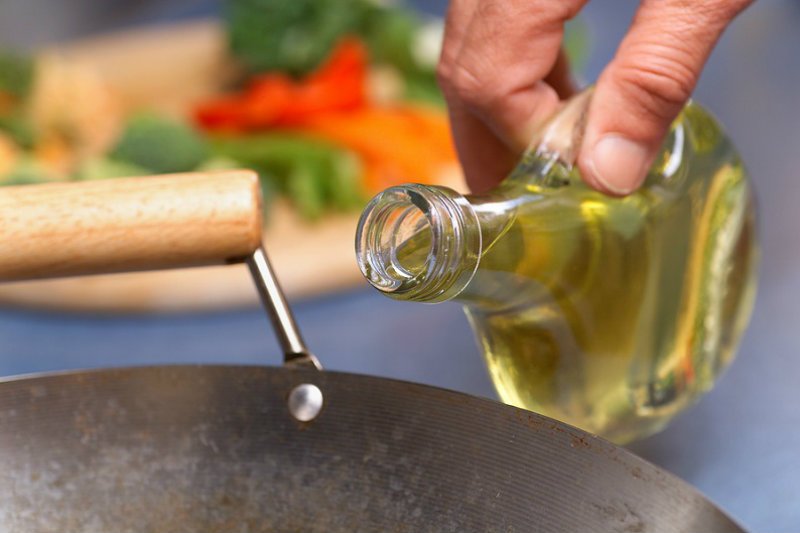 A known fact: not every oil is suitable for any type of frying. It all depends on the temperature you need, since any oil can oxidize or start to burn. In other words, simply smoke, emitting not so healthy substances. It depends on the smoke point, density and oxidation state whether sunflower oil or butter is suitable for cooking a steak or not.
Types of Fats and Oils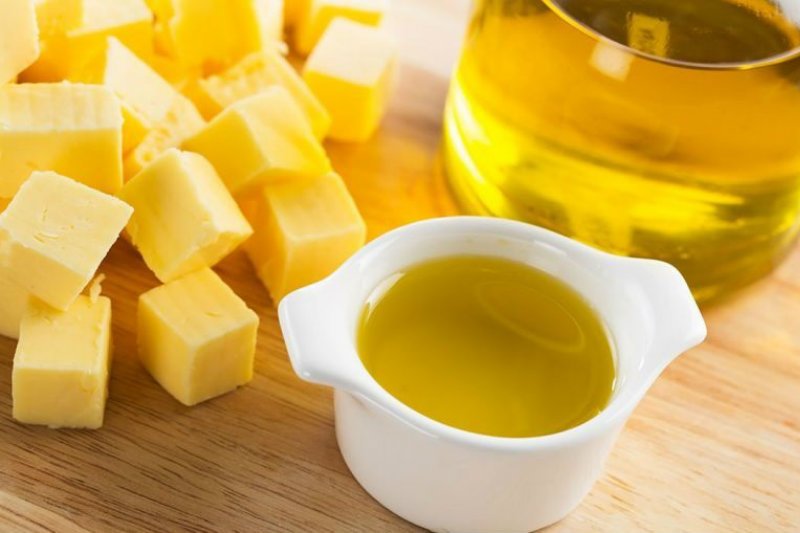 Oil is necessary for the preparation of sauces and dressings, almost all types of dough and batter, emulsions. However, we want to focus on frying in oil, because oil can be used for everything else without the risk of spoiling the dish.
Olive Oil
It's better to start, of course, with the one that is being tirelessly recommended everywhere. Olive oil for frying is suitable in almost all respects. However, at high temperature its health benefits simply disappear.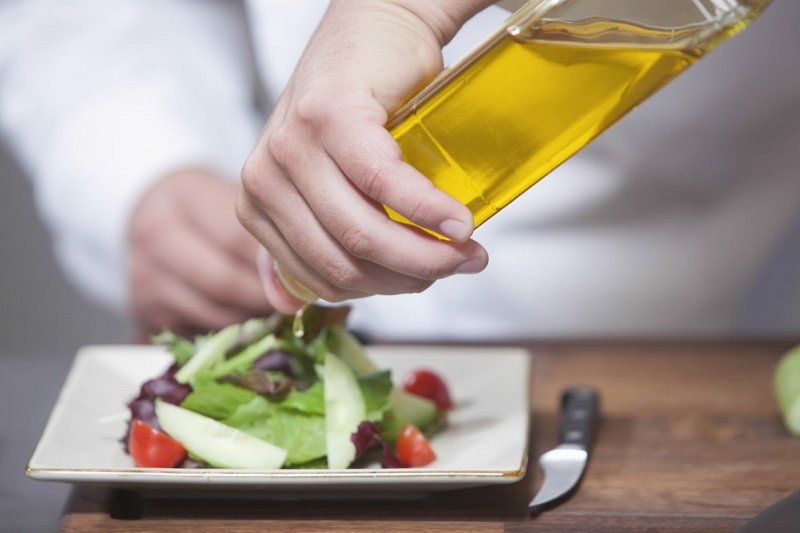 In salads, olive oil brings much more health benefits, but here comes the interesting part: its smoke point is very high. It survives heating above 400°F (200°C), even if it's not too dense. Moreover, it almost doesn't oxidize.
When compared with other oils, olive one is a better option. You can bake and fry with it and even use it for deep frying more than once.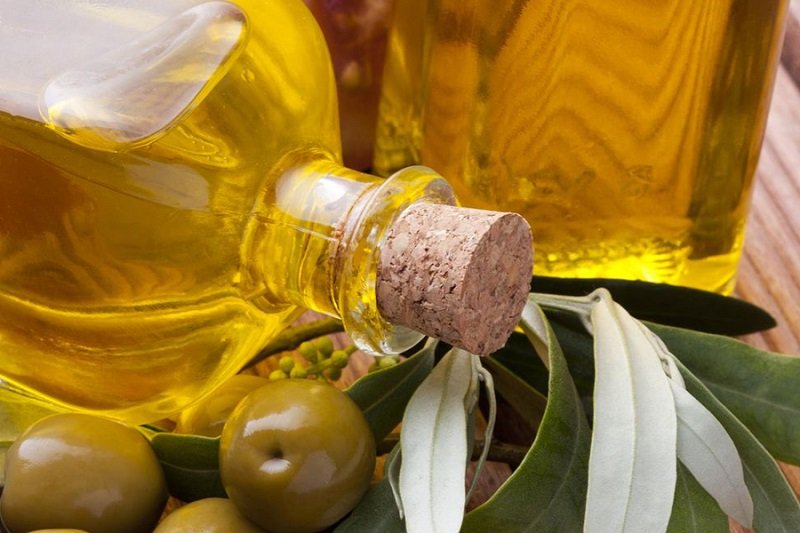 Palm Oil
Palm oil, which is most often used in the industry, deserves special attention. In addition to its low price and commonness, it's very dense, therefore the oil survives temperatures up to 450°F (230°C). The most high quality and healthy one is considered to be red palm oil.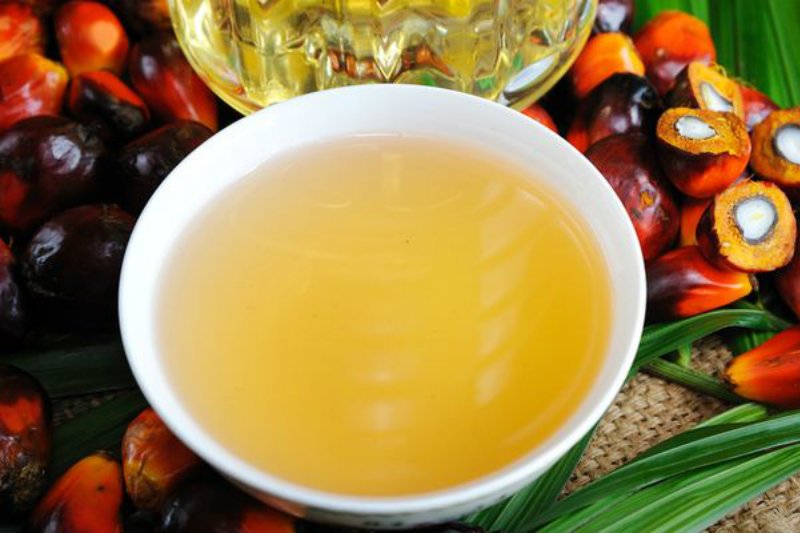 Butter
This one is known for its delicate flavor that turns any meat into a dainty. That's why it's possible and even necessary to fry meat dishes in it. Few people know, but it is even better than frying in any vegetable oil.
Ghee is the best choice — melted butter in which there are no proteins or sugars left. Without them, it is ideal for frying in a pan, which is about 300°F (150°C). This is the smoke point of this product. Therefore, you'd better not use ghee for baking in the oven.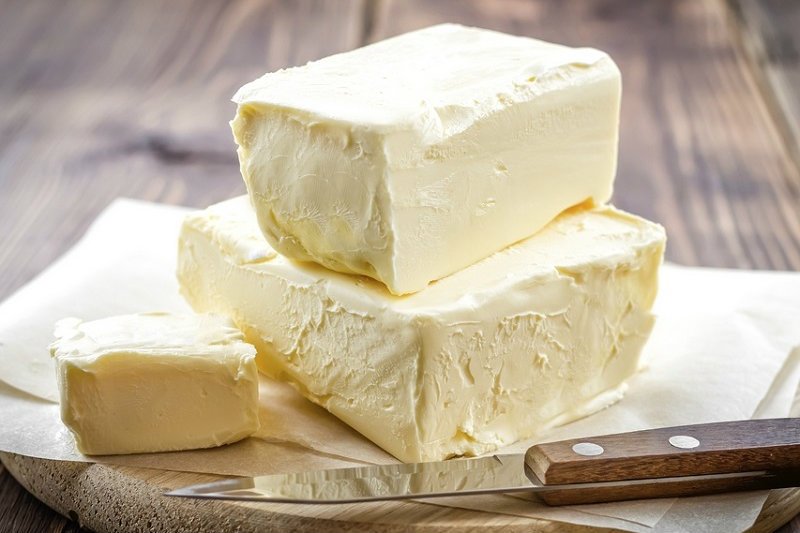 Sunflower Oil
It is used for frying most often, but can be considered the least suitable of all the oils. The smoke point of unrefined oil is only 210°F (100°C), and it's not suitable for either frying or baking. In addition, the content of omega-3 and omega-6 acids in unrefined oil is unbalanced, whereas it determines the overall healthiness of the food.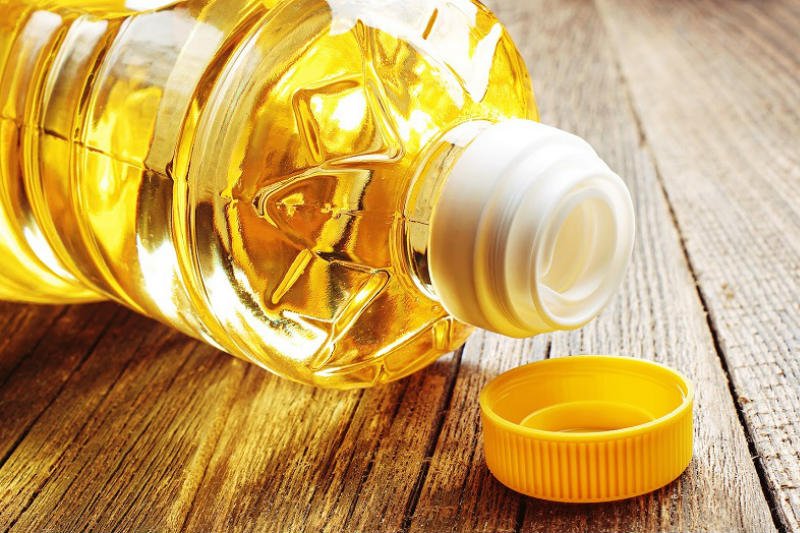 Coconut Oil
Coconut oil is one of the most heat resistant oils, it survives heating up to 450°F (230°C). It's all due to the fact that the oil is very dense, contains many healthy fatty acids. Coconut oil is quickly absorbed. It helps in weight loss, improves digestion and prevents inflammation. Always choose a cold pressed one!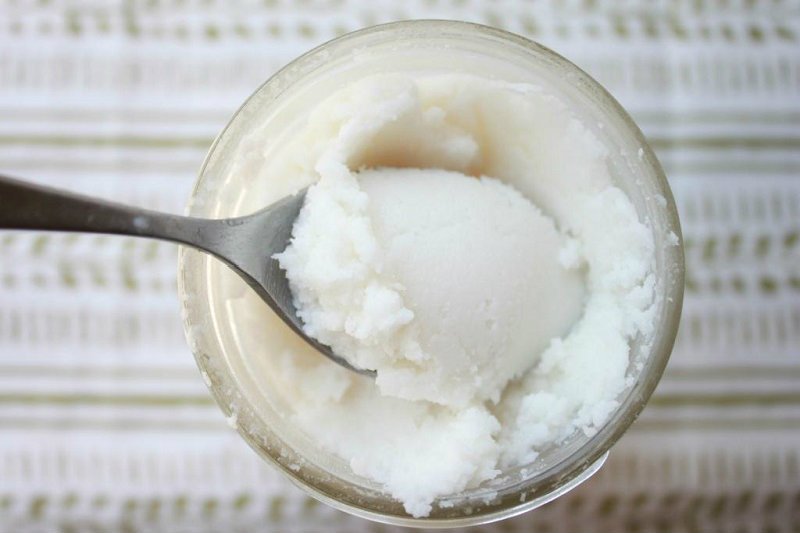 Animal Fats
Frying in vegetable oil always makes you watch the temperature, so sometimes it's more convenient to use fat. The best one is lard — rendered pork fat. It is widely used in cooking and can easily replace any vegetable oil.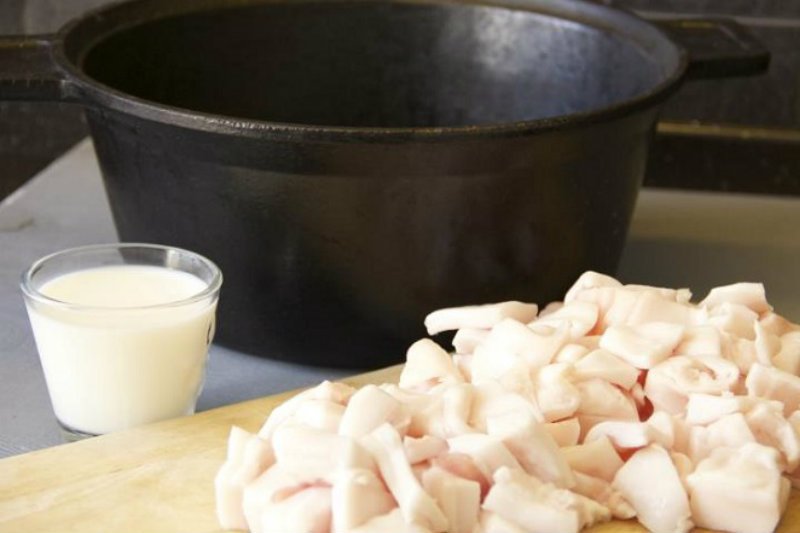 Corn Oil
It is worth noting that this oil belongs to the best vegetable ones. It smells delicious and tastes good, but has a quite low smoke point — 325°F (160°C). This allows to use corn oil in frying, but it's better to refrain from using the oil with meat dishes that require high cooking temperatures on the stove or in the oven.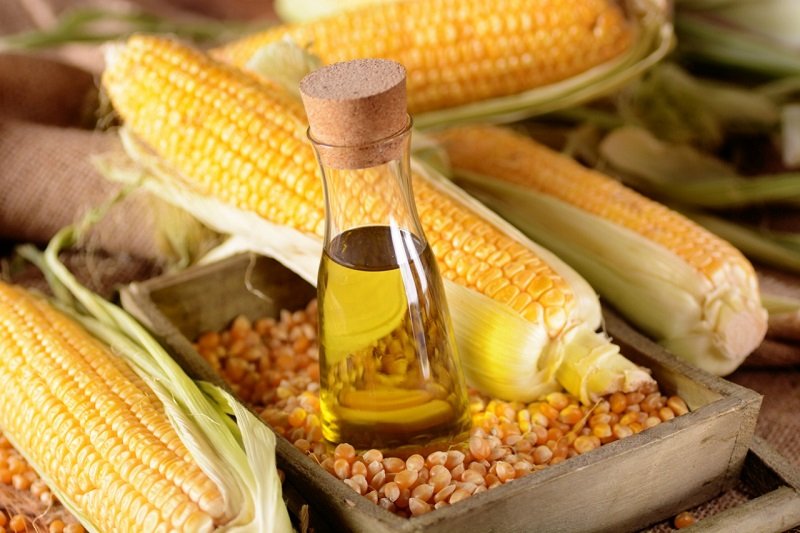 When picking oil, its quality is of great importance, therefore everything depends on who produced it. Pay special attention while purchasing lard, palm and coconut oil.
It is better to refuse frying in vegetable oil and save the oil for dressing. It also suits better than others for the preparation of emulsion — various oil extracts of herbs and spices.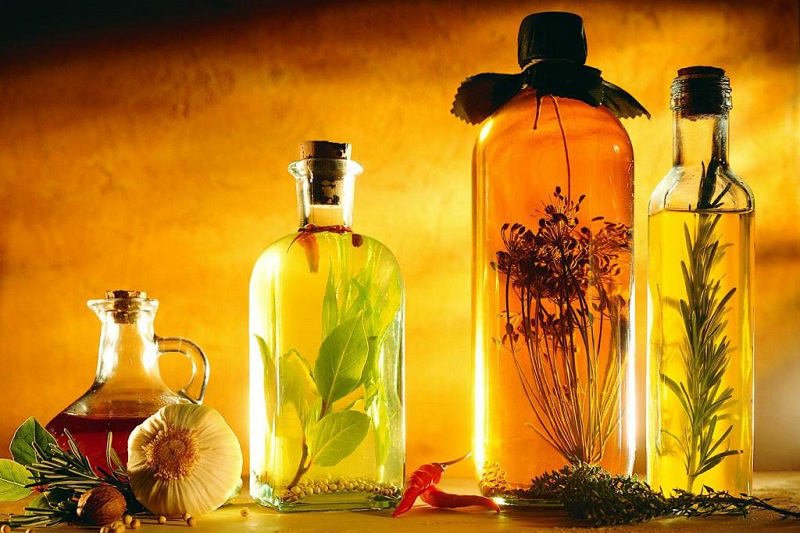 Based on quality and taste, it's better to opt for olive oil. This oil is justly recognized as the best one by many famous chefs, and it's unlikely to be replaced by any other. Mild taste and world-wide distribution promote it to first place.
Remember that oils and fats selection must be done consciously, knowing all the important features.