How to Store Food in the Freezer. Complete Guide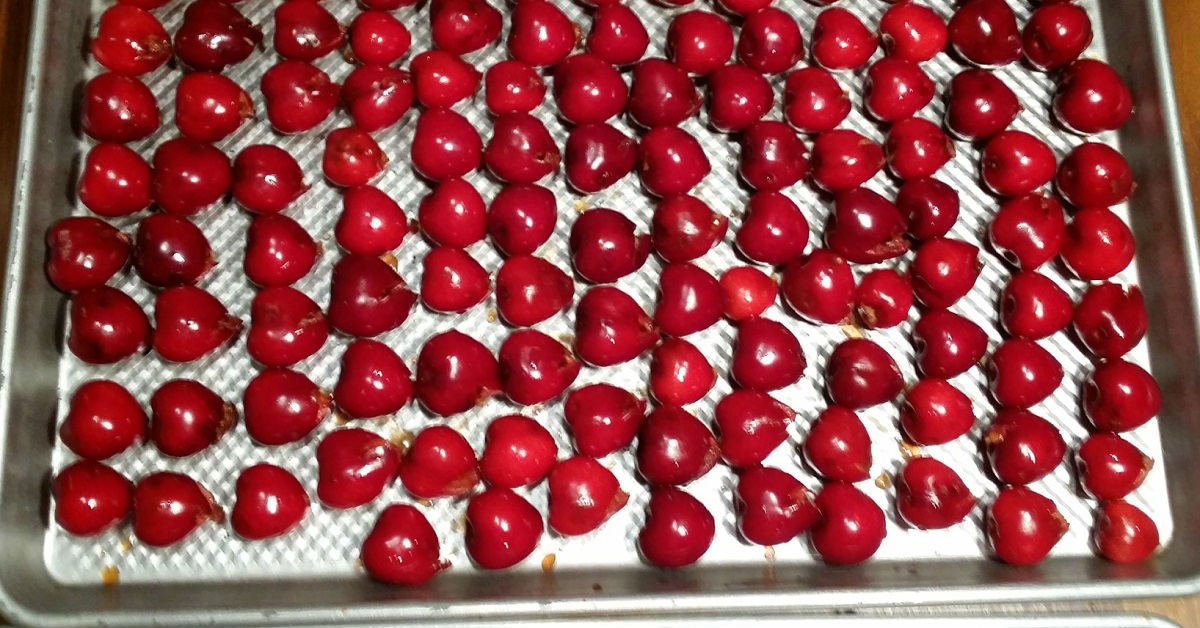 Freezer is a real savior for every cook: it stores vegetable and fruit stocks, meat and dairy products, herbs, fish and even ready-made dishes. Probably, without it, we would have to run to the store 100 times a day. Instead you come back in the evening from work thinking about what to cook for dinner, recall that there is a chicken breast in the freezer — and it's a real weight off your mind. Today we would like to tell you how to store food in the freezer so it's still safe and healthy.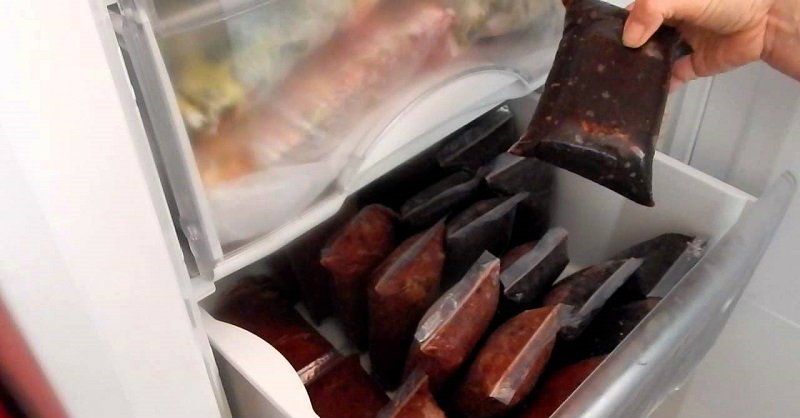 Everyone has their own rules for freezing and thawing food. Someone believes that foods saved in such a way lose health benefits, for someone refreezing feels like the end of the world. Let's dot the i's and cross the t's and finally figure out what and how we should freeze.
Frozen Food Myths
Frozen Foods Can Be Stored For Ages
The same way as fresh ones, all frozen foods have their own shelf life. Let's see how long you can keep meat and fish raw and cooked in the freezer.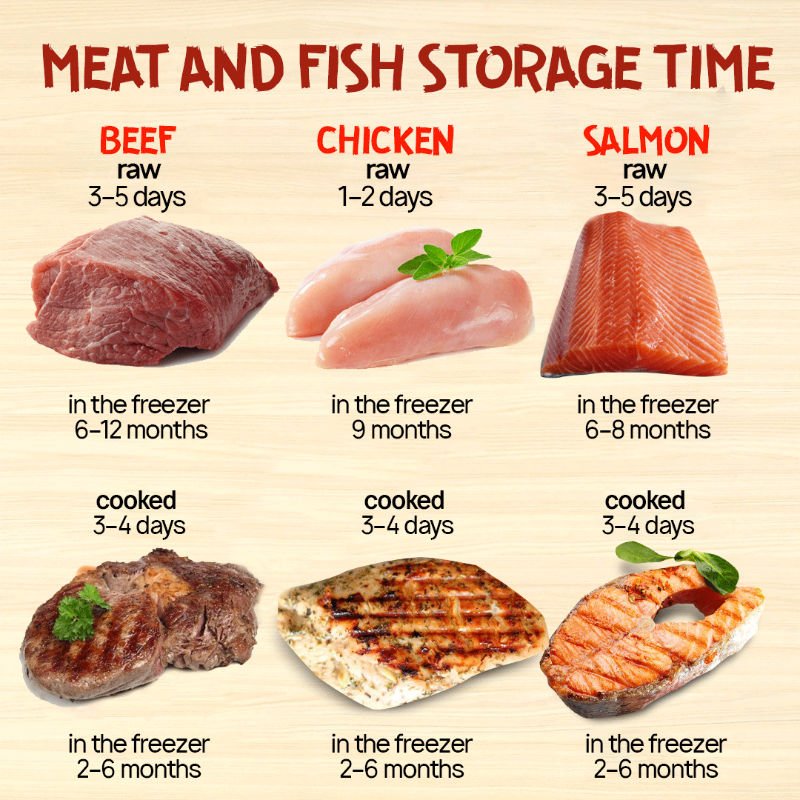 Seafood and processed foods remain fresh and retain nutrients for no longer than 3–4 months. You don't need to worry about boiled mushrooms for a whole year, but raw ones are stored for about 8 months. To extend the shelf life of foods and protect them from moisture when opening and mixing flavors, pack them in separate containers or bags.
You Can't Refreeze Thawed Foods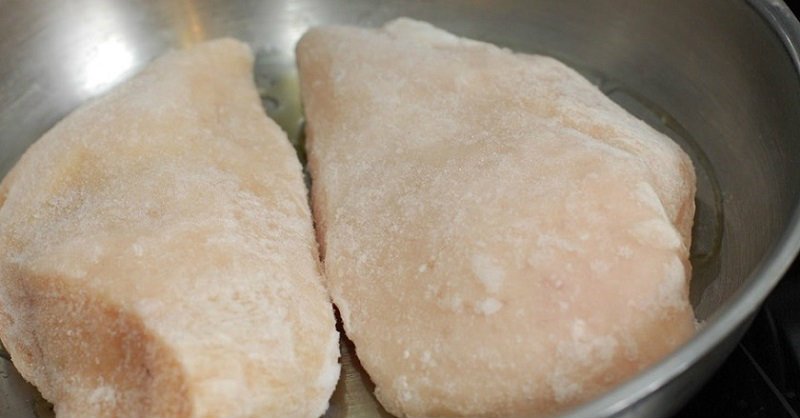 That's a shame but most people believe in this myth. It turns out that you can safely freeze something many times, only if the food wasn't exposed to room temperature for more than two hours.
There's No Nutrients Left in Frozen Foods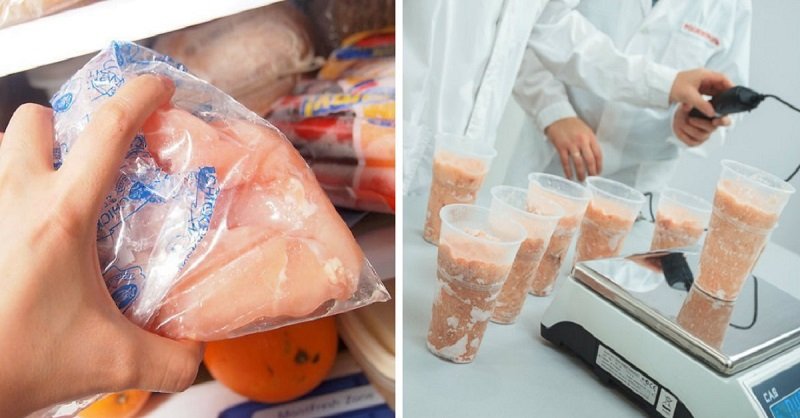 British scientists studies confirm the fact that the health benefits of frozen foods are the same as those of fresh ones, and sometimes even better. For example, frozen broccoli contains more vitamin C and lutein than the fresh one. Frozen cabbage is four times richer in beta-carotene than its fresh counterpart. Meanwhile, carrots after freezing contain three times more lutein and twice as much beta-carotene.
Freezing Kills Bacteria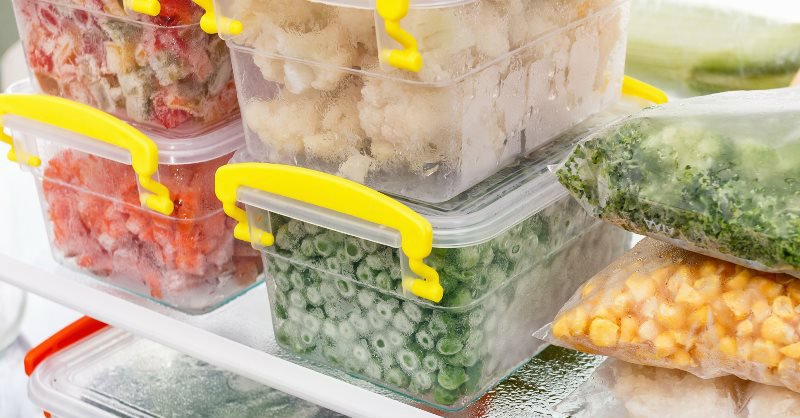 © DepositPhotos
This is not true! It's just that yeast, mold and bacteria become less active in the cold and do not multiply. If you defrost a spoiled product, all harmful substances are still there.
You Can Freeze All Types of Food
It is a pity to admit this, but you shouldn't put watery foods in the freezer: tomatoes, cucumbers. Also, don't freeze the eggs, because after freezing they acquire an unpleasant aroma.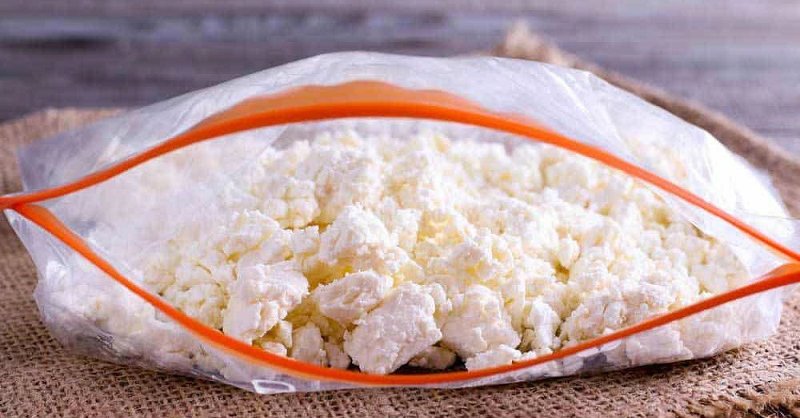 © DepositPhotos
You should be especially careful with dairy products, because they can become a source of intestinal infections. A refrozen melted ice cream can cause poisoning.
We hope you found this information helpful. Which of the listed did you not know about? Tell us in the comments!