6 Boys Grew Long Hair Despite Being Bullied. Here's the Reason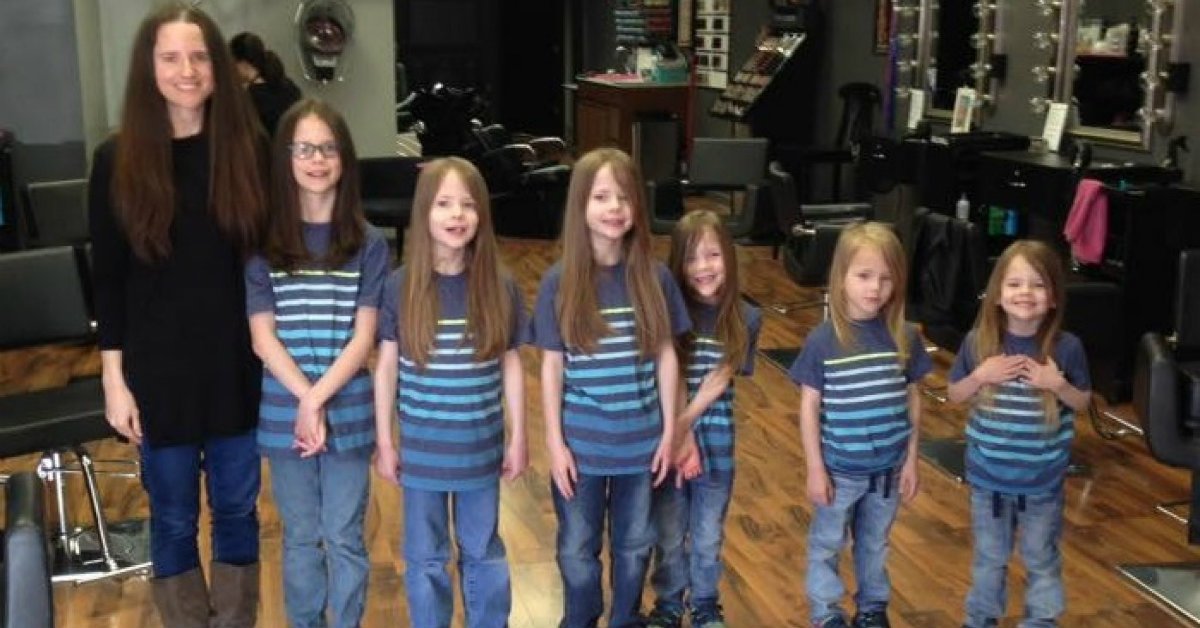 When you think that a particular person is weird, don't rush to criticize him or her. You may not know the true reasons. Today we would like to tell the story of 6 boys whose long hair was the cause of bullying at school.
Phoebe Kannisto is the mother of six sons: five-year-old triplets, eight-year-old twins, and one ten-year-old. The family lives in Cheektowaga, NY, and until recently, all six boys had very long hair.
6 Boys Were Growing Long Hair Despite Being Bullied
Three years ago, Phoebe's friend's son died of cancer. He was a friend of her sons, Silas and Emerson. The boys decided to grow their hair out to make wigs for kids with cancer. Their mother and four other brothers joined them. The family intended to donate the hair to the non-profit organization "Children with Hair Loss".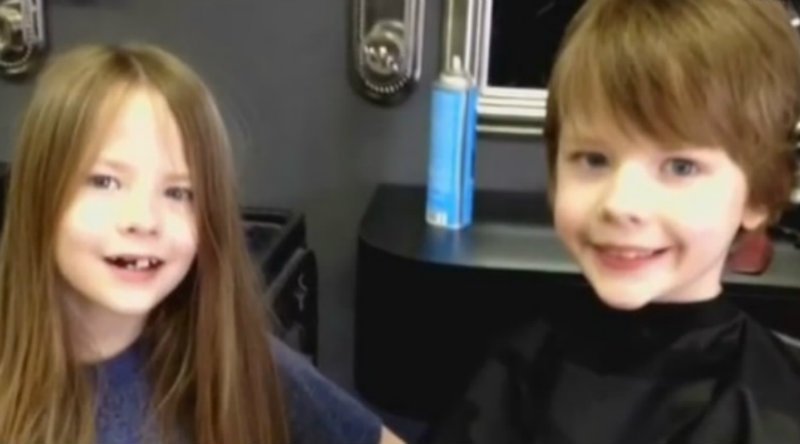 For several years, the boys and their mother grew their hair. At the same time, according to Phoebe, the boys had a hard time: at school, they were bullied for their long hair. The mother had many conversations with her sons, urging them to explain the importance of their decision to the bullies. Some of the kids eventually left the boys alone.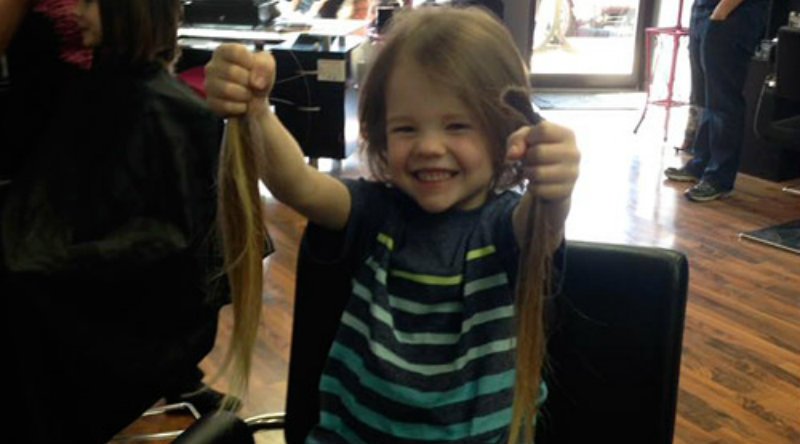 And on April 24, Phoebe, 10-year-old Andrew, 8-year-old Silas and Emerson, and 5-year-old triplets Herbie, Reed, and Dexter went to a hairdresser to get their hair cut. The hairdressers did it for free. Now about 16 feet (5 m) of hair will be used to make wigs for children who have lost their hair after chemotherapy.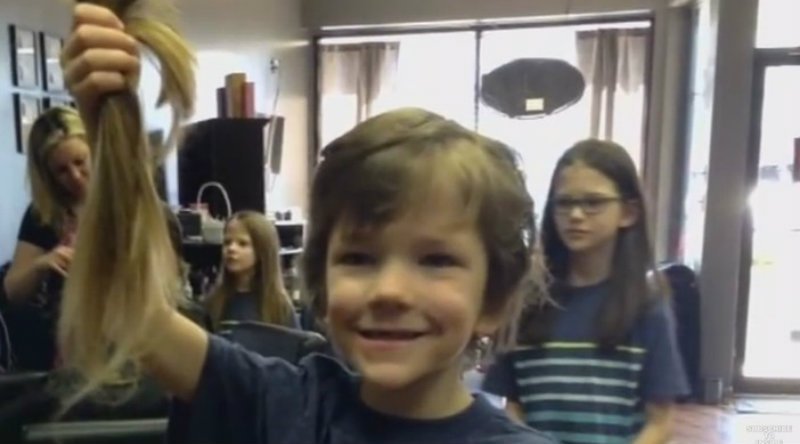 According to Phoebe, this decision also helped her sons as they stopped paying attention to bullies.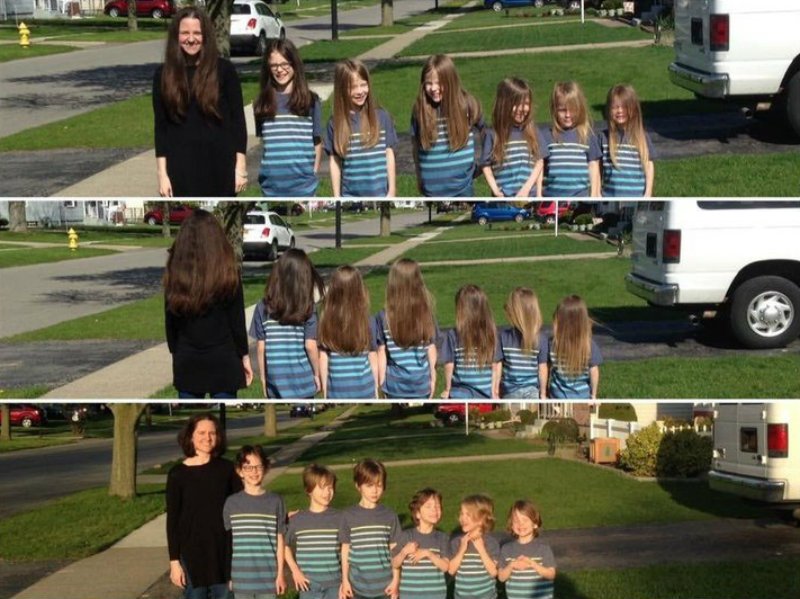 Did you like the inspiring story of the Kannisto family? Share your opinion in the comment section below!