Broken Umbrella DIY Tutorial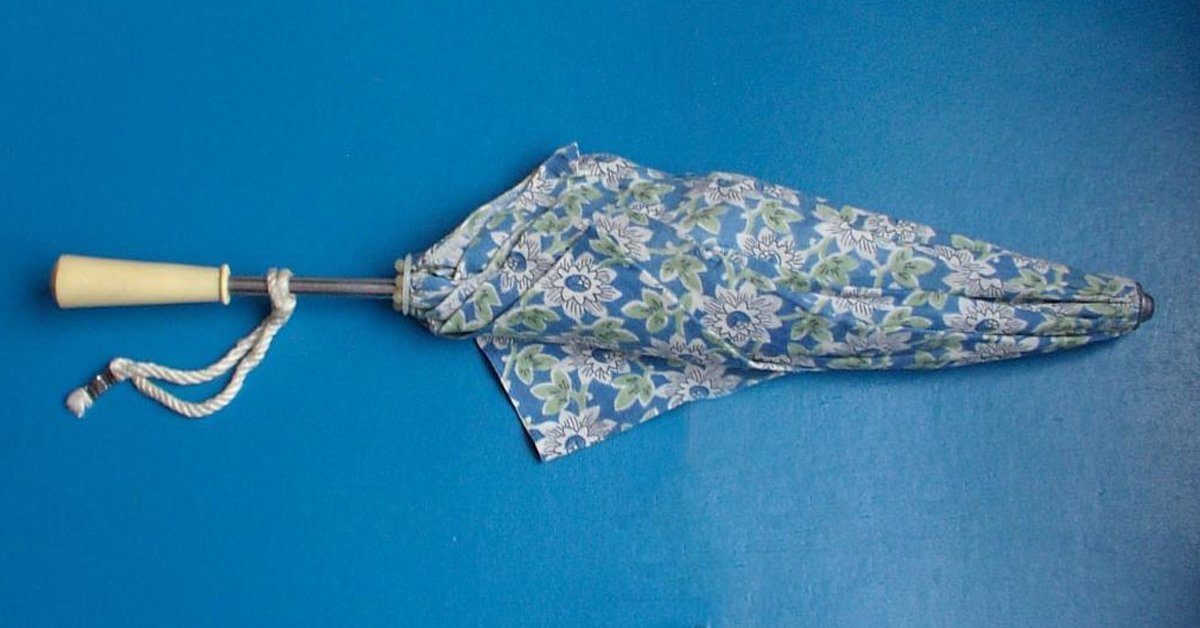 In this article I'm going to tell you how to make a convenient accessory for your kitchen from an old broken umbrella.
Of course, for many people it would be much easier to throw away the umbrella and buy all the kitchen accessories in the store, but true zero waste as well as DIY fans are definitely going to appreciate such a master class.
Old Broken Umbrella
What to make from an old umbrella? This question is asked by anyone who doesn't like to throw away a thing just because a small breakdown has occurred. After all, most of the parts are perfectly fine! Why send to a landfill?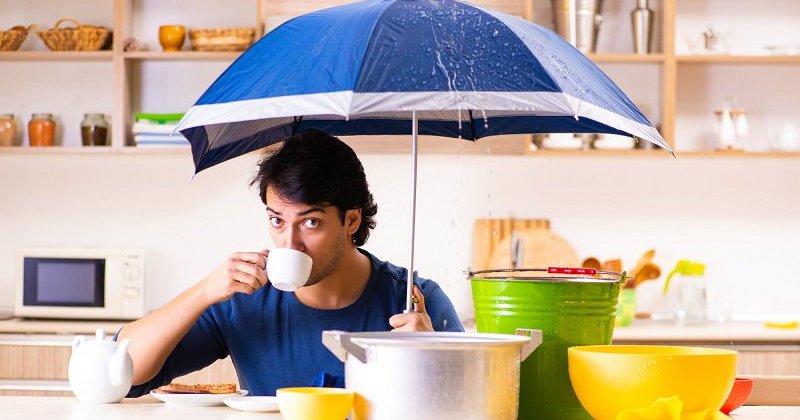 © DepositPhotos
You can make a wonderful apron from your old umbrella to protect your clothes from water, dirt and drops of grease. Such a piece of equipment is very important, especially if you have planned a big cleaning up.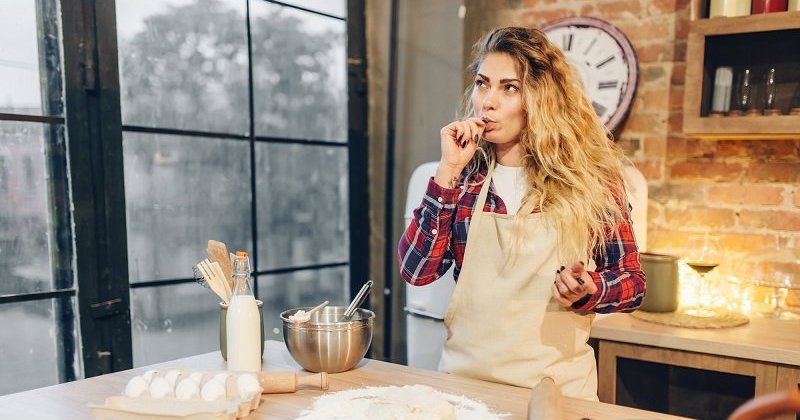 © DepositPhotos
Many homecooks already have wonderful aprons, but it often happens that your nicely looking one doesn't withstand prolonged cleaning or cooking. So make a spare apron from an old umbrella, and you definitely won't be afraid to use it while making, for example, your favorite pancakes.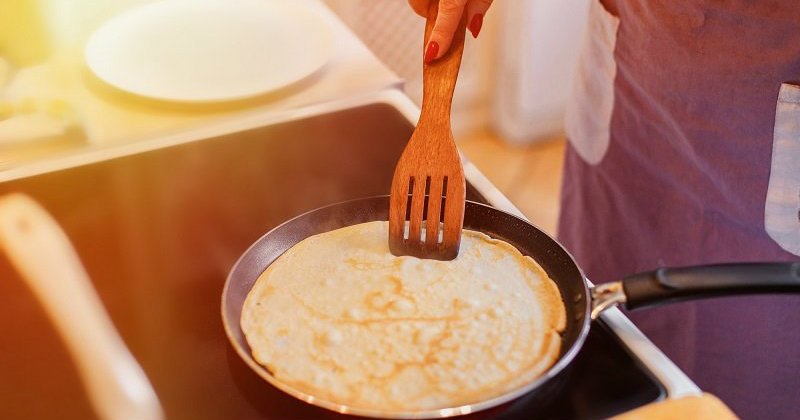 © DepositPhotos
How to Make an Apron From an Old Umbrella
To begin with, it's important to prepare all the necessary tools and materials. You will need, the umbrella itself, threads, needles, a sewing machine, a sheet of Whatman paper, a pencil, scissors and an iron.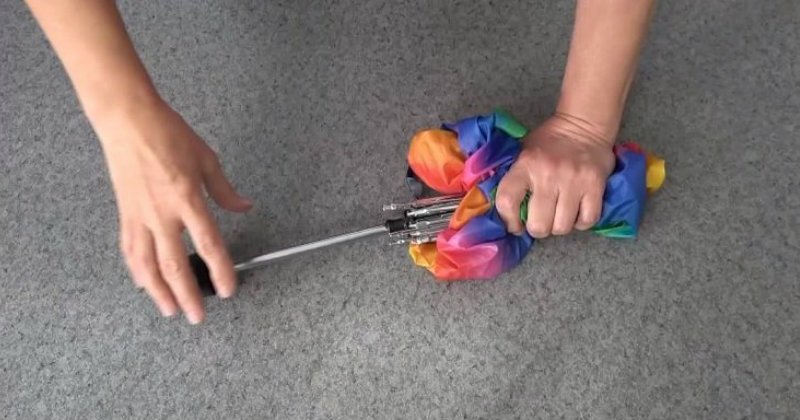 Recommendations: if you have several old umbrellas, it is better to take the larger one. A sewing machine is optional, but it significantly speeds up the process. You may need several large beads to decorate the final product.
First of all, carefully disassemble the umbrella: remove all metal parts so that only soft material remains. The material needs to be ironed, because working with a flat surface is much easier.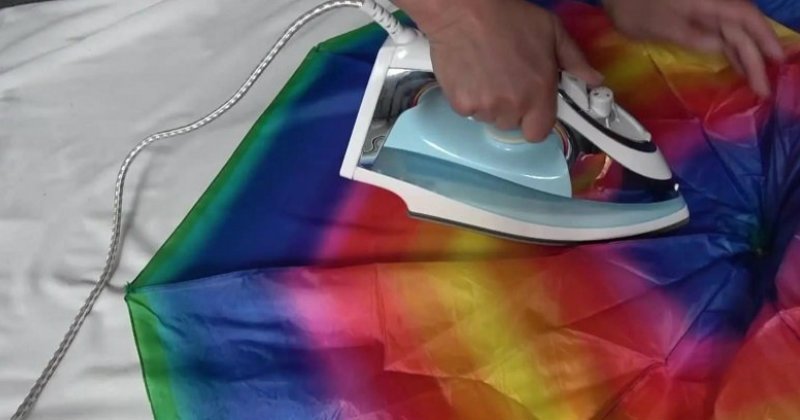 Now you need a pattern. There are several ways to draw it. You can draw a sketch based on your old apron. It is also worth looking for ready-made templates on the Internet, according to which you can create a pattern to your taste.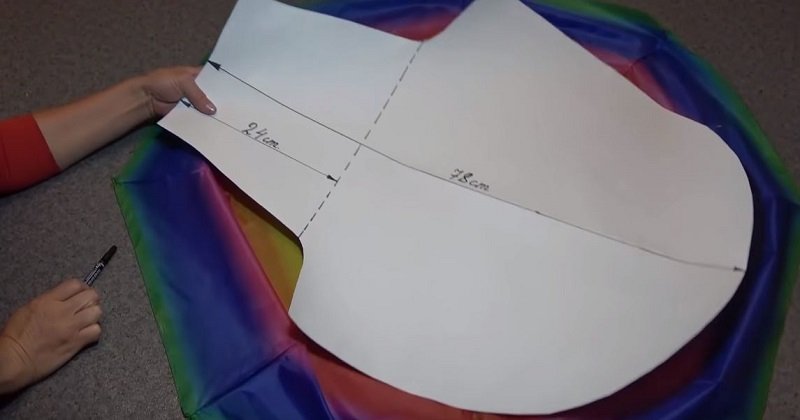 Cut the finished template and attach it to the umbrella material. Secure the paper with pins and outline with a piece of soap or a washable sewing marker. Don't forget to make seam allowances about ½ inch (1 ½ cm). Cut out your future apron.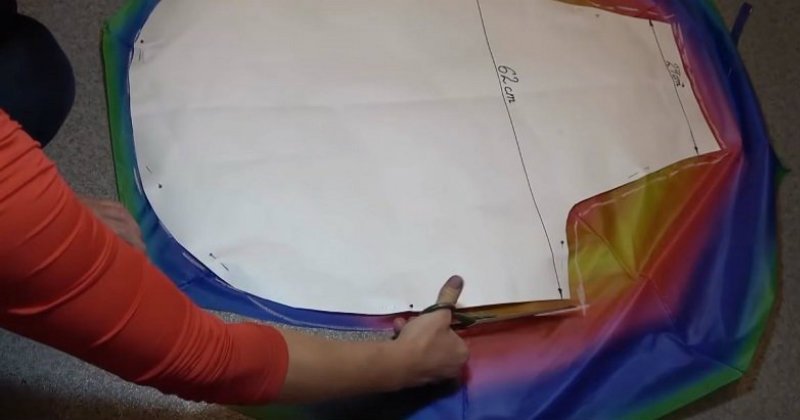 Sew all the details with a running stitch and roll the edges on all sides. Sew the necessary places on the sewing machine. Be sure to adjust the thread tension correctly for the thin fabric.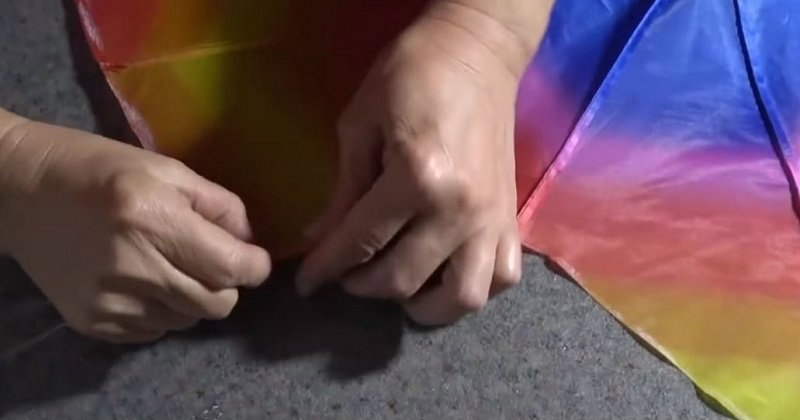 From the rest of the umbrella fabric, cut and sew the ties for the apron.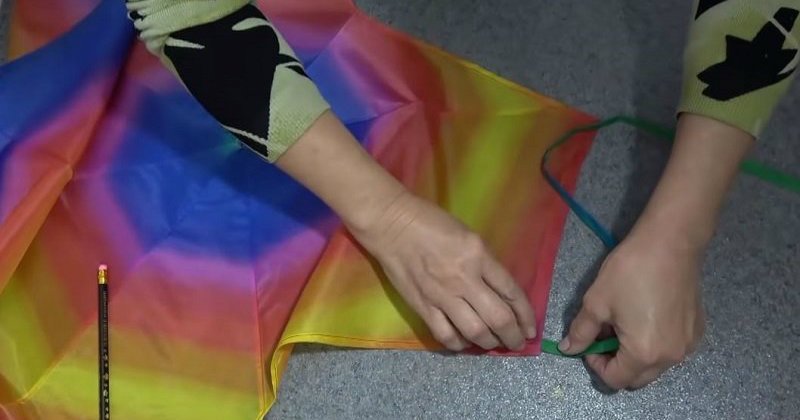 If you still have some fabric left, you can cut such flowers out of it to decorate your new kitchen assistant!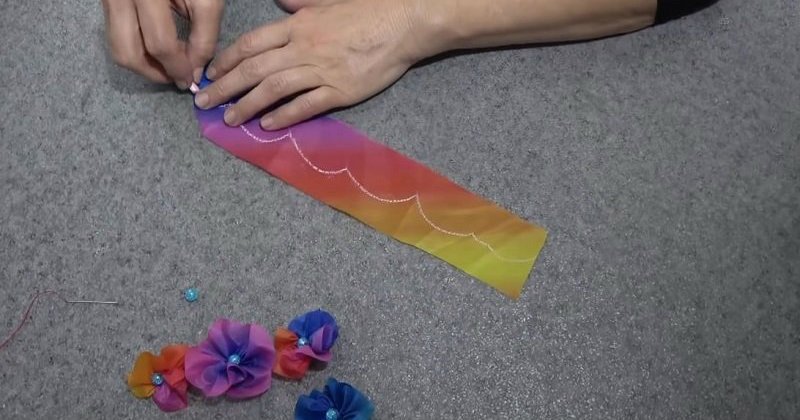 Remember that DIY crafts are not only for finding something new and useful. They also develop imagination and help you relax after a busy week.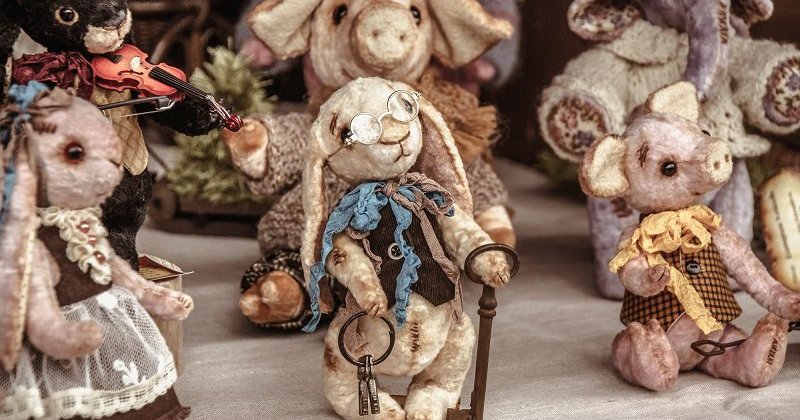 © DepositPhotos
Using an old umbrella, you can also easily make a waterproof reusable grocery bag, an unusual lampshade, as well as bright mini flags to decorate the apartment for holidays.