DIY Old Furniture Makeover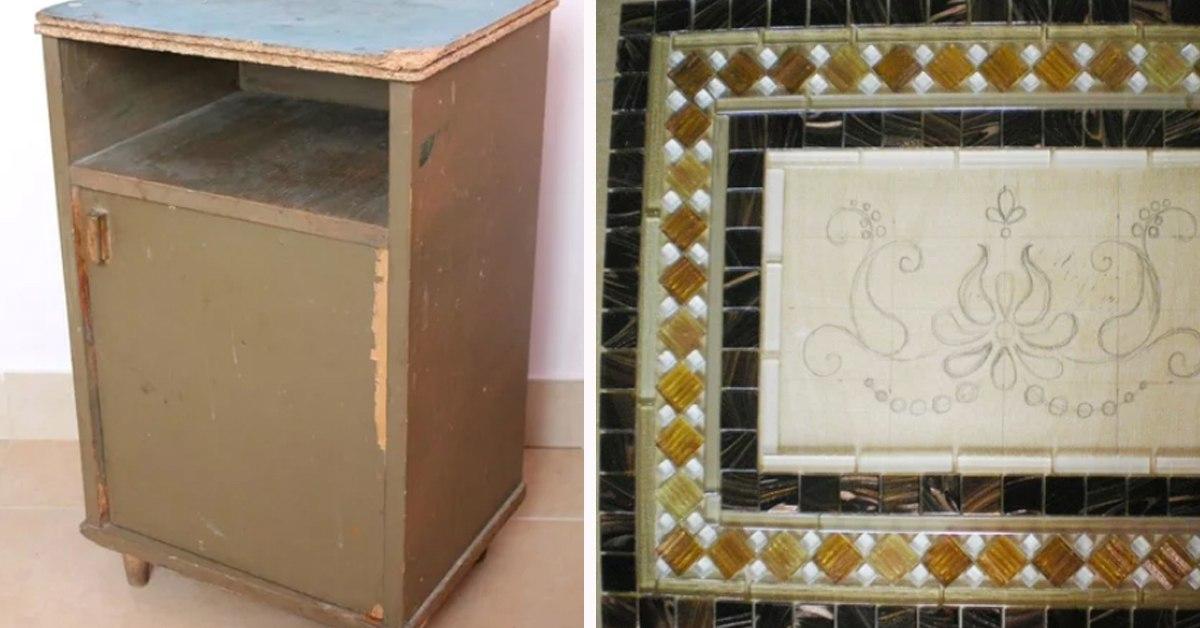 Nowadays, it is quite popular to throw out everything that doesn't spark joy. Uncluttering is always a good idea — thus, we are making room for something new. However, you should approach the process sensibly — sometimes, it is worth holding on to a piece of vintage furniture that belonged to your great-grandmother. After all, it was made to be used for centuries!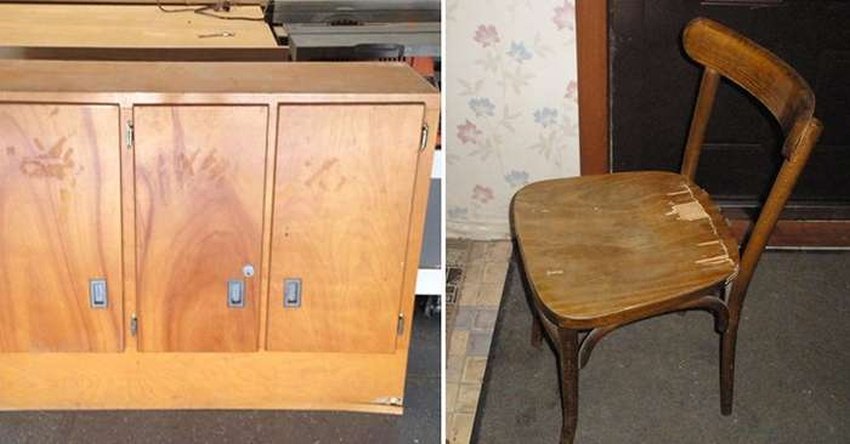 With a little imagination, you can breathe new life into outdated things and transform them into fashionable and functional interior items.
Old Furniture Makeover With Your Own Hands
Find inspiration in this list of 10 ideas on how to give a second life to your old furniture!
Astonishing before and after: an old nightstand transformed into a unique accent of the room.
It is not as hard as you would think!
A beautiful piece of furniture to decorate the living room! Delightful, isn't it?

Here's how to transform an old chest of drawers into an interior item that any kid will love!
An outdated piece of furniture is visible to the naked eye, mainly due to the faded surface, so why not update it, for example, with paint?
You can also decorate furniture with a self-adhesive film — it works like a sticker.

An unnecessary catalog cabinet can become a functional tool cabinet.
A fantastic solution for the kitchen, don't you think?

Bravo for the inventiveness! As you can see, an old TV stand transforms into a stylish and modern cabinet for the living room.
With a little imagination and effort, an old door can be turned into a unique decor — a hanger with picture frames.

Use wallpaper on old furniture — your room will look completely different. No one will ever guess that this is a piece of old junk.
A chair makeover idea — no shelves needed!
Another fantastic idea on how to use an old door.
Think carefully before you part with furniture that has served your family for many years and could continue to serve you for just as long! Perhaps it just needs a makeover or a fresh coat of paint?
Did you like this article? Share these furniture makeover ideas with your friends — inspiration is contagious!