A 6-Year-Old Gets 150 Bunchems Balls Stuck in Her Hair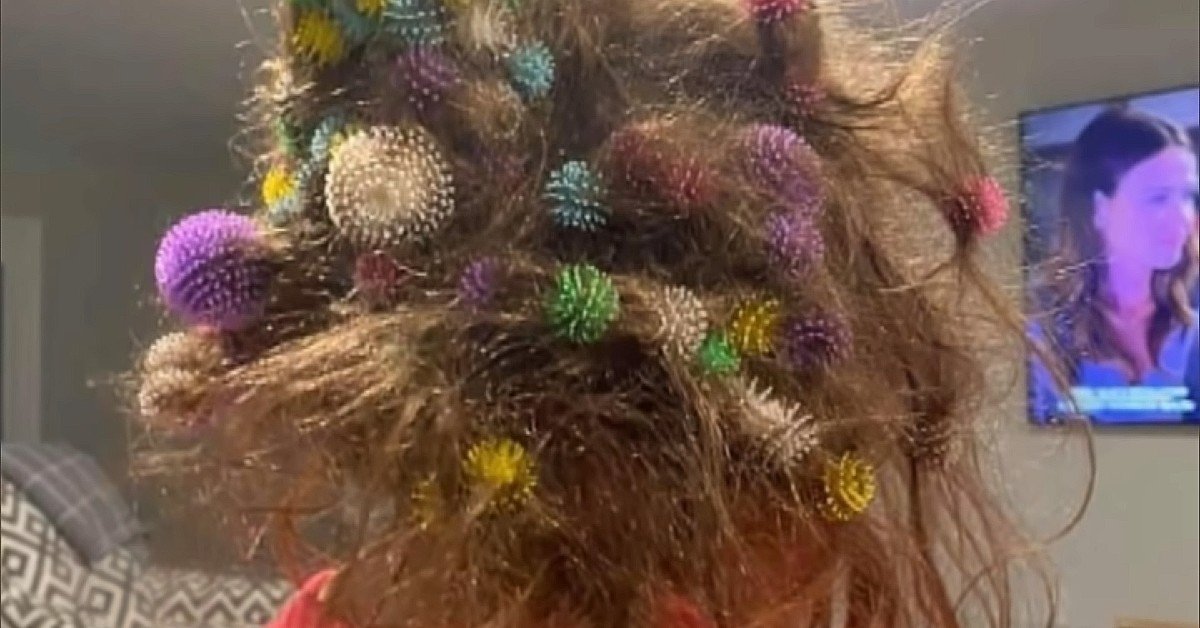 Many parents often buy the latest toys just so that their kids would be happy. But sometimes it all ends with Bunchems balls stuck in kids' hair.
This is exactly what happened to Lisa Hoelzle. When she saw that 150 Bunchems balls got into her 6-year-old daughter's hair, she didn't believe she could remove all of them. Fortunately, she didn't need scissors.
A 6-Year-Old Gets 150 Bunchems Balls Stuck in Her Hair
Kids love playing with Bunchems. But these toys have one huge problem. They can get stuck in your hair. The packaging even says to keep them away from it.
Lisa Hoelzle let her 6-year-old twins play with Bunchems for some time while she was upstairs. All the fun ended when her son Noah dumped an entire container of Bunchems on his sister's head.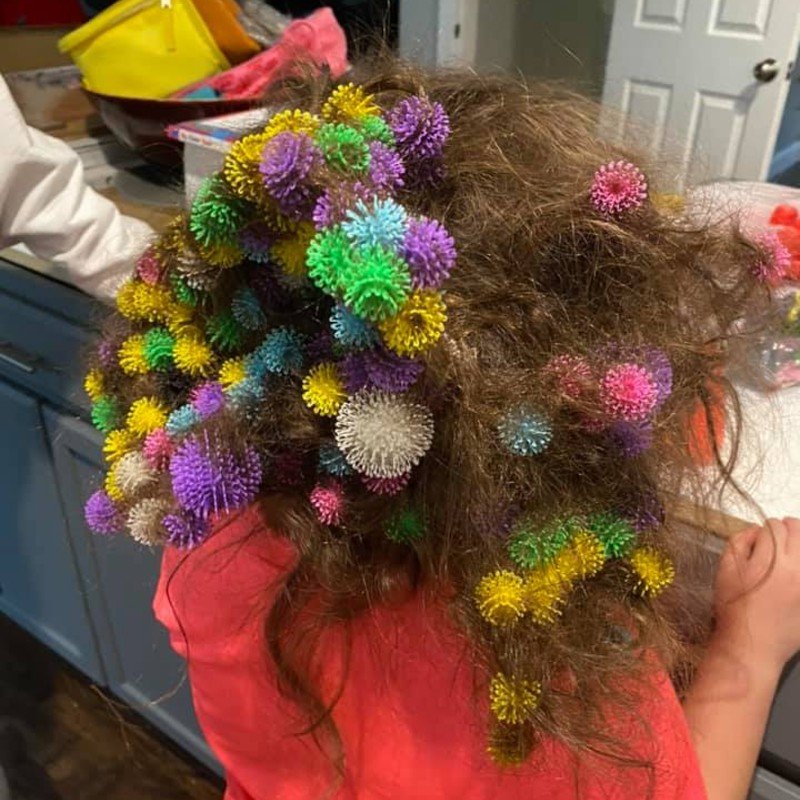 © Facebook
It took Lisa 20 hours to remove all of the Bunchems from her daughter's hair. Little Abigail says that her mother is her hero.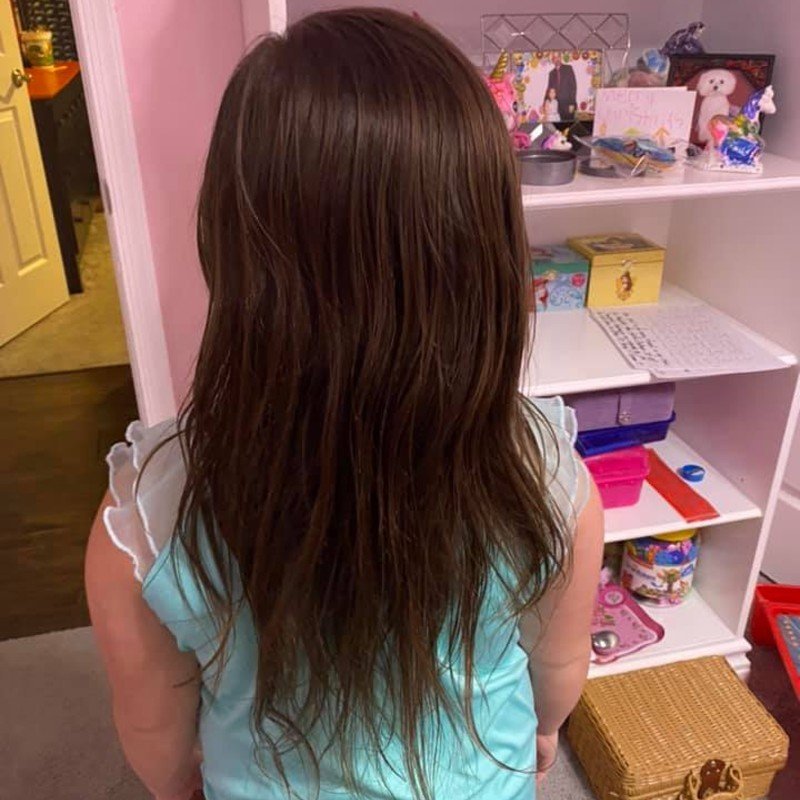 © Facebook
While Bunchems stuck in a kid's hair might seem like a parent's worst nightmare, there are solutions to the problem.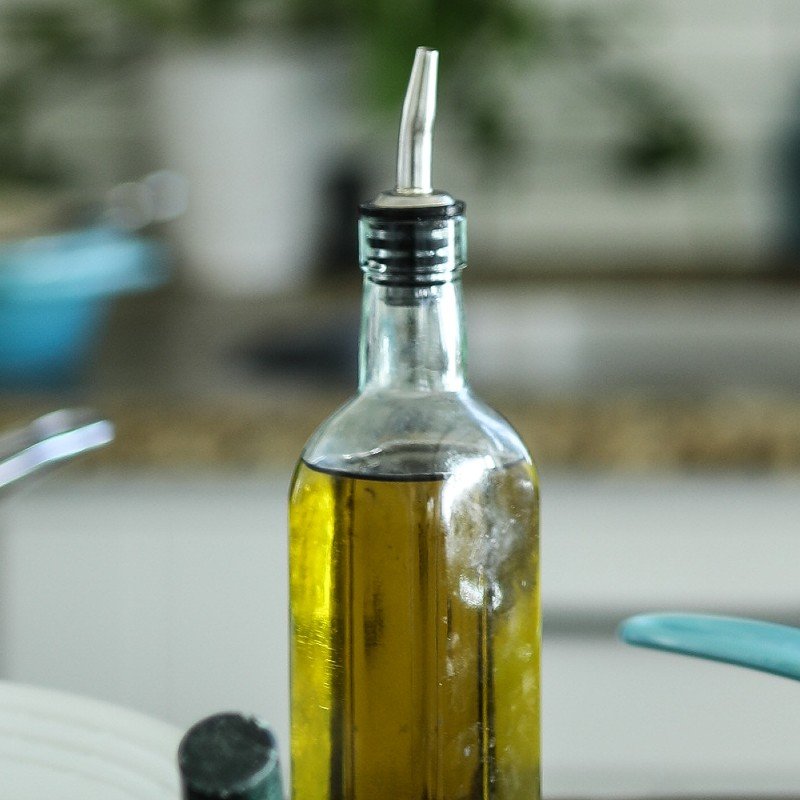 Some parents suggest using vegetable oil or hair conditioner to make the process easier. You just need to take a little, rub it in the hair near where the Bunchems ball got stuck, then carefully brush the hair and slowly remove the ball.
Have you ever tried to get Bunchems out of a kid's hair? Are there any other tips you would like to recommend? Let us know in the comments below!