Boy Builds a Wee Abode as Part of the Tiny House Movement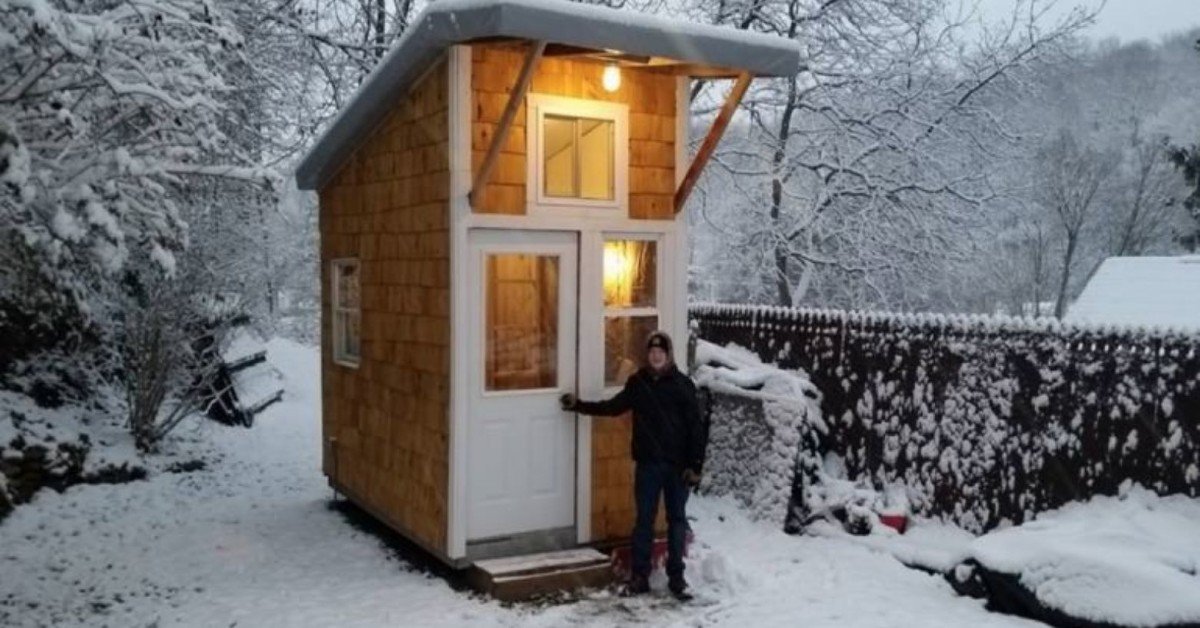 In the last few years, tiny houses have been a rising trend. So much so that we see people live simple lives in spaces such as abandoned sewers, like Colombians Miguel Restrepo and Maria Garcia. Moreover, nowadays, the trend toward small houses has become a social movement. The tiny house movement is about the freedom that comes from living with less, and with minimalism on the rise, the interest in it has spurred.
With children nowadays being as bright as they are, creative self-taught inventors also include young girls and boys. One such youth is 13-year-old Luke Thill who constructed a tiny house in the backyard of his family's home in Dubuque, Iowa.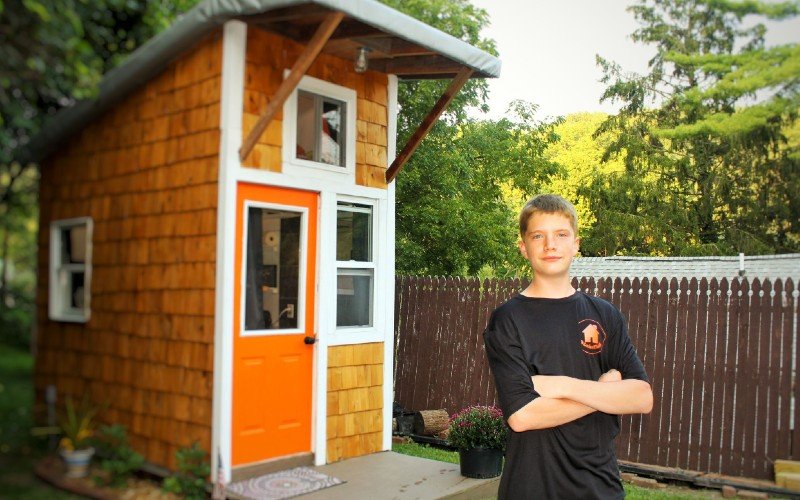 Luke got engrossed in the tiny house movement via YouTube and became inspired to construct his own. His parents agreed to the project on the condition that the boy would fund it himself, and he did.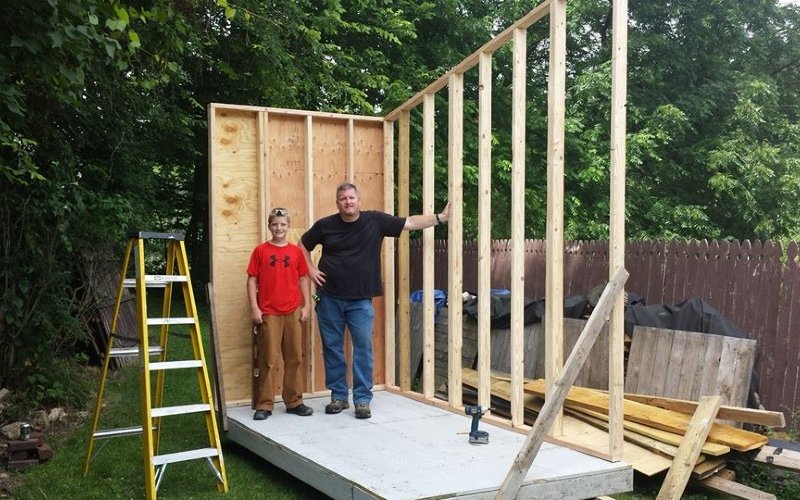 The middle schooler raised the $1500 necessary to build the house by mowing lawns, starting a fund-raiser, and bartering. For instance, Luke offered to tidy up his dad's professional electrician friend's garage. In exchange, the friend helped Luke wire his up-and-coming dwelling.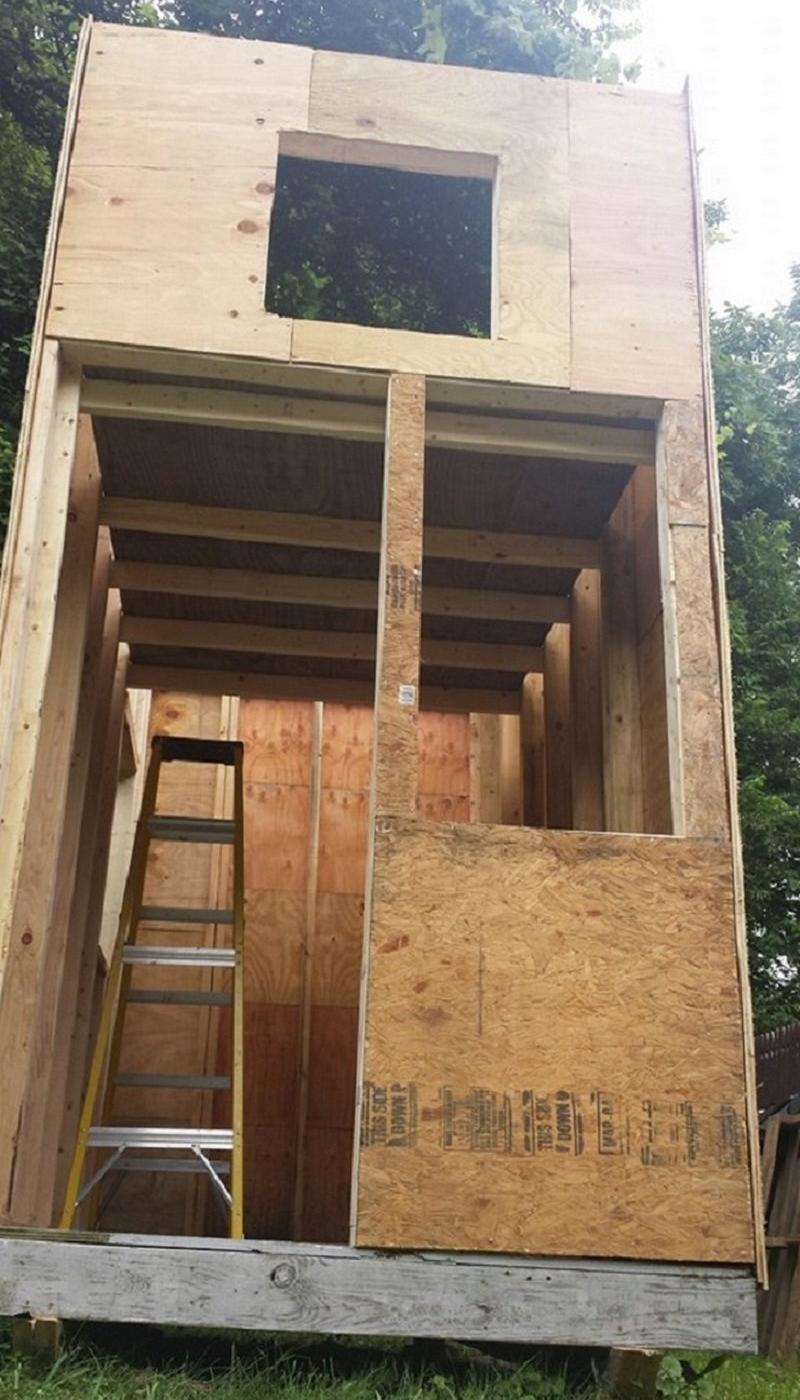 Luke spent nearly a year building his tiny 89-square-foot house, which now includes a foldable table, TV, mini-fridge, and seating area. It also has reclaimed windows and siding. Hidden storage is sprinkled throughout, and there's even a smoke alarm for safety. A ladder leads to a loft space where there's room for a mattress. For now, it is a terrific hangout spot.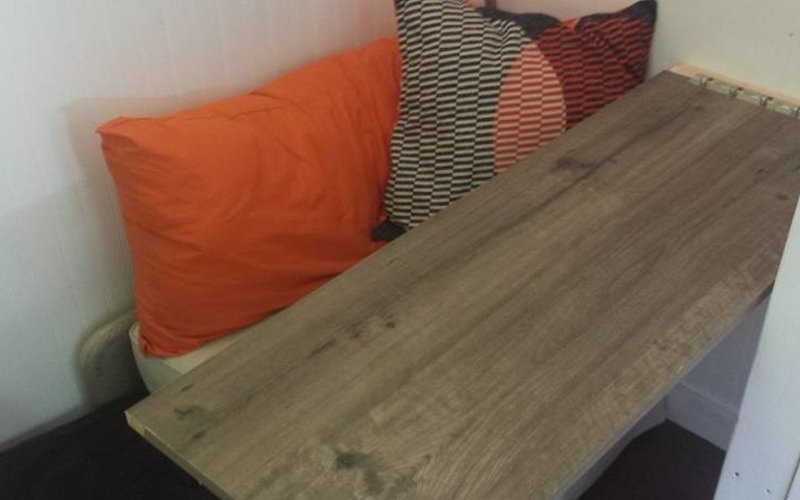 If you're interested to see what it is like to live in a tiny house, check out Luke's YouTube channel, where he shares the experience.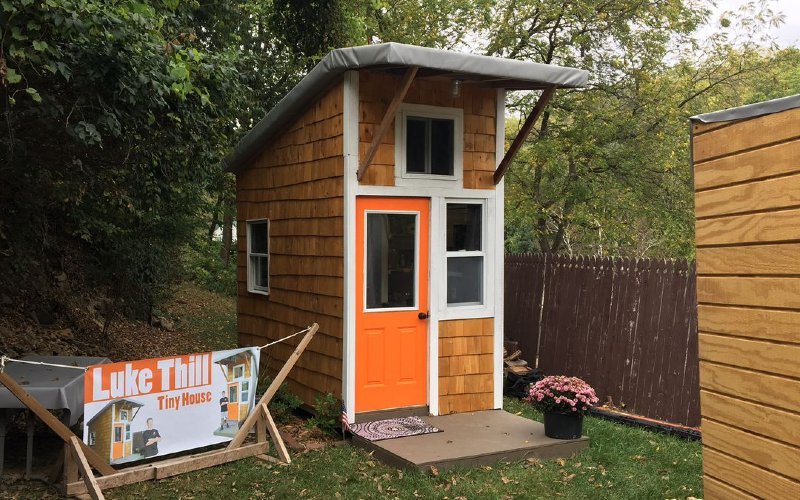 Isn't it amazing that kids like Luke are turning their ideas into reality? What do you think of the tiny house movement and Luke's project? Let us know your thoughts in the comments section below, as we would love to know. Share Luke's story with your friends — perhaps it will inspire them to take on a similar project of their own.