Buying The Best Coffee Beans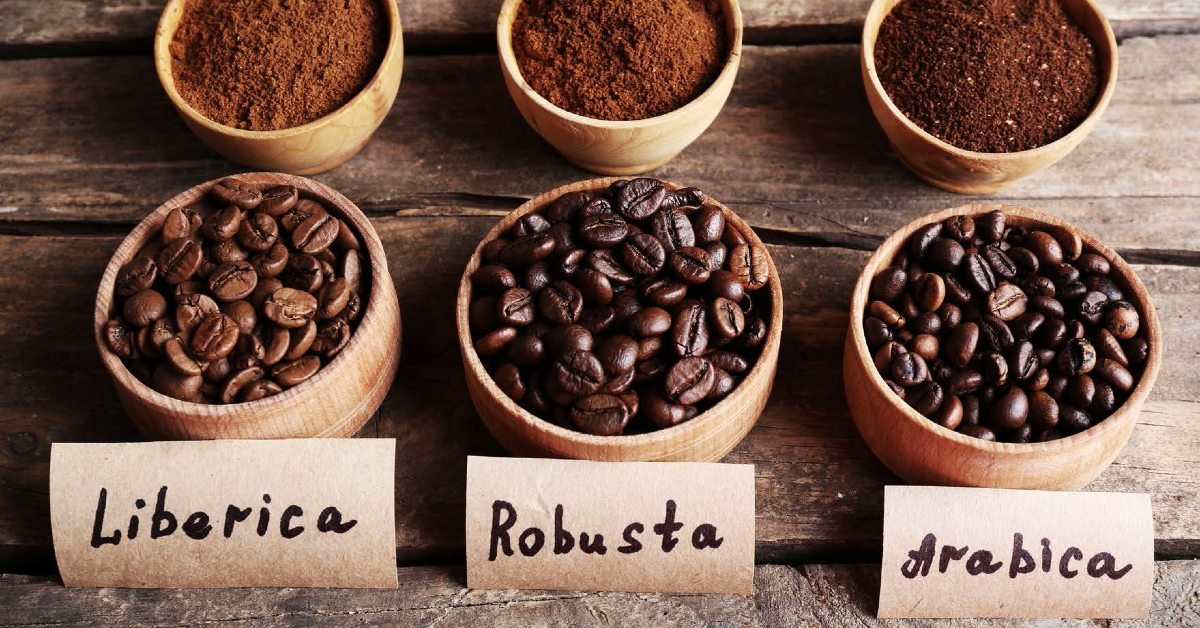 If you prefer coffee beans to instant coffee, this article is for you! Coffee made from beans invigorates, boosts brain activity, protects the heart, and retains youth due to the living active ingredients in their composition. It is excellent if you have tried many varieties and found your perfect drink. But how to cover all bases if you're a novice?
It's easy for a novice coffee connoisseur to get lost in the wide assortment of elaborate packaging and fancy terms. What is the difference between arabica and robusta? Why do lightly roasted beans usually cost more than heavily roasted? Perhaps it is better to take that enormous bag on sale and be done with it? It is not an easy task to tackle.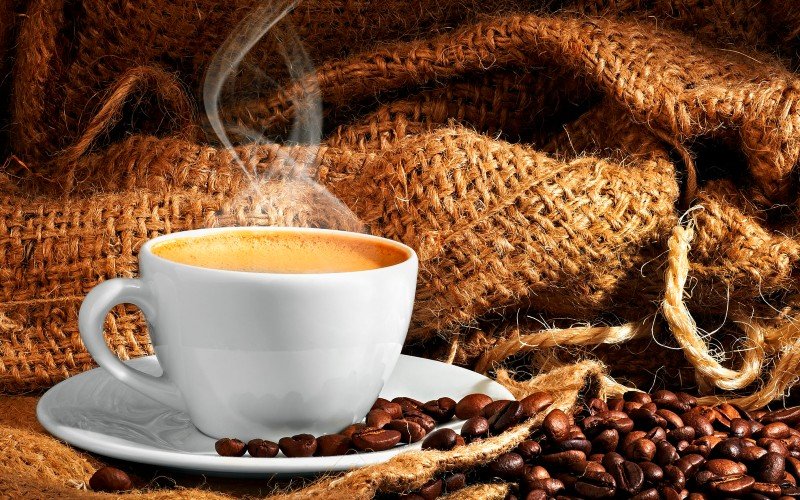 That's a mere trifle! Cook It editorial staff will gladly share tips on how to choose good coffee beans! Follow these seven steps and the desired package will be yours.
How to Choose Beans for Brewing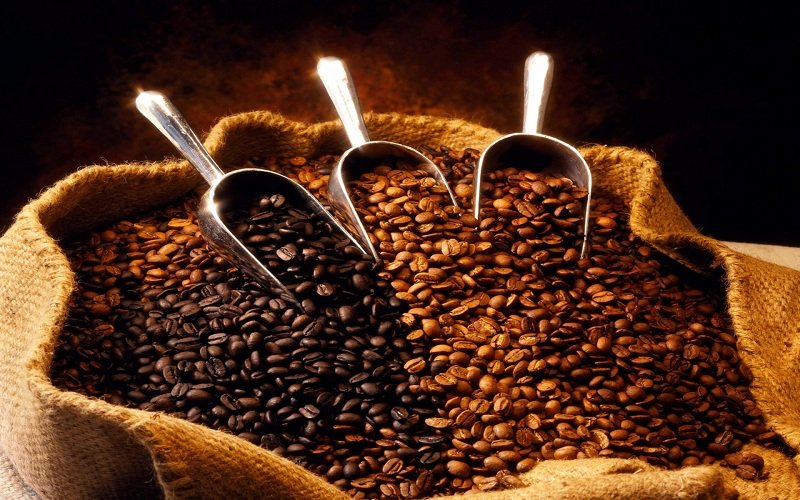 We do not want to kill your enthusiasm, so in this article, we use a simplified classification of types, varieties, and methods of roasting and grinding. The science of coffee is highly specialized and complex, but even this knowledge will be enough for you not to get confused.
So what should you look for when buying coffee beans?
Packing Date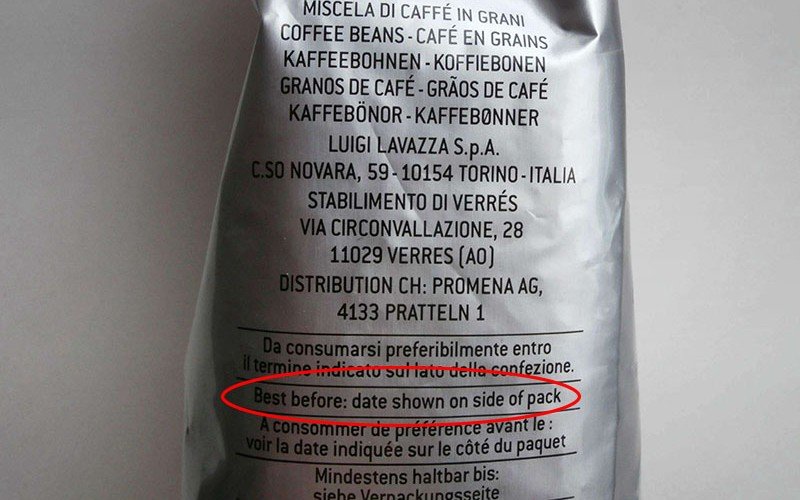 To find the best coffee, always check the rear of the shelf. Store employees like to place the freshest produce in the back and the oldest in the front.
Roasting Date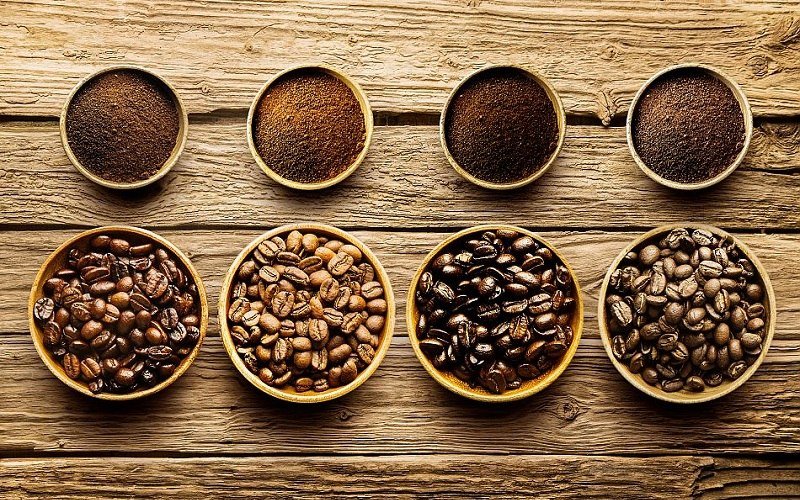 Manufacturers provide this indicator less often, but it tells a lot about the aroma of coffee. Look for freshly roasted beans: they are the richest and most pleasant.
Coffee Bean Varieties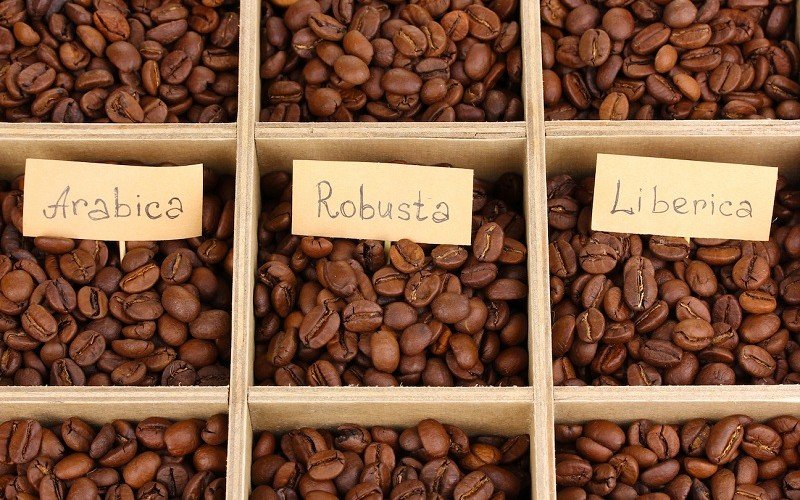 There are three varieties of coffee beans: arabica, robusta, and liberica. They are sold in pure form and in a blend.
Approximately 70% of the coffee produced in the world is arabica. It has the most delicate taste and a soft aroma of walnuts and chocolate. You can find several arabica coffee varieties on store shelves: Typika, Bourbon, Maragogipe, Mocha and Abyssinia. Arabica coffee varieties are the most expensive.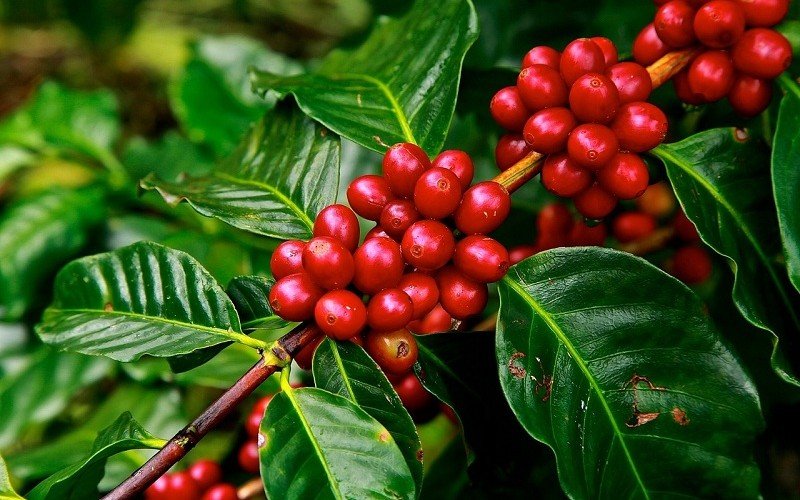 Robusta is strong and bitter. It has an earthy aroma and contains three times more caffeine than arabica. As a rule, it is not sold in pure form but added to coffee blends for extra density and strength. Varieties of robusta are called Congensis, Quidou, and Coniglion du Brazil.
Liberica is the underdog of coffee species.
The region where the beans are harvested and roasted determines the character of the coffee. For instance, arabica of high–altitude plantations and arabica of tropical forests of Colombia taste differently. Every variety is unique and indicates the country of origin.
Place of Manufacture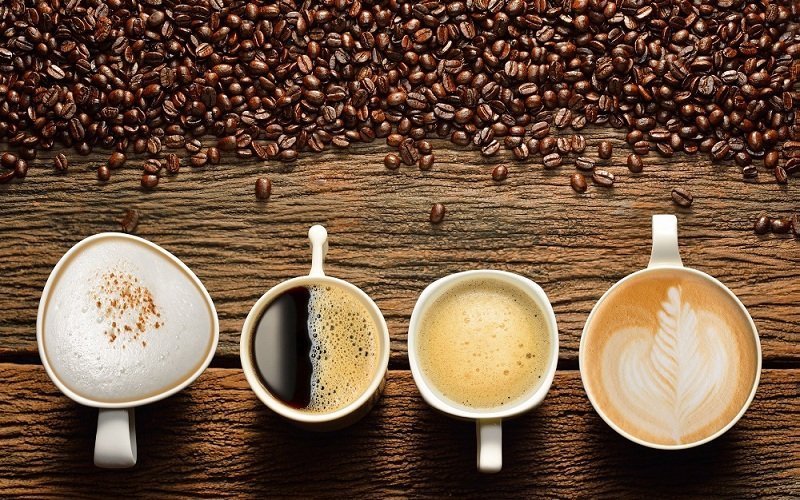 Taste, strength, aroma, and body of the drink depend on the country of origin.
African coffee characteristically has a slightly sour taste and berry and citrus notes. For instance, the high–altitude plantation variety called Tanzanian Southern Peaberry combines notes of brandy, almond, jasmine, and apricot. And the Zambia AA Lupili has notes of caramel and bitter orange.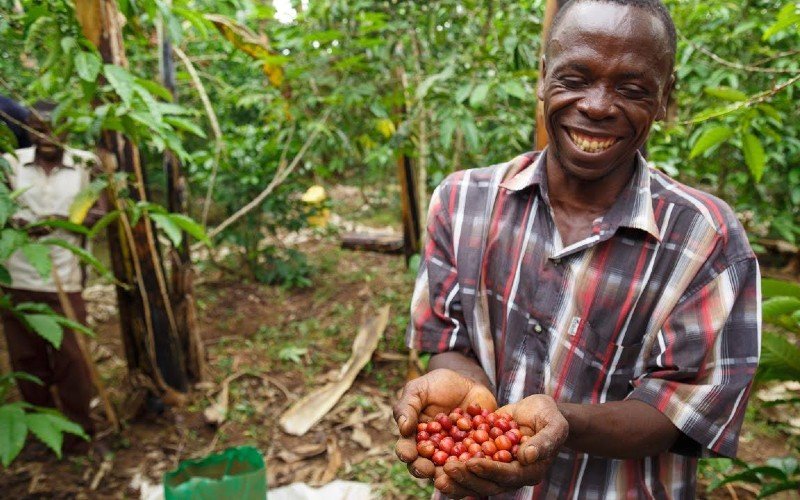 Latin American varieties. Colombian drink has a wine aftertaste, whereas Guatemalan — a pronounced sourness and bitterness with notes of smoke. And Costa Rica variety has a pronounced taste of walnuts.
Arabian Mokha, grown on the Arabian Peninsula, has notes of rare wine and chocolate.
Indonesian arabica varieties named Ankola, Mandeling, and Gayo Mountain are quite strong and have an unusual smoky flavor. You can also detect notes of cloves, pepper, and persimmon.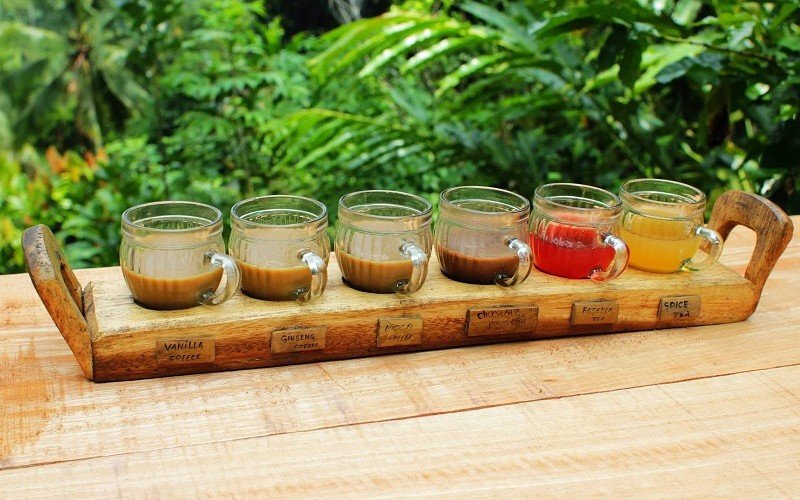 Indian coffee is very delicate and has a rich wine taste. Arabica Mysore is the best–selling variety.
Typically, the manufacturer vividly describes the taste and aroma of the drink on the label. Unfortunately, this info is often an exaggeration, but you should nevertheless pay attention to it.
Coffee Bean Roasting Degrees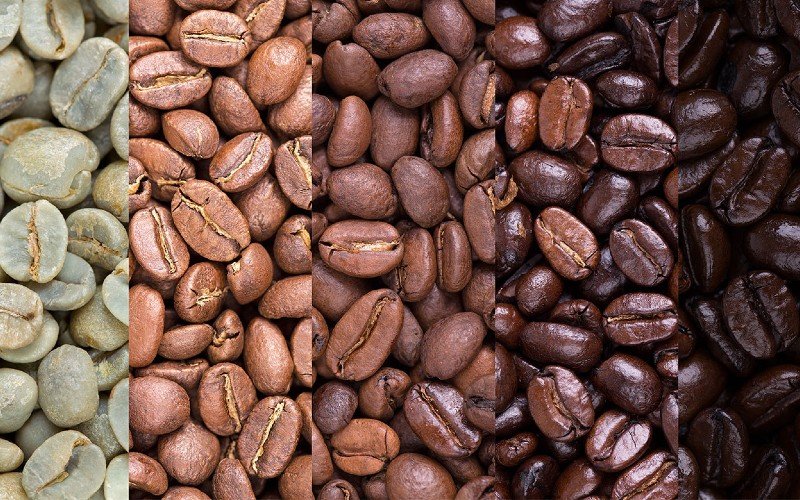 According to a simplified classification, the manufacturer offers light, medium, and dark roast coffee.
Light roast coffee has the highest price. It is mild, has a sour taste and a subtle aroma of bread. It goes well with milk and cream.

Medium–roast beans have a slight sourness and a characteristic caramel taste with herbal notes, and they are often best for espresso.
Dark roast makes the drink more saturated, dense, and bitter. Sourness almost disappears, but there is a pronounced caramel flavor, as well as smoky notes. It leaves a prolonged aftertaste.
Bag Size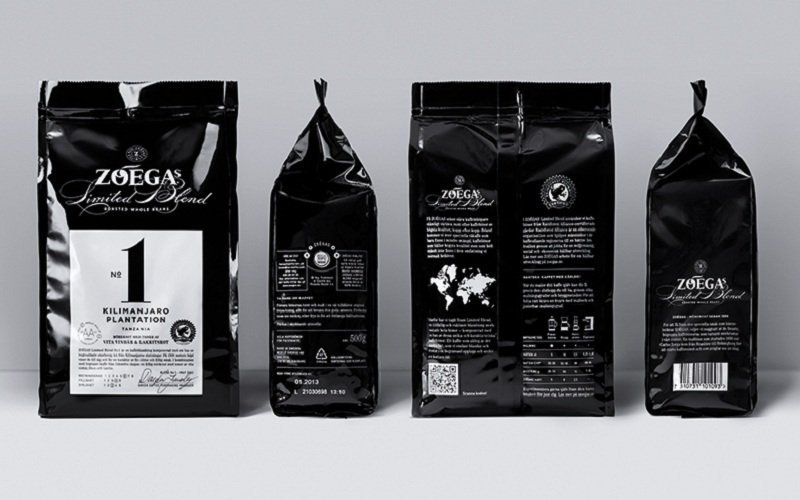 If you fancy trying a new coffee variety, it is better to buy a small package. You might not like it, and 9 ounces of coffee are easier to get rid of than 36. Besides, the longer you store coffee in an open bag, the faster it loses its flavor.
How to Choose Ground Coffee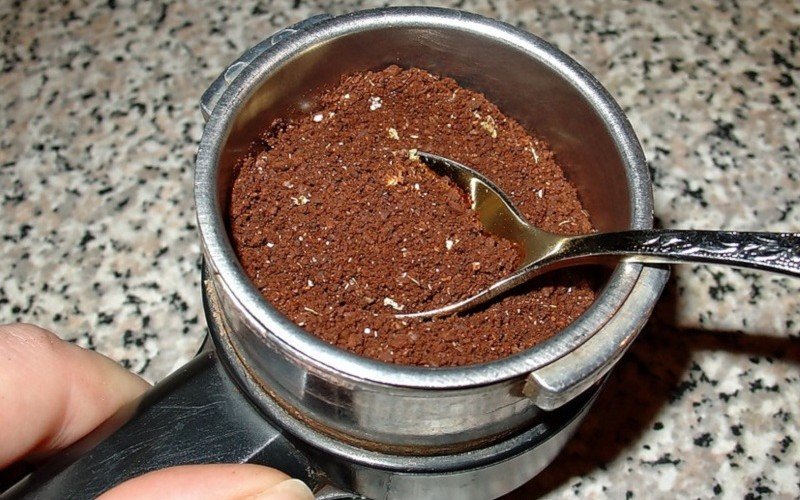 It is necessary to pay attention to the degree of fineness and instructions for use.
Coarse-grained coffee is suitable for brewing in a French press, pot, or drip coffee maker.
Medium-ground coffee is excellent for a carob coffee machine. It has a rich taste and it filters easily.

Fine-ground coffee is best for brewing in a Turkish coffee pot.
Ultrafine coffee powder is best for brewing oriental coffee. Due to the density of coffee grounds, the drink seems thicker.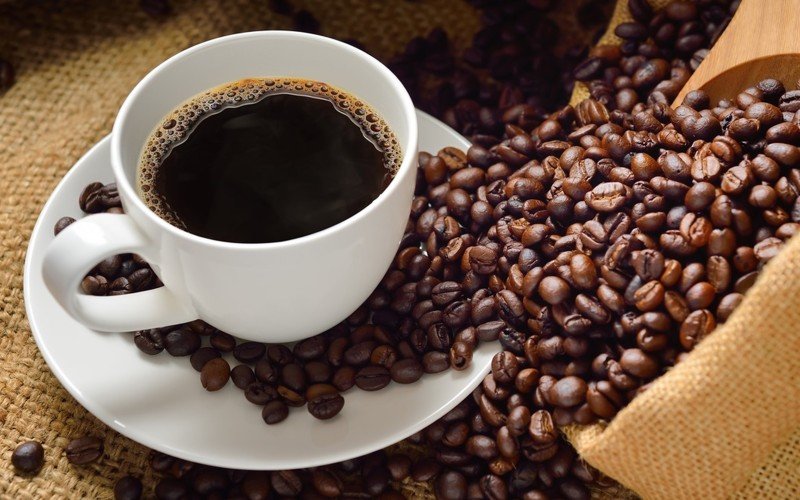 We hope our tips will help you select the most delicious, high-quality coffee beans. Carefully study the packaging, and you will succeed.
What kind of coffee do you like? Share your thoughts in the comments!