The Best Grocery Budgeting Rules From a Large Family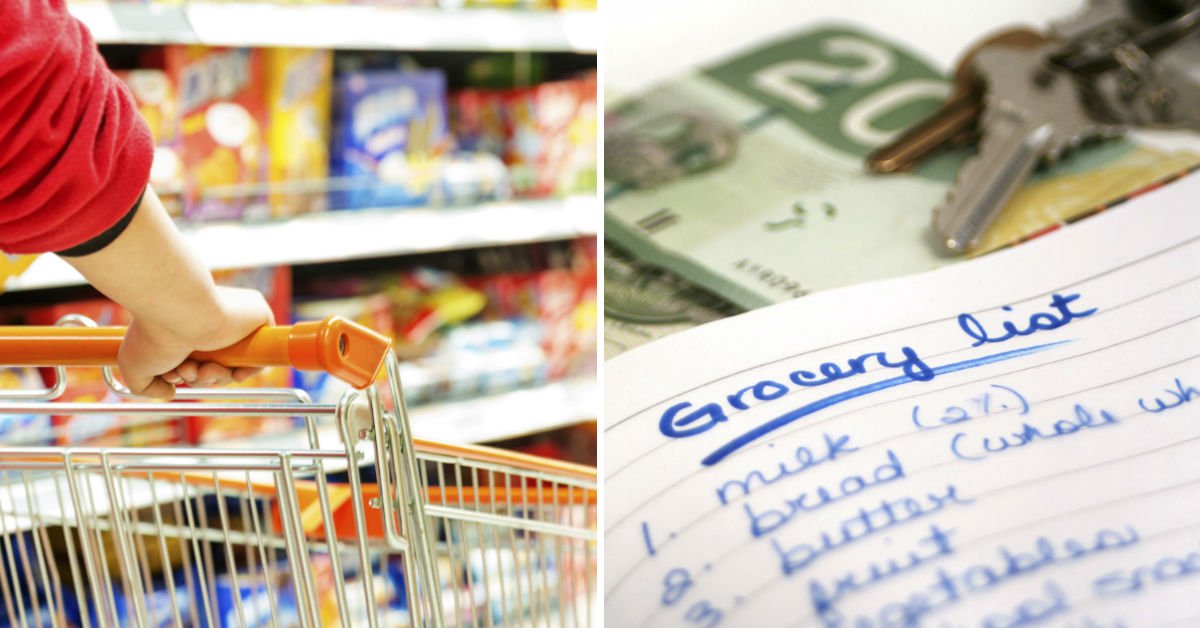 Time has taught me to prioritize right things when it comes to a family budget. Just a couple of years ago I would make strange choices managing my grocery money. But today I have a well-tried system of rules that allows me to spend more money on other things. It makes it possible for us to travel abroad and for my children to experience many after-school activities. Today Cook It is going to tell you about the main grocery budgeting rules.
These are the 6 important steps that can help you prioritize right things and spend your grocery money wisely. Shall we start?
Spend Time to Save Money
In fact, home-cooked food even tastes better. The most important steps you need to follow is planning ahead your menu and finding tips for you to clean the kitchen as fast as possible. This way you won't have any reasons to order take-out or go to a restaurant.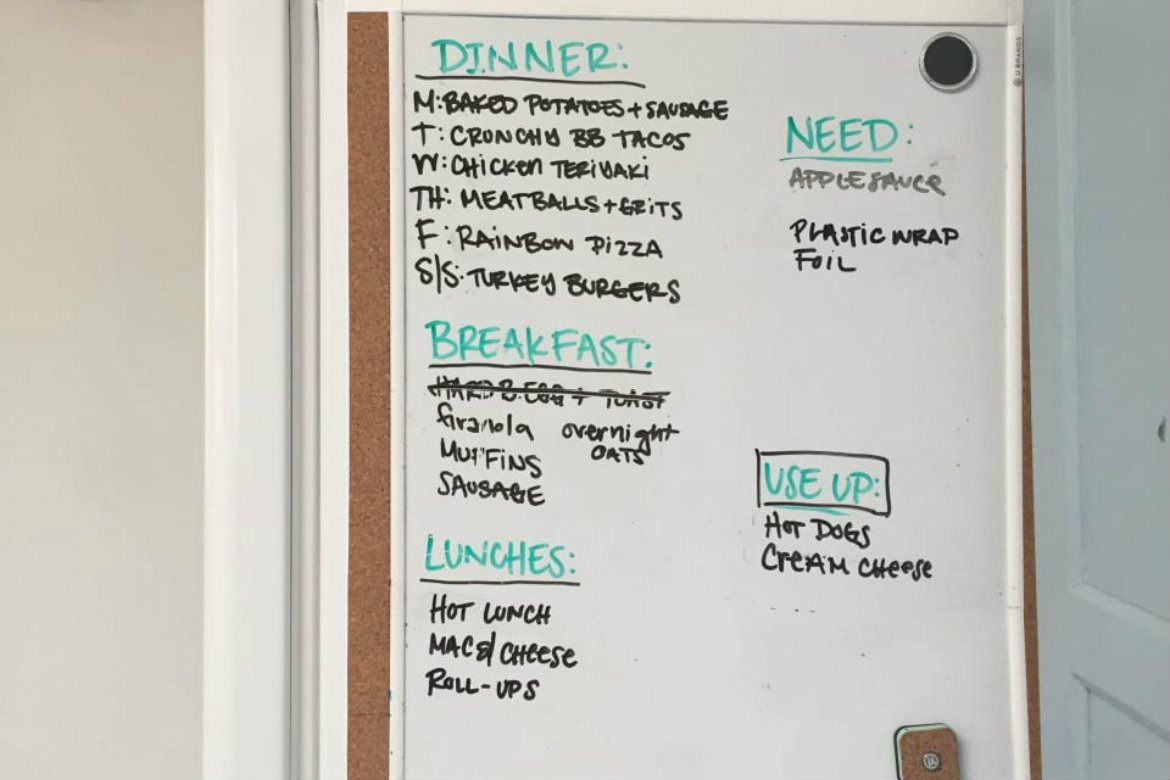 Try Not to Buy Unnecessary Foods
Build your recipes around food, not vice versa. If you have a recipe with an unordinary ingredient, think of what you can substitute it with.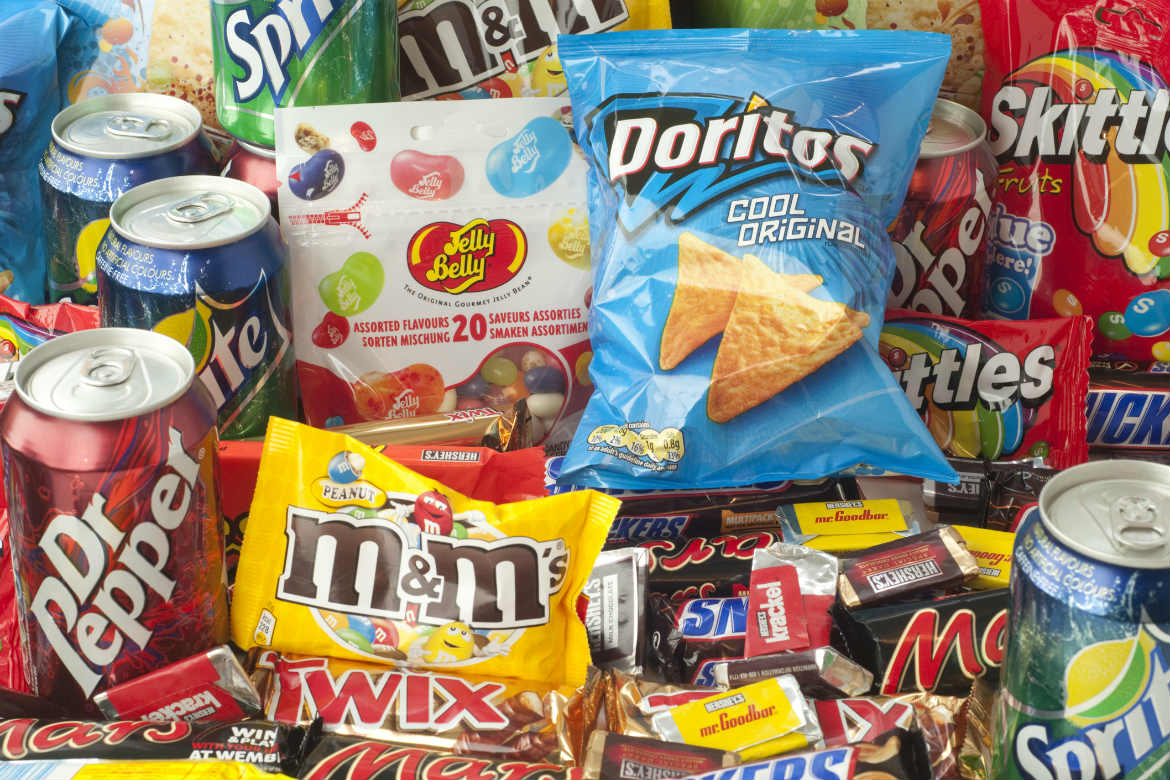 Use up What You Already Have at Home
Once in several months or so go through your pantries and look for the foods that are in abundance. Try creating a special menu in order to use them up. Make this "eating down" procedure a habit. This is especially useful when you have not much money left until your monthly salary.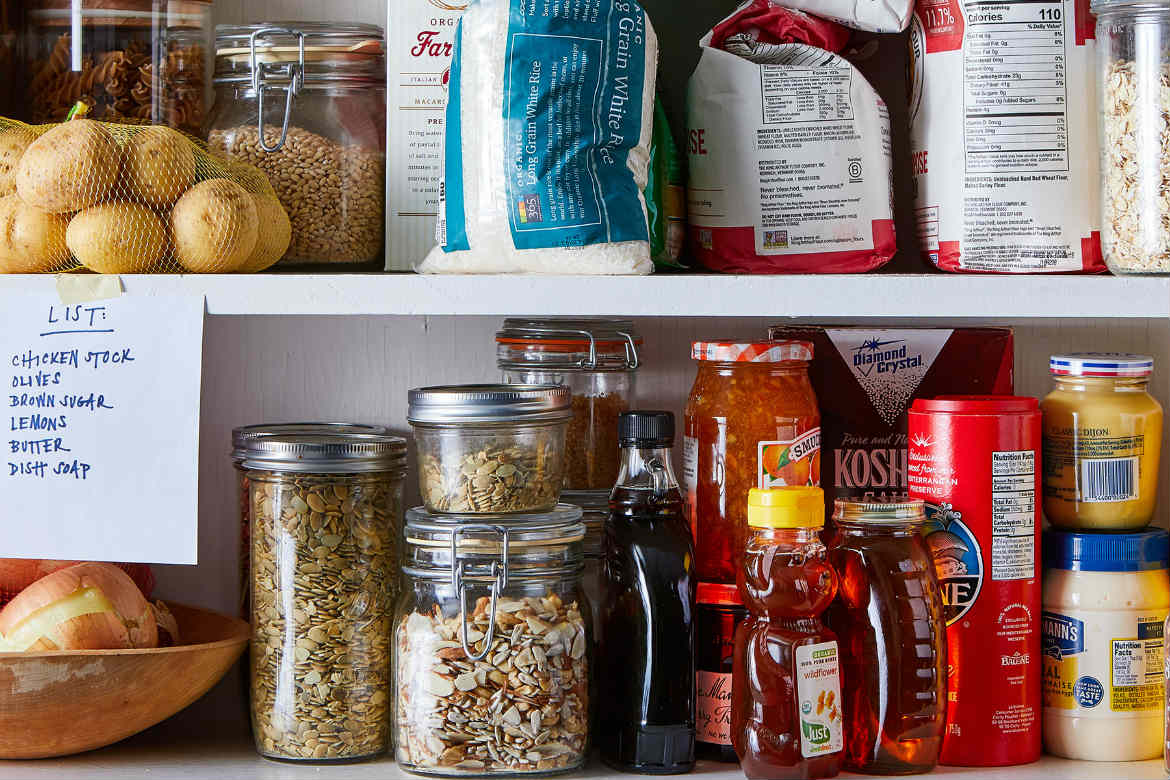 Consider Joining a Wholesale Club
Start buying in bulk. You'll be surprised how much it can benefit your budget sometimes. And don't forget that you can split anything with your friends or parents.
Don't Be Afraid to Use the Freezer
There are so many dishes that freeze well. This rule has saved me so much time. You don't even need to have a big family to do so, this tip will suit anyone!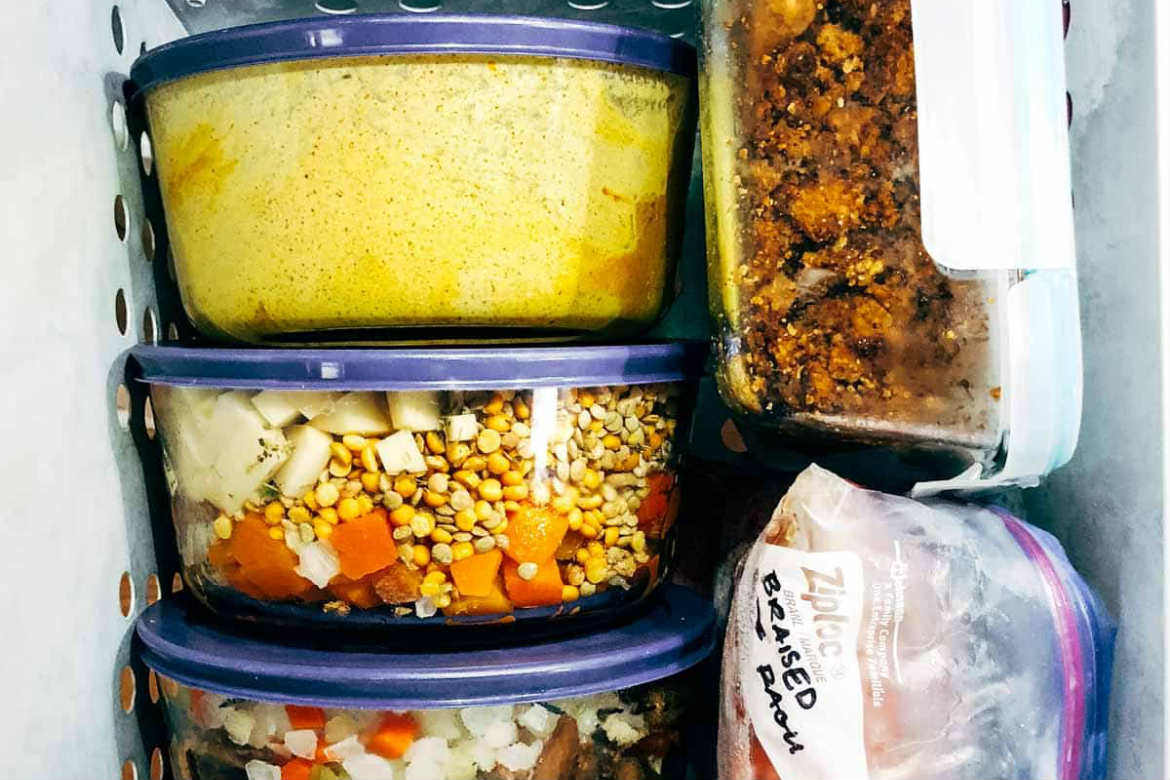 Always Have Everything Needed for a Plan B Meal
Make sure there's no chance of unexpected take-out expenses. If something goes wrong during cooking, you should have a backup plan in mind and suitable foods at home.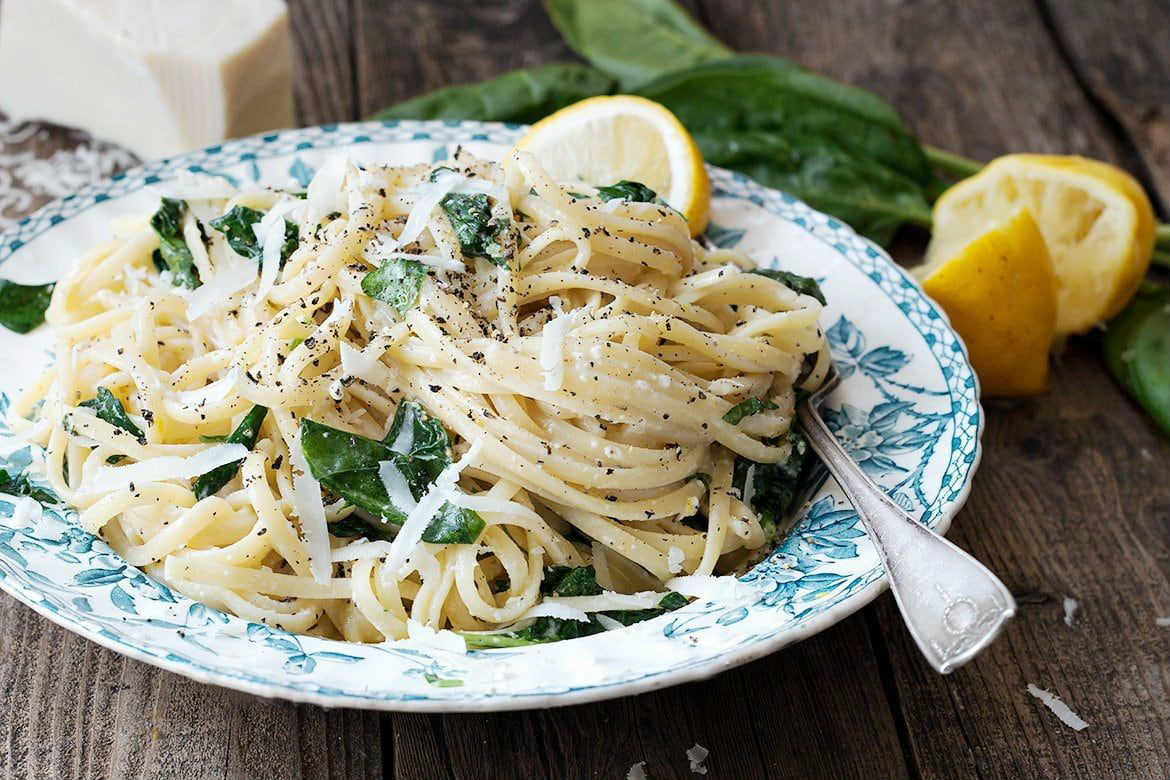 Follow these 6 rules and soon you'll find out it's not so hard to do and the result is definitely worth it! Cook It wishes you good luck in your grocery budgeting!