This Hack for Cutting Cake With Wine Glasses Is Pure Genius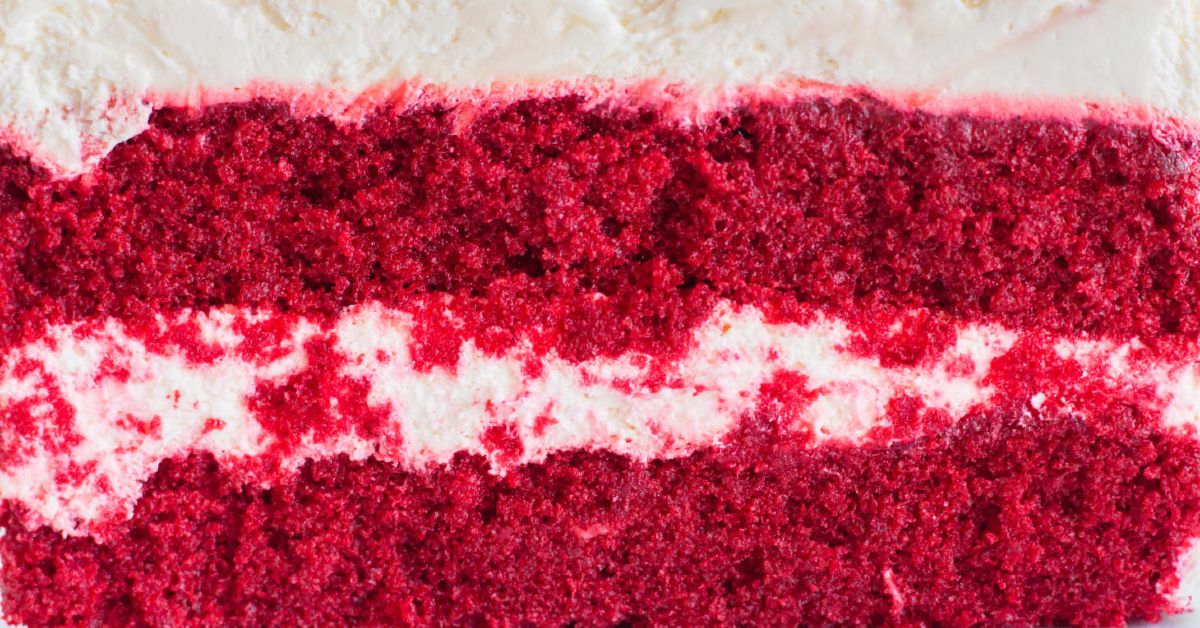 Today, many people postpone party plans as everyone social distances. Nevertheless, with the holidays approaching, some carefully plan small and intimate gatherings that would be safe and Covid-friendly, taking the necessary precautions for protecting themselves and their guests. For some people, that might mean adding a cake shield that protects party-goers from chances of contamination from blowing out candles, but for others, it just means getting a little creative with how they serve their cake. Forget the traditional knife and plate route —you've got wine glasses!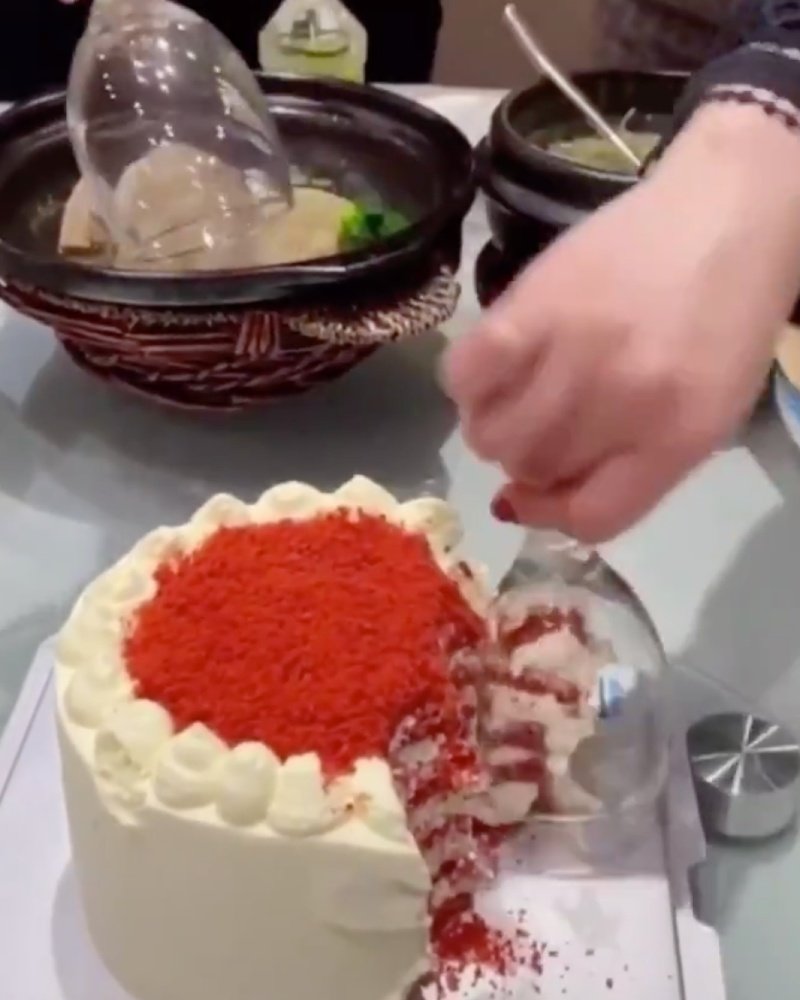 Filmmaker Nancy Meyers shared a video on her Instagram that went viral, as genius food videos do, prompting people to say "cheers" with a cupful of cake. If you've ever been cutting one and thought to yourself, "There must be a better way," oh boy, do we have the hack for you!
Cutting Cake With Wine Glasses
View this post on Instagram
In Nancy Meyers' video, guests gather around a red and white frosted cake. Each person, one after another, scoops out a wine glass of the perfect circular piece of the cake, and toasts. No passing of plates through multiple hands or messy knives! Didn't we say it was genius?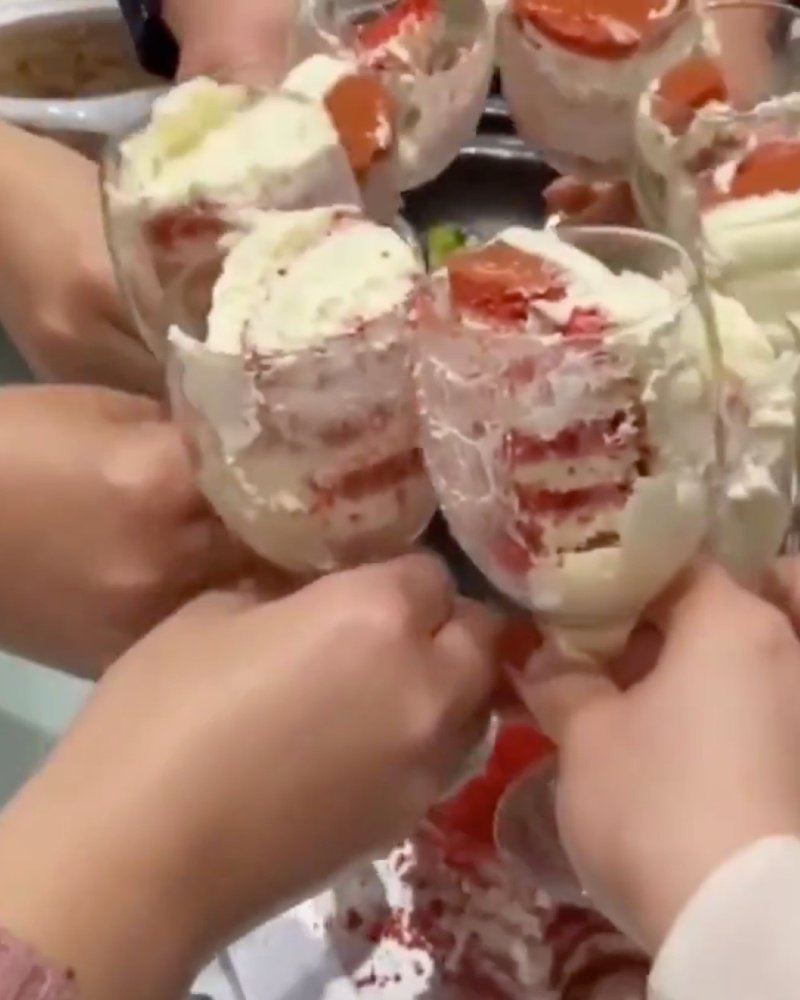 Like many wacky viral DIYs, this one provides a solution to a problem we didn't know we needed a solution for. Although serving cake in wine glasses does seem a tad extra, in this context, it seems an absolutely phenomenal idea.
Germaphobes and wine connoisseurs, this one's for you! The hack is not only neat and nifty, but it also ensures you start munching on that cake in no time at all, without trying to get a hold of a knife or struggling to slap the slices on individual plates. It's the ultimate trick for anyone celebrating anything during the pandemic! Will you be trying this brilliant idea out? Please let us know in the comments section below.