Can You Plant Beets Next to Onions?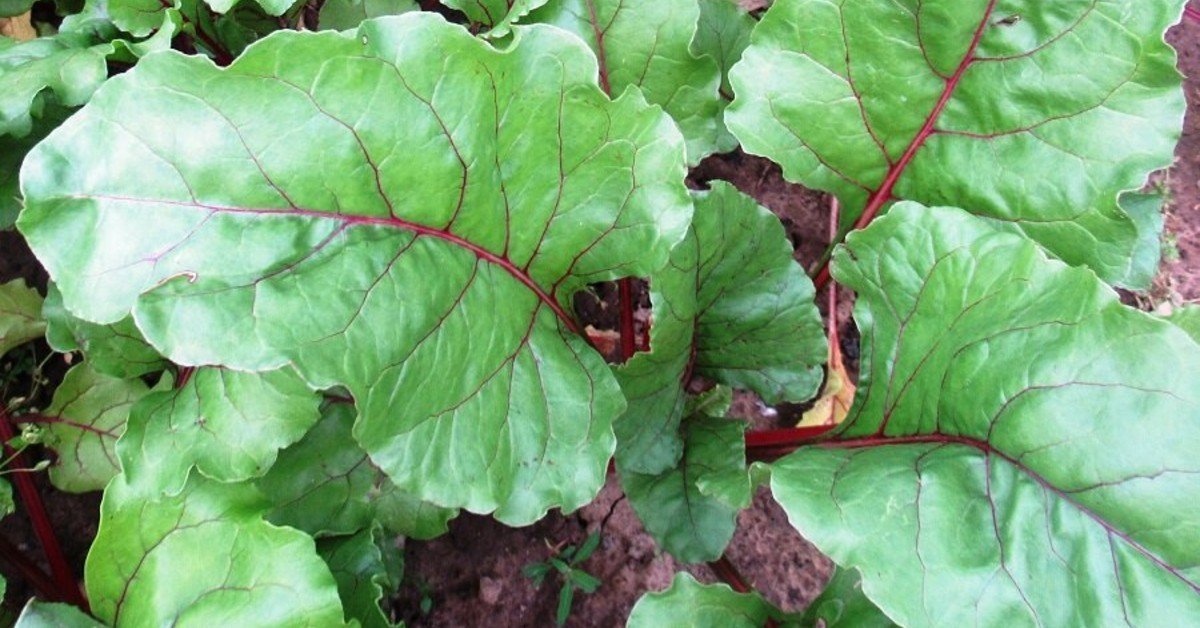 I'm a city child that bought a house with a little garden in the backyard upon getting married. I started acquiring my gardening skills quite recently, but, in my humble opinion, I have already made excellent progress. The advice of experienced gardeners has helped me to grow vegetables. It is due to their tips that I learned that it is best to plant beets next to onions.
Even I, a novice gardener, was blessed with a home-grown harvest of beets. They are extremely low-maintenance, though they do require care. To grow large and plump root crops, experts advise planting beets right next to onions. Why is this method so effective? Read on to find out.
The Basics of Growing Beets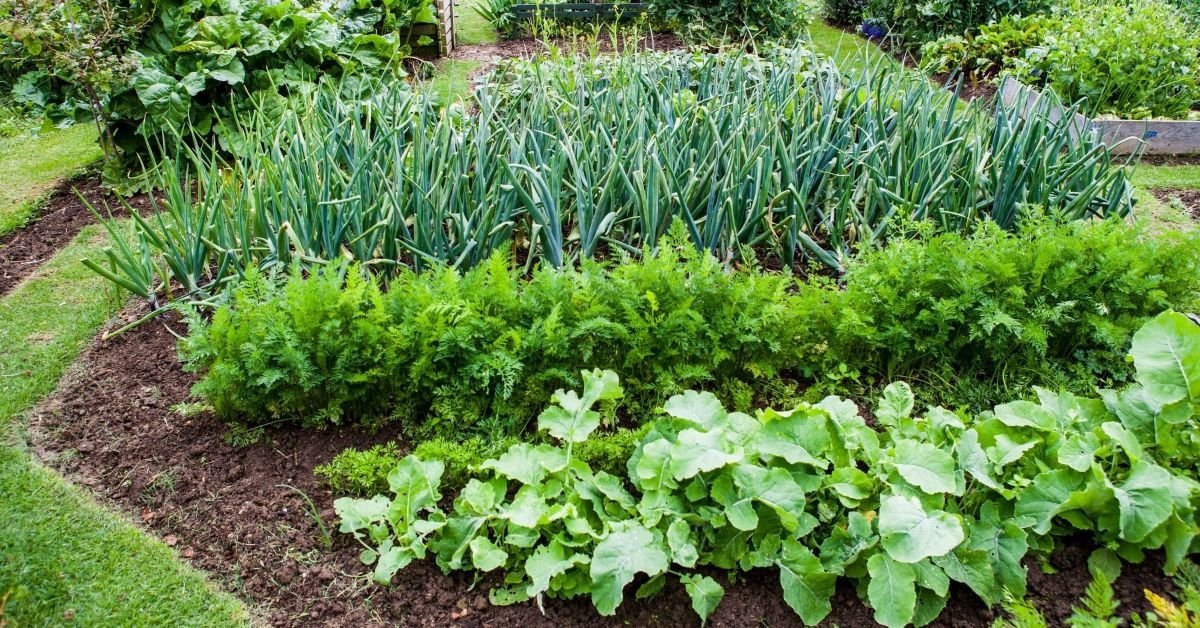 In my early gardening days, I grew each crop on a separate plot of land. I have tried to sow both dry and germinated beet seeds. The latter, of course, germinated better. They need to be planted as soon as they sprout. Thus, the whole process takes less time, and the chances of success are higher.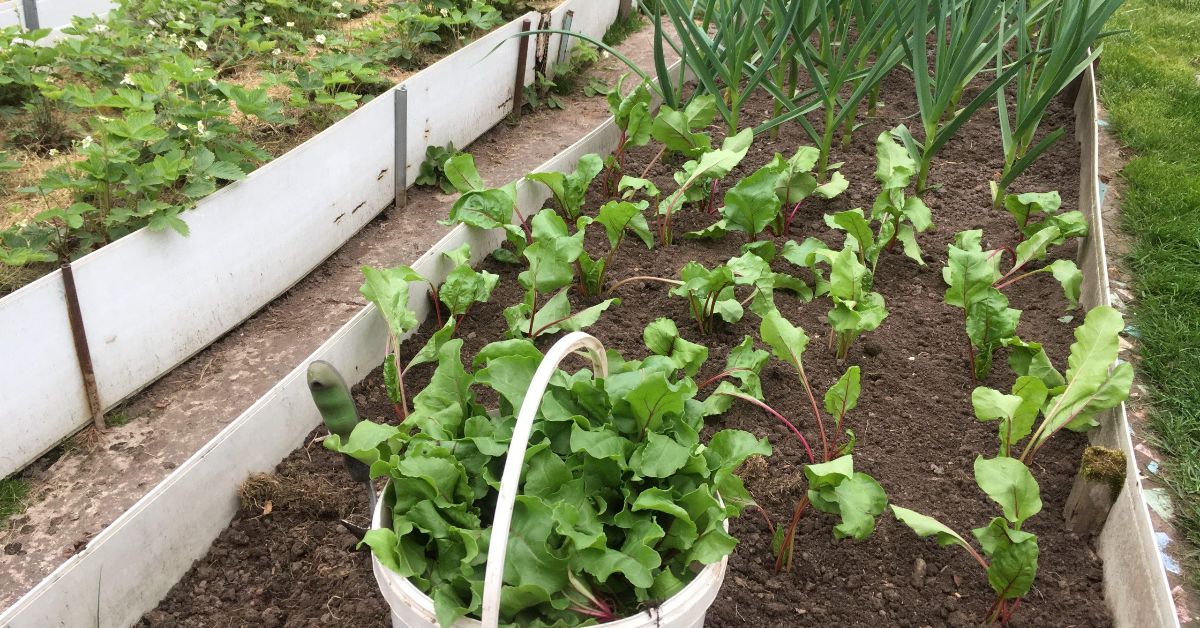 Seedlings usually take root well. Still, you need to care for them properly. Beets love space and light. Therefore, I plant them on a higher site. It is also important to water them sufficiently. Of course, it is best not to overdo it — just moisten the soil from time to time.
Why Plant Beets Next to Onions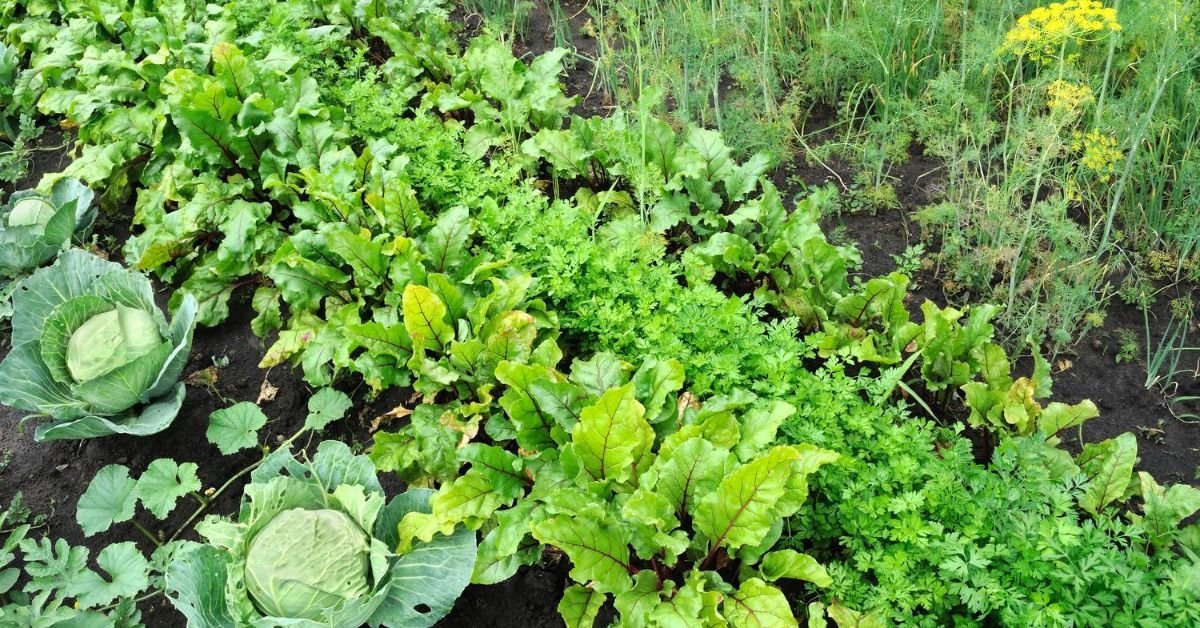 Let us return to the topic of space. My vegetable patches run from south to north. As experienced gardeners suggested, I plant beets with onions and garlic together in 3 rows, about a foot apart. Onions and garlic ripen earlier. Hence, when I gather my first harvest, I thin out the crops.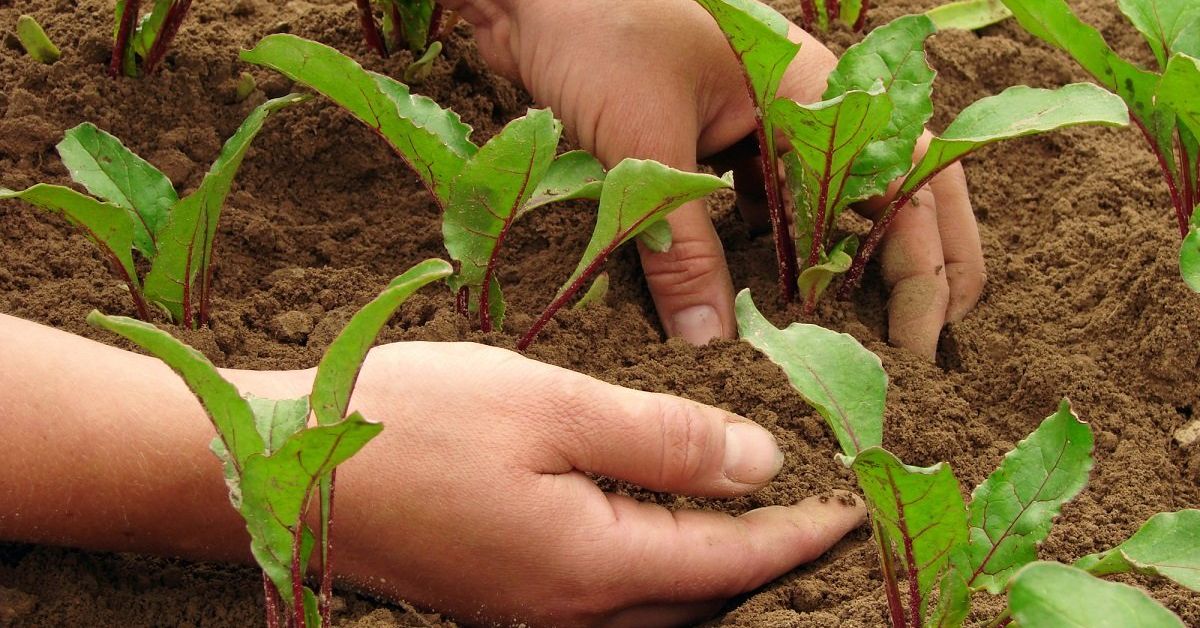 When I harvest the onions and garlic, the beets have more space and access to moisture. Thus, I stimulate their growth. They get bigger and plumper. This method ensures a good harvest of all 3 types of vegetables and also saves you space in the garden.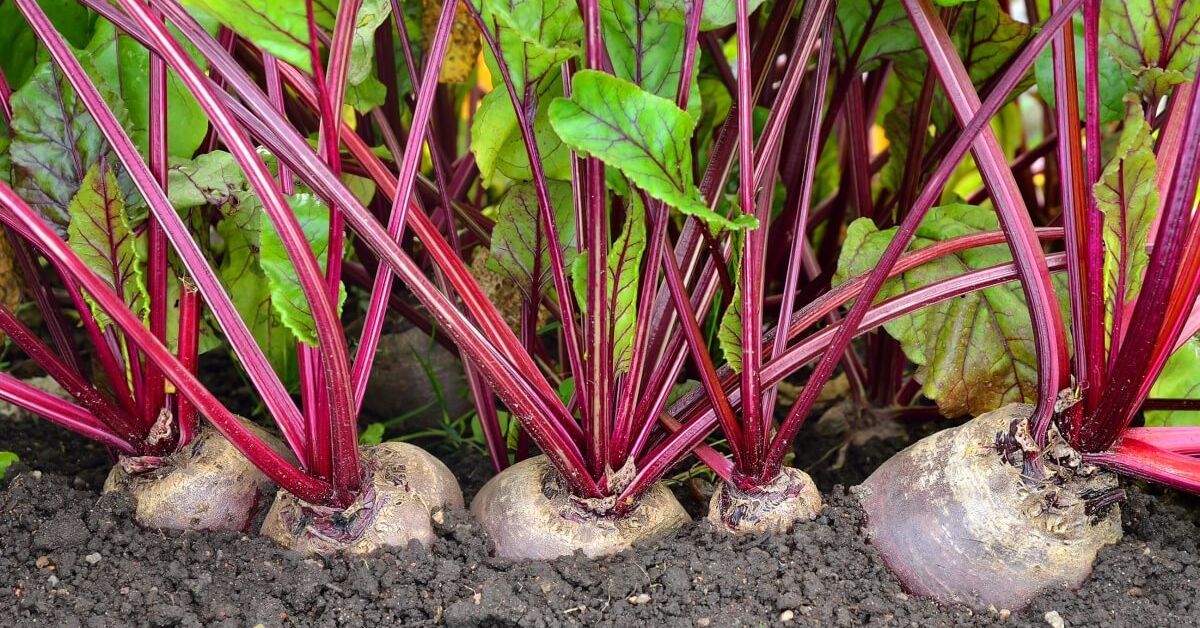 My little garden allows me to completely skip purchasing vegetables from the grocery store. Whenever I am missing something, I borrow it from my neighbors or buy it at a farmer's market. They say this method is as ancient as the world. Did you know about it? Let me know in the comments section below!