This School Teaches Girls Car Maintenance Skills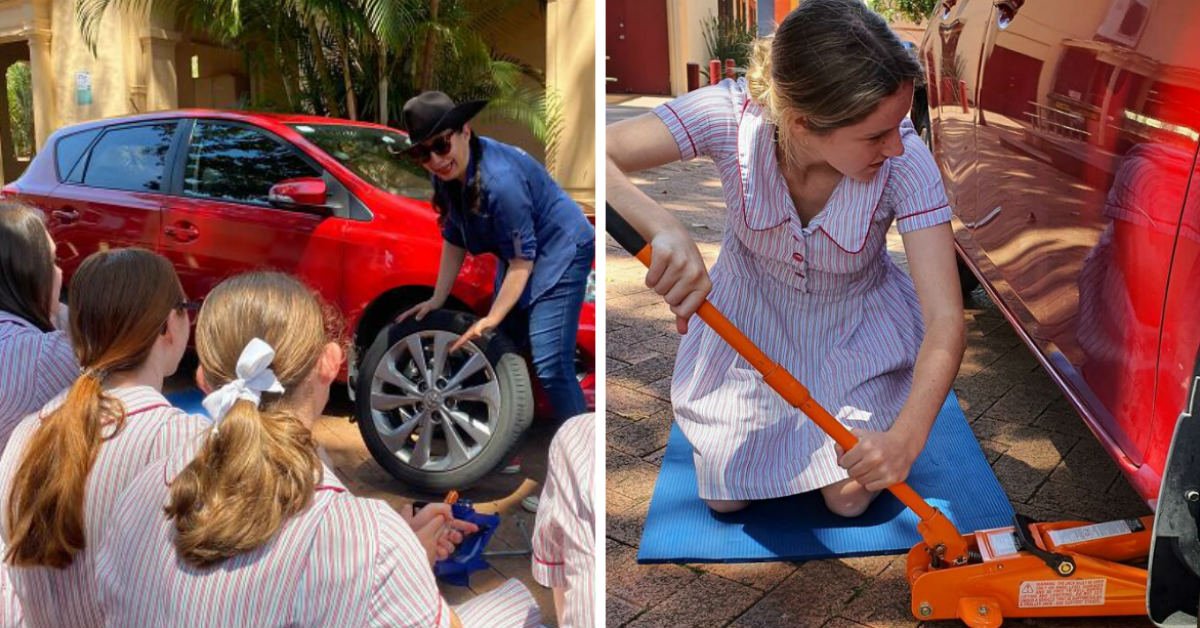 Earlier we wrote about the Montecastelo school that teaches their male students home economics. Today we would like to tell you about another school that has proven that essential life skills as car maintenance should be taught to both boys and girls.
Stella Maris College is an all girls Catholic school in Manly, Australia. Together with Galmatic, they recently organized a workshop for their year 11 students. In a fun, nonthreatening environment girls were taught valuable skills any young driver should have.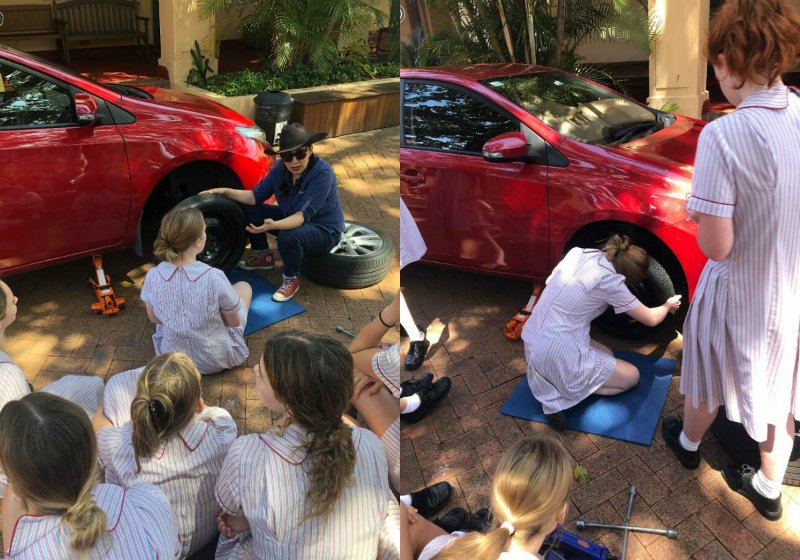 © Facebook
This School Teaches Girls Car Maintenance Skills
Galmatic is a hands-on car maintenance school. They help Australian women and teenagers to feel comfortable behind the wheel through car maintenance workshops and online courses.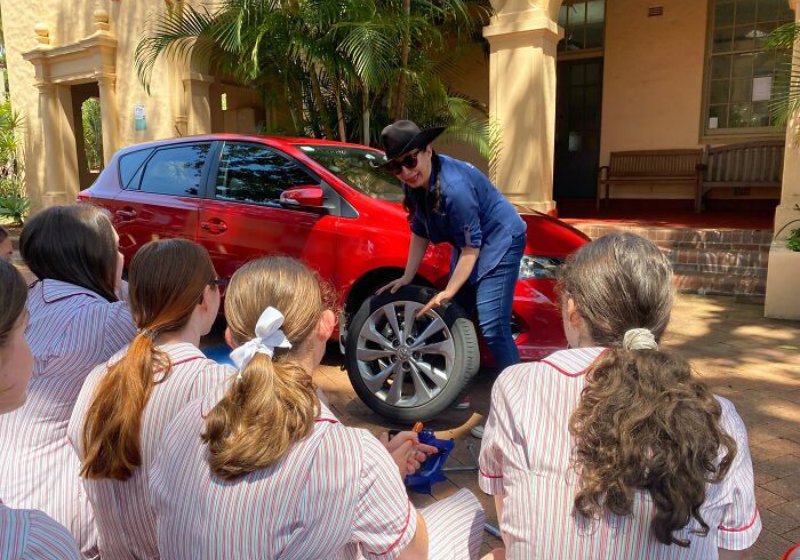 © Facebook
At the workshop, the students of Stella Maris College were taught such essential skills as how to change a tire, how to check tire pressure, how to check oil and coolant levels, and what to do in case of a car crash.
View this post on Instagram
In many schools, these skills are not taught. And since nowadays boys are often taught such things by their fathers, young girls need such lessons even more.
What do you think about such car maintenance classes? Did they teach you these skills when you were in high school? Feel free to leave your comments below.